Icahn Enterprises (IEP)
Carl Icahn doesn't get nearly as much attention as Warren Buffett. The two men have strikingly different investment styles, but they've both outperformed the S&P 500 for decades.
The investment legends also have different views on shareholder rewards. Buffett prefers to retain all excess cash flow, which is why Berkshire Hathaway doesn't pay a dividend. Icahn prefers to return most of his company's excess cash flow back to shareholders.
Icahn Enterprises currently offers a 15.7% dividend yield. The cash is derived from income and capital gains generated on the company's broad investments in the energy, automotive, food packaging, metals, real estate, and home fashion sectors.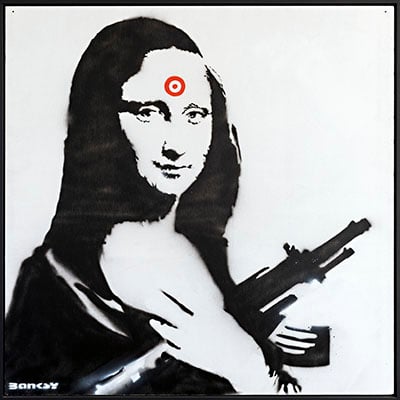 Join Masterworks to invest in works by Banksy, Picasso, Kaws, and more. Use our special link to skip the waitlist and join an exclusive community of art investors.
Skip waitlist
Rio Tinto (RIO)
British mining giant Rio Tinto is another high-yield dividend stock. It currently trades offers a 10.5% dividend yield. The stock also trades at a price-to-earnings ratio of 5.9 — which is arguably cheap.
Rio Tinto's stock is up 17% year to date, but its underlying fundamentals are strengthening faster. Revenue surged 42% last year while net cash generated from operations surged 60% over the same period.
Nearly every mineral in the company's portfolio is in a strong bull market. Copper, lithium, iron ore and aluminum are all trading at record prices. These prices have encouraged management to deploy more cash into expansion. The recent acquisition of the Rincon lithium project in Argentina for $825 million highlights this fact.
These minerals are critical to the green energy and electric vehicle transition, which is why Rio Tinto could see further upside in the years ahead.
More: 18 ways to boost your income
Lumen Technologies (LUMN)
Communications technology giant Lumen Technologies has been on an acquisition spree in recent years. This broadened the company's portfolio of tech services and prompted the management team to rebrand. However, these initiatives haven't unlocked value for the shareholders yet.
The stock has been dragged lower along with the rest of the tech sector. Lumen has lost 20% of its value over the past year.
However, unlike other tech companies, Lumen is profitable and cash flow positive. In fact, the stock pays an 8.5% dividend yield. That's substantially higher than the rest of the tech sector — where many stocks don't pay a dividend at all
Investors are worried about the company's debt burden — which is 2.3 times greater than the value of its equity. However, the stock trades at just five times earnings, which could make the risk-reward ratio attractive for some investors.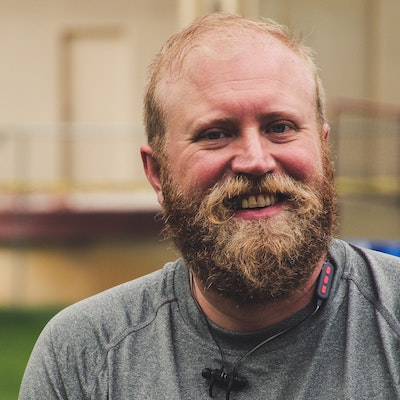 Sign up for Credit Sesame and see everything your credit score can do for you, find the best interest rates, and save more money at every step of the way.
Get Started—100% Free
More from MoneyWise
Sponsored
Fine art as an investment
Stocks can be volatile, cryptos make big swings to either side, and even gold is not immune to the market's ups and downs.
That's why if you are looking for the ultimate hedge, it could be worthwhile to check out a real, but overlooked asset: fine art.
Contemporary artwork has outperformed the S&P 500 by a commanding 174% over the past 25 years, according to the Citi Global Art Market chart.
And it's becoming a popular way to diversify because it's a real physical asset with little correlation to the stock market.
On a scale of -1 to +1, with 0 representing no link at all, Citi found the correlation between contemporary art and the S&P 500 was just 0.12 during the past 25 years.
Earlier this year, Bank of America investment chief Michael Harnett singled out artwork as a sharp way to outperform over the next decade — due largely to the asset's track record as an inflation hedge.
Investing in art by the likes of Banksy and Andy Warhol used to be an option only for the ultrarich. But with a new investing platform, you can invest in iconic artworks just like Jeff Bezos and Bill Gates do.