1. Look past the big guys
Choosing the wrong checking account can potentially cost you hundreds of dollars a year in fees.
Speed up your hunt for free checking by eliminating the big-name brick-and-mortar banks right out the gate. They tend to have monthly maintenance fees for checking.
Bank of America caused an uproar recently when it switched some checking customers over to new accounts charging a $12 monthly fee, unless they maintained a $1,500 balance or direct-deposited at least $250 a month.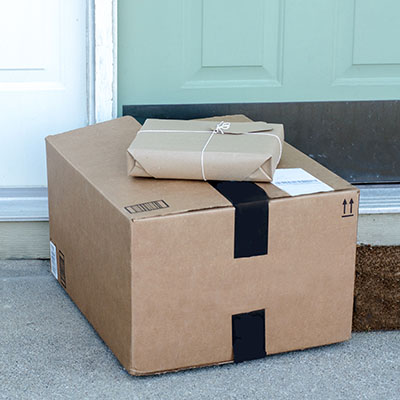 2. Check out credit unions
The easiest way to find free checking is to head to your nearest credit union. A 2018 Bankrate survey found that 82% of the nation's largest credit unions offer free checking, versus just 38% of banks.
Some credit unions and community banks offer rewards checking, which comes with higher interest rates and perks such as fee refunds when you use out-of-network ATMs.
Can't find a credit union nearby? Navy Federal Credit Union and Pentagon Federal Credit Union (PenFed) operate nationally, and most customers pay no or low fees. But you may need to meet eligibility requirements to join.
3. Look online
Digital or "direct" banks are another haven from fees. Axos, for example, offers a checking account free from maintenance fees, overdraft fees and ATM fees — and it can help you get your paycheck up to two days early.
Even some large, well-established banks offer free online checking, including Discover, Ally and Capital One.
Doing your banking online has few disadvantages, though it may not be a good choice if you like having the option of going to a bank branch for in-person help if you need it.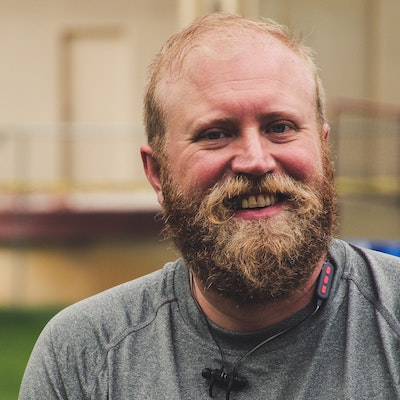 Sign up for Credit Sesame and see everything your credit score can do for you, find the best interest rates, and save more money at every step of the way.
Get Started—100% Free
4. Consider your banking habits
Do you have a bad knack for overdrawing your account? Do you like having a little bit of cash in your wallet, even if it means using an ATM that's not in your bank's network?
Finding the bank that's the ideal match and is least likely to hit you with checking fees can take some work. You're going to need to track your usage patterns meticulously.
Focus on banks where you can most easily avoid fees with your particular banking habits. Free checking is out there — you just have to go get it.
Sponsored
Here's how to save up to $700/year off your car insurance in minutes
When was the last time you compared car insurance rates? Chances are you're seriously overpaying with your current policy.
It's true. You could be paying way less for the same coverage. All you need to do is look for it.
And if you look through an online marketplace called SmartFinancial you could be getting rates as low as $22 a month — and saving yourself more than $700 a year.
It takes one minute to get quotes from multiple insurers, so you can see all the best rates side-by-side.
So if you haven't checked car insurance rates in a while, see how much you can save with a new policy.