Checking vs. Savings Accounts: Where Should Your Money Go?
Though they're similar in many ways, they offer different services and meet different needs.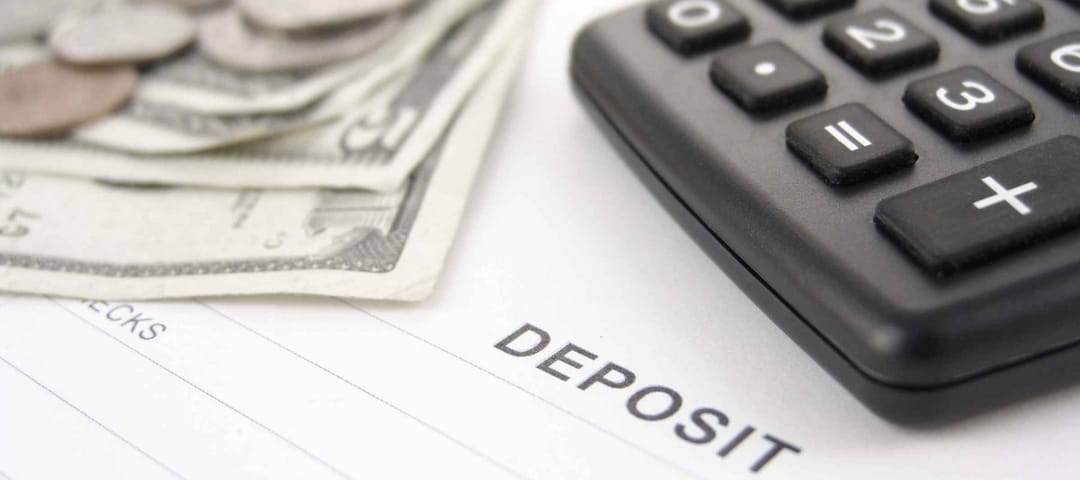 R. MACKAY PHOTOGRAPHY, LLC / Shutterstock
Keeping your earnings safe is a must — and there's no place more secure than a bank account. Storing your cash in a bank ensures that your money is easy to access and, better yet, that your savings will fatten thanks to the magic of compound interest.
Opening a bank account should be everyone's first step into the world of managing their finances.