Advertising & Editorial Policies
You don't have to pay a fancy gym more than $100 a month to improve your health or put you in the best shape of your life.
Getting healthy and fit can be achieved at no cost --- and we're here to prove it!
The keys to getting in shape (and staying that way!) are safety, regularity and accountability.
If you pace yourself while working out, turn exercise into a regular habit and have people who are supporting you and pushing you to keep going, then you are much more likely to reach your fitness and health goals. And you don't have to pay a penny.
With all of this in mind, here are nine genius ways to get your sweat on while spending little or no money at all.
1. Use a free fitness app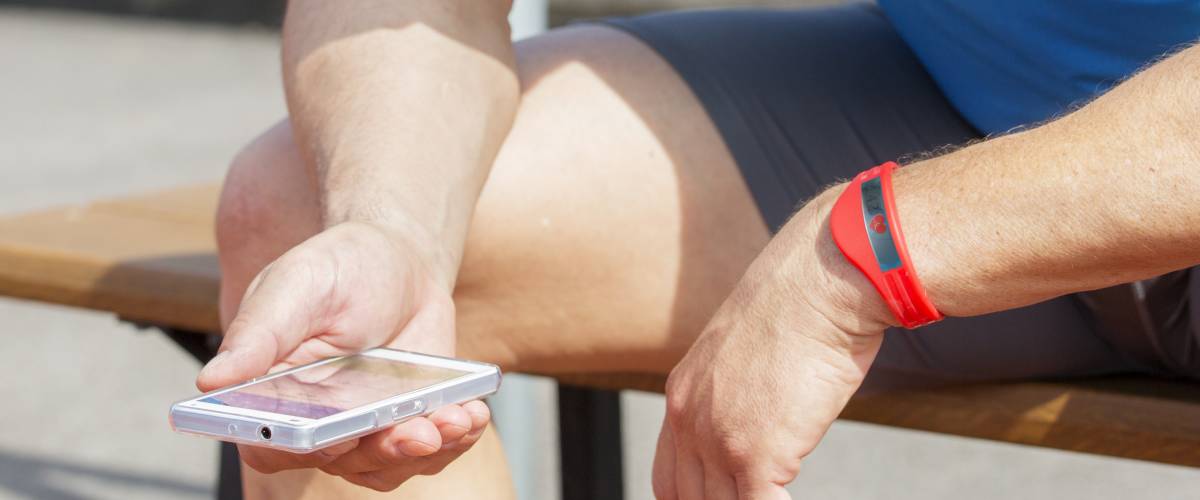 If you prefer working out solo and you have a bit of experience with fitness classes and equipment, then you can save a lot of money by downloading a fitness app instead of joining a traditional gym.
The Fitocracy app is free and has legions of devoted users. But there are lots of other options out there that let you set and track fitness goals, then provide notifications to remind you to exercise.
For best results, consider an app that has an online community. This way, you can connect with other users, feel peer pressure to stick with your workouts and get support throughout your fitness journey.
NEXT: You don't need a high-cost gym.