Here, we give you 20 fun ways to find your ideal flex job.
1. Follow your interests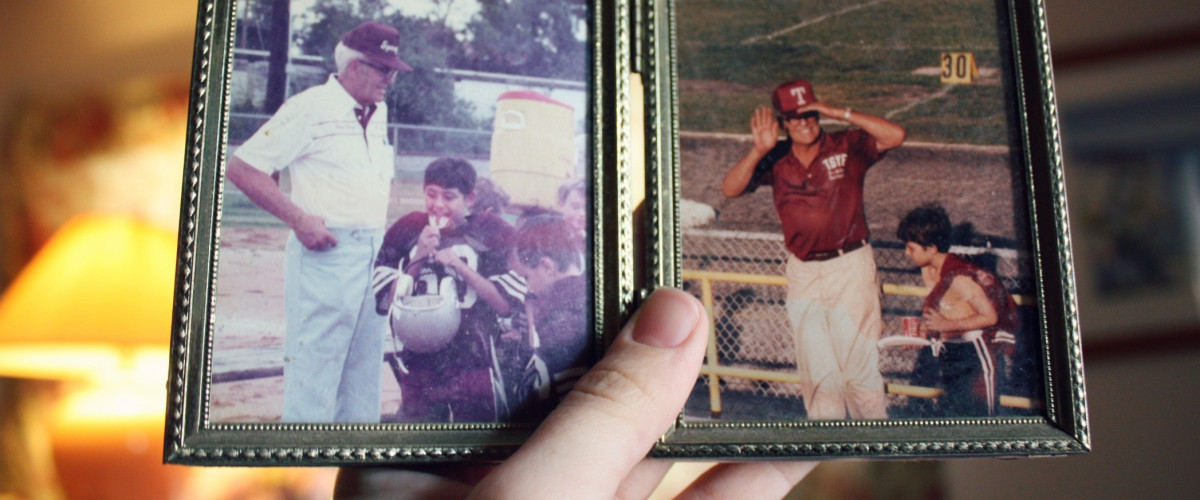 During their working years, many people spend decades hacking it at in a job they're not passionate about. We all know why: The bills need to be paid, there needs to be food on the table, and the kids' college education won't fund itself.
But without these pressures, retirement opens the doors to a world of new work possibilities.
When looking for a flexible job, you can consider what work you'll truly enjoy rather than focusing on how much money you'll made. Now that you're not working to live, why not live to work? Branch out and find something in a field that you're truly passionate about.
2. Look for seasonal work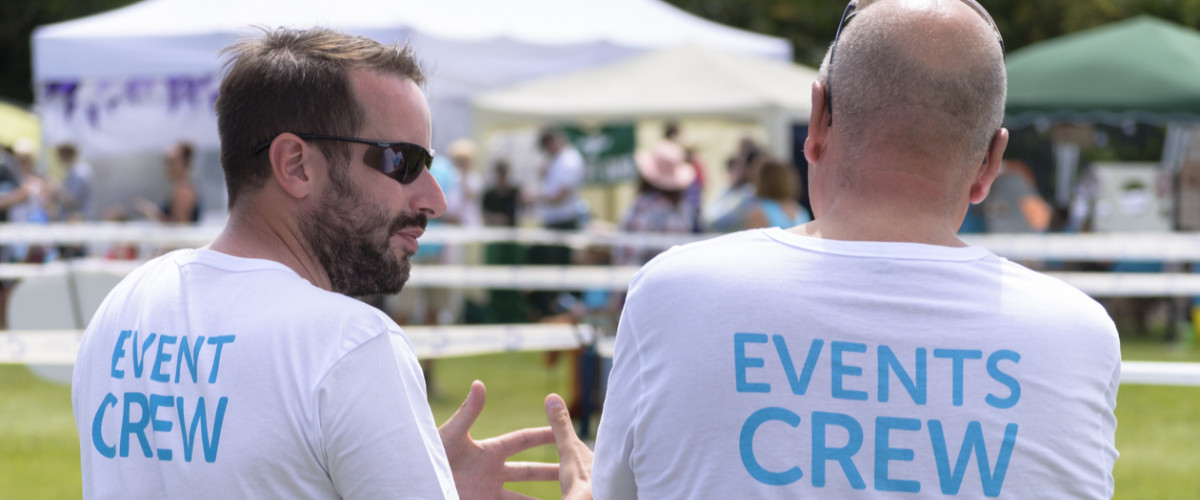 Whether it's the holiday season or the heart of summer, businesses of all kinds are always looking for seasonal employees. Seasonal work is great because it doesn't require a year-round commitment. It gives you more time to learn, travel, and spend time with the people who matter most.
Some seasonal work options that are popular with retired professionals are tax preparation and tutoring high school and college students on single subjects or preparing them for standardized tests, such as the LSAT, SAT and the MCAT.
Those who prefer a more relaxed atmosphere might enjoy manning a stall at a farmers market or working at seasonal resorts such as outdoor spas or ski resorts.
3. Work for a nonprofit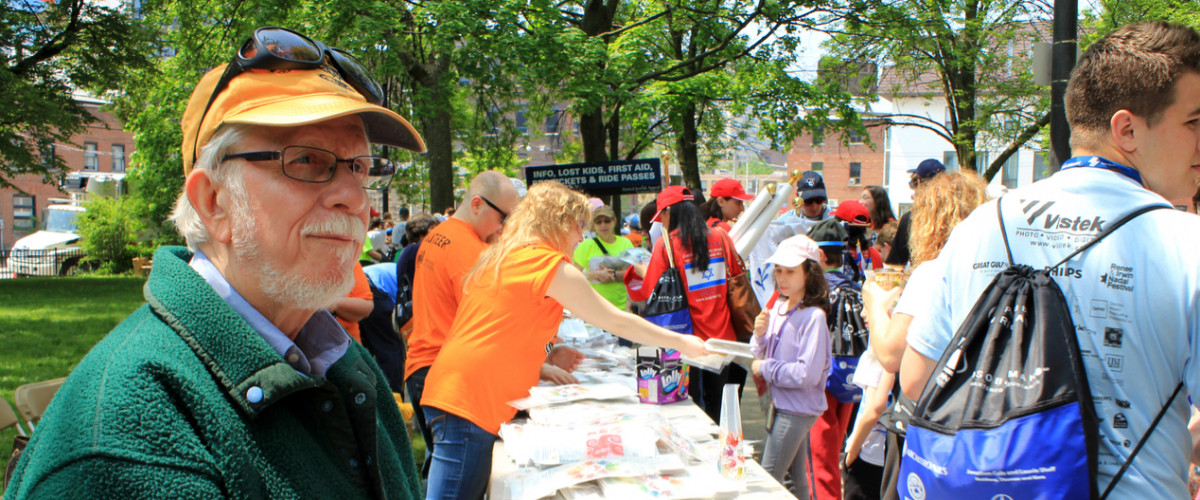 If you're looking to do some good in this world, a job with a nonprofit may be just the thing for you.
You'll find work in non-profit organizations specializing in child care, environmental or green causes, or local community programs to help the disadvantaged.
Typical nonprofit jobs include working as a fundraiser, donor relations coordinator, operations assistant, educational exchange coordinator, or manager of advocacy and outreach.
4. Put your assets to good use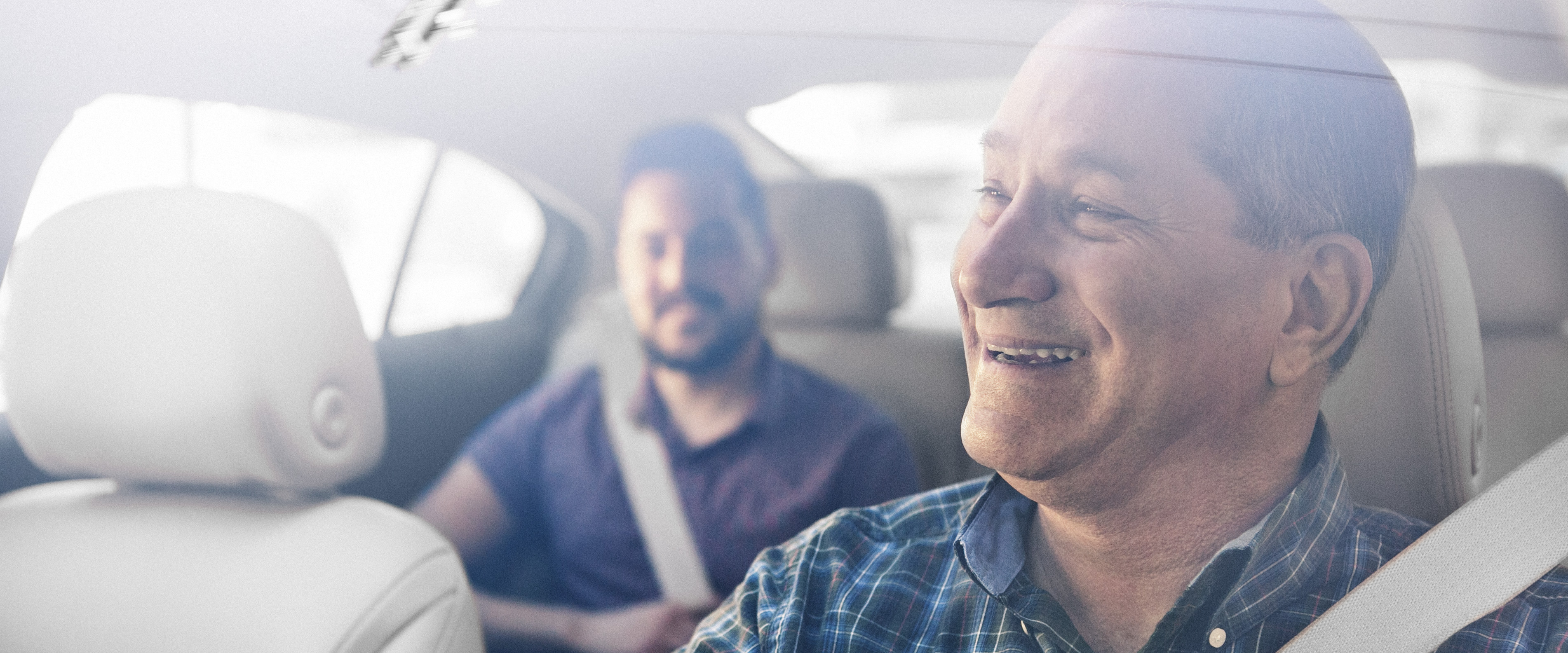 For those who've put in years of work to pay off big purchases like a home or a car, it's a huge relief to finally be done with the monthly payments! And now that you own these items, why not turn them into real assets that make you money?
Whether you own a house or car, there are plenty of ways your assets can be used to make money on your own schedule. For example, becoming a driver for Uber or Lyft allows you to set your own hours and schedule.
You can also consider renting out a room — or any second property you ownb — on Airbnb. Airbnb makes it easy to put your extra space to work for you. Become a host today and you can immediately start boosting your income.
5. Start your own business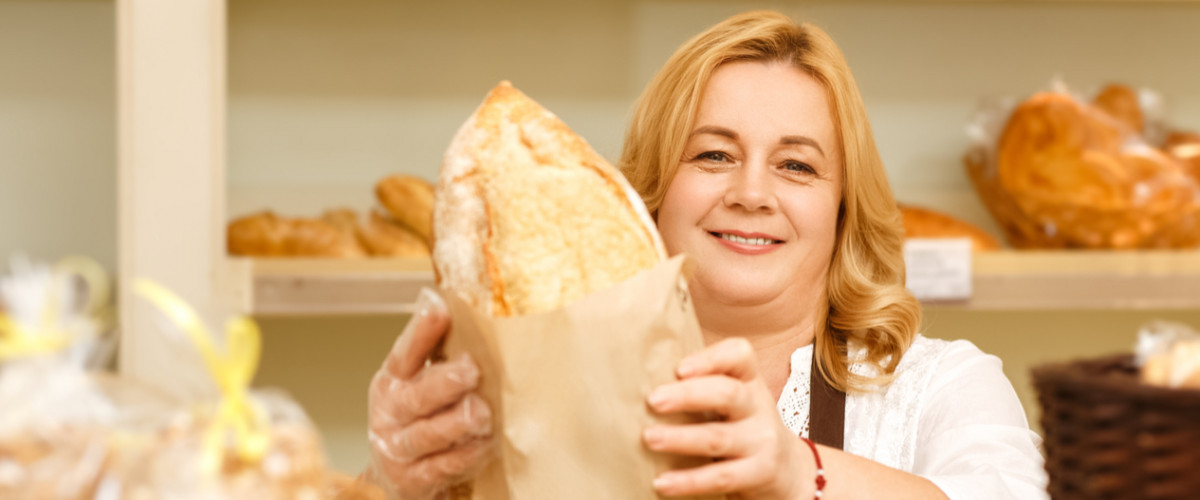 Now that the kids are out of the house and you have lots of time on your hands, why not become your own boss? Maybe you've been quietly nursing an idea for a pet project for years, or you have a hobby that could work as a small business.
Starting your own business allows you to do something that you really enjoy, and make money doing it! Be sure to choose an opportunity that doesn't have a high startup cost.
If you're a crafty sort, Etsy is an online platform where you can sell your crafts from home. There's a huge market for handmade knitwear, ceramics, jewelry, and much, much more.
6. Use your administrative expertise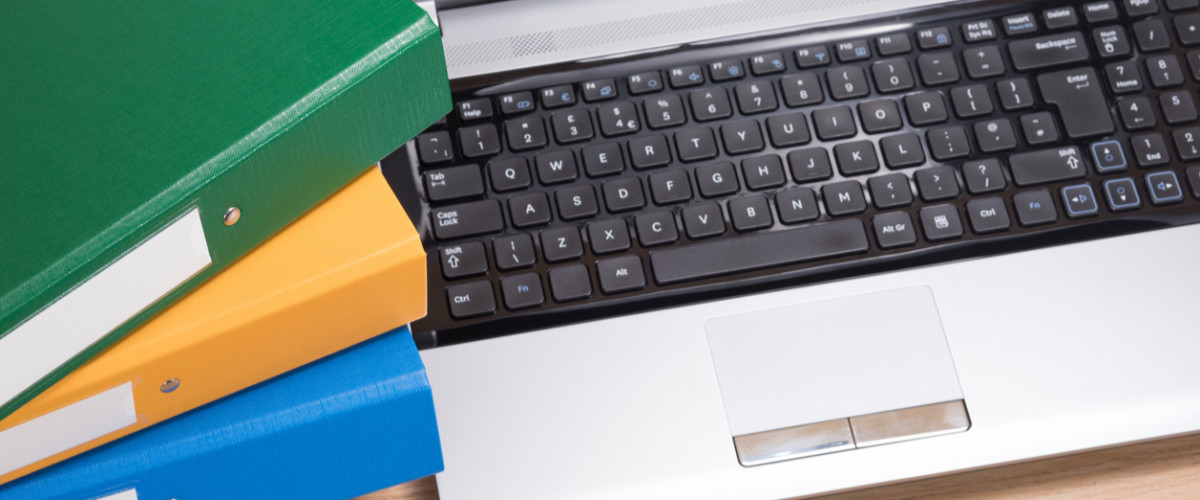 Plenty of offices need part-time help, especially in the evenings and on weekends. You can find a small business or interesting organization that appeals to your personal values and offer to work with them part time.
Administration covers a wide array of tasks, from replying to emails and answering phones to bookkeeping.
Jobs include working as an administrative assistant, customer care coordinator, transcriptionist, customer support person or virtual assistant.
7. Update your LinkedIn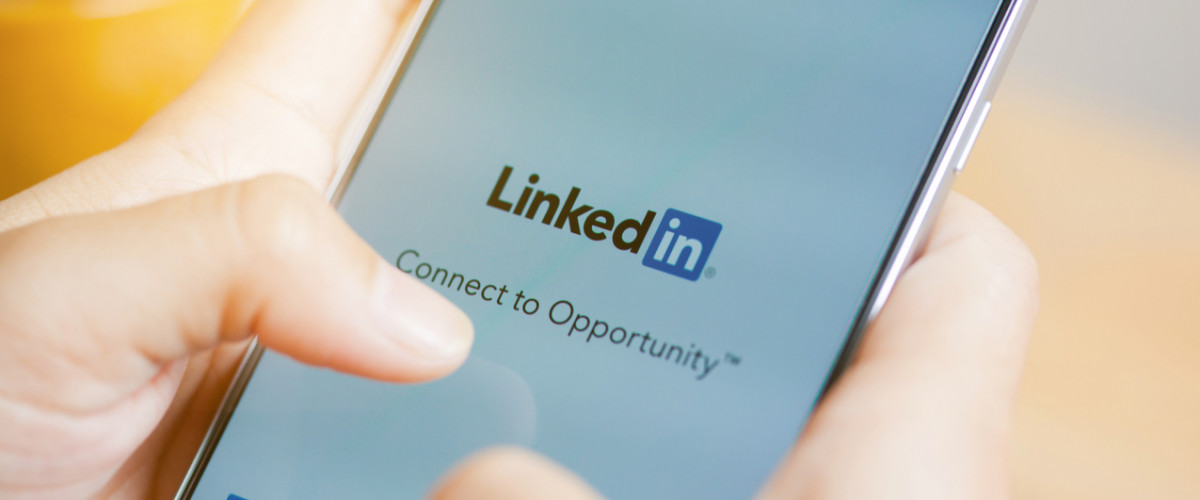 If you don't already have a LinkedIn profile, then sign up and start connecting with past co-workers, family and friends on this Microsoft-owned professional social network.
There are plenty of recruiters looking for skilled workers on LinkedIn.
You also can reach out to your connections to inquire about open positions and part-time opportunities that you see via your LinkedIn home page feed.
8. Be honest with yourself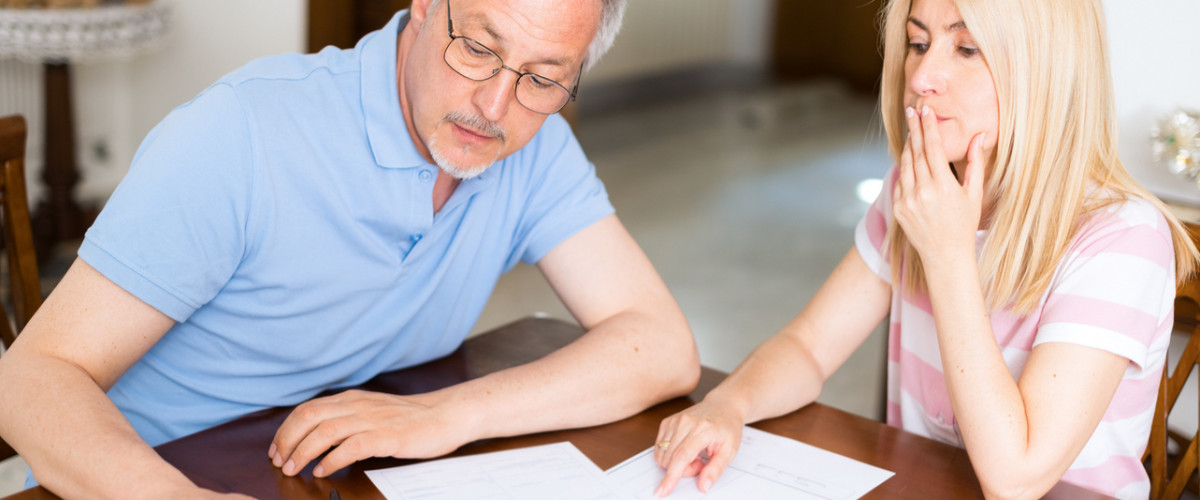 Before looking for a flexible job, it's crucial to be honest with yourself about why you're looking for a job and how much income you will need.
Are you looking to supplement other income? If so, how much money do you need to make? How many hours are you willing to work? Is a flexible job really what you need, or do you need something closer to a full-time salary?
Applying to jobs that won't provide you with the hours or income that you need is a waste of both your time and an employer's.
9. Try house sitting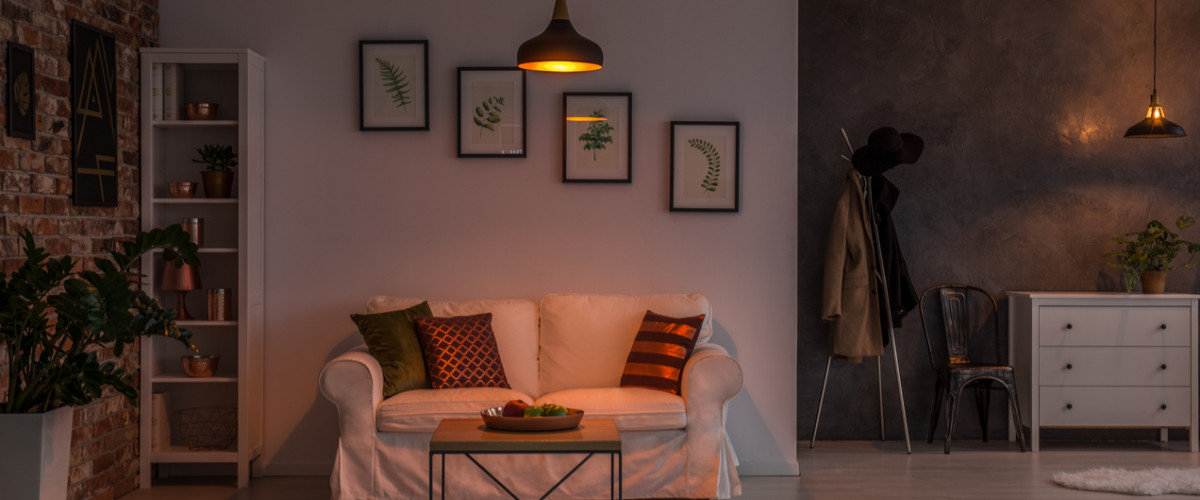 One of the easiest ways to earn some extra money is to offer your services as a house sitter. The job itself is quite simple: You either stay at someone's home or check in on the house, gather the mail and water the plants while they're out of town.
If you're an animal lover with some handling experience, then you also can offer pet sitting services.
This can be a great way to make additional income while being able to work on your own schedule.
10. Share your knowledge through consulting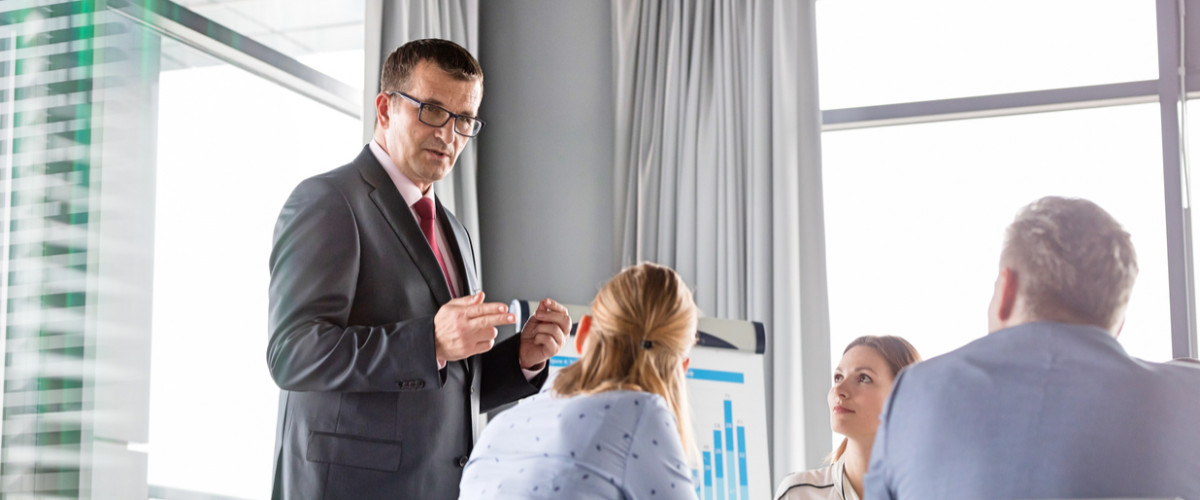 Many consulting companies are looking for experienced people to work on projects on a contract basis.
Plenty of firms also hire freelancers to fill gaps in their staff and assist on or pick up extra projects in fields as diverse as publishing, engineering, architecture and graphic design.
Consulting is one of the best work opportunities for retirees because it tends to offer flexible work hours and the option to work from home.
11. Look for a teaching gig overseas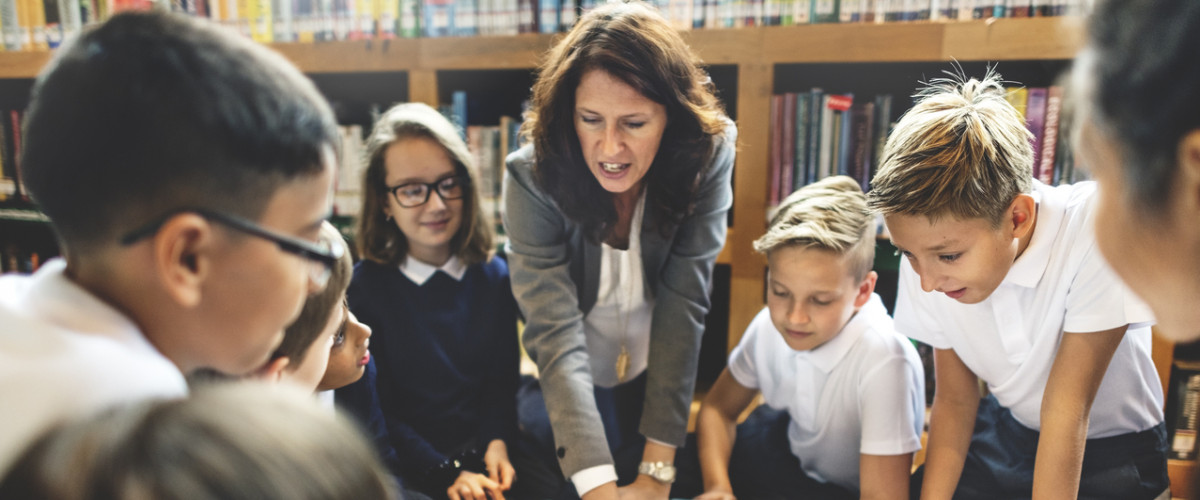 Did you always dream of traveling after retirement? Teaching overseas can be a wonderful opportunity to travel and see the world as you earn some extra cash.
While you will be working a set schedule, international teaching contracts offer lots of variety in terms of length — from a few months to a year or more.
Many people use their international teaching location as a safe base for low-cost traveling in nearby countries.
12. Speak with a career coach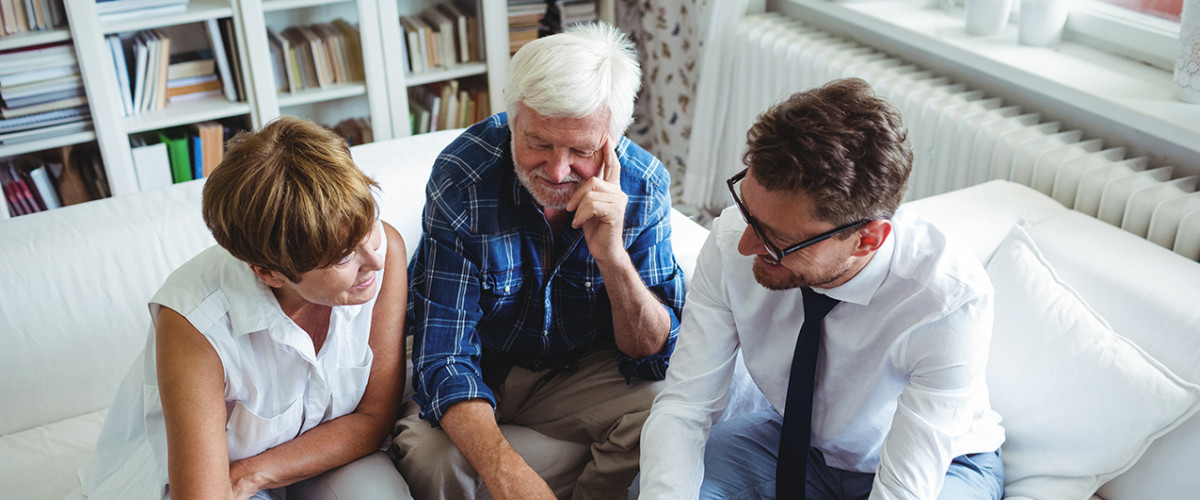 Deciding what to do after retirement can be a challenge.
Maybe there are lots of jobs you'd like to try out — or perhaps you don't fancy the idea of working at all!
Career coaches are professionals who work with people of all ages, demographics, wants, and needs to figure out what they want to do with their time and how to make it happen.
13. Find a job with perks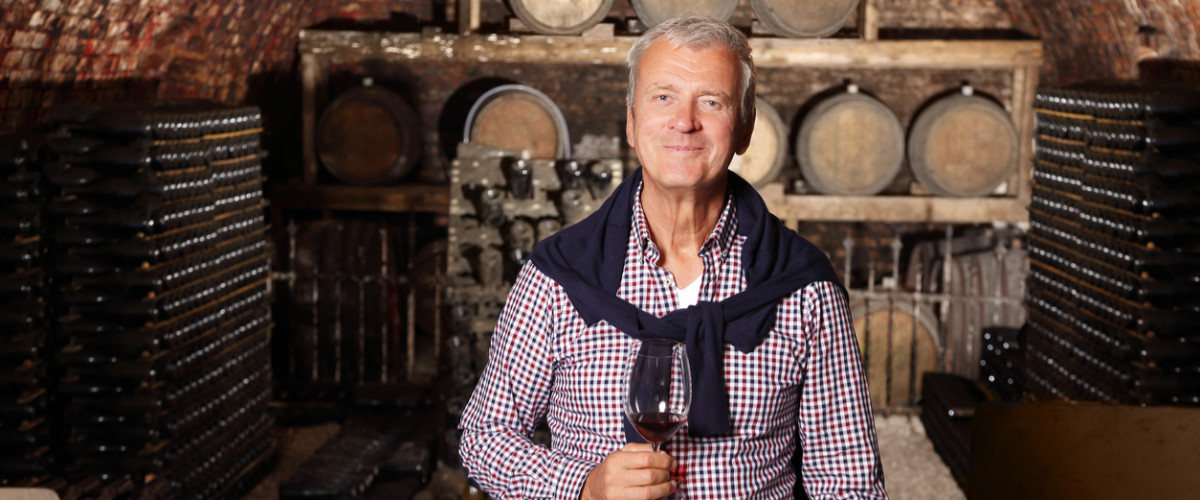 You worked hard all your life to get to where you are today, and now you truly deserve to enjoy your retirement. A great way to make some money but enjoy your work is to find a job that has perks you'll love.
Take a look for seasonal or part-time work with local sports teams or concert venues.
These jobs often come with an employee discount or a number of tickets comped per season.
14. Become a course instructor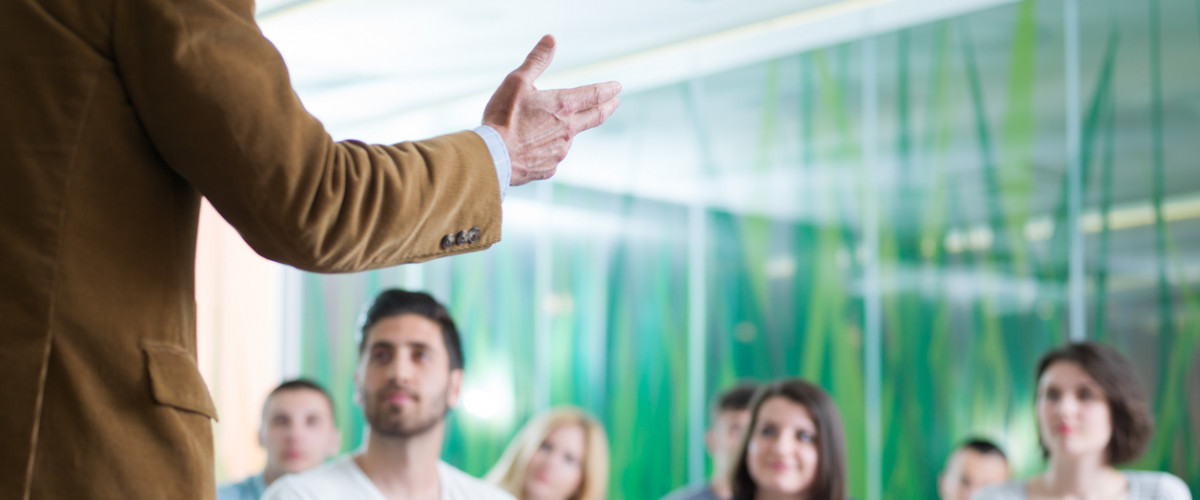 Every class needs an instructor — and this is especially true for enrichment courses. If you have a higher academic credential, you might be eligible for a job with an accredited postsecondary institution.
And when it comes to teaching noncredit courses at a public college, often the only credential you need is some experience in a related field.
Working as an instructor in a field you love is not only enjoyable, but it's also a great way to get involved with your local student community.
15. Be a substitute teacher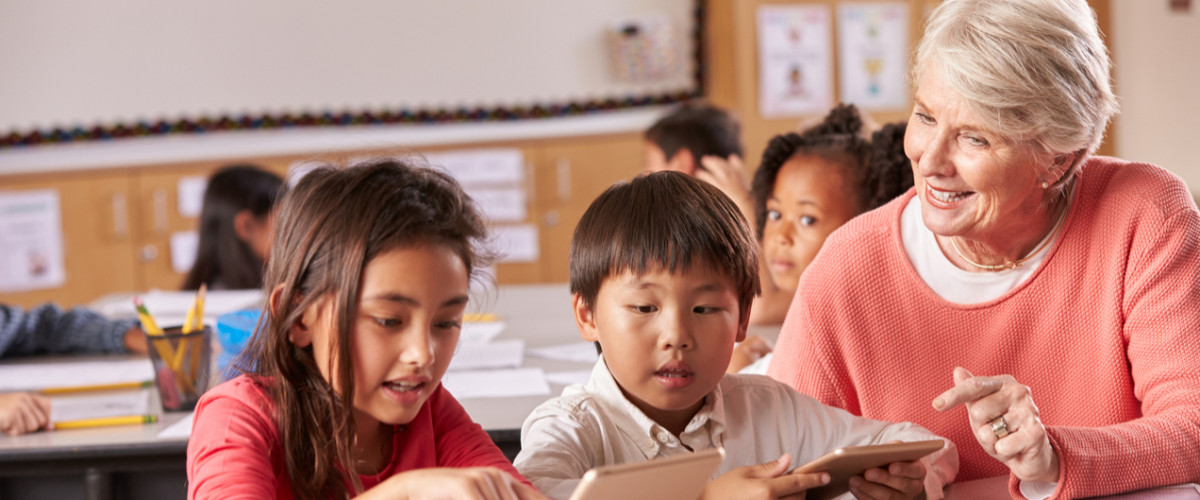 Like becoming an instructor at the postsecondary level, working as a substitute teacher is another fantastic option for retirees looking for a flexible job.
Substitute teaching allows you to accept work only when you want to, and it provides a sense of accomplishment and pride.
You'll know that you're helping to shape the great minds of the next generation.
16. Seek advice from family and friends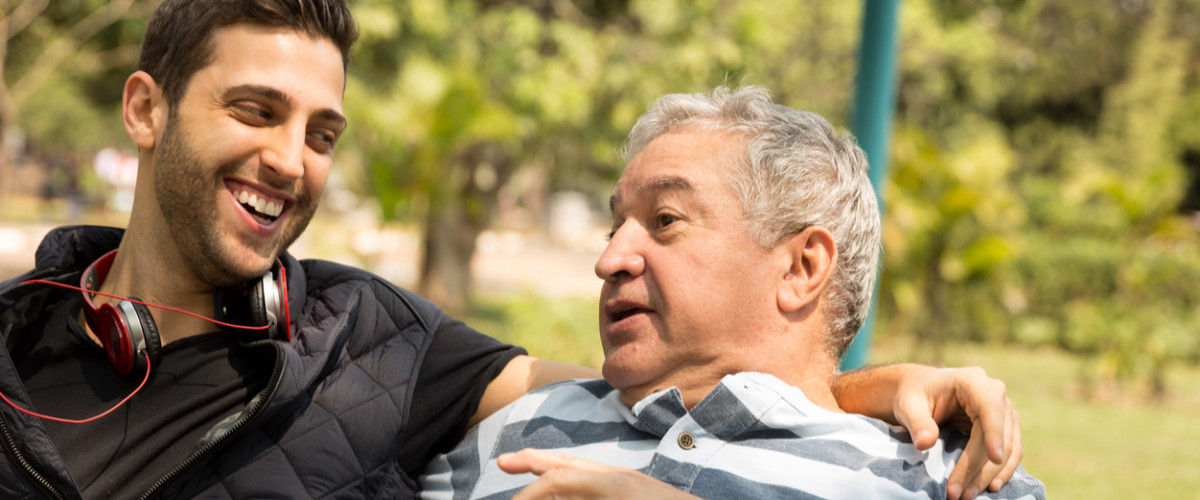 Family and friends really do know us best. As a retiree, you're embarking on a new phase of your life with renewed excitement and energy. When you're looking for a flexible job, why not ask those around you what they think you might be good at and enjoy doing?
Your family and friends appreciate your greatest abilities and are in a unique position to give you valuable input.
They might introduce you to an idea you've never thought about, and you might even find your next — and greatest — passion.
17. Care for pets or kids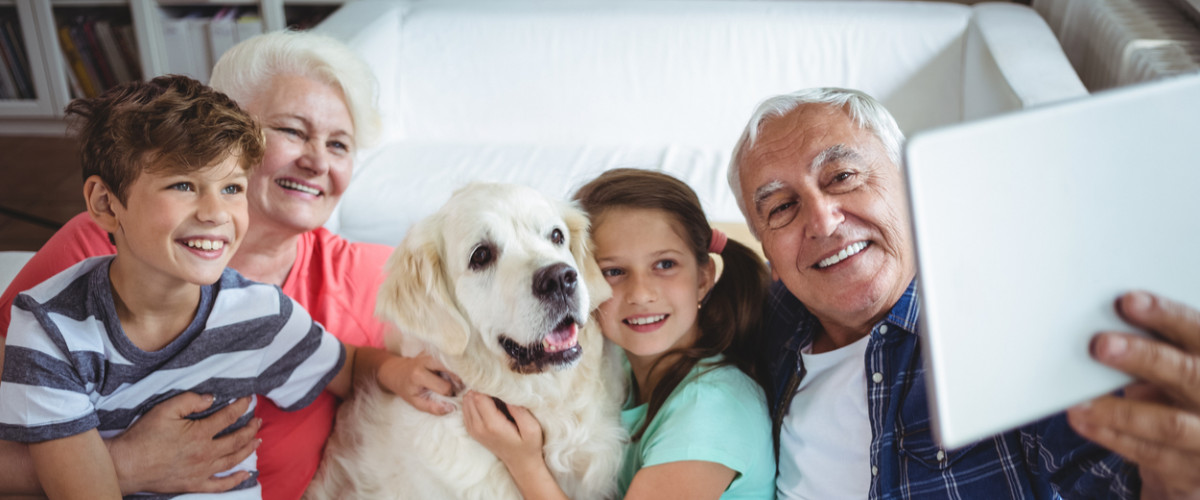 Pet sitting and babysitting might not appeal to everyone, but if you love furry companionship or the energy of children, then why not do it?
These are great options for an active retiree because kids and pets love to play and spend time outdoors. Then at the end of the day they go home to their parents, and you can relax and enjoy your evening.
By taking on the role of pet or babysitter you will have the ability to decide when you are available to work, set your own rates and be your own boss. This is a wonderful option if you enjoy busy days full of excitement.
18. Study something you've been curious about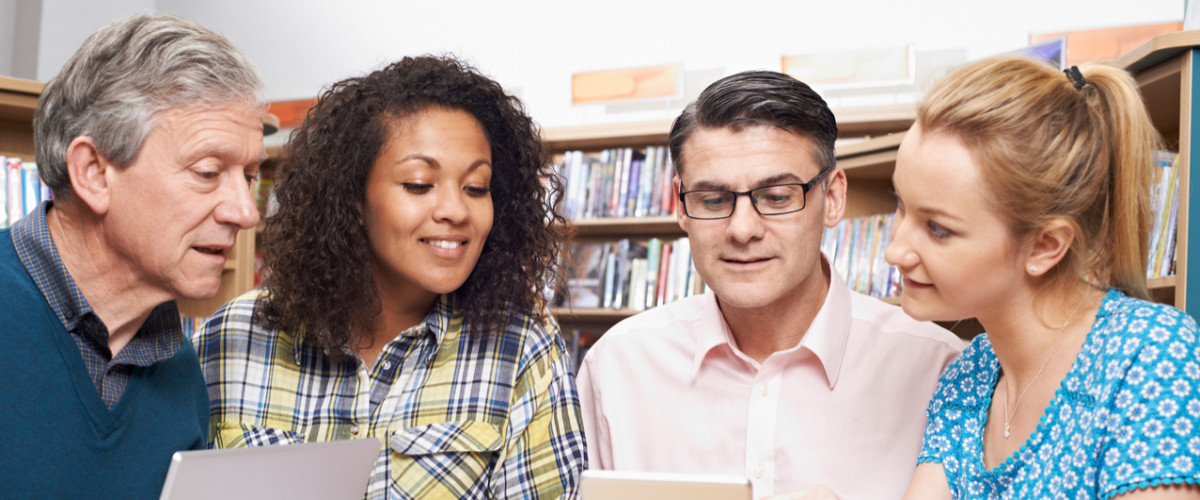 If you'd like to have a flexible job but you're not sure what field to enter, then why not start off by taking a course in something that's always interested you? Community centers and colleges alike offer introductory classes at varying prices, and you might be able to get a senior discount for the one you choose.
Depending on the course you take and whether it is accredited, you can use the course as a stepping stone for a position in the field.
Taking a class can be a great way to find your new job, and it also gives you an enjoyable and interesting daily task to work on. We all know school is always better when you're interested in what you're learning.
19. Work from home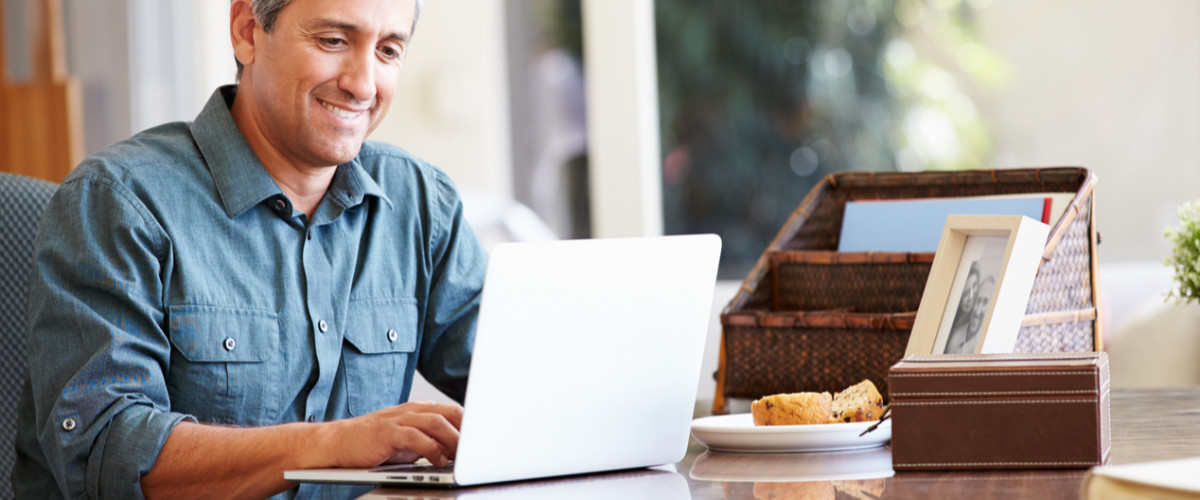 Today there are so many opportunities to work part-time or flexible hours without ever having to leave the comfort of your own home.
You can work from home doing everything from tax preparation to content writing and editing, video editing, writing book reviews, designing book covers, and everything in between. There are endless freelancing opportunities online, and all you need is your computer or tablet to get started.
Head over to Freelancer.com or UpWork and start looking for freelance jobs online.
20. Volunteer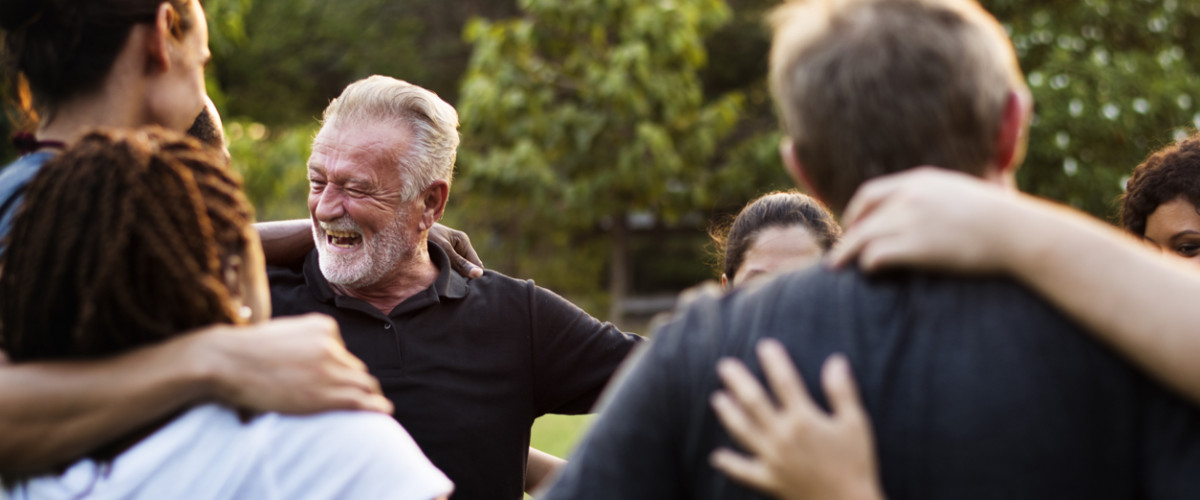 Where would we be without volunteers? Hospitals, animal shelters, charities, food drives, child care programs and community groups like churches and choirs need volunteers to help out with a plethora of daily tasks and administration.
These groups couldn't function without the kindness and efforts of volunteers. If making extra money isn't your main concern, then volunteering is a wonderful way to use your many years of job experience or to spend some time working in a brand-new field.
Either way, you know you're helping out people and groups who need it the most. And isn't that the best reward?