There's limited mention of the complex social pressures we're under to spend or save, how often women choose to spend more on their kids, and why men may be more motivated to invest than women.
Check out the key differences as the battle of the sexes heats up — in finance.
1. Women donate more to charity.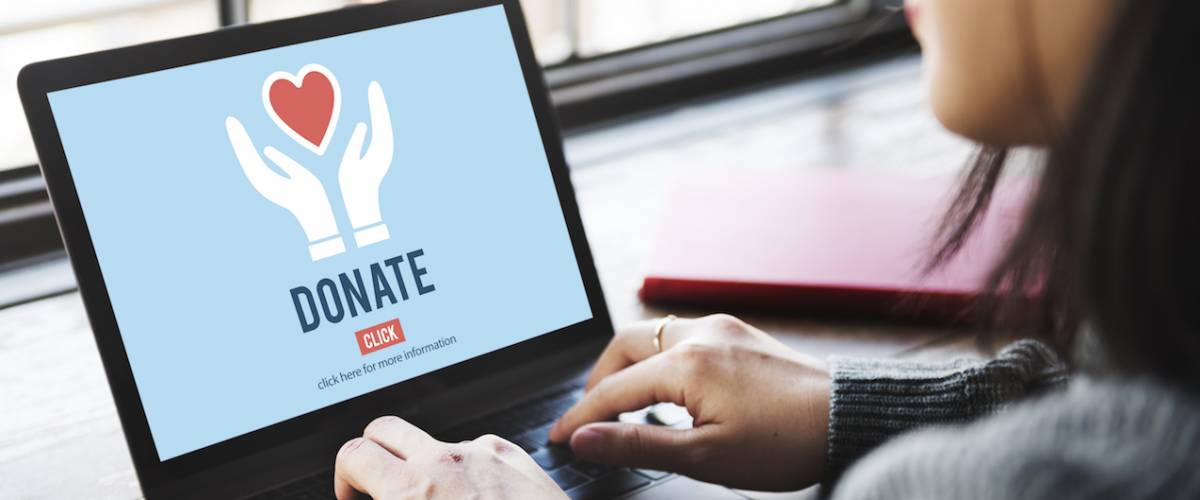 A report from the Center on Philanthropy found that women across all income groups are more likely to donate to charity than men— and the more money they have, the more they donate. Female-headed families earning more than $100,000 a year actually donate twice as much as men in the same income bracket. The report concludes that women are clearly making a major difference through their generosity and giving. Great job, ladies!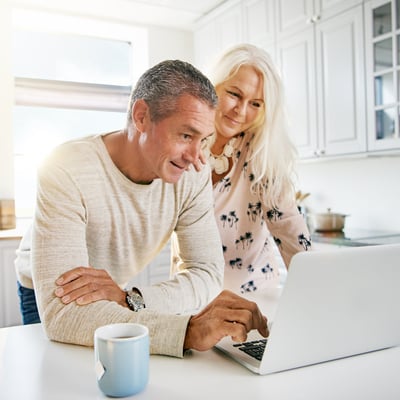 Are you confident in your retirement savings? Get advice on your investment portfolio from a certified professional through Datalign. It only takes 3 minutes to connect with an advisor who puts you first.
Get Started
2. Women buy more clothes, but men spend more money on food.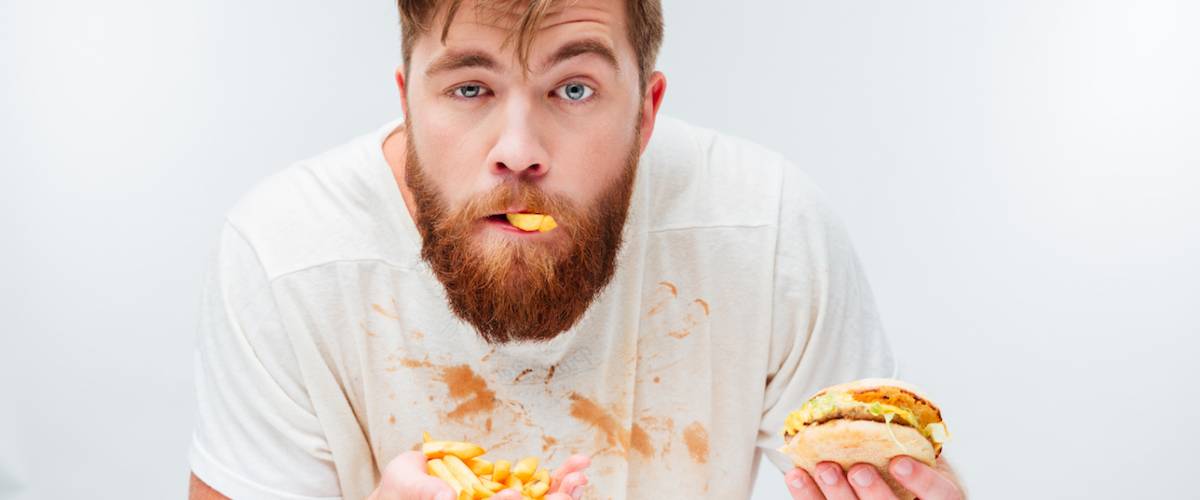 Over 50% of us admit to engaging in some retail therapy, but where is that money going? It turns out that 64% of women shop to raise their spirits, with a preference for buying clothes, food, and shoes, in that order. When men need a boost, they turn to food first, then electronics, and then music or movies.
3. Ladies spend more on beauty products.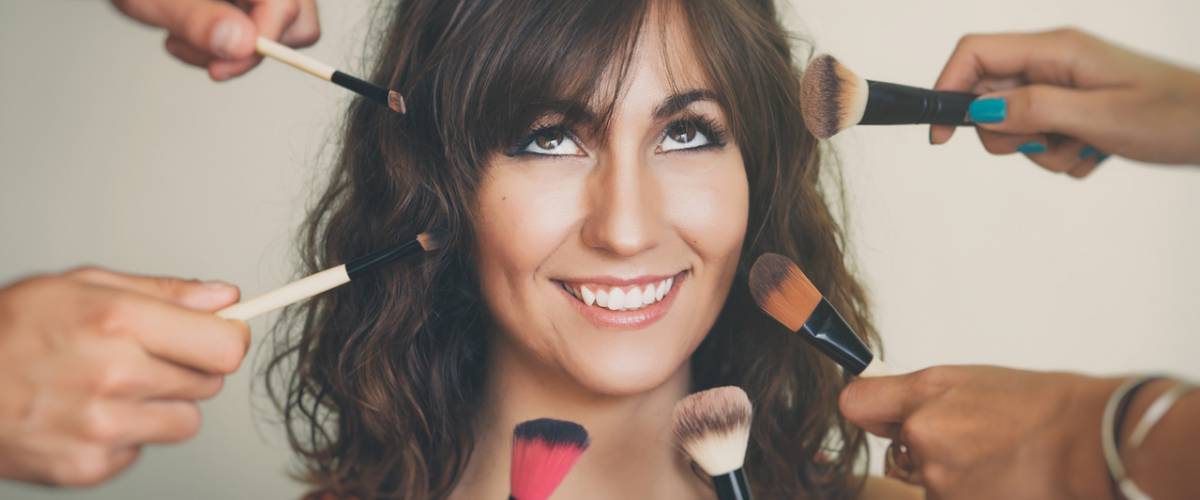 Looking good doesn't come cheap. One survey found that single women spend $524 on average every year on personal care and related services, while single men only spend $194.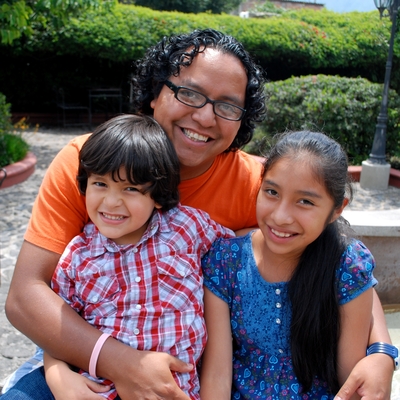 Sign up for Credit Sesame and see everything your credit score can do for you, find the best interest rates, and save more money at every step of the way.
Get Started—100% Free
4. Guys shell out more for drinks.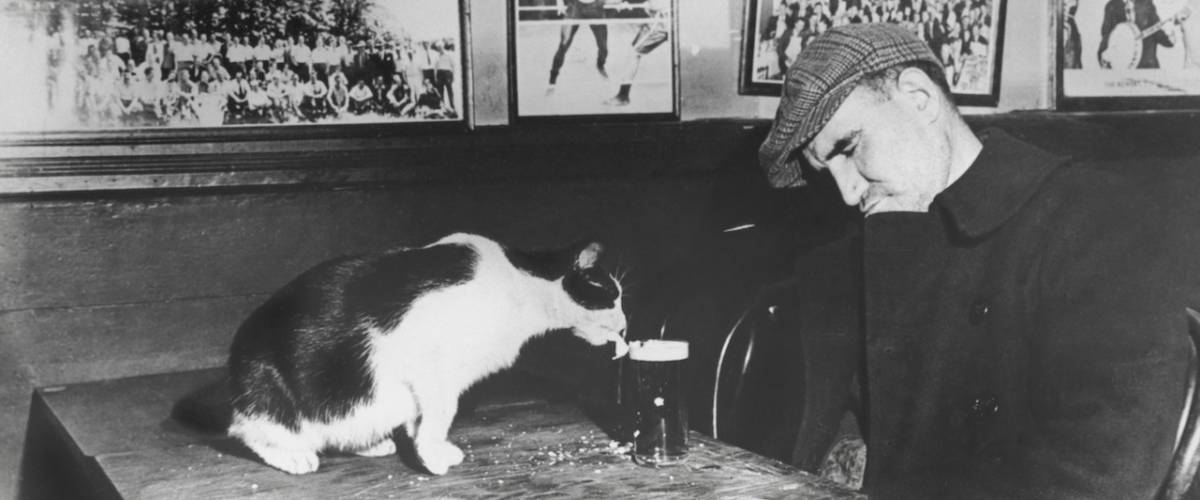 The U.S. Bureau of Labor Statistics confirms that single guys drop $507 on alcohol every year, while single girls only spend $216. While there could be different factors making up this difference, we can all agree that a night out with friends tends to encourage more drinking than a date night. Maybe that's why single people of both sexes drink about 3 times as much as people in relationships.
5. Guys spend more for Valentine's Day.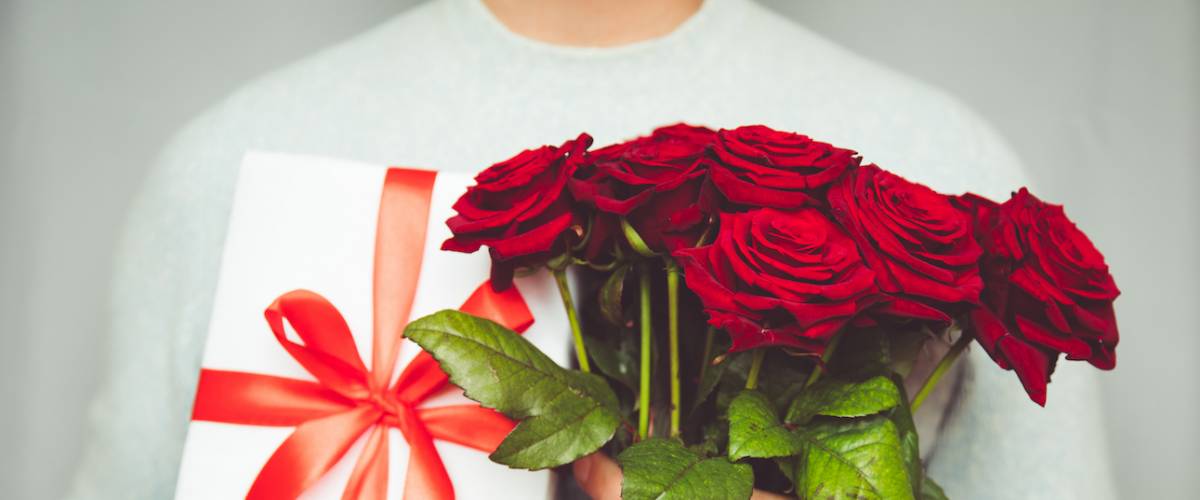 A CNN article found that on average, men spend $175 on V-Day, while ladies only spend $88. Also, 64% of men buy flowers on the holiday compared to 36% of women.
6. Men tend to put more money aside for their retirement years.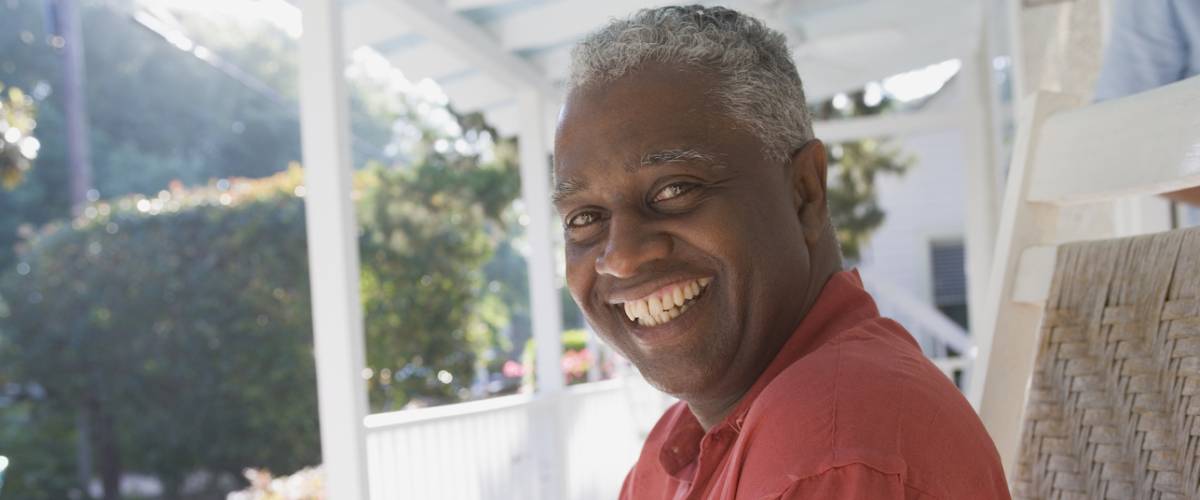 A survey from SaveUp.com looked at more than 20,000 people's saving habits and found that on average, men have $50,632 in their 401(k)s, while women have $39,320. The same survey found that men generally have more money put away in their IRAs, taxable investment accounts, and Certificates of Deposit (CDs) than women do. We'd guess that a variety of factors are likely at play here, including the gender wage gap and different financial priorities between the sexes.
7. Men spend more when women aren't around.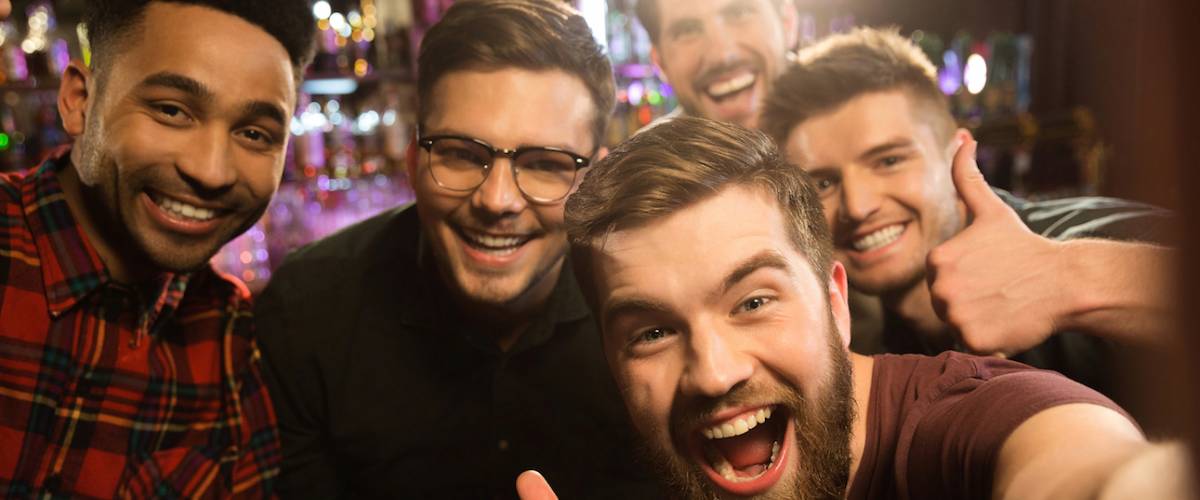 Research from the University of Minnesota found that men spend more money when there are fewer women around, and that cities with more single men than single women also tended to have higher credit card debt and more credit card ownership. Not to get too Nat Geo about this, but one theory is that this choice mimics behavior found in the wider animal kingdom. Men become more competitive when there are fewer ladies around, and they may try to get an edge over each other through money, status, and purchases.
8. Women are willing to wait for the best online deals.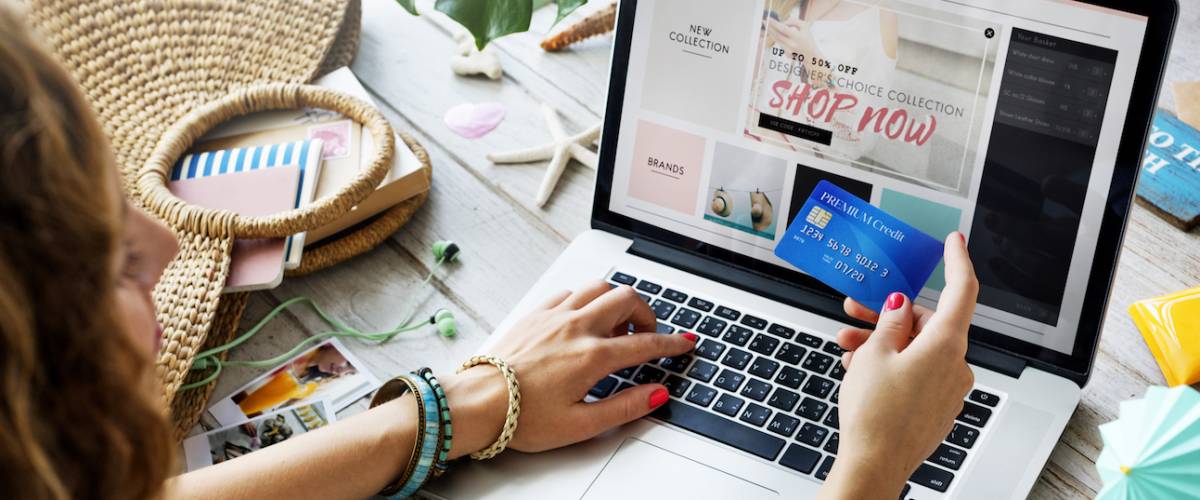 When women shop online, they take 40% longer to make a purchase and spend more time comparison shopping than men. Apparently, this is a long-standing habit from humanity's hunting and gathering days. While men had to rely on speed to chase down and hunt food, women would spend more time foraging for food and other necessities.
9. Women may repay their loans more quickly.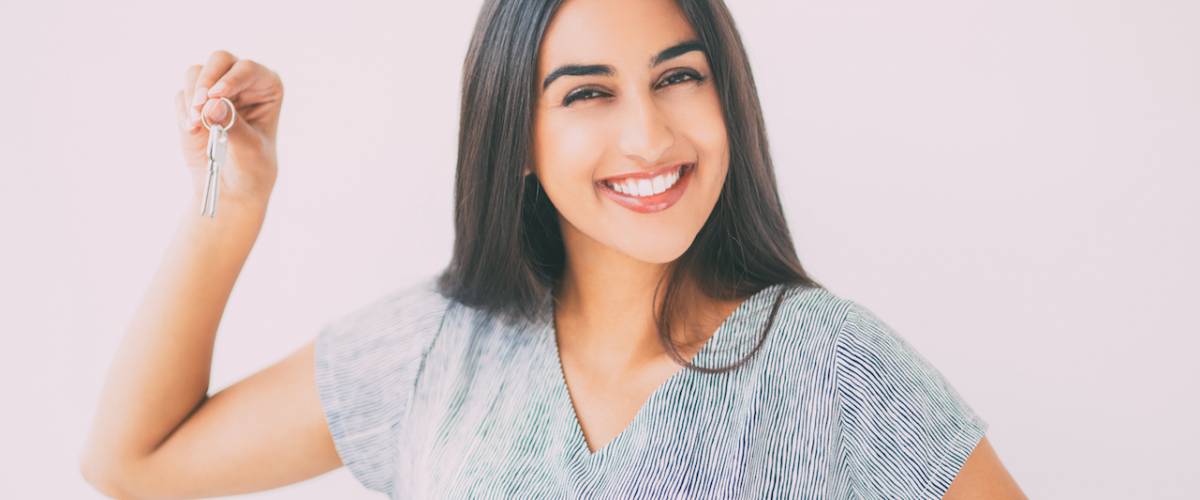 According to an Experian study, men carry 4.3% more debt than women do and their mortgages are 5% higher. As a result, they are more likely to fall behind on mortgage payments than women and use more of their available credit. At the same time, women tend to "shy away from debt" and are twice as likely to seek credit counseling. This trend is even more obvious in developing nations: the Grameen Bank in Bangladesh prefers to lend money to women because they are more likely to spend it on health, security, and the betterment of their families.
10. Men drop more cash at the club.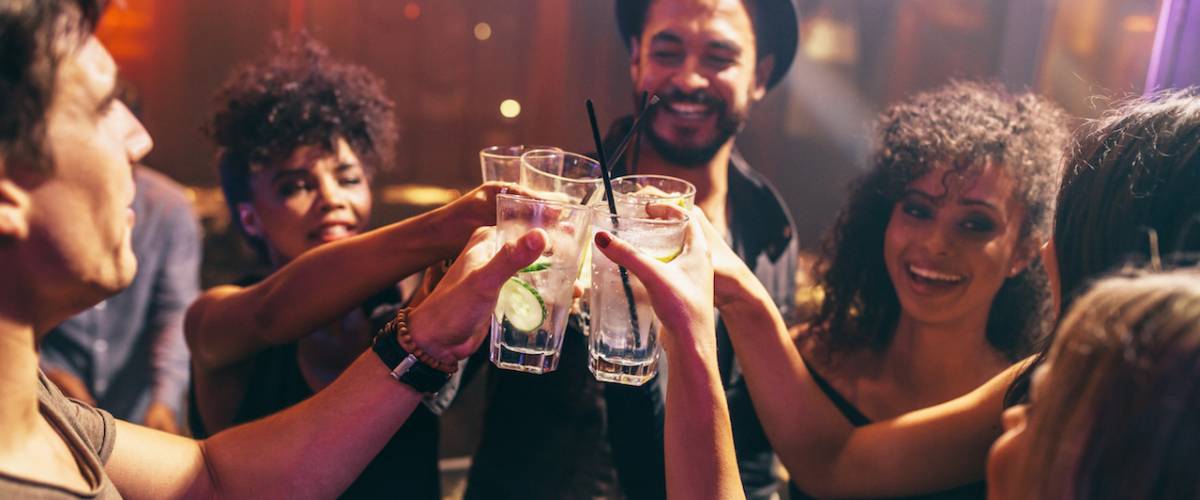 Interestingly, although men spend more on nightlife and entertainment than women do, there isn't a huge spending difference between the sexes in this category. While a single man spends $1,545 on going out, single women spend $1,432.
Sponsored
What are your spending habits?
When you know where your money is going, you can make better financial decisions.
With Rocket Money, get a breakdown of your spending to see exactly where your money is going. Manage subscriptions, lower your bills and put your savings on autopilot.
Managing money just got easier with the Rocket Money app.