According to July 2019 data from the American Petroleum Institute, motorists in these states now pay the highest total gas taxes: federal, state and local. Local taxes have been averaged. We count down to the most expensive state.
What state has the highest taxes in 2019?
18. Rhode Island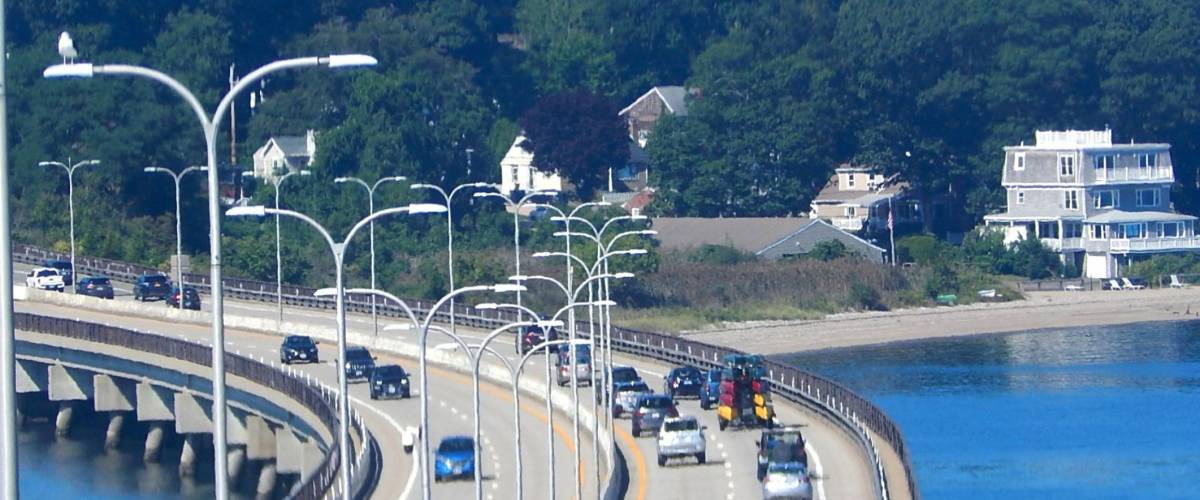 Average tax: 53.40 cents per gallon
Rhode Island raised its portion of the fuel taxes that its motorists pay by a penny on July 1, from 33 cents a gallon to 34 cents.
The tax is adjusted every two years to keep up with inflation and provide money to repair highways and bridges. Yeah, it's a small state, but Rhode Island still has 6,000 miles of public roads and over 750 bridges.
The extra penny of tax money is a small price compared to the estimated $810 in car repair bills and other costs that each Rhode Island motorist pays yearly because of the state's bad roads, according to the American Society of Civil Engineers, or ASCE.
17. Georgia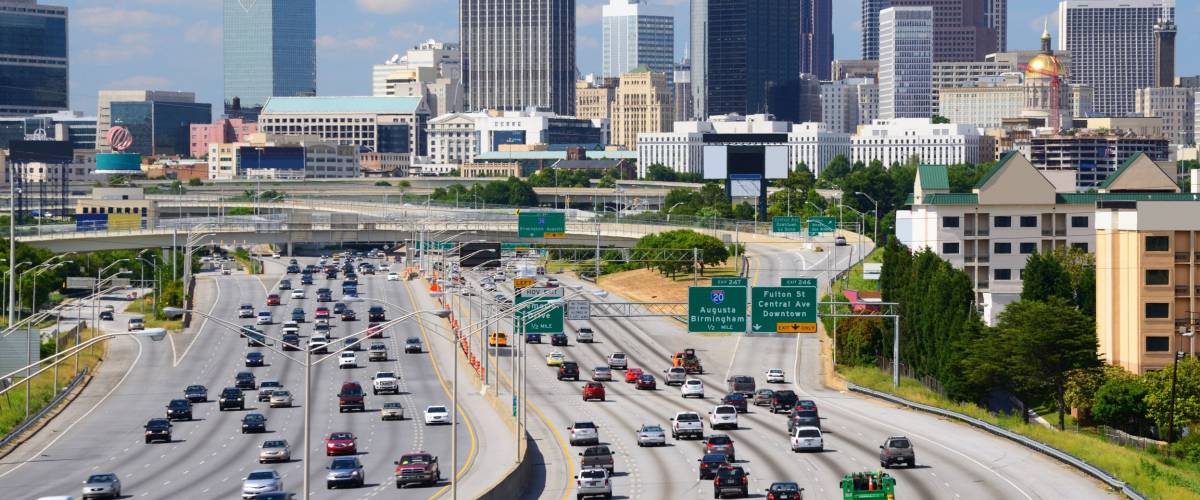 Average tax: 53.55 cents per gallon
Georgia's gasoline tax has been rising since the summer of 2015, when a 6.7-cent increase took effect — the first hike in the state's fuel tax since 1971.
The law allows for further increases to compensate for improvements in vehicle fuel economy, so the state won't lose any money as cars become more fuel-efficient and drivers buy less gas. A 0.7-cent hike took effect on Jan. 1, 2019.
A poll released by the Georgia Transportation Alliance found most Georgians supported raising the tax to pay for transportation projects.
16. West Virginia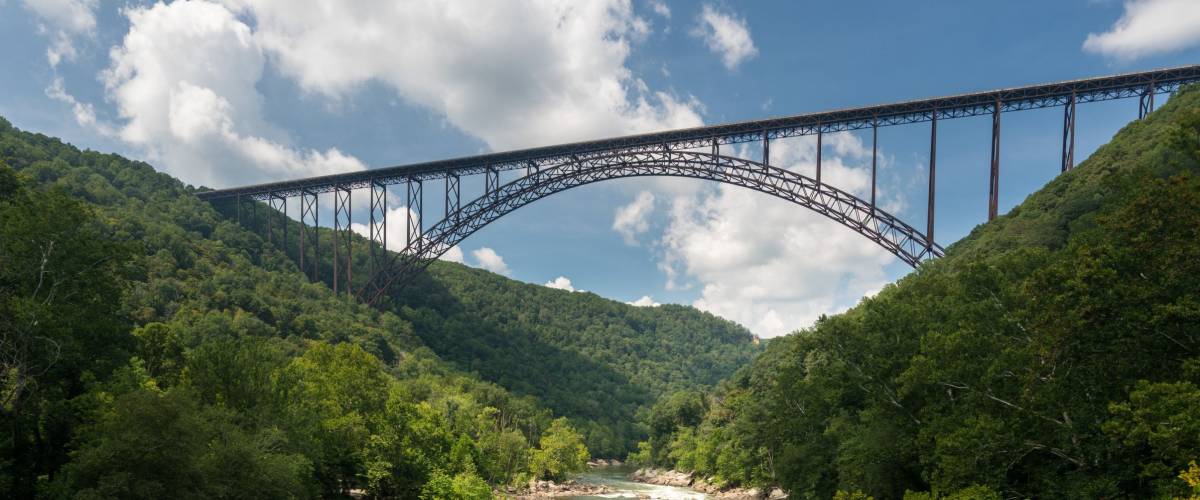 Average tax: 54.10 cents per gallon
West Virginians have been paying extra for their fill-ups since 2017, when a gas tax increase took effect that had Mountain State motorists paying an average 3.5 cents more per gallon.
That may not sound too horrible, but other driving-related taxes and fees went up at the same time. West Virginia's vehicle registration fee jumped by $21.50, and the state's sales tax on new car purchases rose from 5% to 6%.
The tax and fee hikes were expected to bring in an additional $130 million a year for the State Road Fund, according to media reports.
15. North Carolina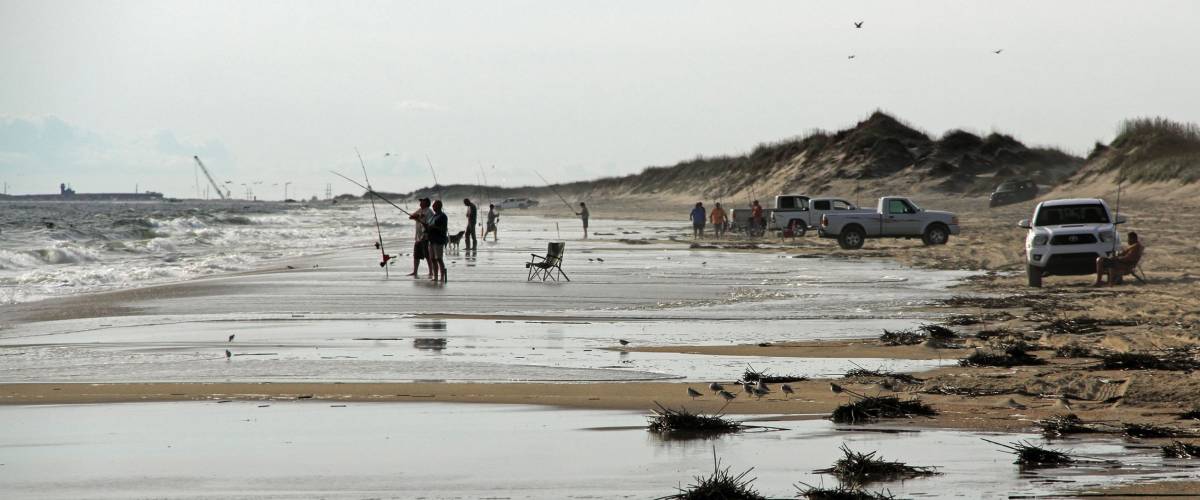 Average tax: 54.85 cents per gallon
North Carolina drivers pay gasoline taxes that are slightly higher than what the American Petroleum Institute says is the national average: 54.57 cents per gallon.
The state's share of the fuel tax used to move up or down every six months in step with wholesale fuel prices. But a 2015 law imposed a new calculation based on North Carolina's population growth and national increases in energy prices.
The tax is now ticking upward as the state's population numbers rise. One way to fight that pain at the pump is by finding yourself a good cash-back credit card and essentially save money every time you fill up.
14. Maryland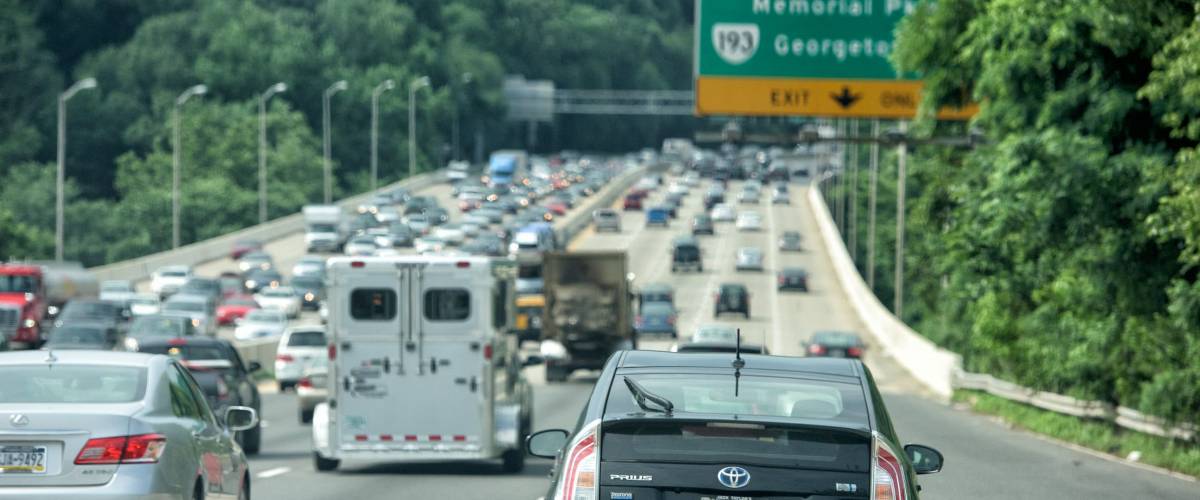 Average tax: 55.10 cents per gallon
Maryland moved into the top 15 on this list in July 2018, when the state's gas tax was hiked by 1.5 cents a gallon. The tax went up another 1.4 cents on July 1, 2019.
The increases are part of a five-year-old law that syncs up the state fuel tax with inflation.
Gov. Larry Hogan has proposed spending $9 billion to widen congested highways, including Maryland's portion of the Capital Beltway around Washington, D.C. Critics say the state can't afford it, even with the rising gas tax.
13. Oregon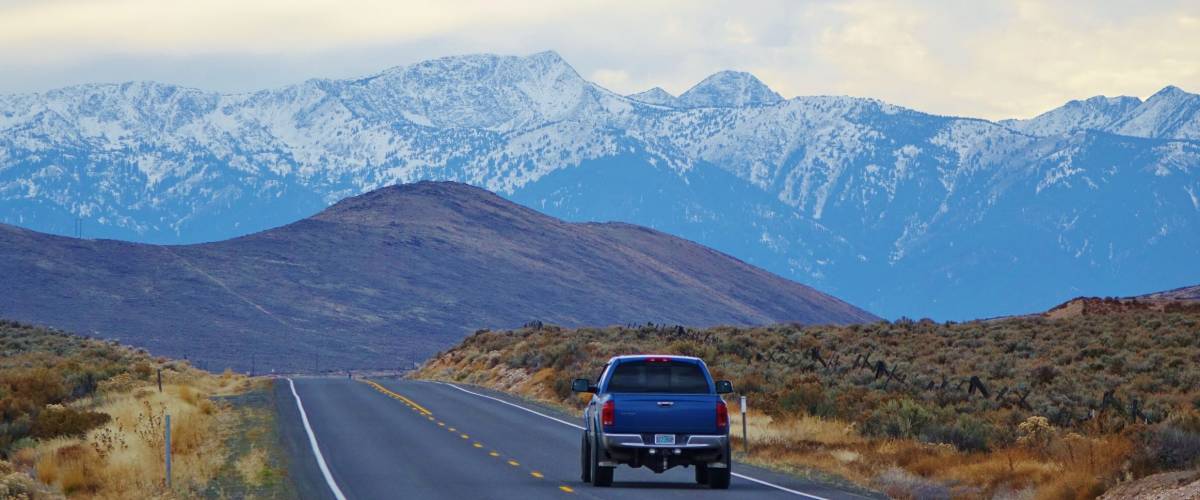 Average tax: 55.22 cents per gallon
Oregon's state gas tax has been holding steady since the start of 2018, when it went up by 4 cents a gallon.
The tax hike was part of a hefty $5.3 billion package of taxes and fees meant to provide funding for road, bridge and transit projects in the Beaver State.
Oregon lawmakers recently considered a climate change bill that would have raised fuel prices by another 22 cents. But the legislation died after Republican senators fled the state to protest the measure.
12. Ohio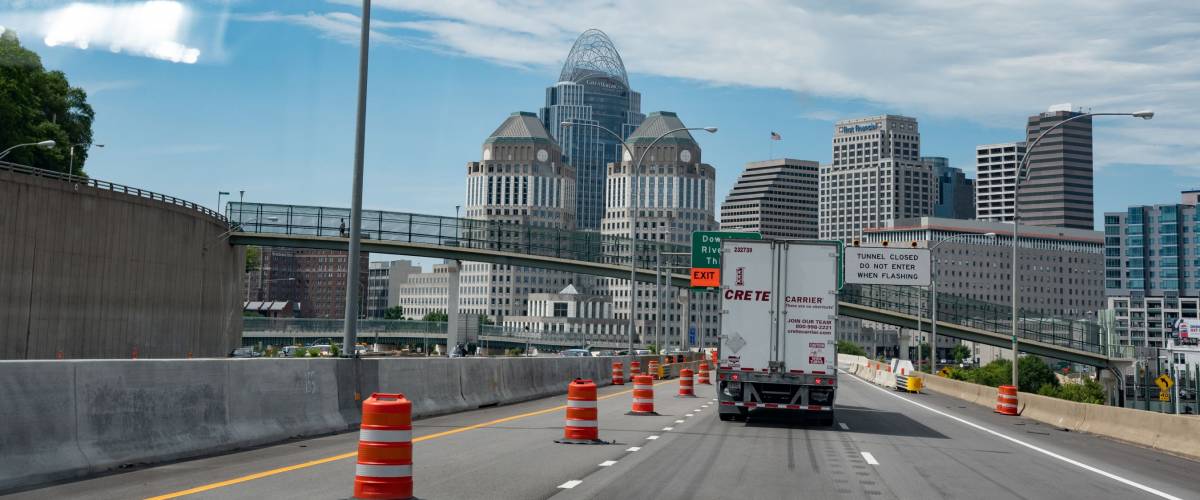 Average tax: 56.91 cents per gallon
The Buckeye State's gas tax rose by a stiff 10.5 cents a gallon on July 1 — the first increase in 15 years.
Thanks to the tax hike, an Ohioan with two cars that get 25 miles to the gallon and are driven 15,000 miles a year is now paying an additional $126 for fuel per year, Cleveland.com reported.
Ohio officials said that without the increase, the state would have had to cut back on highway maintenance and postpone up to 20 vital road projects.
11. New Jersey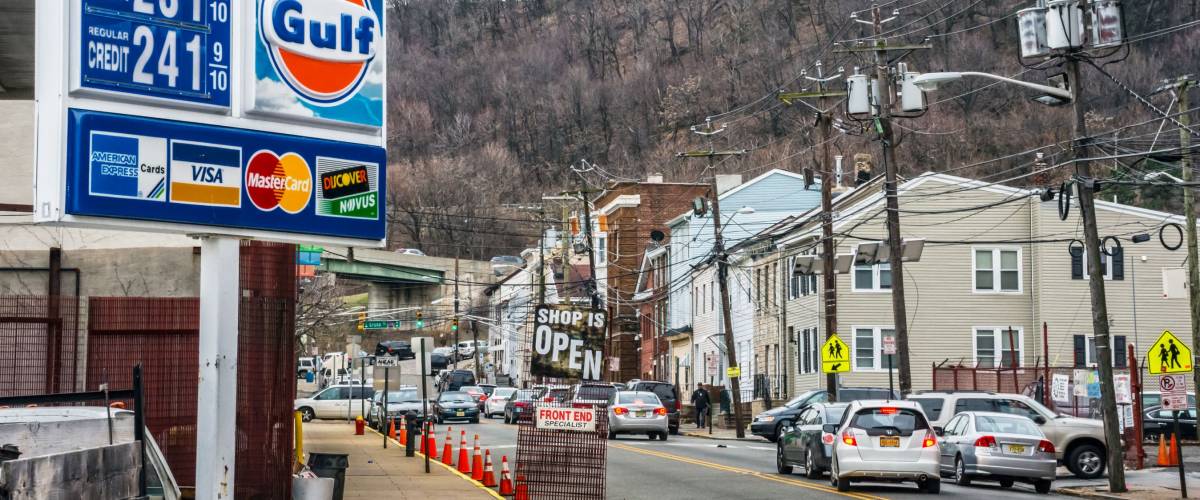 Average tax: 59.80 cents per gallon
In New Jersey — the only state where you're not allowed to pump your own gas — motorists also are dealing with rapidly rising gasoline taxes.
The state's fuel tax went up by 4.3 cents per gallon last Oct. 1, just two years after the tax was hiked by a steep 23 cents to help pay for work on roads, bridges and other transportation projects. Another increase is possible this fall.
Before 2016, drivers in the Garden State enjoyed some of the nation's lowest fuel taxes.
10. Florida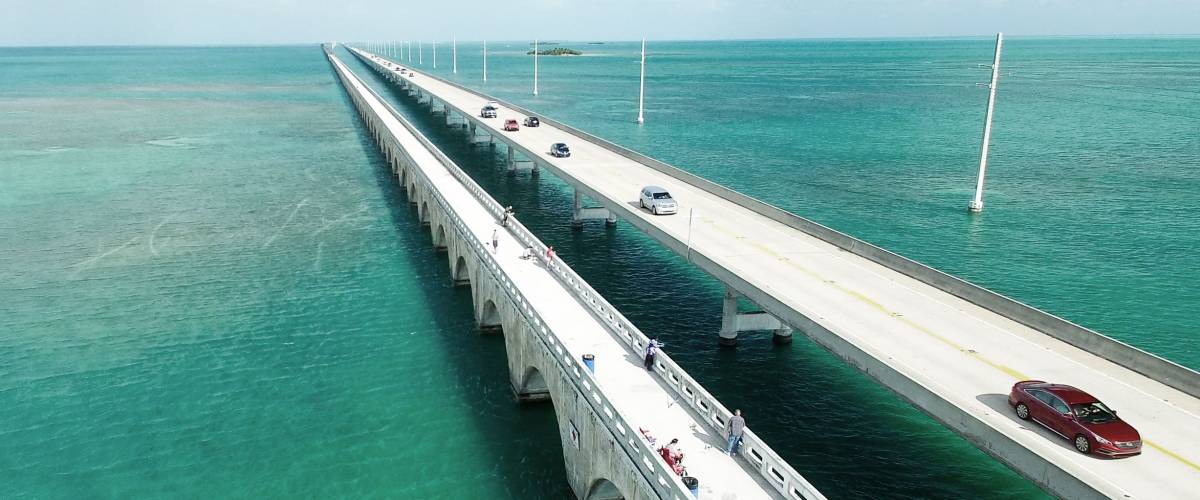 Average tax: 60.39 cents per gallon
Florida is one of the states without an income tax — but obviously, the Sunshine State needs to get money from somewhere. So, its gasoline tax is one of the highest in the nation.
Ongoing road work has had some Florida counties looking into whether to raise local gas taxes even higher, though no increases have been enacted.
Here's why you encounter a lot of construction delays in Florida: The transportation research group known as TRIP says 30% of major roads in Florida are in poor or mediocre condition.
9. Connecticut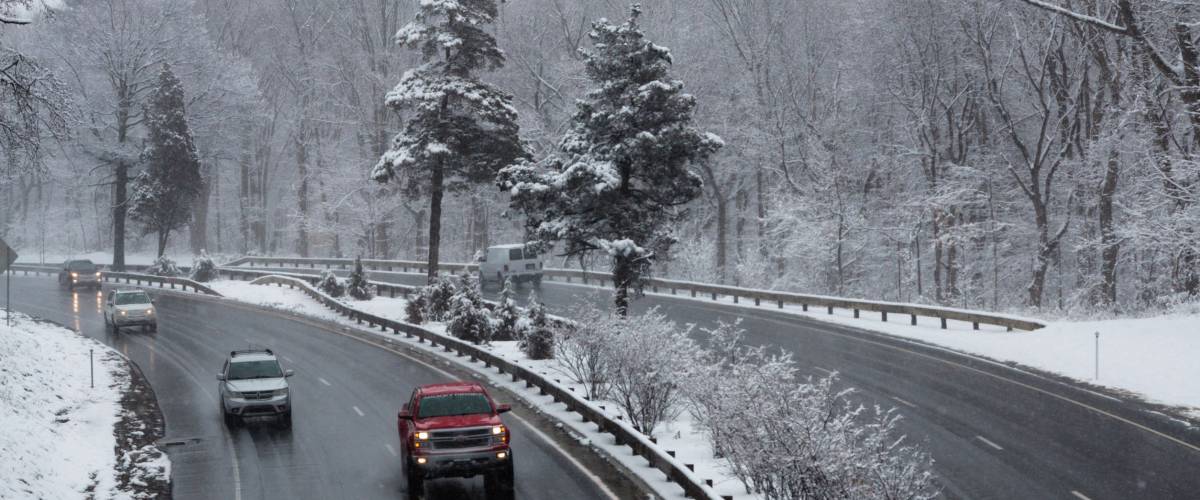 Average tax: 60.51 cents per gallon
Gas taxes in Connecticut are high, but they don't come close to covering the cost of road repairs in the Nutmeg State.
Then-Gov. Dannel Malloy announced in 2018 that 400 projects were being delayed because the state's transportation fund did not have enough money to pay for them.
Connecticut is now considering whether to lower the state's gasoline tax and instead slap new tolls on drivers using the state's highways.
8. Michigan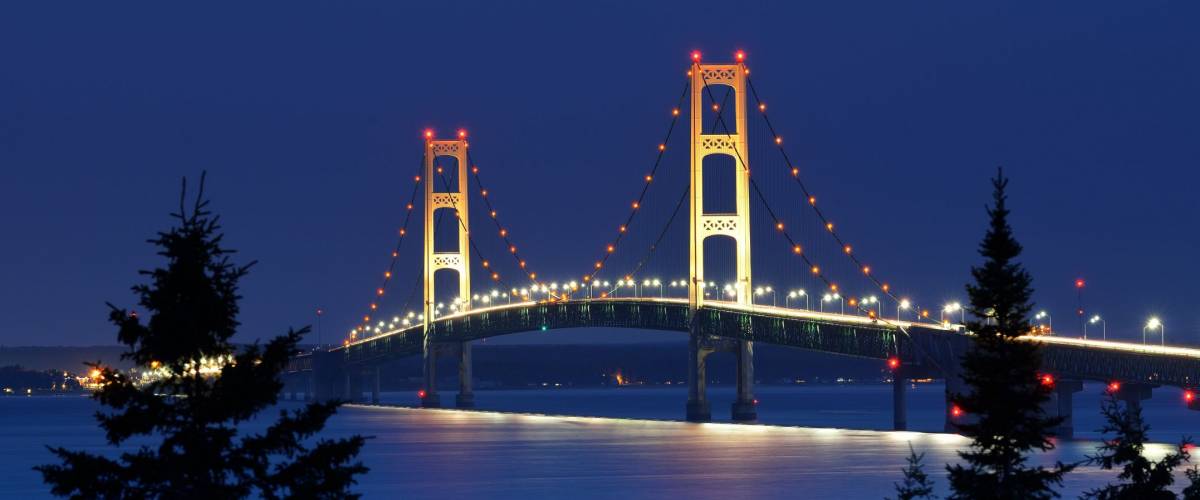 Average tax: 60.88 cents per gallon
Michigan has been raising its fuel tax to deal with deplorable highway conditions. The state's portion of the taxes paid at Michigan gas pumps edged up by 0.1 cent per gallon on July 1.
Gov. Gretchen Whitmer has proposed nearly tripling the state tax over three years, to generate more than $2 billion a year to fix the state's rotting roads. But her plan hasn't gained much traction so far.
"We've been cutting corners for 40 years and now we have the worst roads in the country," Whitmer told a business group in late May.
7. New York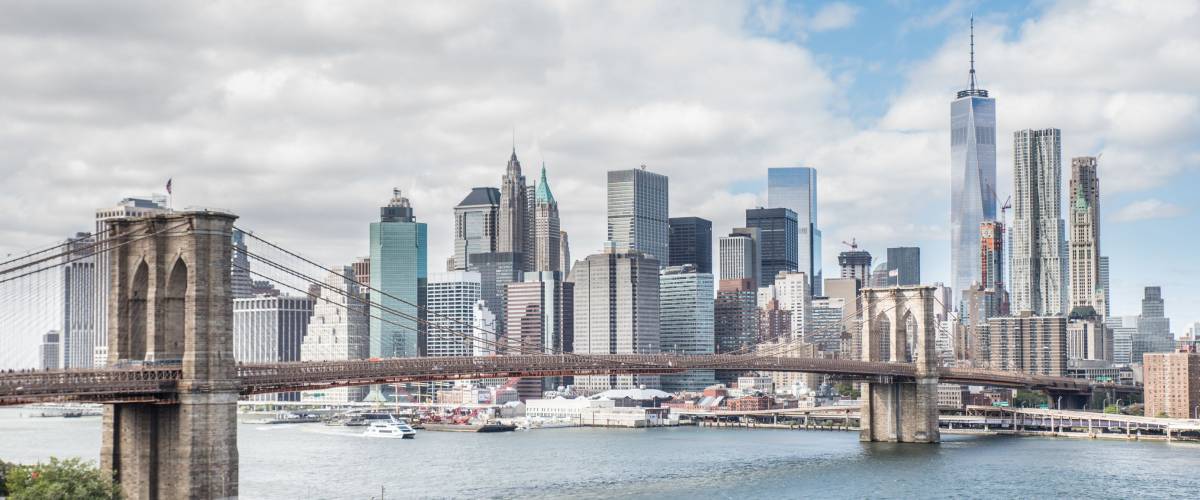 Average tax: 64.36 cents per gallon
The high fuel taxes in New York don't go far enough to address ongoing problems with worn-out and clogged roads. More than a third of the state's major thoroughfares are in poor or mediocre shape, TRIP says.
To get some cars off the overburdened streets in New York City and raise money for the subways, the new state budget includes a plan to charge "congestion tolls" for drivers entering the busiest parts of Manhattan.
Cars may be charged up to $14 for the privilege, depending on the time of day.
6. Indiana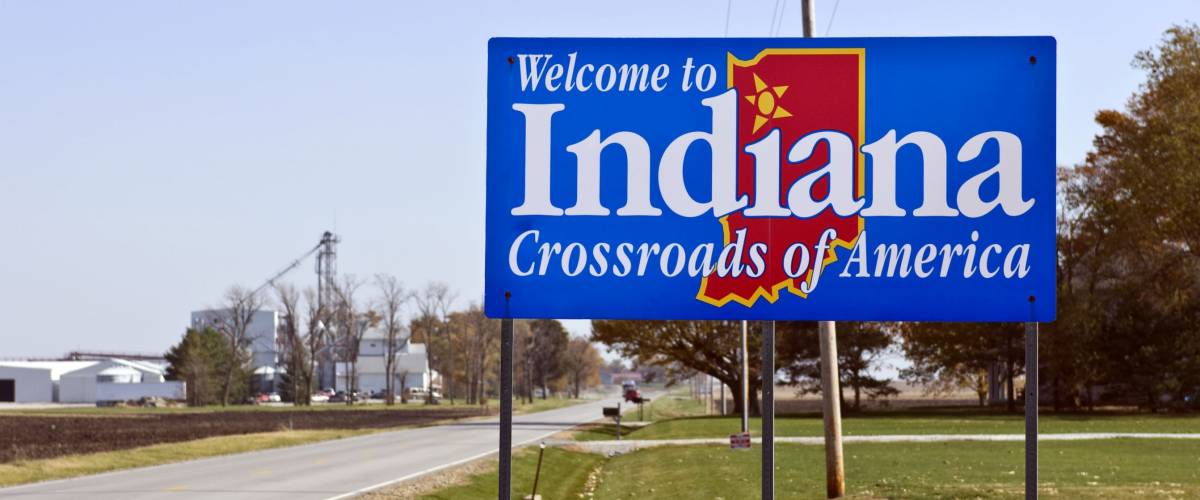 Average tax: 65.02 cents per gallon
Indiana's gas tax rose by another half-cent a gallon on July 1, under an inflation-based formula that has made gas tax increases an annual thing for Hoosier motorists.
The formula was introduced a part of a law that initially pushed up the state's fuel tax by a stunning 10 cents in 2017 and introduced a bunch of new fees, including a $150 charge for electric vehicle owners.
The aim is to provide money to pay for road projects over the next 20 years. Immediate goals include finishing Interstate 69 and reducing congestion around Indiana's major urban centers.
5. Hawaii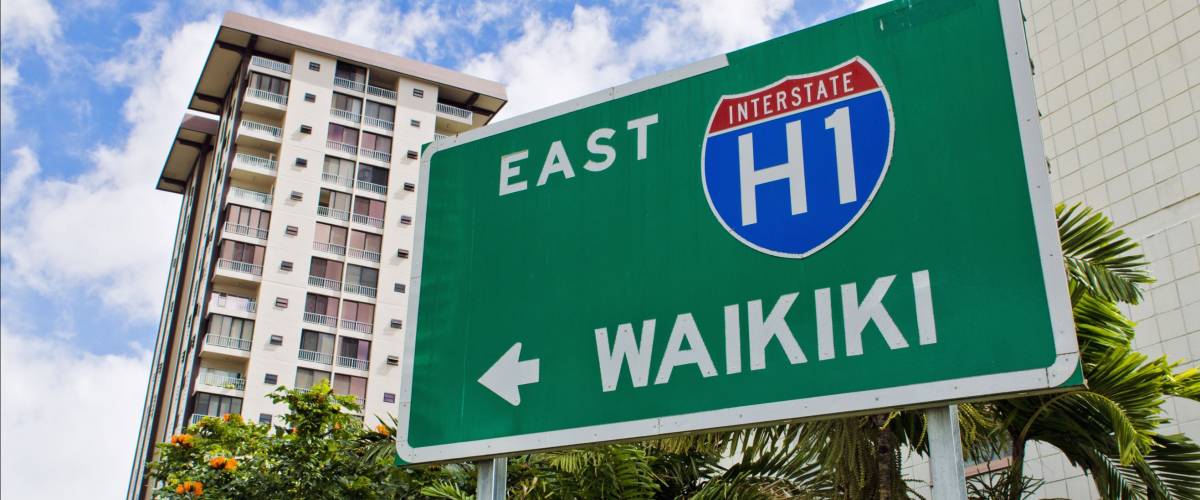 Average tax: 66.65 cents per gallon
Hawaii's island roads rank 47th in the nation for performance and maintenance, according to a 2018 analysis by the Reason Foundation.
But fixing them is complex and expensive, and Hawaiians already contend with the highest cost of living in the country. Lawmakers are considering a 6-cent increase in the Aloha State's gas tax.
The "Big Island" isn't waiting and has been raising its local gas tax 23 cents, in phases. A 4-cent tax hike took effect on July 1.
4. Washington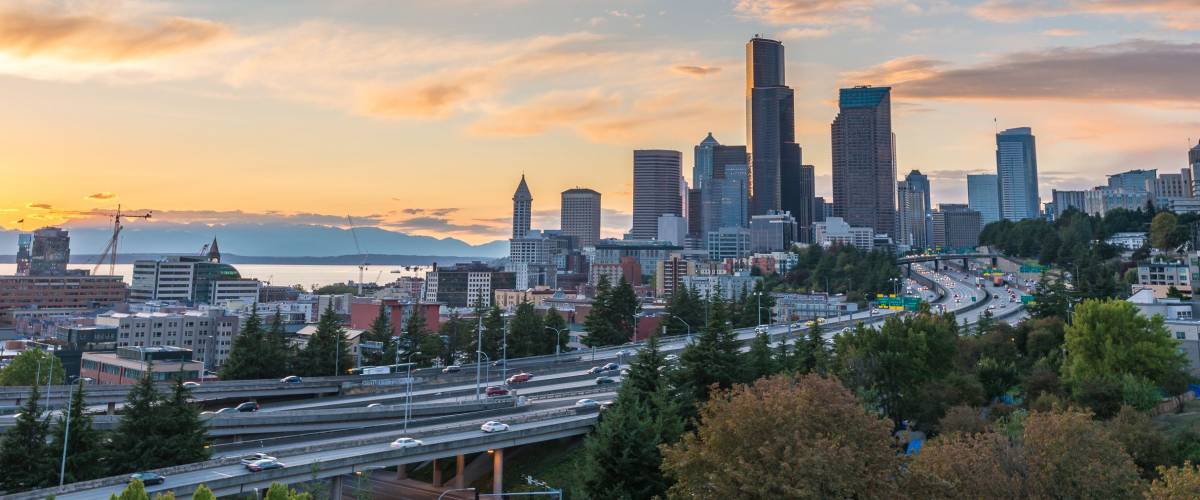 Average tax: 67.80 cents per gallon
Washington has ranked high on this list since 2015, when lawmakers approved an 11.9-cents-a-gallon increase in the state gas tax.
The tax hike was intended to provide $9.4 billion for state highways and local roads, $1.4 billion for maintenance — and even $300 million to remove barriers so salmon and other fish would have an easier time getting around.
Now, some Washington legislators say it's time to raise the fuel tax again. They're proposing new infrastructure projects that would be paid for by hiking the tax by another 6 cents per gallon.
3. Illinois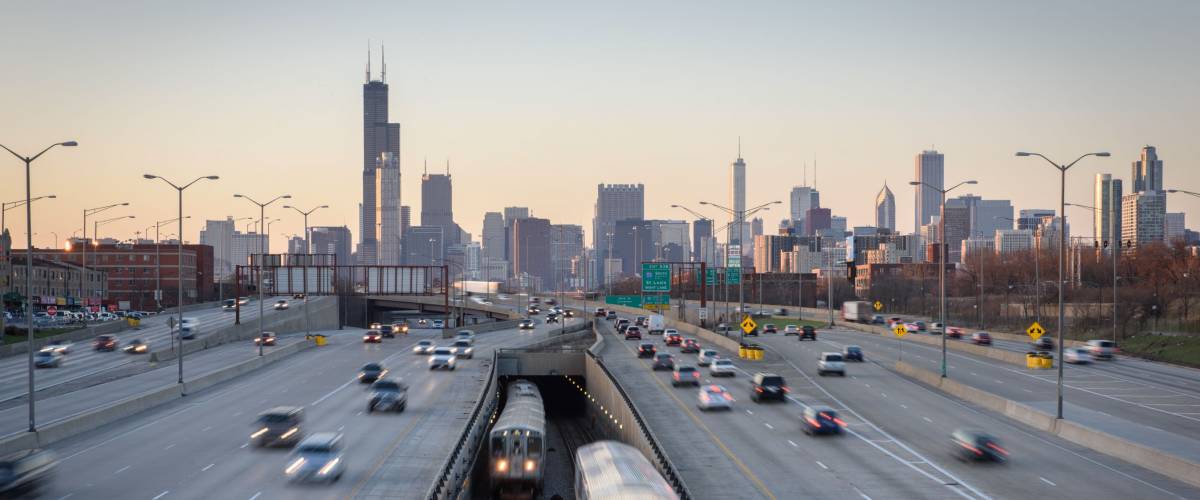 Average tax: 73.38 cents per gallon
Illinois has vaulted into the top three with a tax increase as high as Chicago's Willis Tower. The state gasoline tax was doubled on July 1, to 38 cents per gallon.
The tax had held steady at 19 cents for almost 30 years, since New Year's Day 1990. Increases will be more frequent from now on: The tax will rise automatically every year to keep track with inflation.
The initial tax hike is expected to raise $590 million a year to rebuild Illinois roads and bridges that Gov. J.B. Pritzker has said are "falling apart."
2. Pennsylvania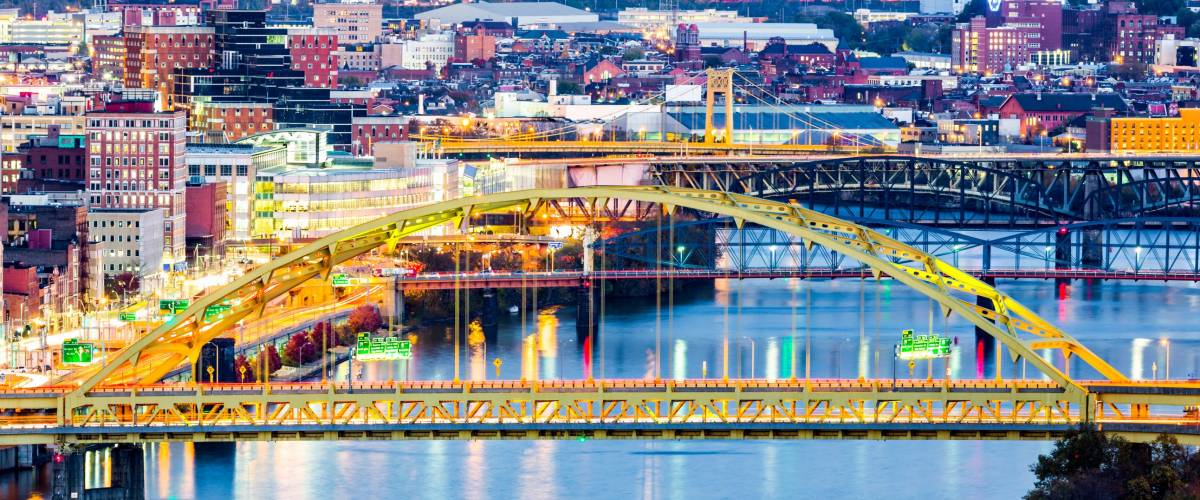 Average tax: 77.10 cents per gallon
Motorists in Pennsylvania have gotten accustomed to paying some of the highest gas taxes in the country — and it's only going to get worse.
The state has been enacting regular tax hikes via a 2013 law aimed at boosting work on crumbling bridges and roads to the tune of $1 billion a year. But the tax rate has been left alone for 2019.
Tolls on the Pennsylvania Turnpike have been going up and contribute to the astronomical cost of driving in the Keystone State. A 6% toll hike took effect at the start of this year.
1. California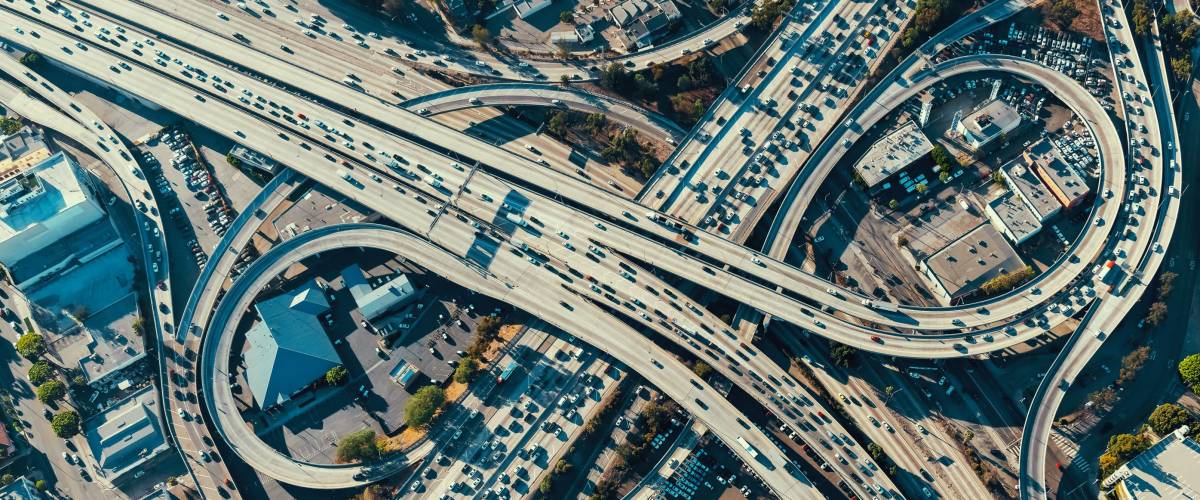 Average tax: 79.60 cents per gallon
California pays the highest gasoline prices in America, and the nation's steepest fuel taxes are one reason. The state's gas tax got bumped up by 5.6 cents a gallon on July 1. Ouch.
Less than two years ago, the tax was raised by a staggering 12 cents to fix or replace dozens of bridges and fund other desperately needed road work.
A measure to reverse that increase was rejected by California voters last year, 55% to 45%.