Why fixing your tax return is a good idea
If there's an error or omission on your tax return, you should amend it. If you don't, you could be slapped with an IRS penalty if you have an unpaid balance — or miss out on a refund if the tax agency owes you money.
You must file the amendment within three years of the original tax return due date plus any extensions you were given. If you paid any taxes that were due, you must file the amendment within two years after the date you paid.
It pays to be proactive. If you miss the cutoff dates, the IRS may not honor your amended return, which can lead to expensive problems. If you're not sure how to get started, consider speaking to a tax professional.
Once you've filed your amended return, you can track how the IRS is handling it.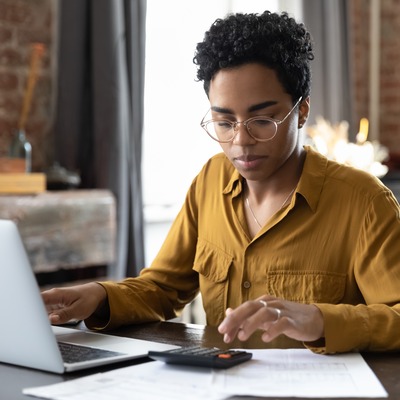 File taxes on your own or get expert help to get the biggest tax refund. Find your tax solution and file today with TurboTax.
Get Started
Where's my amended tax return?
You can check the status of your amended tax return in a couple of ways.
Online
Visit the "Where's My Amended Return?" page on the IRS' website. Enter your information (Social Security number, date of birth and ZIP code), and the amended return tool will provide you with a status update.
Note: It can take up to three weeks for an amended return to show up in the IRS system. When it does appear, you'll see that it's been put into one of the following categories:
"Received": The IRS has received your amended return and is processing it.
"Adjusted": The IRS made a change to your return, so you may get a tax refund or an adjusted tax bill.
"Completed": The IRS is done processing your amended return and will mail details to you.
Once the amended return turns up in the tax agency's system, you can check its status daily.
But some types of amended returns can't be tracked using the online tool. These include an amended business tax form or an amended tax return with a foreign address.
By phone
If you're unable to use the online tool, you can call the IRS' automated line at 866-464-2050.
Note: As of late December 2021, the IRS website warned that processing an amended return was taking more than 20 weeks, up from the usual 16 weeks.
Why is the process taking so long?
The IRS has been struggling to keep up its normal processing times because of a number of pandemic-related reasons, including a workforce shortage, a backlog of paper returns, and errors related to the expanded child credit and other changes.
The number of amended tax returns spiked in 2021, according to IRS projections. The agency estimated Americans would file nearly 5.4 million amended returns during the year, up from 3.1 million in 2020.
The process can be delayed over various issues, including:
There are errors on your amended return.
Your form isn't complete.
You forgot to sign the form.
You've fallen victim to identity theft or fraud.
In those cases, the IRS may send the amendment back and ask you for more information.
You have the right to appeal a verdict or submit a request for reconsideration after a decision has been made about your amended return and whether you owe any additional money.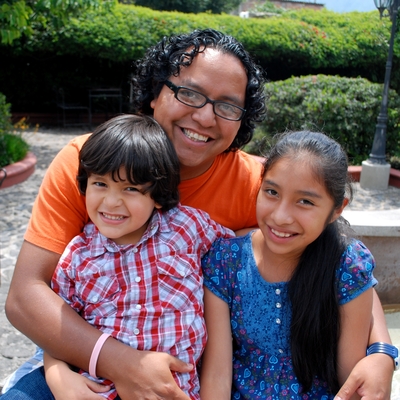 Sign up for Credit Sesame and see everything your credit score can do for you, find the best interest rates, and save more money at every step of the way.
Get Started—100% Free
Where's my amended return refund?
Because the IRS is taking more time processing amended returns, refunds will take longer, too. So be prepared for a wait.
Note: If you do have money coming as a result of an amended return, the IRS will mail you a check. The agency is not offering direct deposits for any refunds related to a Form 1040-X.
Next steps
If you need to correct something on your tax return, it's easy to file an amended return and track it when you understand the procedure. If you left something off your return or made an error, you should amend it and submit a Form 1040-X as soon as possible.
If you wish to cut down the time it takes to complete the amendment, or just want to make sure everything is correct before you submit the form, it may be helpful to talk with a tax professional.
Sponsored
You're not alone this tax season
Tax season can be daunting. That's why H&R Block takes the guesswork out of taxes.
With step-by-step guidance, real-time results, acess to on-demand tax experts, and more, you can know what to expect when you finish.
Get started for free today with H&R Block and get your max refund guarantee.