What can happen? If the IRS owes you a refund, it can be lost forever. And if you're supposed to pay the tax agency but don't, you can face stiff penalties.
In general, it's best to file your taxes. Here's why.
What if you don't file taxes?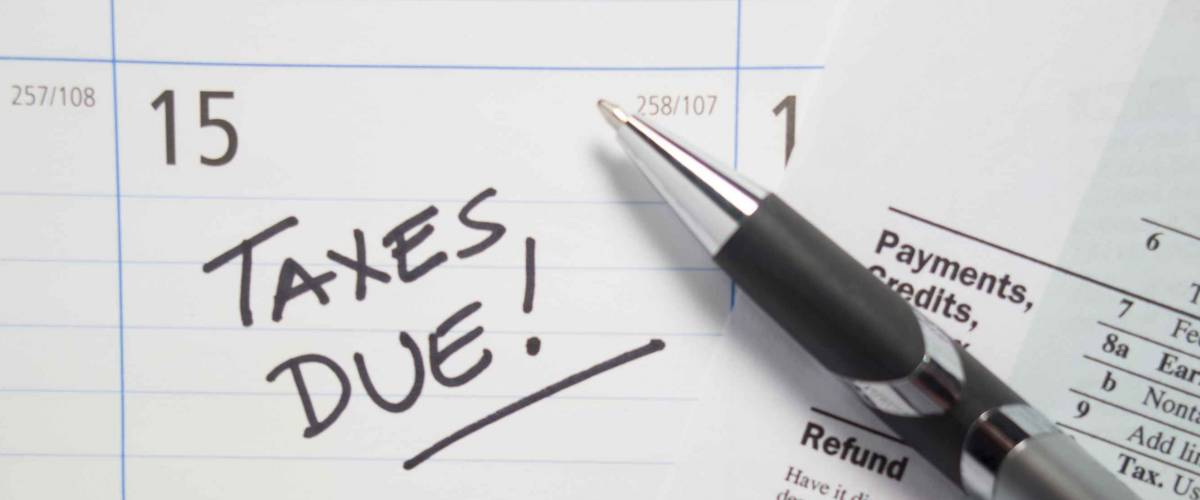 If don't owe any money or if you have a refund coming, you're not required to file a tax return — but it's still a good idea.
If you miss the deadline, there are no penalties — but don't wait too long if you're owed a refund, because you've got just three years to claim it. After that, the IRS keeps the cash.
If you owe the IRS and don't submit your tax return by Tax Day — which usually falls on April 15 — you'll be charged a failure-to-file penalty starting the very next day, and it can add up to a lot of money.
The IRS will charge you 5% of your unpaid tax bill for every month — or partial month — until your return is filed. The penalty will keep growing until it hits a maximum 25% of what you owe.
If you file your return more than 60 days after it's due, your minimum penalty jumps to either $330 or 100% of your tax bill — whichever amount is lower.
When life gets complicated and you know you won't be able to file your taxes by April 15, you can request an extension. Tax software and tax pros — both available through H&R Block, for example — make filing for an extension easy.
Just don't forget your new due date, because missing it will incur the same penalties as missing the original date. And keep in mind that your new due date is only for filing — your tax bill is still due to be paid by deadline day.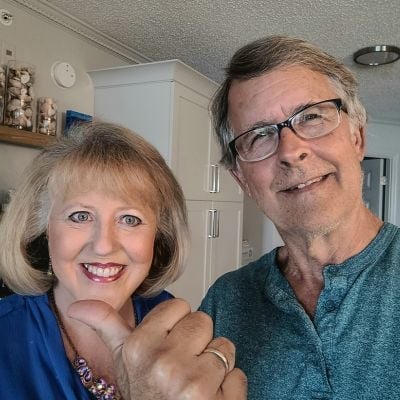 What if you don't pay your taxes?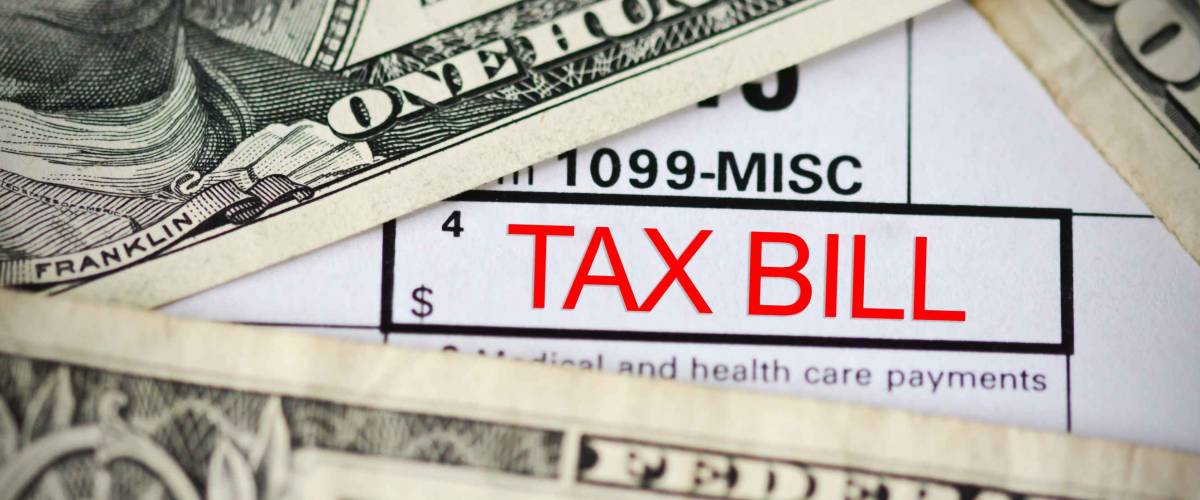 If you file your taxes on time but don't pay your tax bill by the deadline — or pay only part of it — the IRS will charge a failure-to-pay penalty.
The tax agency will ding you for 0.5% of your unpaid tax bill every month, up to a maximum of 25% of the amount due.
At the same time, interest will be charged on your unpaid taxes. The interest rate is the federal short-term rate plus 3%.
What if I can't afford to pay my taxes?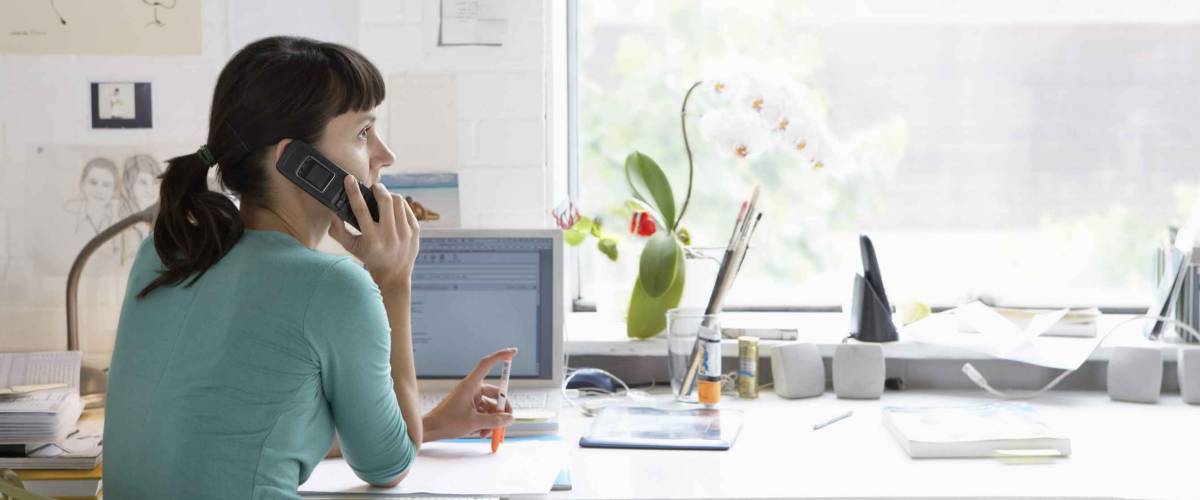 If you don't have the money to pay your tax bill immediately, you have some options.
First, you could leave only a small unpaid balance and pay as much of your taxes as possible. That way, you'd be charged far less in penalties and interest.
An alternative is to request a payment plan and cover your tax bill to the IRS in installments.
Both options beat not filing.
If you owe $5,000 on April 15 and wait six months to file and pay, your penalty will be $1,275. That's 25% of $5,000 — 5% for each month ($250) until the maximum 25% was reached after five months — for a total of $1,250. The additional $25 is the 0.5% monthly failure-to-pay penalty, which kicks in once the other charge maxes out.
But if you owe $5,000, file on time, pay $4,000 and take six months to pay the other $1,000, you'll be charged just $30 — the the 0.5% monthly failure-to-pay penalty, times six months — plus interest.
And if you owe $5,000, file on time and arrange to make installment payments, you'll be charged the 0.5% failure-to-pay on the unpaid balance each month, plus interest. There also are setup fees for payment plans that go beyond 120 days.
Stop overpaying for home insurance
Home insurance is an essential expense – one that can often be pricey. You can lower your monthly recurring expenses by finding a more economical alternative for home insurance.
SmartFinancial can help you do just that. SmartFinancial's online marketplace of vetted home insurance providers allows you to quickly shop around for rates from the country's top insurance companies, and ensure you're paying the lowest price possible for your home insurance.
Explore better rates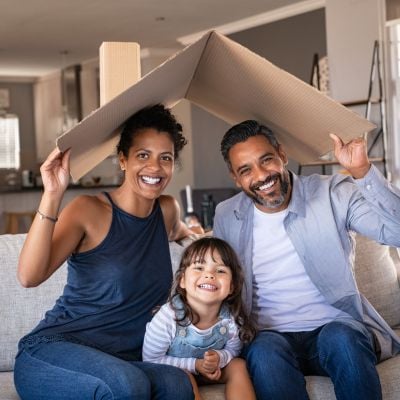 Don't ignore your taxes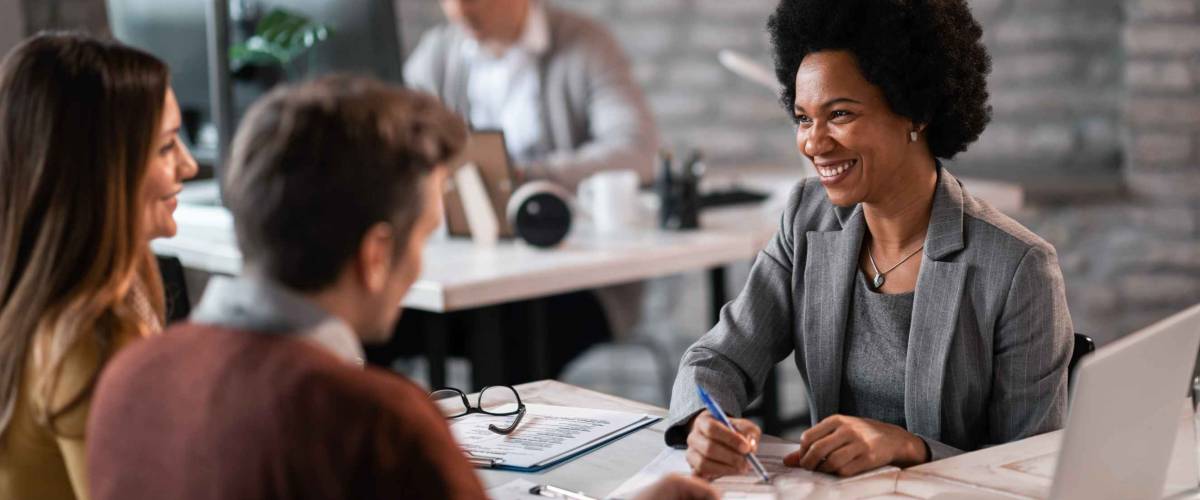 No matter what happens, it's best to file your taxes on time and pay your bill as soon as possible. Request an extension or a payment plan if you need some leeway.
Ignoring Tax Day is guaranteed to cost you hundreds or thousands of dollars extra — and the IRS can take more serious actions if you continue to ignore your tax obligations.
The tax agency could file a notice of a federal tax lien (a claim on your property) and could potentially seize your home or garnish your wages. The agency also can file charges of tax evasion, which is a felony.
Filing taxes on your own isn't always easy — but with expert assistance, it can be.
H&R Block's tax software and tax professionals can find the best solution to minimize your costs and maximize your refund.
Sponsored
Follow These Steps if you Want to Retire Early
Secure your financial future with a tailored plan to maximize investments, navigate taxes, and retire comfortably.
Zoe Financial is an online platform that can match you with a network of vetted fiduciary advisors who are evaluated based on their credentials, education, experience, and pricing. The best part? - there is no fee to find an advisor.