What Is Taxable Income?
Understanding what's taxed and what's not will help you avoid penalties and get the right refund.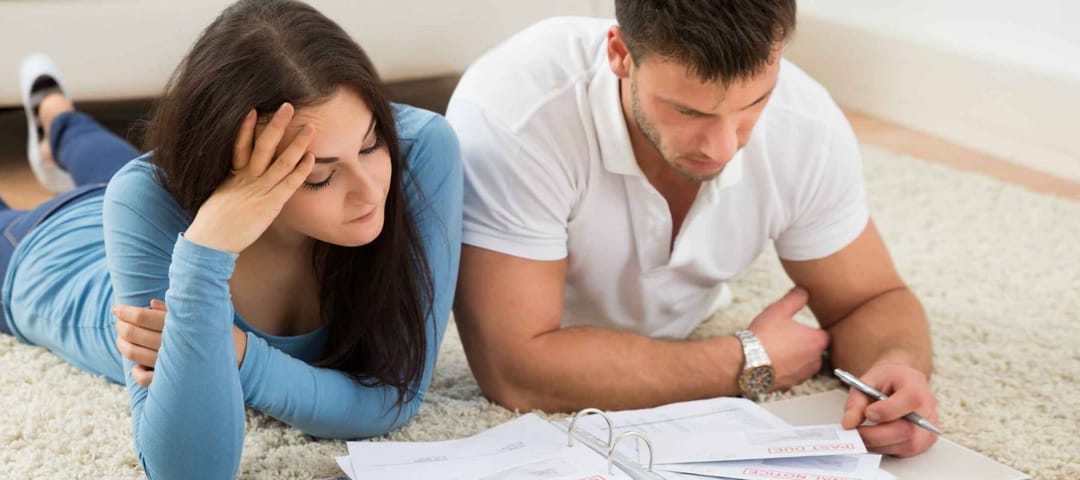 Andrey_Popov / Shutterstock
When income tax season arrives and you get ready to open your tax software and start filling in the numbers, you need to pull together your paperwork on what you earned during the previous year.
If you're like many Americans, you have more than one way of making money. To pay the right amount of taxes — no more, no less — and receive the refund you deserve, you need to understand what counts as taxable income.