Here, we've rounded up the states without income tax. But when you peel back the layers, you'll find that residents aren't exactly living tax-free.
IMPORTANT: The U.S. government has extended tax season, pushing the deadline back to July 15.
What states have no income tax?
1. Alaska Alaskans take great pride in their tax-free status. Not only is there no income tax, but the 49th state has no state sales tax either.
Alaska even goes a step further. Every resident receives an annual payment from the Alaska Permanent Fund Corporation. Funded by oil revenues, this dividend fluctuates each year and was $1,600 for 2018.
Still, despite the lack of income tax, life can get expensive in Alaska. Because it's so remote, everything from gasoline to groceries, clothes and medical care is imported or more expensive than in other states.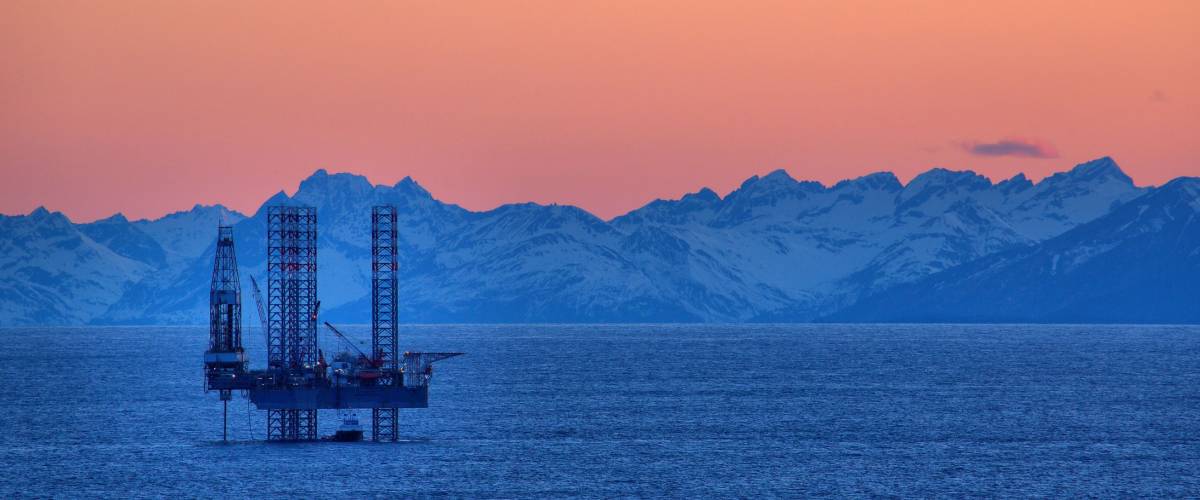 Without an income tax, Alaska's funding depends on petroleum and property taxes.
In fact, Alaska has one of the highest average property taxes in the country, mostly concentrated in its largest cities.
Although there's no state sales tax, local municipalities and boroughs are allowed to collect a general sales tax of up to 7%. Plus, drivers in Anchorage started paying an extra 10 cents per gallon in taxes at the pump in 2018.
2. Florida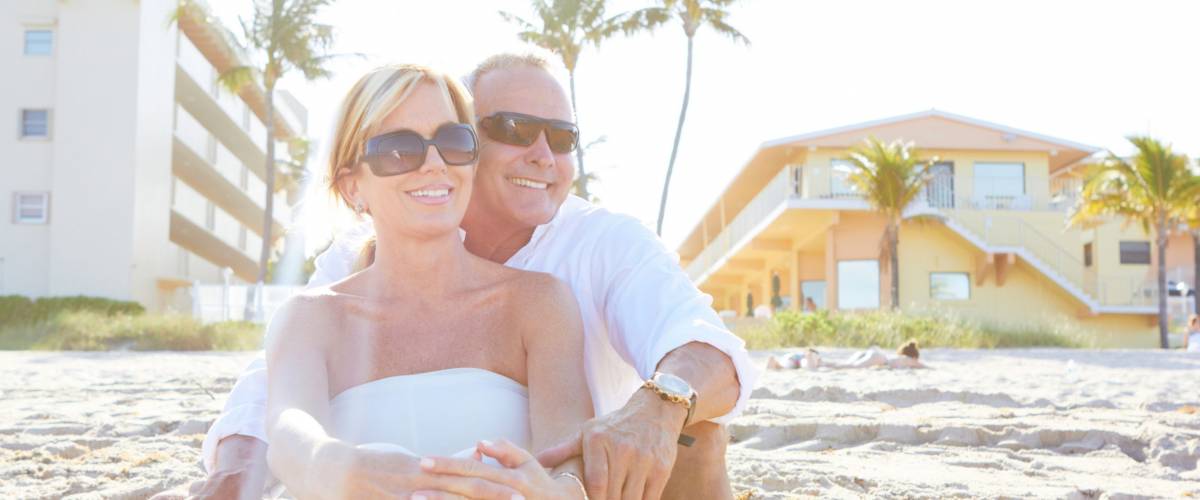 The Sunshine State is a favorite retirement thanks to its good (if humid!) weather and relaxed lifestyle.
And a part of Florida's allure is its low taxes.
Florida is so anti-income-tax that voters here amended the state constitution in 1924 to bar the state from enacting one. It's not all sunshine and rainbows: Florida does tax corporations, and sales taxes are 6% or higher. When combined with city, county and local taxes, the total sales tax can be as high as 8%. Yikes!
Florida's average property tax rate is also relatively high at 1.02%.
Florida is an example of how tax burdens can be shuffled from payroll to other areas.
3. Nevada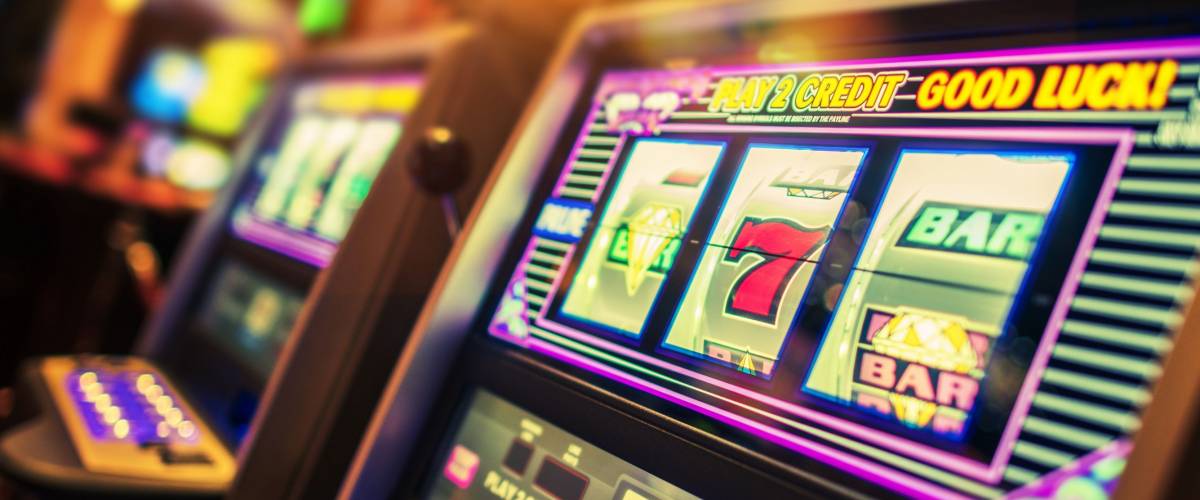 Nevada residents enjoy not having to pay personal income taxes, and the state doesn't have a corporate income tax either.
No state tax is due on income from Social Security, IRAs, 401(k)s and private or public pensions.
There's also no inheritance or estate tax, so residents' earthly earnings are safe for the long haul.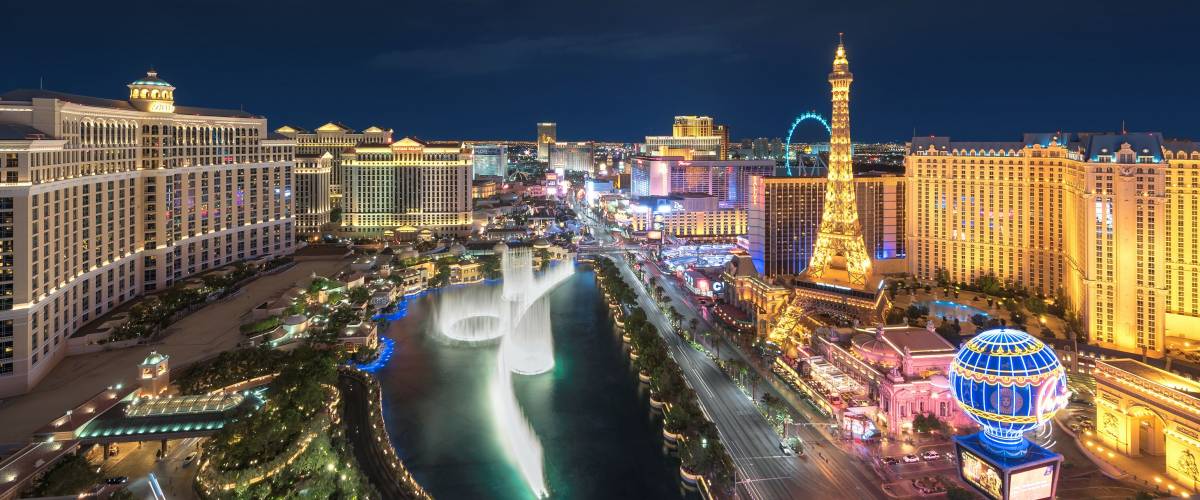 The state collects hefty taxes on gambling in Las Vegas, Reno and other gaming meccas in Nevada.
In the past few years, Nevada has collected over $1 billion a year through these taxes, which are largely paid by tourists.
Nevada also collects "sin taxes" — on tobacco and alcohol — a high sales tax, and hotel occupancy taxes. But the state's property taxes are said to be among the lowest in the nation.
4. New Hampshire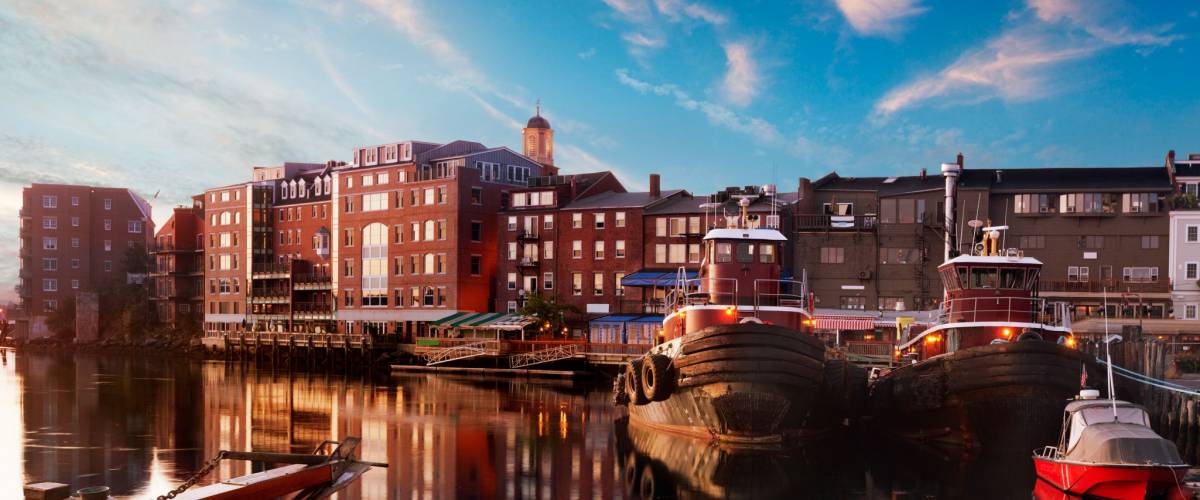 This one is probably no surprise: The state with the license plates that say "Live Free or Die" is all about small government and low, low taxes.
New Hampshire doesn't charge residents a wage-based income tax.
As in other states, New Hampshire's tax break extends to income from Social Security, IRAs, pensions and 401(k)s.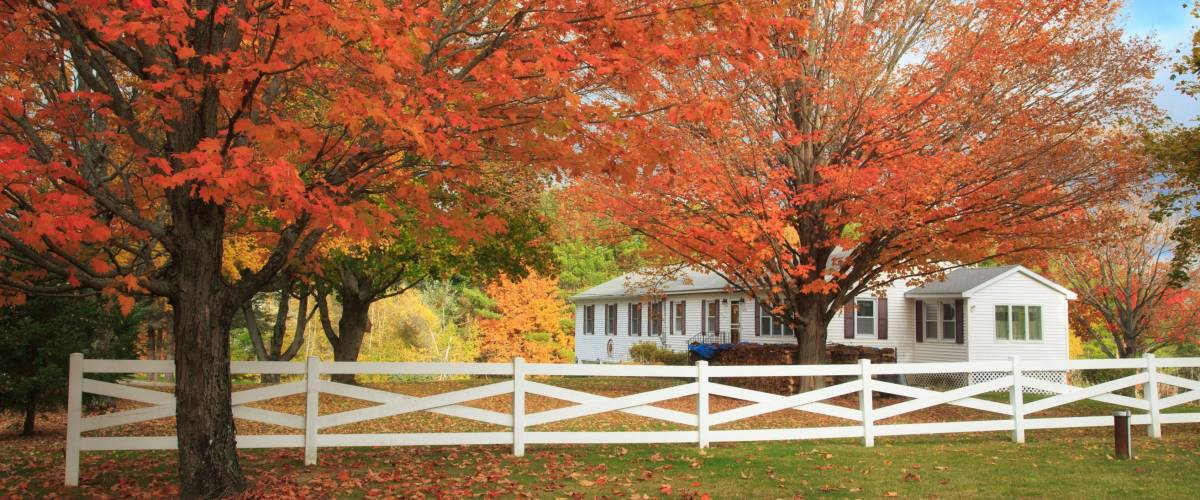 To make up its tax deficit, the state taxes investment income — such as stock dividends and the interest earned on bank accounts — at a flat 5%.
But the tax-averse will be glad to hear that these taxes are being phased out by 2020.
New Hampshire also has crazy-high property taxes at 2.19%, considered the third-highest in the country.
5. South Dakota It's the home of world-famous Mount Rushmore, but here's something else South Dakota is known for: some of the lowest taxes in America.
There's been no income tax since it was repealed in 1943 — and combined state and local sales taxes are also fairly low at an average of 6.4%, according to the Tax Foundation.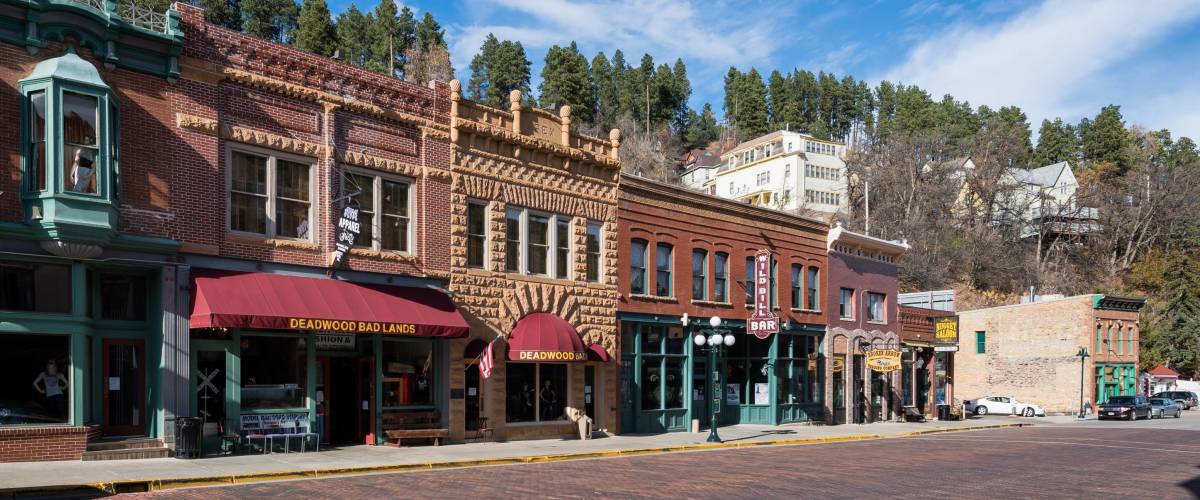 To collect much-needed funds for services, South Dakota collects levies on cigarettes, alcohol and business licenses.
Many services are taxed, and so is food. South Dakota also is cracking down on online shopping: As of the fall 2018, web retailers are now required to charge sales tax, too.
South Dakotans also pay high property taxes, averaging 1.32%.
6. Tennessee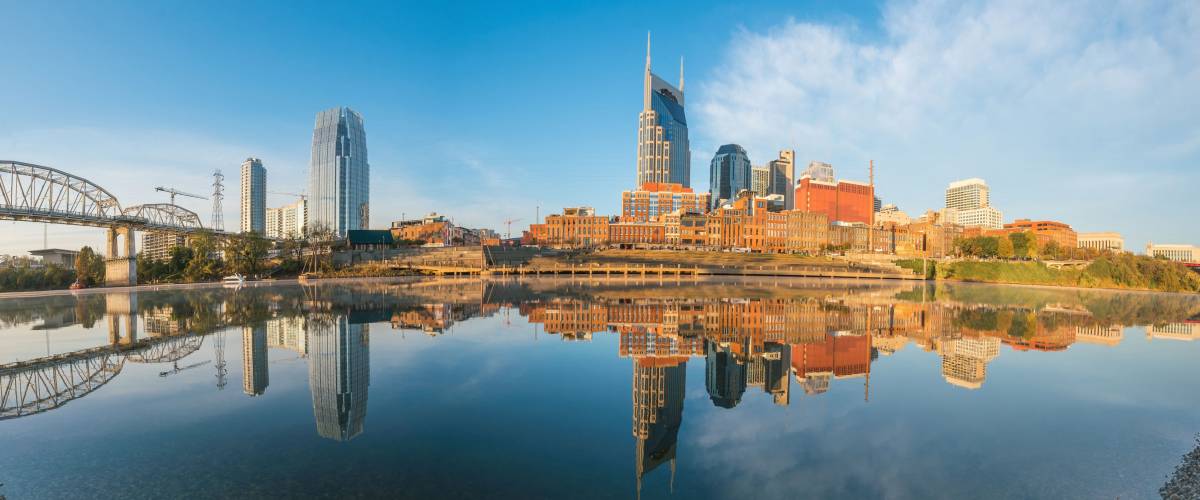 Known for its iconic musical history in Memphis and Nashville, the Volunteer State also is an income-tax-free location.
Tennessee doesn't tax wages, but like New Hampshire, it does tax interest and dividend income. But not for too much longer.
A 2016 law has begun phasing out the investment income tax, and it will disappear in 2020.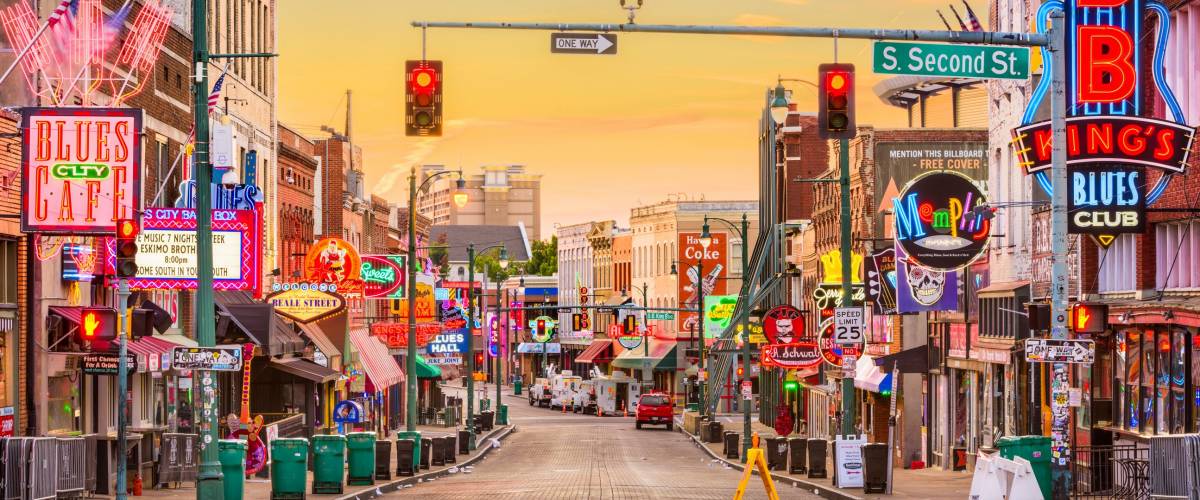 To make up the revenue difference, Tennessee charges the third-highest sin taxes in the country, according to The Times of Northwest Indiana.
There's a 62-cent tax on cigarettes; $4.40 in liquor taxes tacked onto each gallon; a wine tax of $1.21 per gallon; and a $1.29-per-gallon beer tax.
Although residents pay property taxes like everyone else, their average rate is a fantastically low 0.75%, and in one county it's just 0.4%.
7. Texas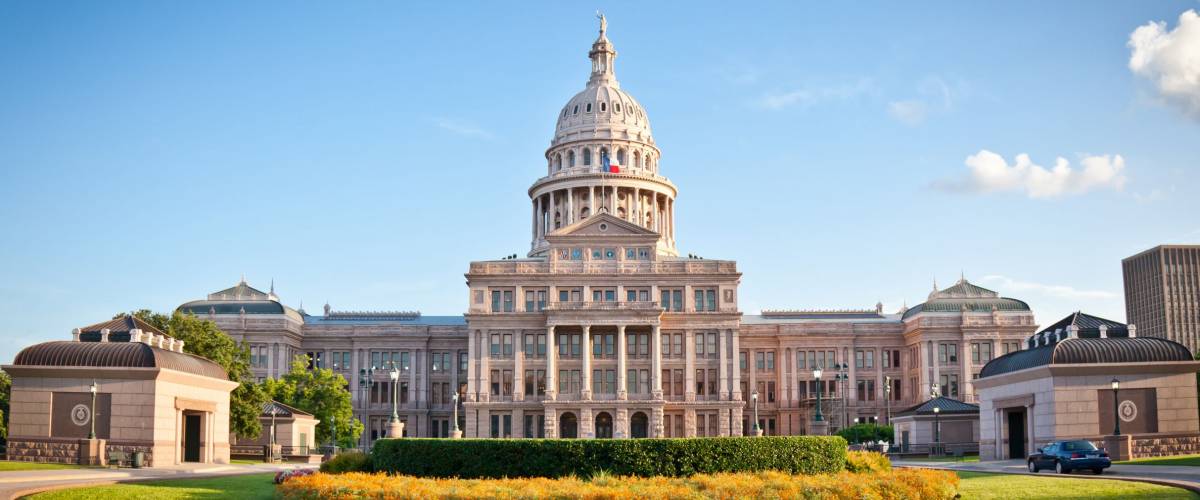 There's no state income tax in Texas, and there never will be! That is, unless the state's constitution is amended or rewritten.
Taking some pressure off local retirees, the states also exempts Social Security benefits and all retirement income from taxes.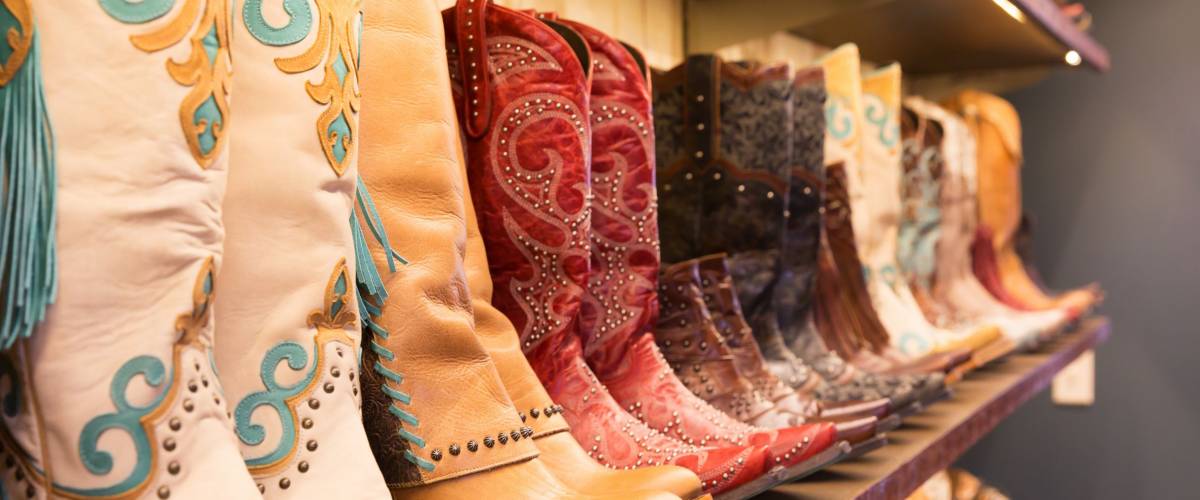 The Lone Star State must provide services and pay its employees — the money has to come from somewhere.
So, Texas has some of the highest sales and property taxes in the nation.
Shoppers pay sales taxes of up to 8.25%, and Texas has an average property tax of 1.86%, the sixth-highest in America.
8. Washington Washington state is a Pacific Northwest beauty — and the home of Amazon, Microsoft and Starbucks. Another fact about Washington is that it has never had a personal income tax.
The state also keeps its hands off income from Social Security, IRAs and pensions, and it doesn't charge an inheritance tax.
Politicians have occasionally tried to implement an income tax, including a failed effort in 2010. It appears Washingtonians aren't ready to give up their favorite tax perk just yet.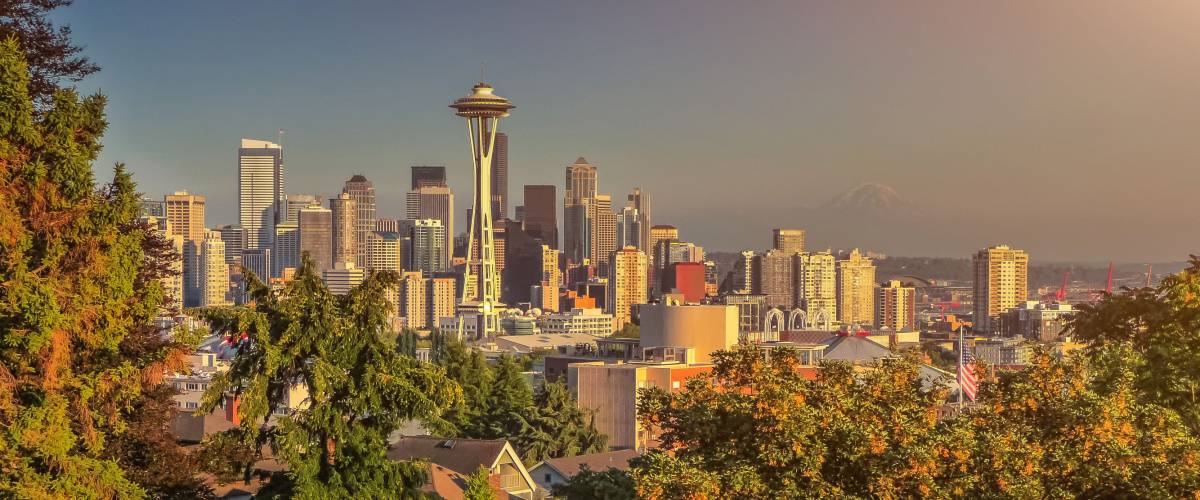 Instead of collecting income tax, the state funds services through high sales taxes. The average combined state and local sales tax is a whopping 9.4%, the fourth-highest in the U.S.
Local property taxes are both complex and higher than residents would prefer.
In 2018, residents got a big property tax bill, the proceeds of which would fund public schools — but politicians are promising to prune back this tax in 2019.
9. Wyoming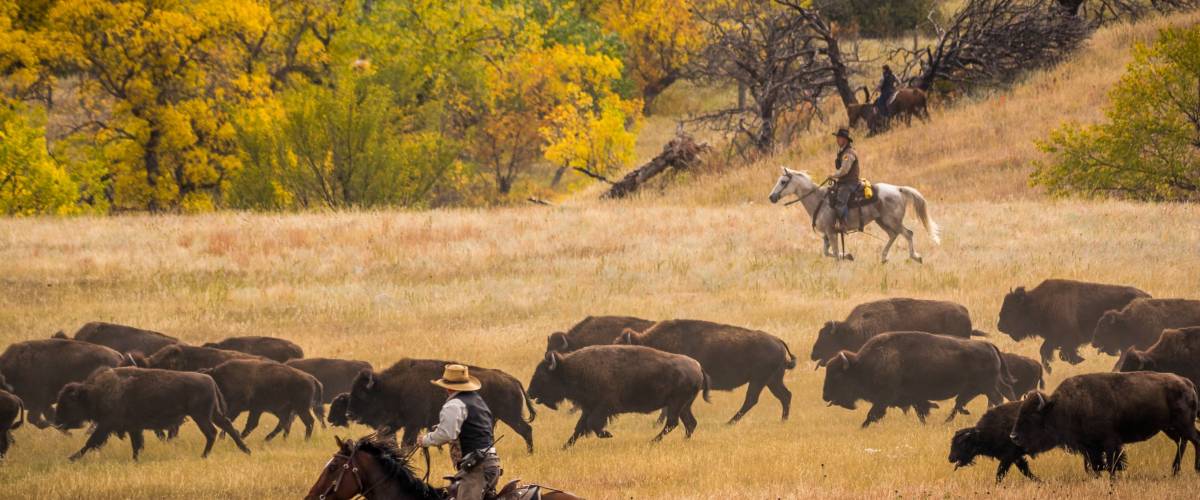 Nicknamed "The Cowboy State," Wyoming's free-living frontier history is reflected in its lack of a state income tax.
The state doesn't tax corporate income, either.
If you lived in Wyoming, your retirement savings and pension income would be safe from taxation, too — and so would your estate.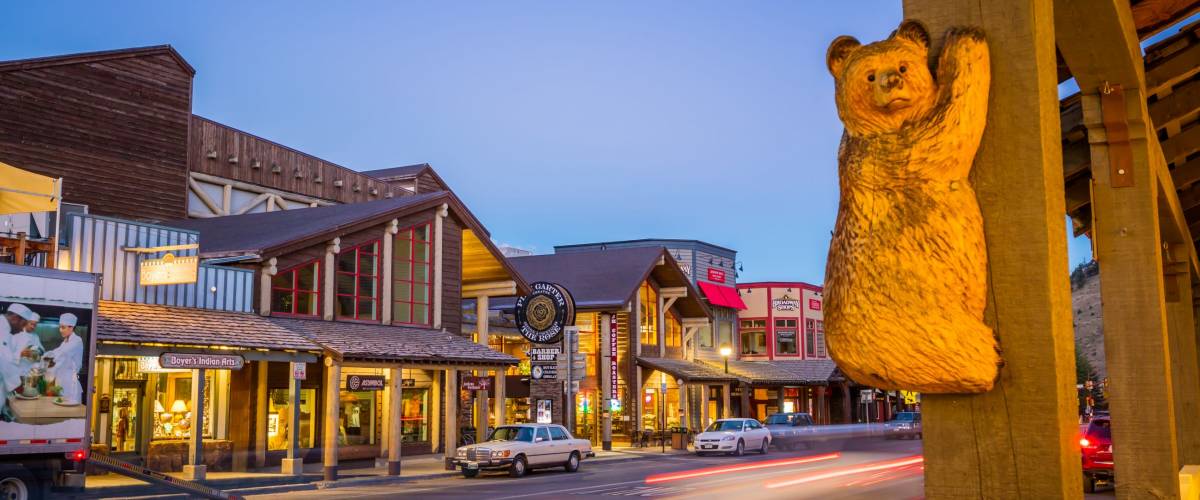 As a primarily rural state with a small population, Wyoming has fewer public expenditures than other states.
What revenue it needs, it gets from sales taxes, but these are still lower than in most other states. Wyoming's combined average sales tax is just 5.46%.
Residents also pay an average 0.61% in property taxes — one of the lowest in the nation.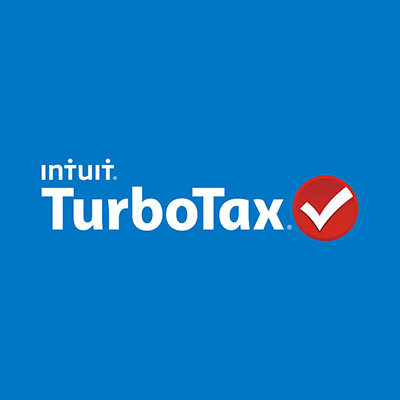 Don't worry, you can still file on your own or with expert help. 30% of Americans who file electronically file with TurboTax.
Get Started
Advantages of no state income tax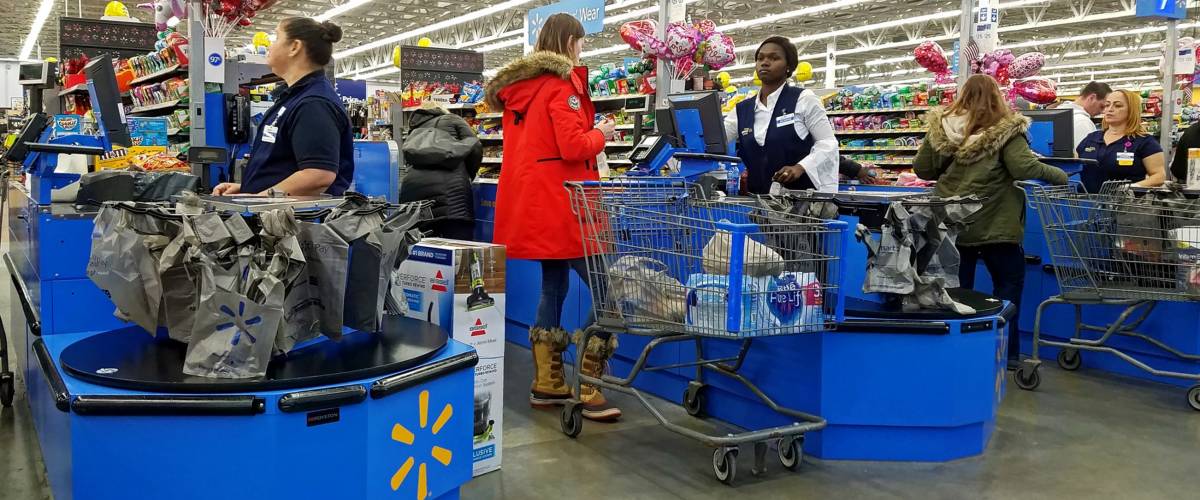 The benefits of having no state income tax are easy to identify.
More cash in residents' pockets means more spending money, which stimulates the economy.
But there are clearly some potential downsides to a tax-free state, as you'll see next.
The disadvantages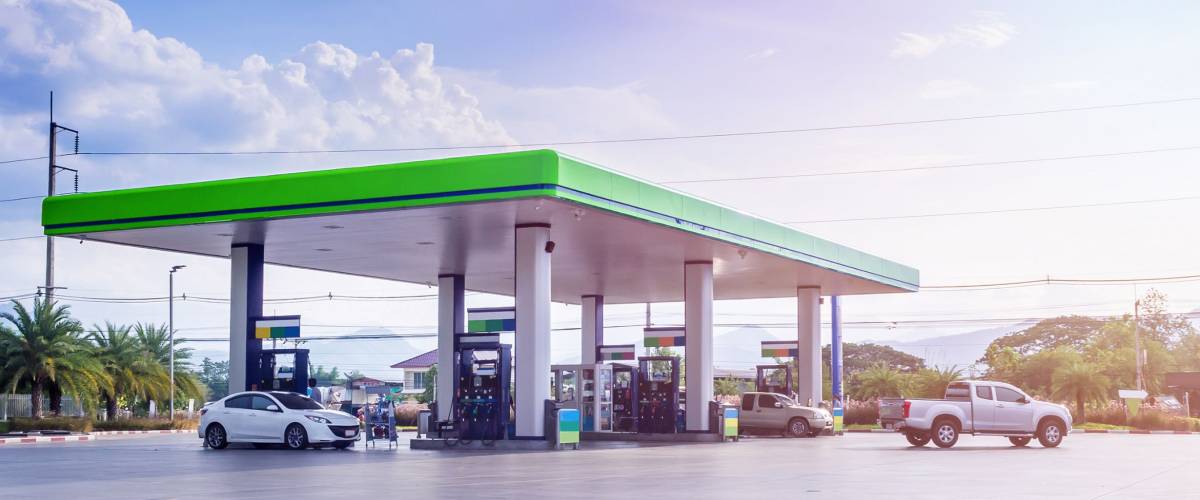 Without income taxes, states may simply shift revenue generation to other areas.
Sales, property and gasoline taxes are typically quite high in these income-tax-friendly states.
More: Stressed as it's your first time filing taxes? Learn how to file your returns.
Other charges such as vehicle registration fees can be steep, and some government services may be lacking since there's just not enough funding to go around.
Sponsored
Never overpay on Amazon again
Make sure to price-check online purchases with the help of Capital One Shopping. It's totally free to use and takes less than a minute to set up.
Last year the service saved its customers over $160 million, and with just a few clicks you can start saving, too.
Download Capital One Shopping today and stop paying more than you have to for the exact same stuff.