Here's how you can cut your spending, one chore or bill at a time.
1. Embrace nature's powerful cleaner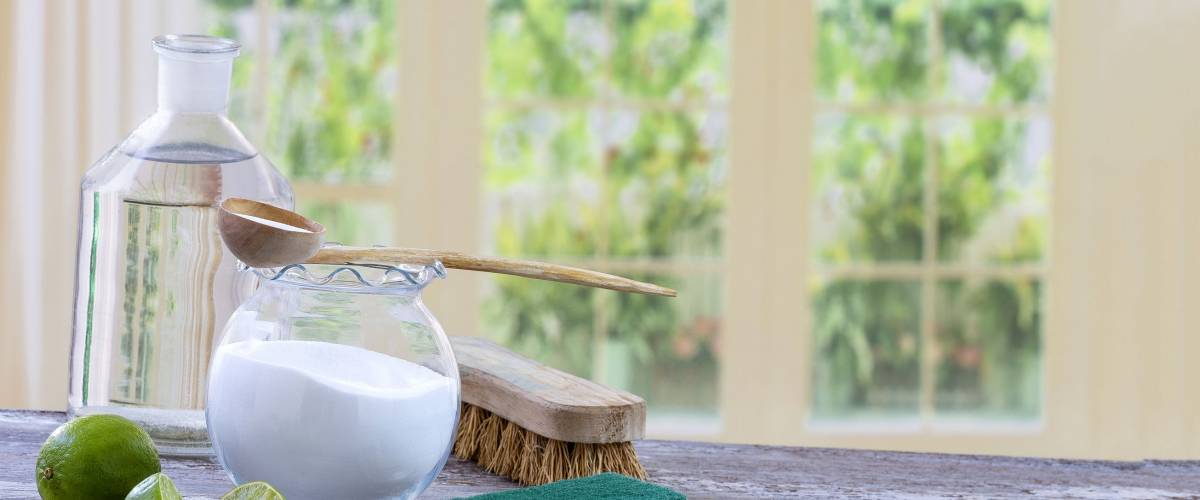 Vinegar is nature's cleaning powerhouse. When paired with baking soda, it melts grease off the grimiest pan. It works better than many commercial products for glass and windows — and is even an effective carpet cleaner. 
Try this the next time there's an unfortunate spill: First, blot the stain, absorbing as much of it as you can with paper towels. Then, dampen the area with cold, clean water and blot again, without rubbing.
Finally, soak whatever stain is left with white vinegar. The acid in the vinegar releases the bond between substances and carpet fibers. Voila — good as new!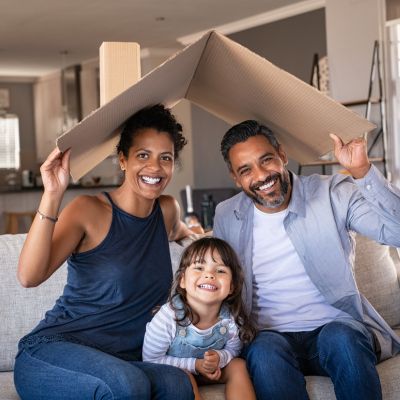 Home insurance is an essential expense – one that can often be pricey. You can lower your monthly recurring expenses by finding a more economical alternative for home insurance.
SmartFinancial can help you do just that. SmartFinancial's online marketplace of vetted lenders allows you to quickly shop around for rates from the country's top insurance companies, and ensure you're paying the lowest price possible for your home insurance.
Explore better rates
2. Refinance your mortgage at a lower rate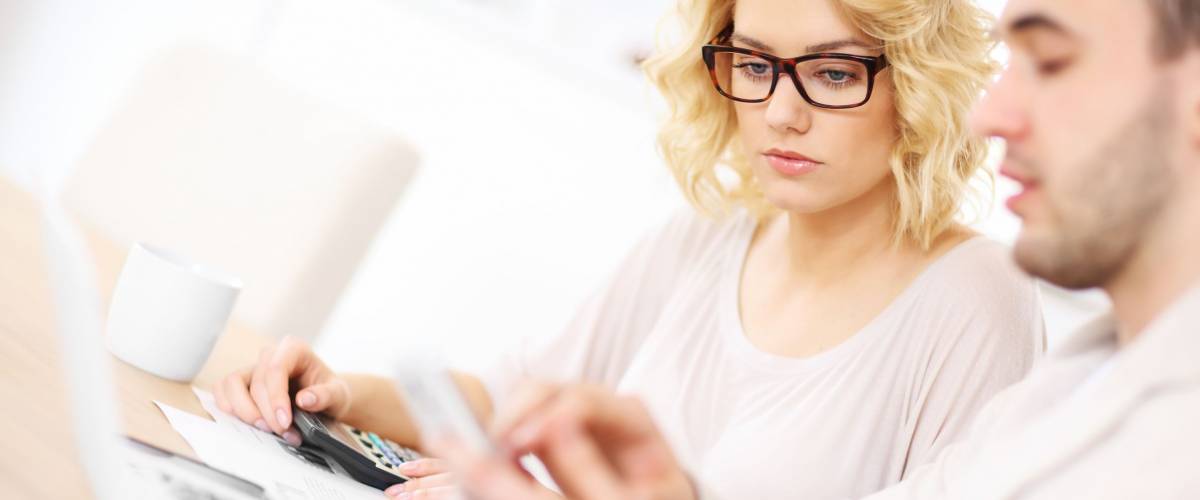 Mortgage rates fluctuate, and today's rates may be lower than when you bought your home. So, you might refinance your mortgage to knock down your monthly payment and potentially save thousands of dollars in interest costs over the life of the loan.
A simple mortgage calcuator will show you that a 30-year, $200,000 mortgage has a $1,074 monthly payment at 5% — but a $1,013 monthly payment at 4.5%.
Over 30 years, a borrower would pay total interest of about $187,000 with the 5% loan, but around $165,000 at 4.5% — a savings of roughly $22,000!
To decide whether a refi is worth it, be sure to consider other factors including closing costs and how long you're likely to stay in the home.
3. Smooth out pesky carpet 'dents'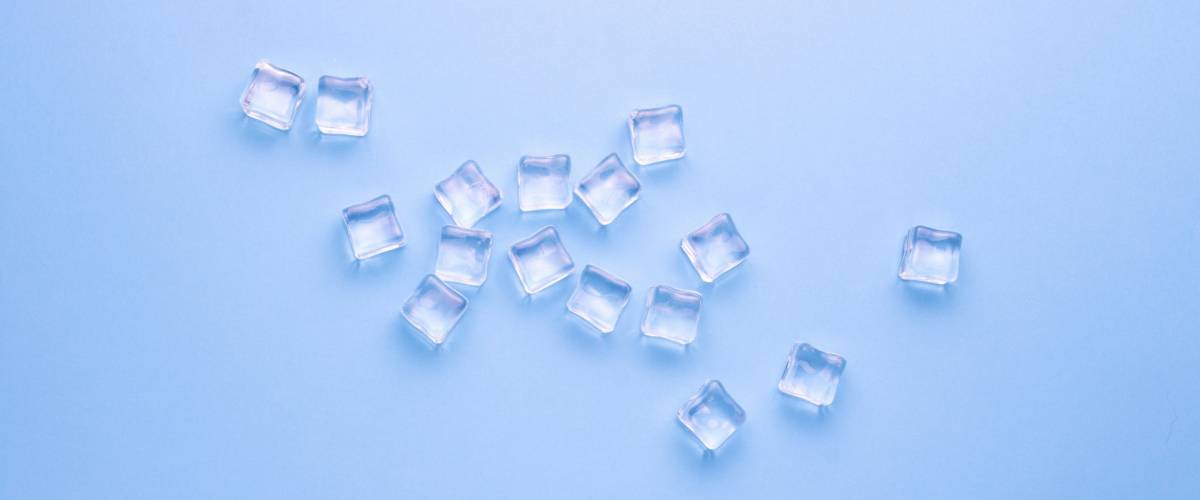 The downside of having a fluffy carpet is that furniture sitting on it will eventually leave unsightly "dents." But you can smooth them out without hiring a professional to massage your carpet back to life.
The next time you uncover carpet dents, grab an ice cube. Put one cube on each indentation and wait for it to melt.
Once it's melted, wipe up the liquid and fluff up the fibers. Dent be gone!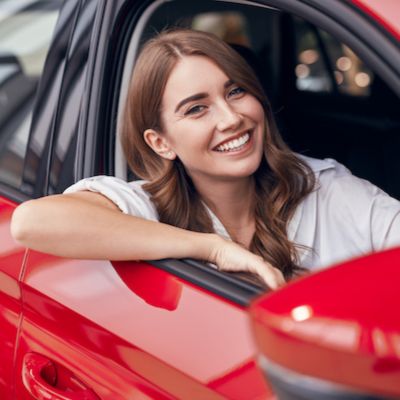 Auto insurance is essential, but that doesn't mean you need to spend a huge chunk of your paycheck on it.
With SmartFinancial's online marketplace of vetted lenders, you can quickly shop around for rates from the country's top insurance companies and make sure you're paying the lowest price possible.
Compare rates
4. Make furniture shopping more rewarding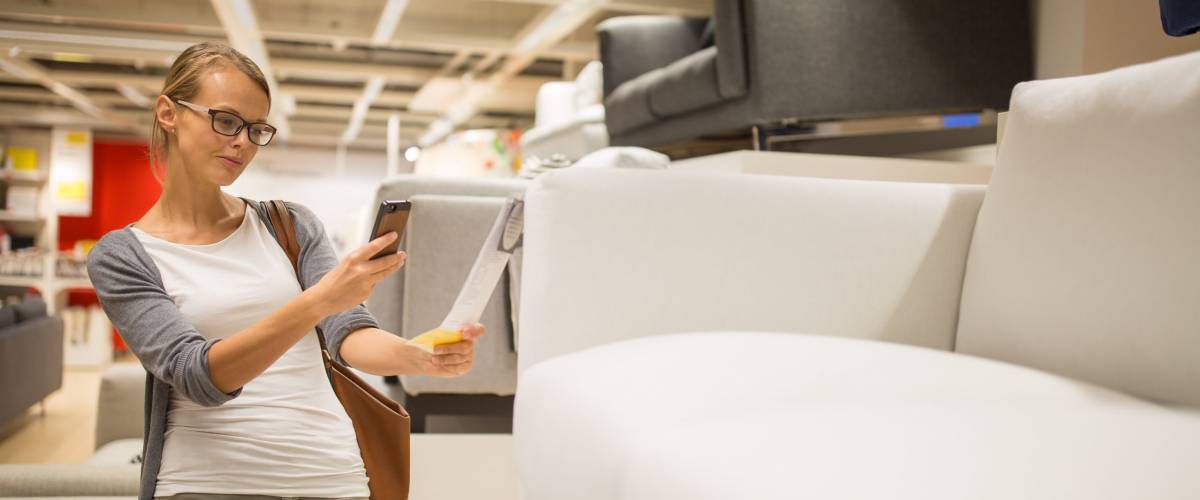 When it's time to shop for a new couch, lamp or area rug, do some research so you'll choose the right credit card for the job and maximize your savings.
You might, for example, discover that the Target REDcard will save you 5% on what you buy at the cheap-chic discount retailer.
If you make your purchases with a cash-back credit card, typically up to 2% of the money you spend will be put back in your pocket. And, the U.S. Bank Cash+ card allows you to earn a even better 5% back at furniture and electronics stores.
For major appliances and other more expensive items, consider opening a new 0% credit card, and pay off those big-ticket purchases interest-free for up to 21 months.
5. Refresh your microwave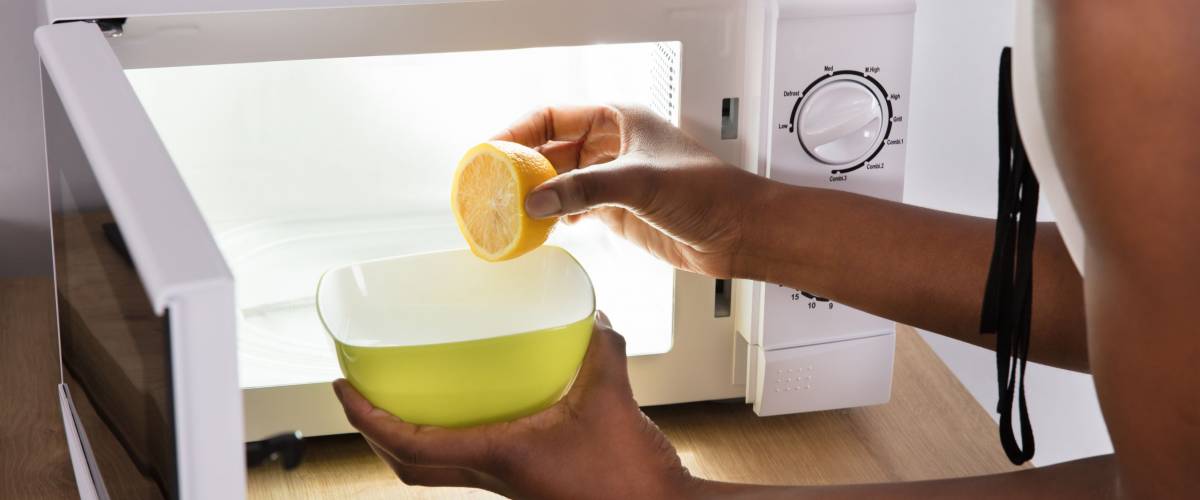 Of all the appliances in the home, microwave ovens take a particularly hard beating. And since their doors are kept shut, we can forget to clean them.
When you're ready to show your microwave some love, don't run to the store to buy special products that may use harsh chemicals.
Instead, fill a small bowl with lemon juice and water, and microwave it on high for one to two minutes. Remove the bowl and wipe down the microwave for a squeaky-clean interior and a lemony-fresh scent.
6. Combat high energy bills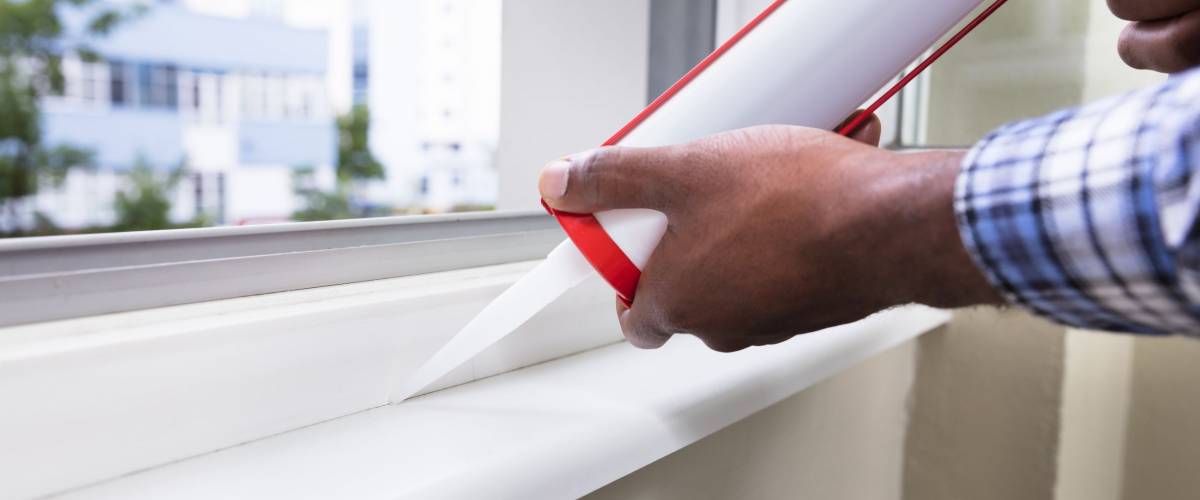 In the winter, cold air can creep in through small gaps around your windows and doors, forcing your heating system to work harder. In warm-weather months, the opposite can happen and push your A/C to its limits.
Sealing up these drafty spots with caulk or window- and door-sealing tape will insulate your home and make it more energy-efficient and less expensive to heat and cool.
Another way to save on climate control is by using a smart thermostat, such as Nest, which will automatically make things less comfortable — but also less costly — when no one is home.
7. Discover the magic of Coca Cola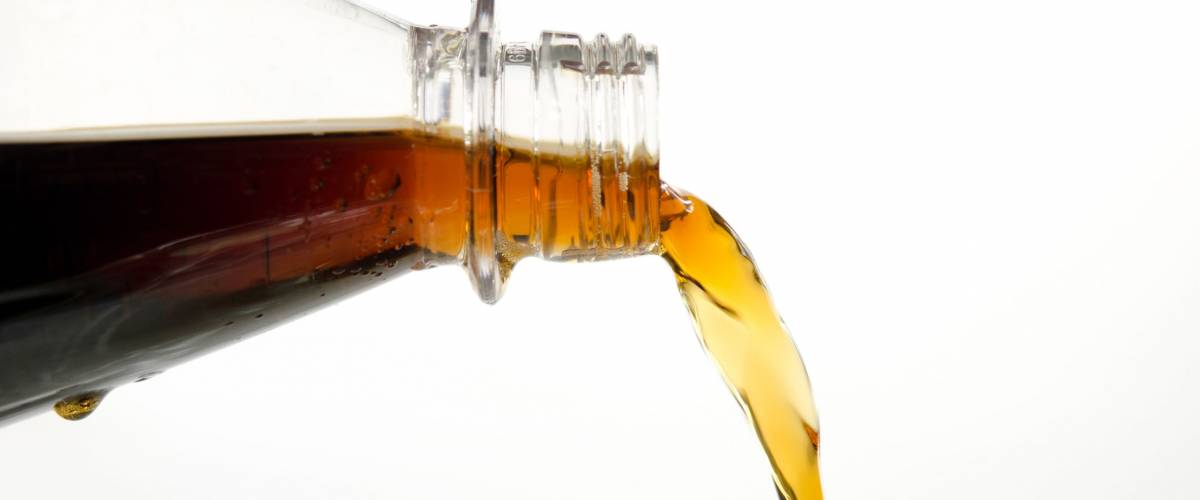 When your toilet is cursed with unsightly hard water and mineral stains, Coca-Cola can help. In contrast to expensive acid-based cleaners, a 2-liter bottle of the fizzy stuff costs about $1.50.
To get your toilet shining again, just pour some Coke on the stains and watch it magically destroy the mess. And the soft drink's cleaning abilities don't end there.
The citric acid in Coke is a great rust-remover — and people swear it can even clean lake scum off the bottom of a boat.
8. Put your extra space to work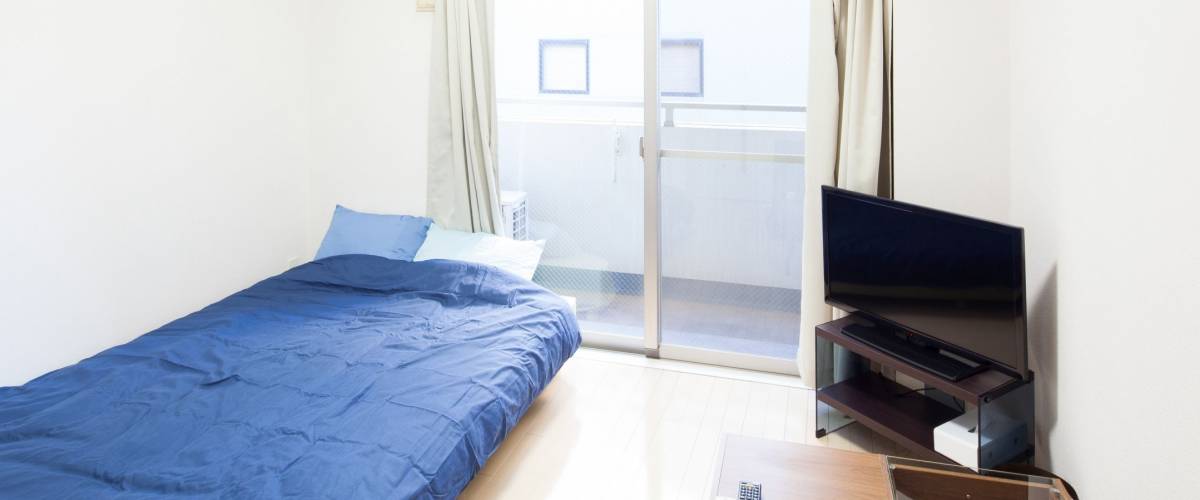 If you've got a guest room that you primarily use for storage, move the boxes and the bicycle outta there and put that space to work, making money for you — as a room that you rent out to travelers via Airbnb.
You set your rates, rules and availability, while Airbnb provides $1 million in coverage in case of property damage and another $1 million in insurance against accidents.
Airbnb says it has 2.9 million hosts worldwide and that 14,000 new ones come on board every month. One study found hosts make an average of $924 per month.
9. Go power-stripping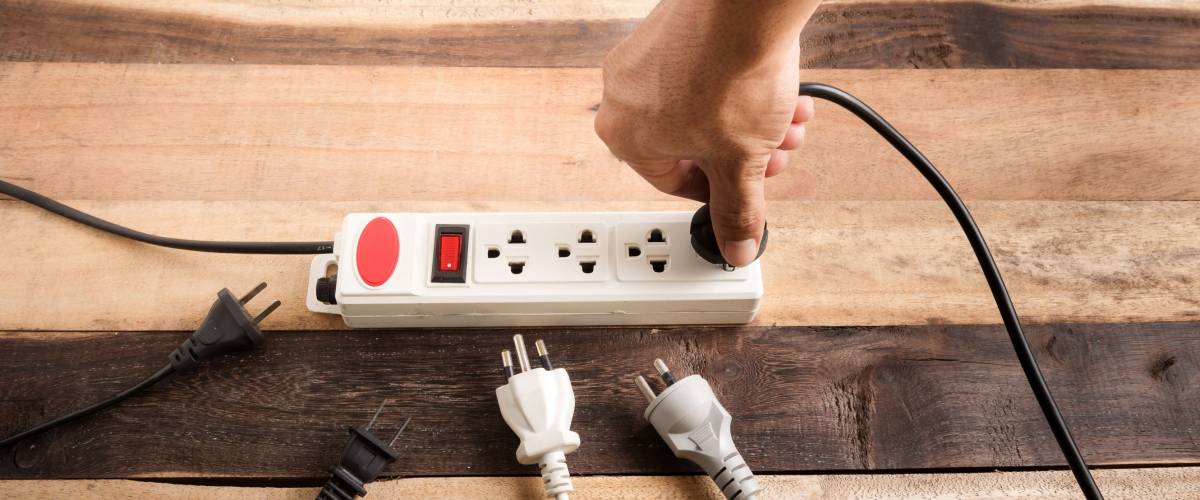 Spare bedroom TVs, game consoles, printers and coffee makers all can use power even when they're turned off. This phantom power drain will snowball over time, and the costs add up.
Instead of plugging these electronics directly into wall outlets, plug them into power strips. Any time the devices aren't in use, simply cut them off from power by switching off the strip. No more phantom drain.
Just take care not to overload the power strips, because doing that can pose a fire hazard.
10. Turn down your water heater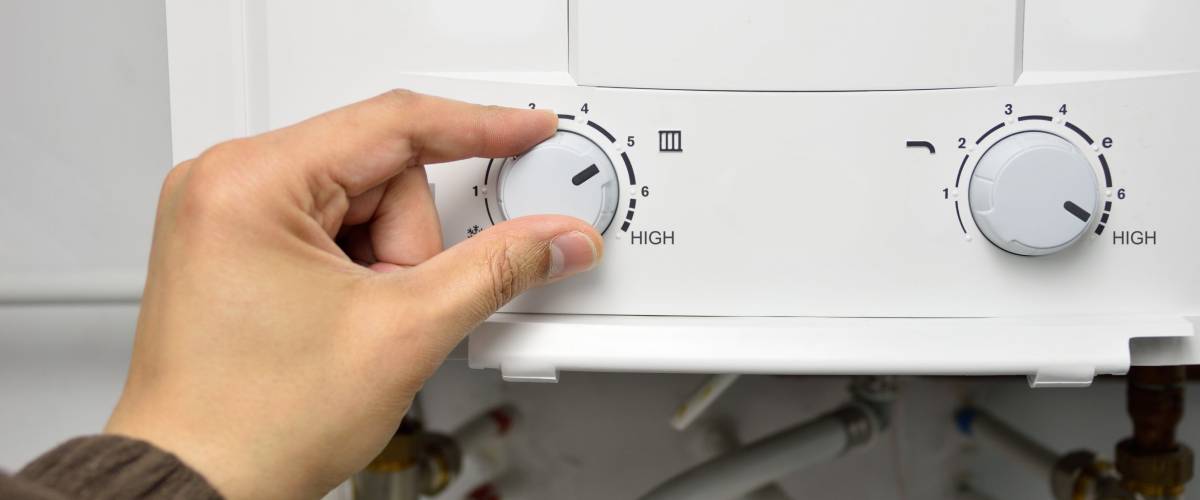 A tank-based hot water heater is like a pot of water simmering on your stove all day. The hot water heater might very well be using too much energy and running up your electric bill.
To test your heater, turn your kitchen tap all the way to the hot setting and see how it feels on your hand. If it's uncomfortably hot, then your hot water heater is set too high.
Lowering the temperature on your heater can save you money — and you'll still get that nice hot shower each morning without scalding yourself.
11. Borrow smartly for home improvements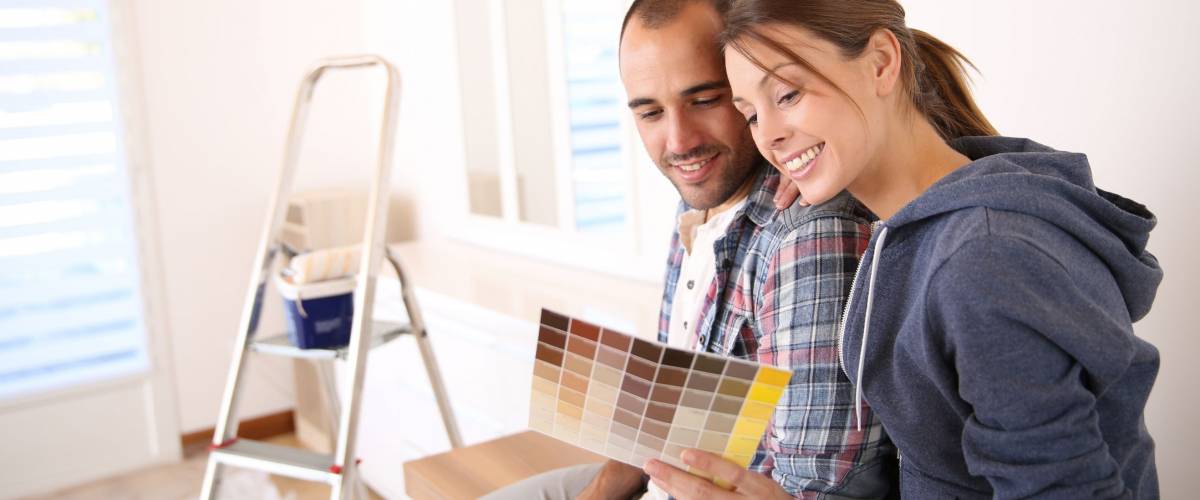 Let's say you've decided it's finally time to finish your basement, but you don't have enough equity in your home to cover the project via a home equity line of credit.
Whatever you do, don't reach for a high-interest credit card. If you need cash to help pay for the work, consider taking out a lower-cost personal loan.
Fiona is a handy website that will let you quickly compare rates from multiple lenders at once, with no hidden fees. You can borrow as little as $1,000 or as much as $100,000.
Personal loans can be unsecured, meaning no collateral is needed, though secured personal loans tend to come with lower interest rates.
12. Rev up your scrub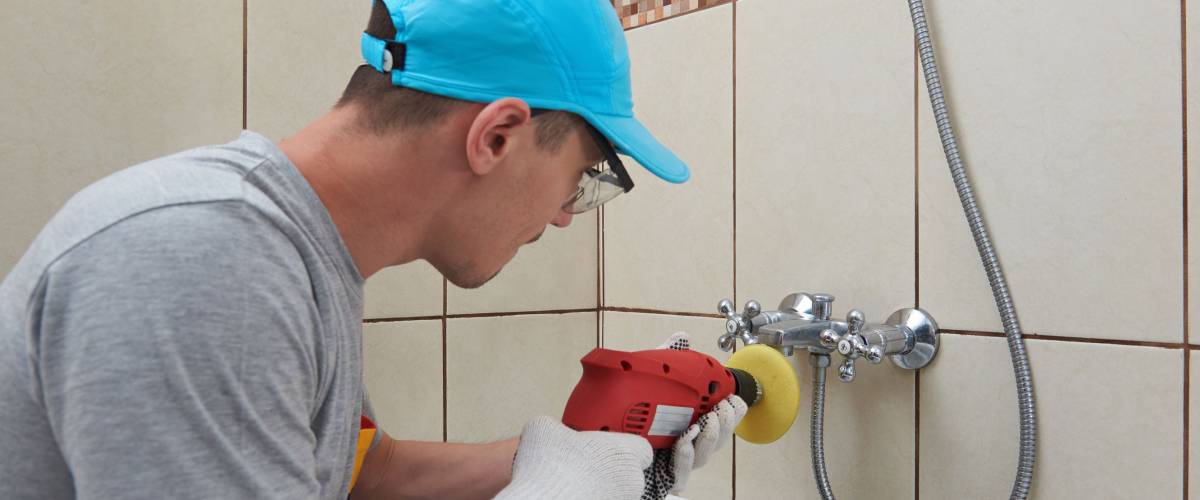 Removing soap scum in the shower or grime embedded in tile grout may take more scrubbing than your elbow can handle. A scrubber sponge attachment for your cordless drill can give you the power to complete those tough jobs with ease.
If you're feeling super thrifty, make your own sponge drill attachment by threading a five-inch machine bolt through a stiff round sponge and tightening your drill's keyless chuck around the bolt. 
Now that you've learned lots of new ways to save money as a homeowner, don't let it all slip through your fingers. Find an account with a great savings rate and put it away for an emergency — or your retirement.
More: Book Taskers from the comfort of your own home with TaskRabbit and let them tackle your to do list! Use the promo code NEW10US to get a $10 off your task.
Sponsored
Unexpected vet bills don't have to break the bank
Life with pets is unpredictable, but there are ways to prepare for the unexpected.
Embrace Pet Insurance offers coverage for treatment of accidents, illnesses, prescriptions drugs, emergency care and more.
Plus, their optional wellness plan covers things like routine vet trips, grooming and training costs, if you want to give your pet the all-star treatment while you protect your bank account.