An ideal balance transfer card offers a 0% APR (annual percentage rate) for a period of time. Once you open the card, you can transfer all the debt from your old, high-interest card onto it.
While you'll still owe the same amount of money, you'll be able to pay it down without having to worry about new interest being tacked onto your balance.
Here are important questions when comparing offers for a balance transfer credit card.
1. How long does the 0% interest rate last?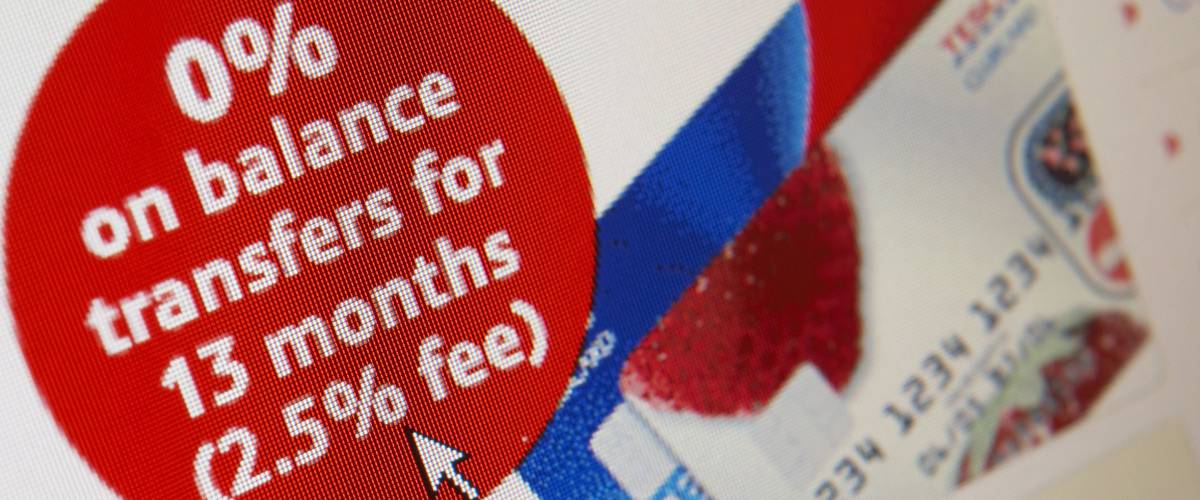 While the goal is 0% interest, be aware: That's usually a promotional "teaser" rate that won't last forever.
Typically, it lasts anywhere from 12 to 21 months, and then the card issuer will switch you over to a regular interest rate.
Try to find a card with a 0% APR that will last as long as you think you'll realistically need to pay off your entire debt.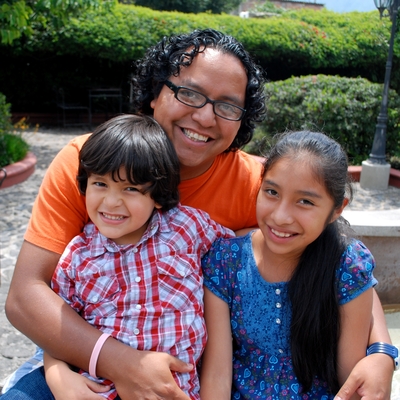 Sign up for Credit Sesame and see everything your credit score can do for you, find the best interest rates, and save more money at every step of the way.
Get Started—100% Free
2. What's the regular interest rate?
You'll want to make every effort to pay off your debt while the 0% APR is still active. But what if you can't get it done?
That's always a risk, so look for a balance transfer card that promises a low interest rate once the no-interest period is done.
A card with a high regular rate will land you right back where you began.
3. What's the balance transfer fee?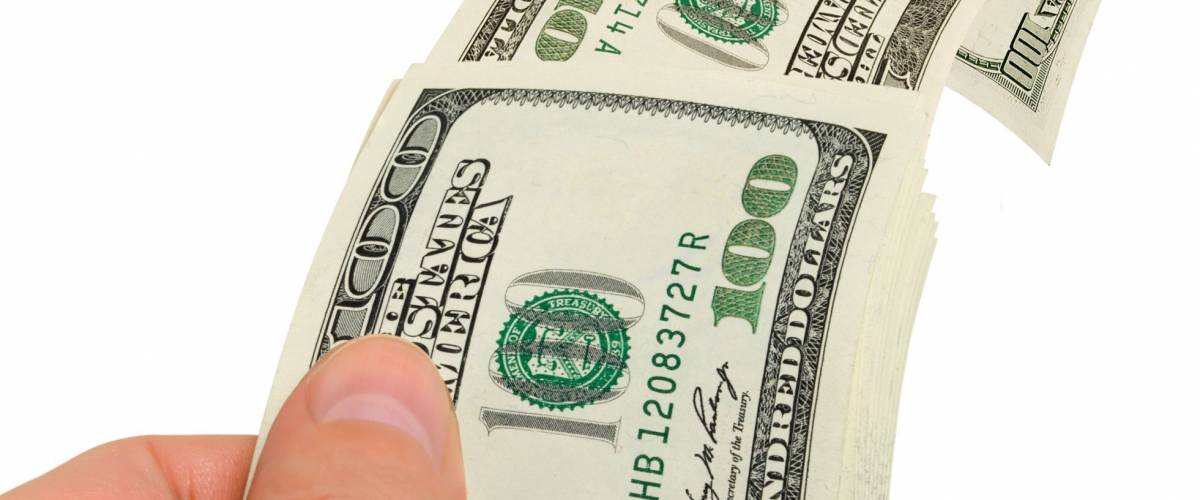 Depending on how much you owe, this one may be a balance-card deal breaker.
Many of these credit cards charge a fee for balance transfers, generally somewhere in the range of 3% to 5% of the amount you transfer over.
Do the math to make sure the transfer won't cost more than the interest you'd pay if you stuck with your existing card.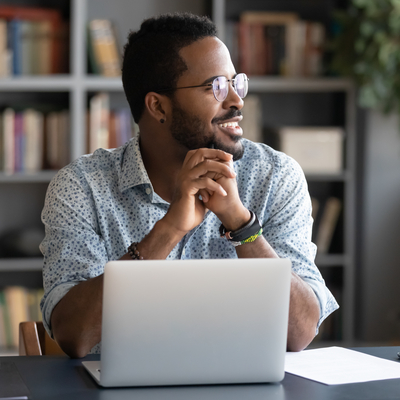 Credible is a website that helps you save on interest. Interested? Use Credible to shop around and find the best rate for you on a variety of personal loan products, including student loan refinancing and personal loans for debt consolidation.
Find Your Rate
4. Can you fit all your debt onto the new card?
Shop for a balance transfer credit card that will give you a high enough credit limit so you can transfer all of the debt from your existing card.
Otherwise, you will find yourself with two cards, and will have to make monthly payments on both until you can get your old one paid off.
5. What's the minimum payment?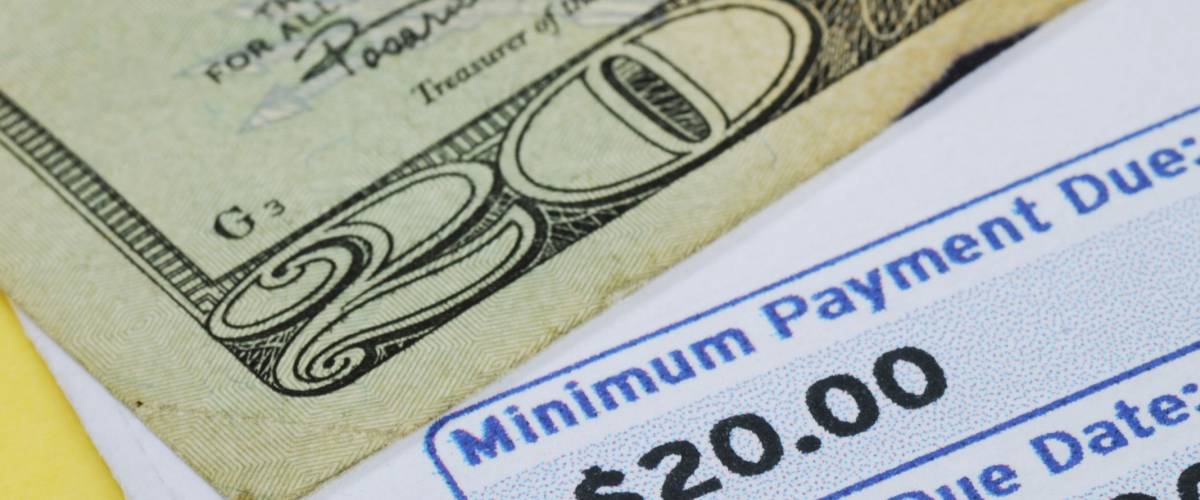 Be sure to look for a new card with a minimum monthly payment you can afford. You don't want to wind up missing payments — because you'll face fees and damage to your credit score.
Also, don't bother looking for a balance transfer card from the same company that issued your existing credit card. Most issuers won't allow you to transfer a balance from one of their cards to another.
Finally, when you compare balance transfer credit cards, be alert for potentially sweet rewards, which might include transfer fee waivers or cash-back offers.
Happy card hunting!
Sponsored
Need to build your credit?
With good credit, you can get better rates on insurance, qualify for lower credit card interest rates and higher spending limts, and even score the job of your dreams.
A credit-builder loan from Self is the easiest way to improve your credit score responsibly. Your monthly on-time payments to the lender are reported to one or more of the major credit bureaus, giving your credit the boost it needs.
Build better credit today with Self.