Learn more about what the best cash back credit cards can do for you whether you're a student, parent, frequent traveler, small-business owner — or any other type of credit card holder.
What are the types of cash back credit cards? With hundreds of cash back credit cards available, you might have trouble choosing the best one for you. To make things even more confusing, there are different types of cash back credit cards.
Flat-rate cards
Flat-rate cards may be the easiest to understand how to use, but they don't always deliver the most value. These pay you back at the same rate for every purchase. Therefore, you don't have to do messy calculations or track which categories give you the best return rates.
Just use your card and bask in the benefits. Flat-rate cards typically give you 1.5% back for every purchase.
You may like
The Chase Freedom Unlimited credit card provides 1.5% back on every purchase. It doesn't matter where you shop.
Tiered cards
Tiered cards give you greater rewards in some categories than others. For example, you may earn 3% for purchases at restaurants and gas stations but 1% everywhere else.
You may like
The Blue Cash Preferred® Card from American Express, for example, pays you 6% at U.S. supermarkets on up to $6,000 in purchases per year (then 1%), 6% back on select U.S. streaming subscriptions, and 3% cash back at U.S. gas stations, Uber, or transit. All other purchases earn 1% cash back.
Rotating categories
You might get the most benefit out of cash back credit cards with rotating categories.
These typically offer a flat rate for most purchases.
For a specific period of time, though, certain shopping categories will be eligible to give you greater returns. For the first three months of the year, you might earn a higher cash back percentage at grocery stores. During the next three months, you might earn more at restaurants. And so on.
You may like
With the Chase Freedom card, you get 1% cash back on all purchases. Every quarter features bonus categories that give you 5% cash back up to $1,500.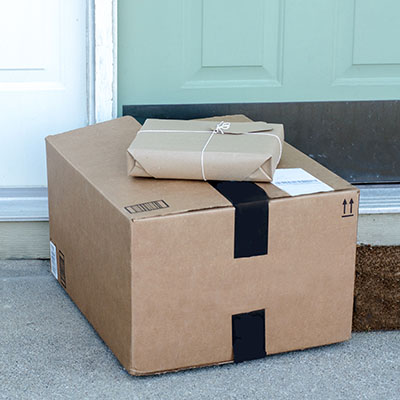 What kind of card serves you best? The best cash back cards put money back in your wallet. Before you apply for a new credit card, pull out recent credit card statements. Breaking down your expenses by category will help you decide how to proceed.
If you spend most of your money on groceries, look for a card that regularly rewards you in that category. People who spend equally across the board may benefit from cards that don't have such specific reward categories.
A credit card with rotating categories can benefit you, but it's hard to plan when you don't know which categories will be featured next quarter. U.S. Bank Cash+™ Visa Signature® Card lets you pick the categories that fit your spending habits. You can change them up quarterly.
Some cards that are designed for small businesses, like the Ink Business Cash Credit Card, give you bigger rewards for shopping at office supply stores and paying for internet, cable and phone services.
If you travel frequently, look for a card that doesn't charge foreign transaction fees. This is rare among the best cash back credit cards.
What rewards and terms do cash back cards offer?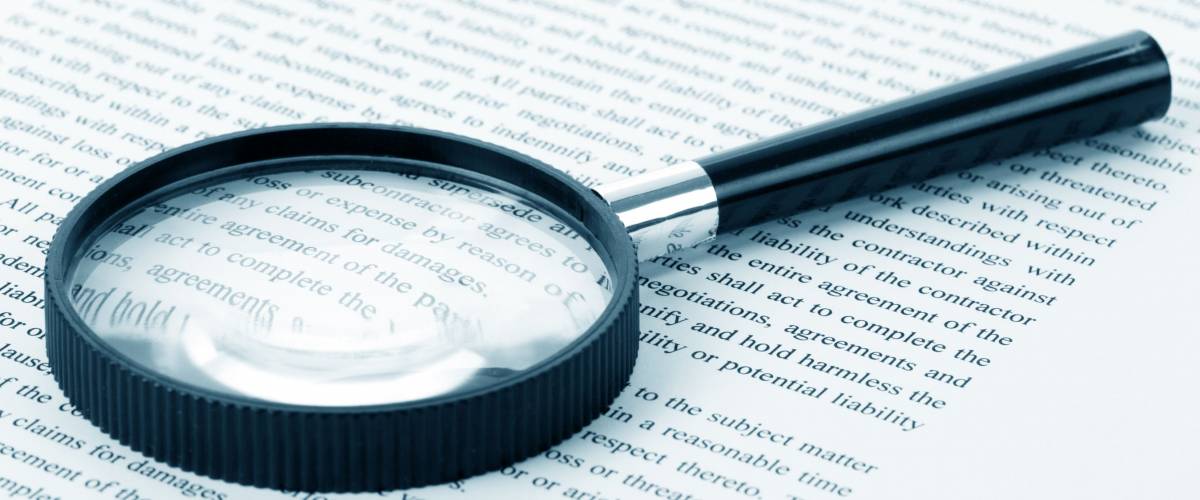 Comparing rewards and terms can help you make the most out of your credit cards. High cash back percentages are only valuable if they're not offset by high interest rates or fees. At this point, you might have to crunch some numbers to determine which card is ideal for your needs.
For example, the Blue Cash Preferred® Card from American Express described above has a $95 annual fee. If you easily spend more than $1,200 on groceries and $1,000 on gas and transit every year, you'll earn more than enough to cover the fee.
If you don't spend enough to offset the fee, or simply don't want it eating into your rewards, you might want to look at a different card. The Blue Cash Everyday® Card from American Express gives you 3% back on groceries at U.S. supermarkets on up to $6,000 per year in purchases (then 1%), 2% on gas at U.S. gas stations, 1% on everything else and there is no annual fee.
Don't forget to check out the interest rates. Some cards have great benefits but high APRs.
When it comes to rotating category cash back credit cards, make sure that you read the fine print. You usually have to activate the categories to be eligible for the increased returns.
You should also recognize the limitations of these cards. Cash back eligibility on the rotating categories may be capped at a certain dollar amount.
Many only allow you to earn increased cash back percentage for your first $1,500 spent. At 5% back, that's a return of $75 a quarter if you use it effectively.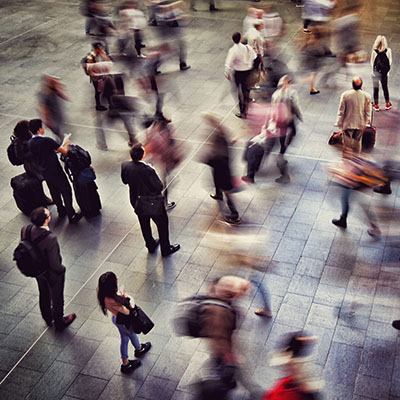 It seems like a tricky time to get into real estate, and being a landlord isn't as passive as you think. Look at these low-stress options instead.
Read More
Check for sign-up bonuses Speaking of bonuses, most cards offer introductory specials that can make them more lucrative. Sometimes, the everyday rewards aren't worth it, but the bonus is.
Many of the best cash back cards give you $150 cash back for spending $500 in the first three months or so. Some offer additional bonuses.
The Blue Cash Everyday® Card from American Express mentioned above comes with a welcome offer: you get $150 cash back after spending just $1000 in the first three months after opening your account. There's also 0% interest for the first 15 months, after which you'll receive a variable APR between 13.99% - 24.99%.
Give it your best shot Every time you apply for a credit card, you can experience a ding in your credit score. Therefore, apply for the card that is best suited for you. This means that you'll have to take your credit score into account. Many of the best cash back cards require you to have excellent or good credit. Knowing your credit score before you apply is helpful.
Your needs may change throughout the year. It could benefit you to hold a couple different cash back credit cards to meet your needs. One for groceries and gas, and one for dining and entertainment.
Whatever you do, make sure that you pay your balance completely every month. Even the best cash back credit card won't benefit you if you're bogged down with credit card debt
Sponsored
Never overpay on Amazon again
Make sure to price-check online purchases with the help of Capital One Shopping. It's totally free to use and takes less than a minute to set up.
Last year the service saved its customers over $160 million, and with just a few clicks you can start saving, too.
Download Capital One Shopping today and stop paying more than you have to for the exact same stuff.