It depends. Weigh the pros and cons and decide whether it makes sense for you.
The case for a Target credit card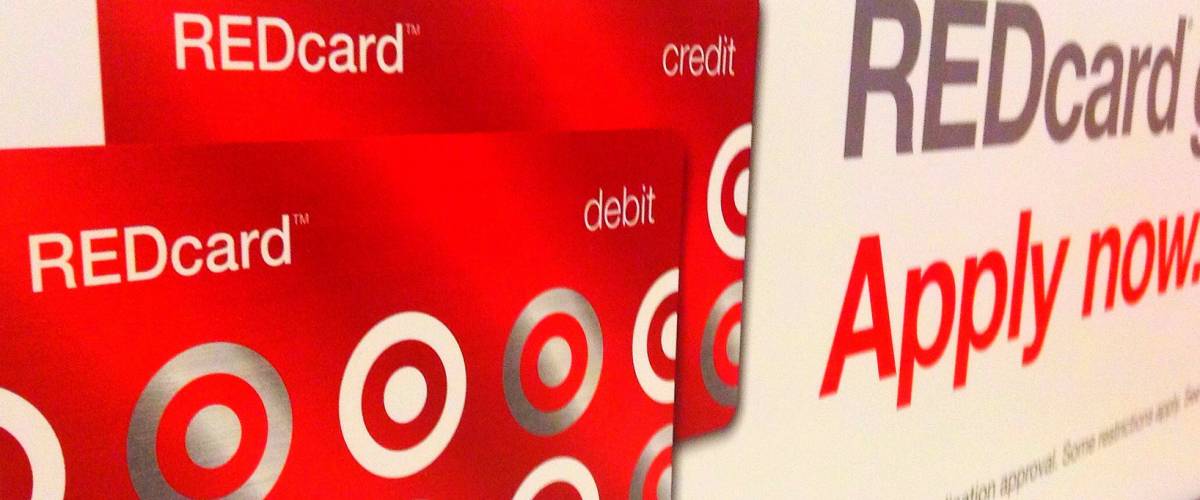 A big reason to consider a store credit card in general, is that they're usually easier to get.
That means people with low credit scores or no credit history stand a better chance of being accepted, and the cards can offer a way to rebuild or establish credit.
But to really benefit, you'll need to use good sense, keep your balance low and pay off your balance every month.
When you get the Target RedCard, you get a number of special perks, such as early word on sales, a 5% discount on all items purchased online or in store, an additional discount on top deals, more convenient shipping, a longer window for returns, the list goes on.
Starbucks fans will be happy to know the 5% discount extends to Starbucks locations within Target.
If you frequent Target, it's definitely worth considering because you could see substantial savings over time.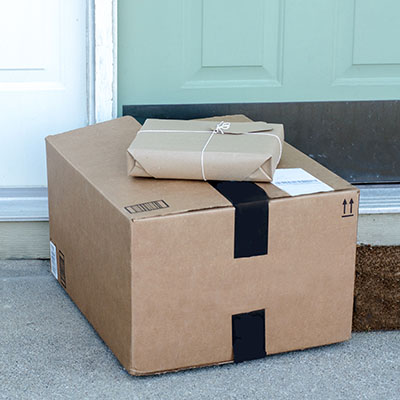 Is a Target credit card right for you?
Store cards tend to come with higher interest rates, and the Target RedCard is no different. But pay off your balance every month and you won't have to worry about the interest.
Then, you can focus on all of the great benefits of having this card in your wallet.
Shop at Target regularly, and you'll receive a number of perks and considerable savings over time!
Open a Target RedCard today if it's the right fit for you.
Sponsored
Never overpay on Amazon again
Make sure to price-check online purchases with the help of Capital One Shopping. It's totally free to use and takes less than a minute to set up.
Last year the service saved its customers over $160 million, and with just a few clicks you can start saving, too.
Download Capital One Shopping today and stop paying more than you have to for the exact same stuff.