1. Say 'I do' to a paid wedding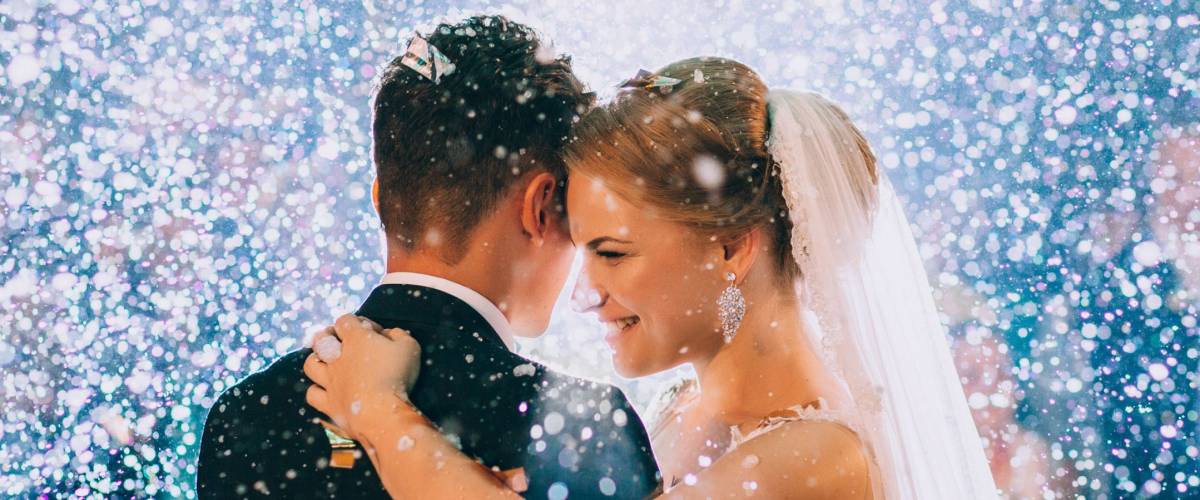 The management of the online bulk-shopping service Boxed really delivered to its stunned employees when it offered to pay for their weddings.
The idea took shape in 2016 when CEO Chieh Huang volunteered to pick up the nuptials tab for a 26-year-old employee whose wedding savings were suddenly drained by his mother's mounting medical bills.
"We just felt like once someone is part of the Boxed family, we want to be there for them in their time of need," Huang said. "It then just felt right to extend this benefit to all our valued employees."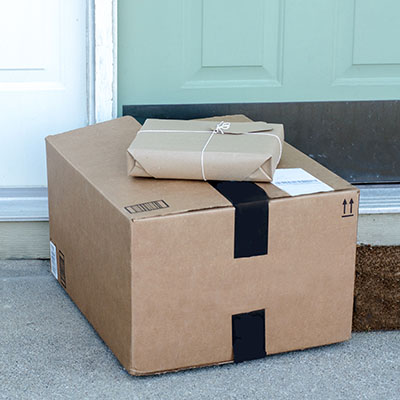 2. Fur-ternity leave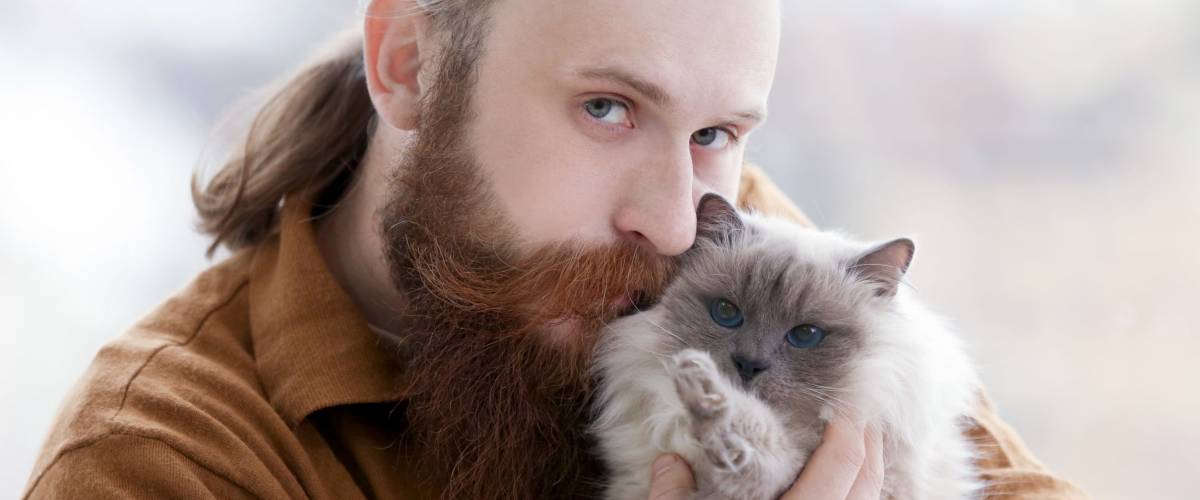 Let's face it, our furry, four-legged besties are an important emotional support for most cat- and canine-loving workers. So why not encourage more employees to become pet owners?
Minneapolis marketing company Nina Hale allows the animal fans on its 85-member staff to work from home for a week in order to welcome a new cat or dog into their homes.
"This is kind of a no-brainer," company vice president Allison McMenimen told The New York Times. "The idea of offering benefits that just help keep employees at the office, that's over."
3. Let Ben & Jerry fill your freezer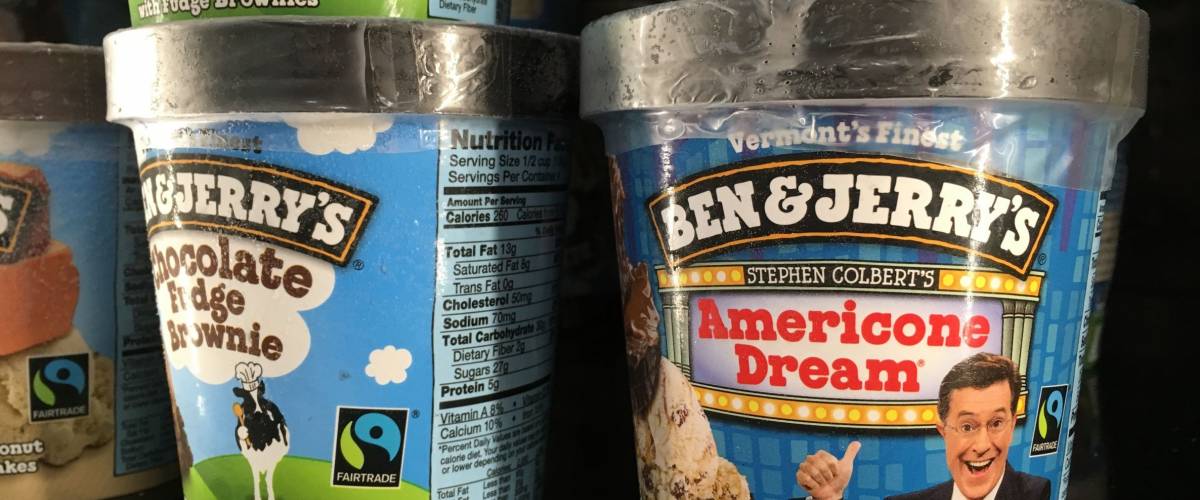 Vermont homeboys Ben Cohen and Jerry Greenfield virtually reinvented ice cream merchandizing 40 years ago with their hippie take on the dessert favorite, which they packaged in eyepopping cartoon containers with quirky names like Chunky Monkey.
But unless you live within skiing distance of their central Vermont plant, as I once did, you wouldn't know the duo's secret to employee retention: They send every worker home each work day with three ice cream pints of their choosing.
Are there many job openings in the Ben & Jerry plant? What do you think?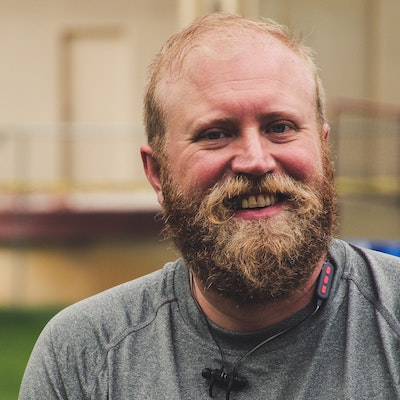 Sign up for Credit Sesame and see everything your credit score can do for you, find the best interest rates, and save more money at every step of the way.
Get Started—100% Free
4. Put yourself on ice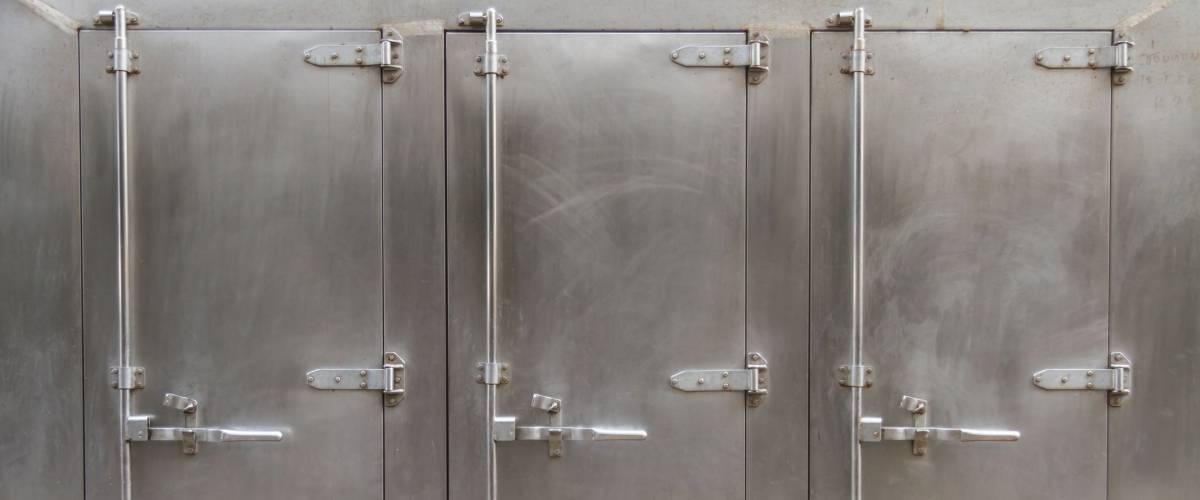 Numerai, a San Francisco hedge fund run by artificial intelligence, has dreamed up an employee benefit that could provide its employees with a second life in the distant future.
When they die, workers at Numerai will have the opportunity to be cryogenically frozen, in hopes that future technology will resuscitate them.
Company founder Richard Craib, himself a member of cryonics provider Alcor, decided to extend a possible start-over to his employees by taking out life insurance policies on them that would pay for their freezing.
My advice? Bring a parka.
5. Help with your student debt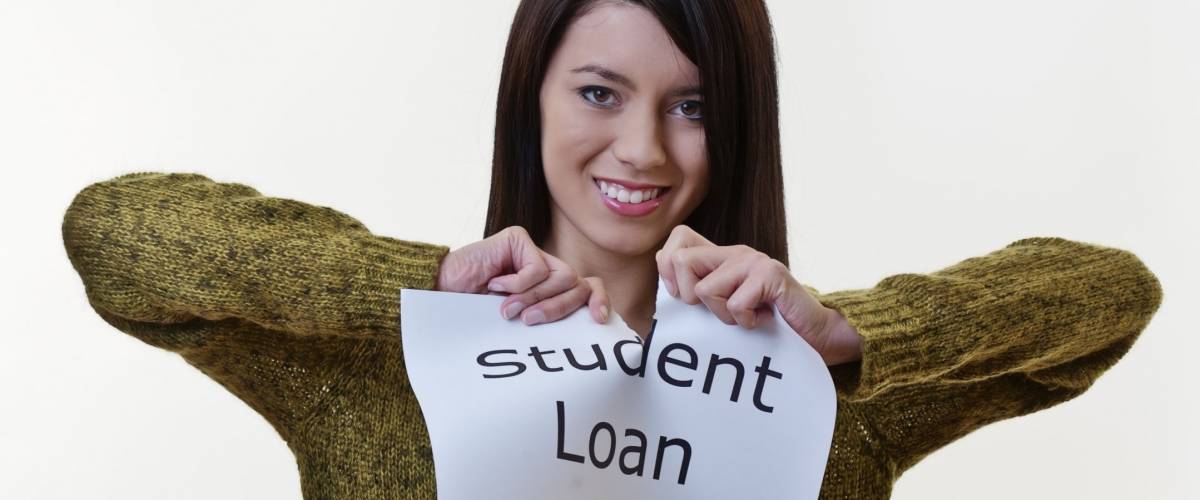 As a way to retain and improve its workforce, auditing giant PricewaterhouseCoopers helps free its associates and senior associates from their nagging student debt.
PwC's innovative Student Loan Paydown program provides $1,200 a year toward the debt you incurred while earning your degree.
What's it worth? According to PwC, a qualifying employee with a $35,000 student loan, an interest rate of 3.4% and a loan term of 10 years would save $10,675 and cut their loan term by two and a half years.
6. On-the-job 'luggage parties'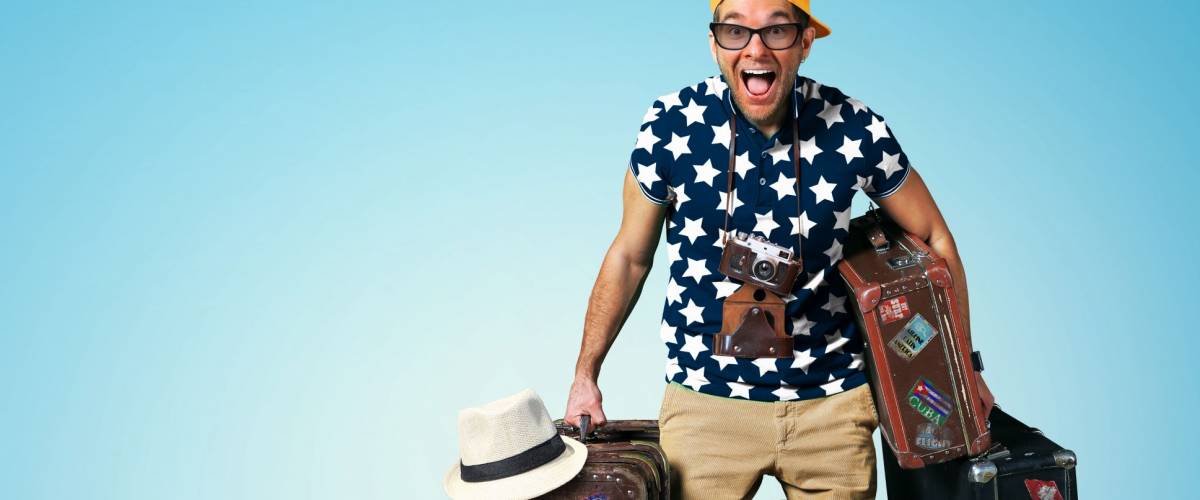 In workplace parlance, "pack your bags" usually means time's up, you're through, clean out your desk, etc. But at the Chicago law firm of Freeborn & Peters, those words instead may signal an impromptu getaway weekend in Las Vegas.
Each year, the firm holds what it calls a "luggage party," in which its attorneys and staff arrive at work with bags packed.
What happens next can only be described as vacation roulette, as four employees are chosen at random to fly off for a weekend romp in Vegas. It's the firm's signature thank-you for a job well done.
7. Coverage for Fido or Fluffy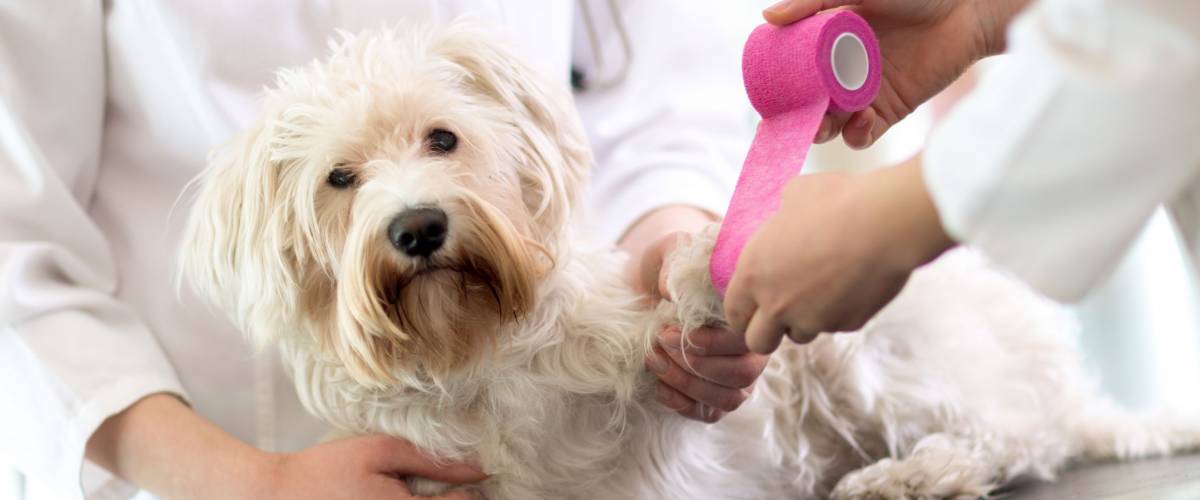 Even as the fight continues over comprehensive health coverage in the workplace, a few humane employers are sweetening the pot by offering employer-sponsored medical plans for the family pets.
Americans spend nearly $18 billion on veterinary care for their pets, according to the American Pet Products Association. Some 5,000 companies, including Microsoft, Xerox and Yahoo, now offer pet insurance policies to assist with those costs.
"Pet insurance is a game-changer for many pet owners," Colorado veterinarian Dr. Tracey Jensen told The New York Times. "Pets today occupy a special place in people's lives. They're family members, and their owners don't want to cut corners on care."
8. Life insurance with longevity While Google is well-known for its innovative employee perks, which include free breakfast, lunch and dinner every work day, the company's largesse continues even after your untimely upload from this life.
After you pass, Google's death benefit ensures that your surviving spouse or partner receives 50% of your annual salary each year for the next decade.
Looking for further details on the search giant's extended life insurance? Google for them, of course.
9. Vacation for as long as you want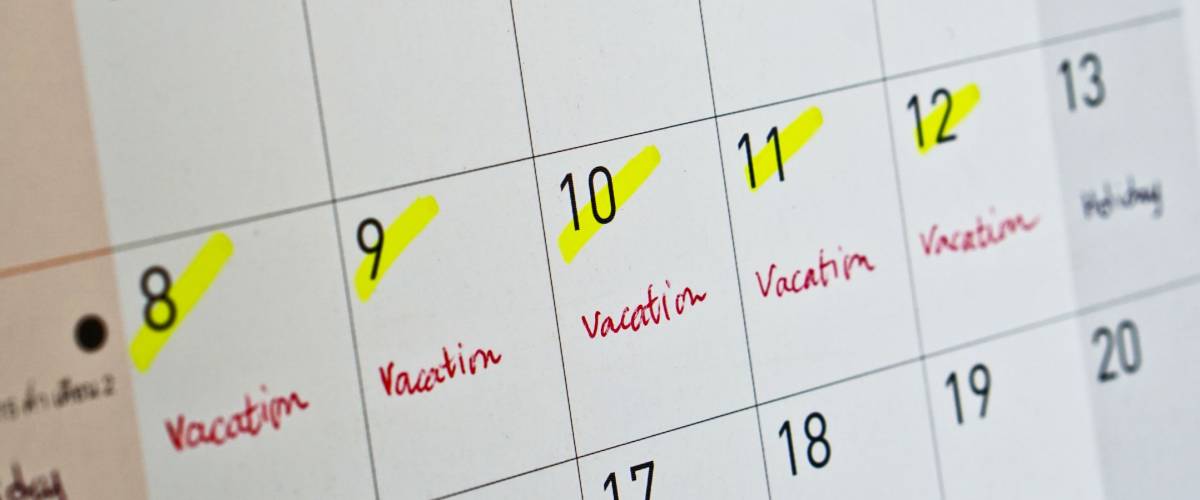 Want to take next week off? Or the entire month of February? At a growing number of companies, it's no problem! Businesses including General Electric and Netflix now offer their employees unlimited vacation time.
Typically, you can take off as much time as you want, as long as you're getting your work done. The employers say these policies cut down on administrative hassles and are great for morale and productivity.
But note that there's a downside. Workers often don't know how much time off is too much, so they can wind up taking very little vacation time at all.
10. You get a car, and you get a car!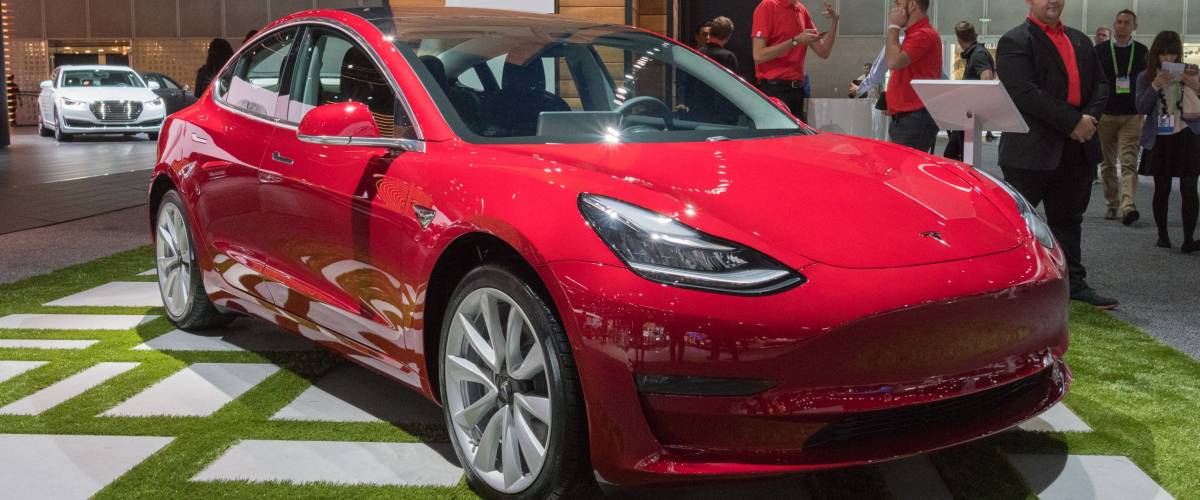 The boldest of these benefits might keep you permanently parked outside a modest Raleigh, North Carolina, tech startup that vows to reward every employee with their very own Tesla Model 3 electric car.
Nick DeMarco, the founder and CEO of the high-tech instrument maker Practichem, launched the outrageous promotion last year, resulting in more than 1,000 job applications.
"It got people talking about us," DeMarco said.
But his employees have had to wait a bit before charging up their Tesla 3's, because delivery of delivery delays for the new sedans.
Sponsored
Here's how to save up to $700/year off your car insurance in minutes
When was the last time you compared car insurance rates? Chances are you're seriously overpaying with your current policy.
It's true. You could be paying way less for the same coverage. All you need to do is look for it.
And if you look through an online marketplace called SmartFinancial you could be getting rates as low as $22 a month — and saving yourself more than $700 a year.
It takes one minute to get quotes from multiple insurers, so you can see all the best rates side-by-side.
So if you haven't checked car insurance rates in a while, see how much you can save with a new policy.