Here's a list of 10 gone but not forgotten innovators who took the risks and reaped the rewards for turning the Christmas holiday season into the year's most lucrative month.
1. KB Toys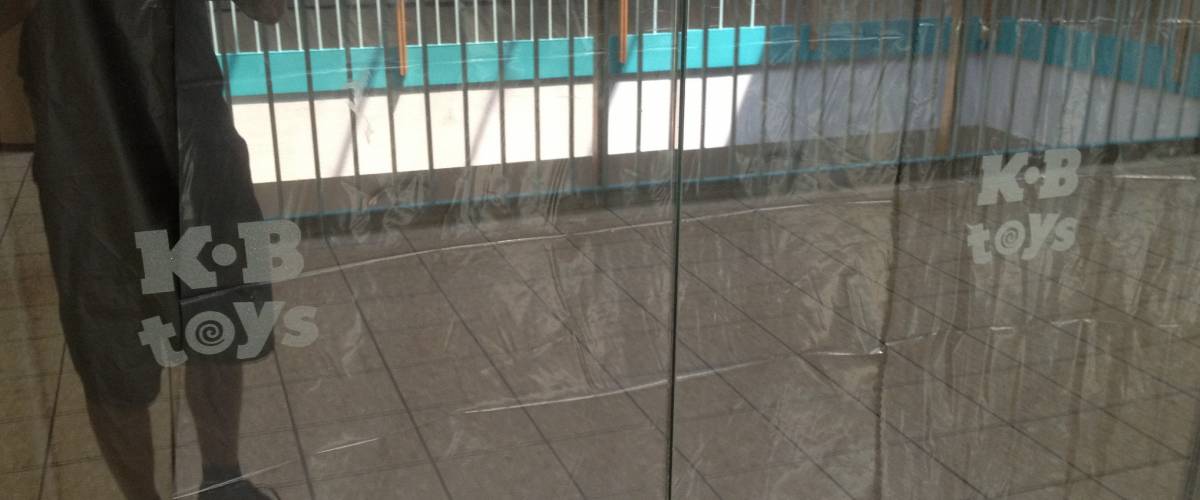 Do you have fond childhood memories of racing through the mall, parents in tow, to Christmas-shop at KB Toys?
Founded in 1922 as a candy store in Pittsfield, Massachusetts, every kid's refuge from the adult world grew to become the second-largest U.S. toy retailer behind Toys R Us until a 2009 bankruptcy ended the fun.
But in 2018, the company that purchased the KB brand floated a plan to launch 1,000 new KB pop-up stores.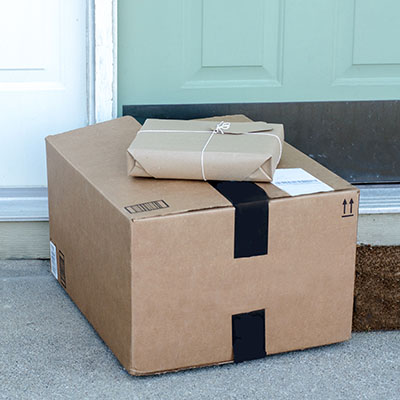 2. FAO Schwarz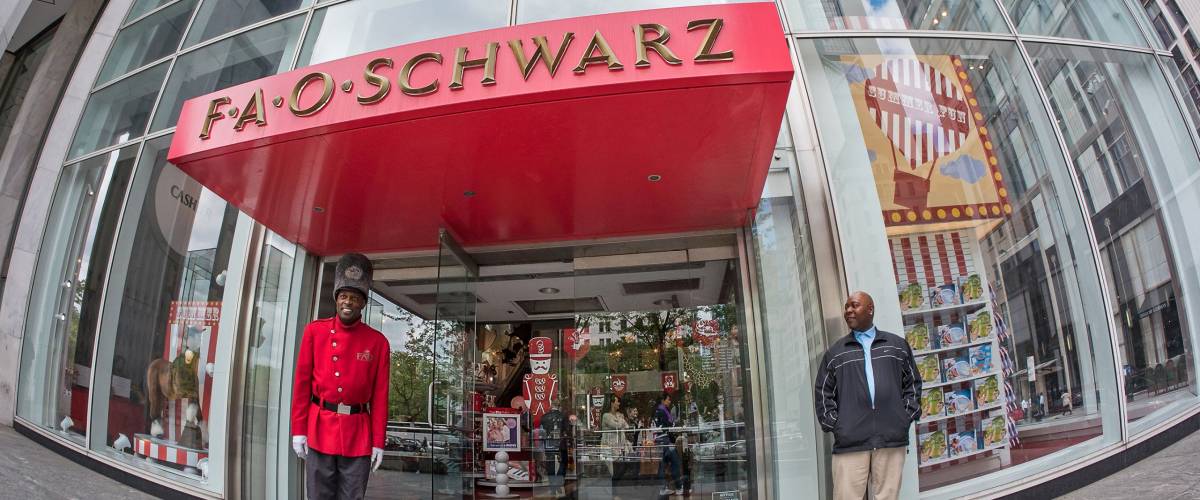 In 1870, a German immigrant named Frederick August Otto Schwarz founded his iconic toy store in the heart of New York City with one simple premise: Toys should be fun, engaging and captivating.
Realizing the wisdom of hitching onto Santa's sleigh, Schwarz launched an annual pre-holiday exhibition in 1869, a holiday catalog in 1876 and proclaimed his store the "Original Santa Claus Headquarters" in 1896.
The FAO Schwarz company changed owners several times and finally wound up in the hands of Toys R Us, which closed the New York flagship store in 2015. But the retailer recently reopened in Manhattan.
3. eToys.com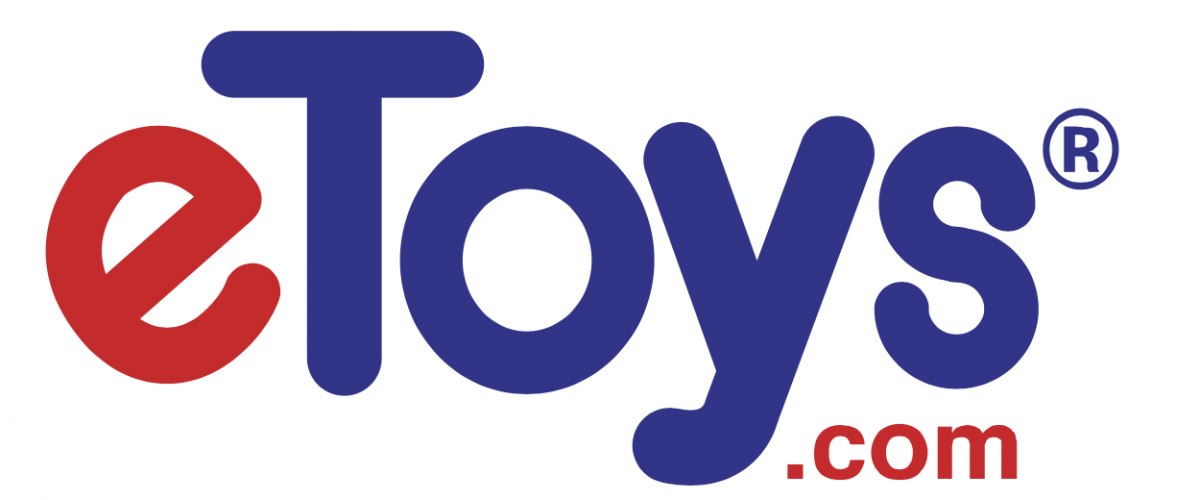 Think holiday shopping can be rough? Try holiday selling, which proved fatal for startup internet retailer eToys.com.
Christmas 2000 was the first holiday test for the Los Angeles company whose stock was on a rapid rise. Unfortunately, when word spread that eToys was failing to make deliveries on time, online shoppers switched back to brick-and-mortar retailers like Walmart.
EToys.com filed for bankruptcy and called it quits within a year. The website was acquired by KB Toys and later Toys R Us.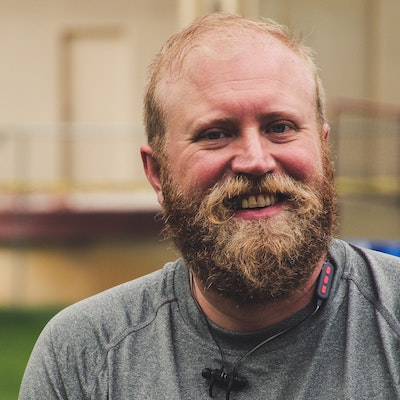 Sign up for Credit Sesame and see everything your credit score can do for you, find the best interest rates, and save more money at every step of the way.
Get Started—100% Free
4. S&H Green Stamps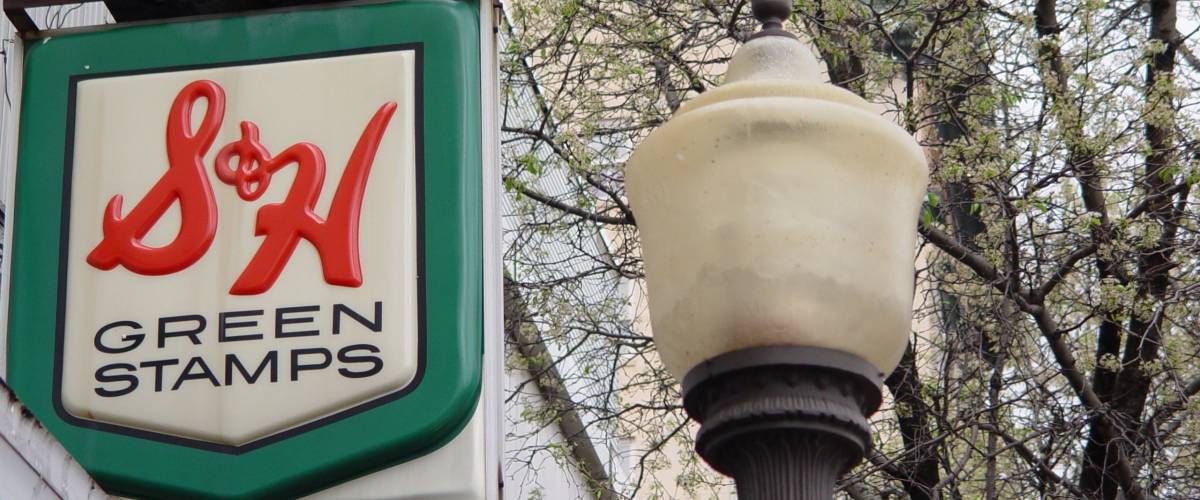 Long before credit cards replaced greenbacks for Christmas shopping, another form of green was a popular form of holiday payment: S&H Green Stamps.
Supermarkets, department stores and gas stations dispensed the little trading stamps, which you licked and affixed into 24-page Saver Books, redeemable for toys and other merchandise at S&H stores and partner retailers, or through S&H gift catalogs.
Green Stamps declined dramatically during the recessions of the 1970s and eventually dissolved with the arrival of the internet.
5. Zany Brainy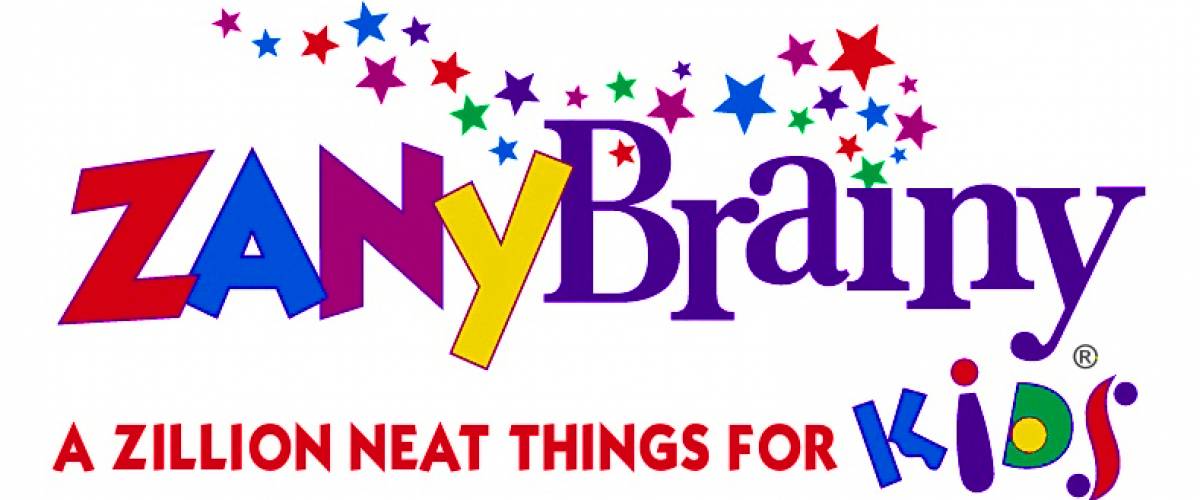 The short-lived Zany Brainy, which sold educational toys and electronics for kids ages 4 to 13 from 1991 until 2001, was perhaps best known to adults for the brightly-colored playscape architecture of its 184 U.S. locations around the U.S.
The stores were admired for their kid-friendly workshops, author appearances and concerts to underscore the fun in learning.
The chain, which was owned by Toys R Us, got a little too zany for its own good and acquired a rival toy retailer called Noodle Kidoodle in 2000. The merger would lead to bankruptcy and the end of Zany Brainy.
6. Warner Bros. Studio Store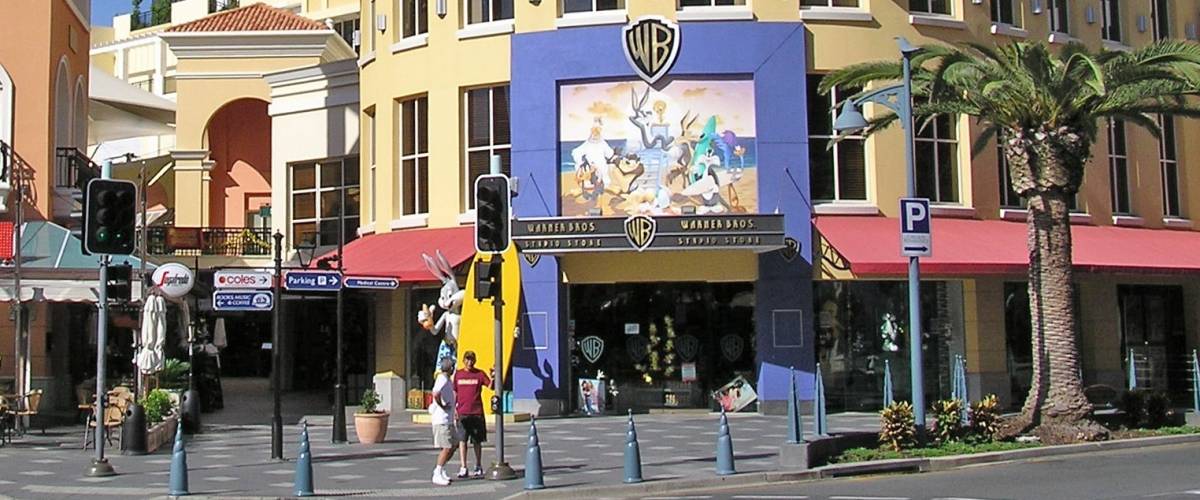 Following the lead of the Disney Store, the Warner Brothers studio launched its own retail outlet in 1991 to sell clothing and merchandise based on its TV shows and films, including its Batman, Harry Potter and Lord of the Rings franchises.
Ten years later, following a merger between its parent company Time Warner and Turner Broadcasting, Warner Brothers pulled the plug on all 130 stores.
The reason? Financial analysts chalked it up to market saturation, as Warner Brothers had licensed cheaper knockoffs of its products for Target, Kmart and J.C. Penney.
7. The Sears catalog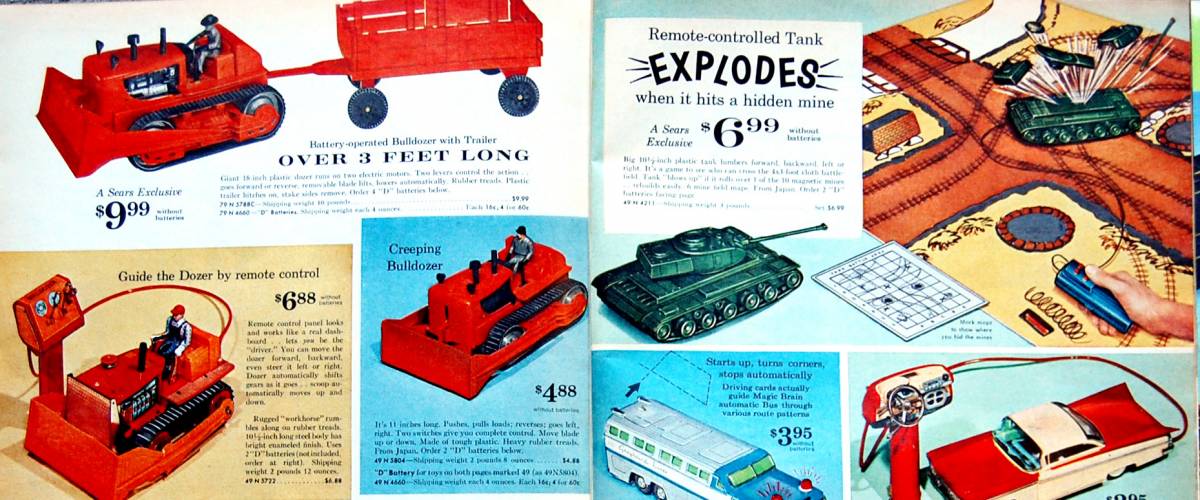 Arguably, during much of the 20th century, the Sears Christmas Wish Book had only one major competitor in delivering Christmas toys: a bearded chap with a reindeer sleigh.
In fact, the 1886 debut of the original mail order catalog designed by Richard Sears to sell watches and jewelry has been likened to the advent of Amazon.
Over the years, Sears catalogs sold everything, including homes. The company also built thousands of retail stores, but today just a few hundred remain, and the struggling company is operating under bankruptcy protection.
8. Montgomery Ward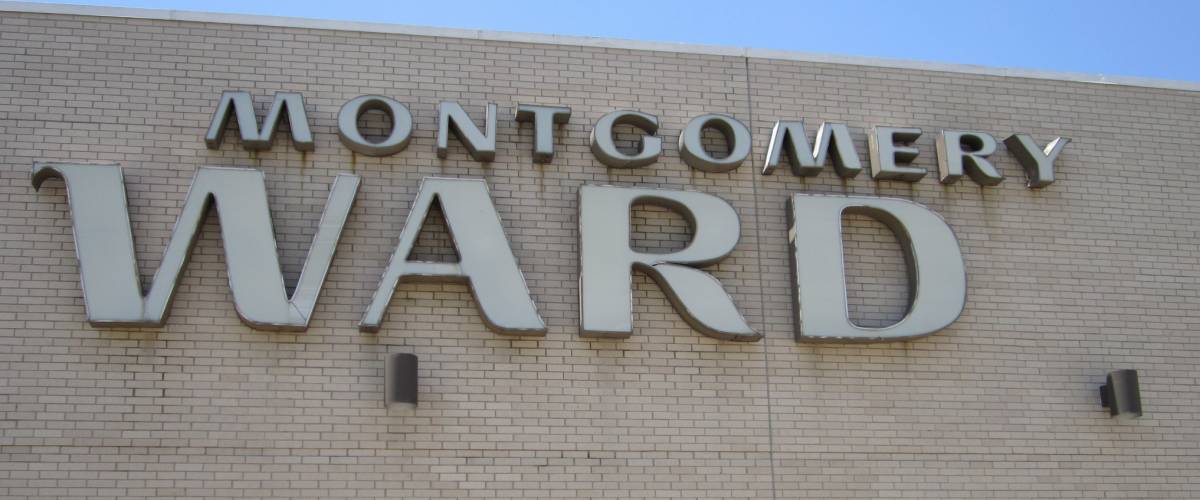 Chicago traveling salesman Aaron Montgomery Ward realized a pressing holiday need among his customers: Rural folks couldn't easily shop city stores. So he decided to address their need by launching a dry goods mail-order business in 1872.
Customers picked up their Christmas orders at the nearest train station. His catalog quickly became known as the Wish Book. (A name that Ward used before Sears.)
Ward's company weathered a rocky history that included more than 500 retail stores, and called it quits in 2001. But Montgomery Ward will always be connected to Christmas, as one of its staff writers created the character Rudolph the Red-Nosed Reindeer.
9. Woolworth's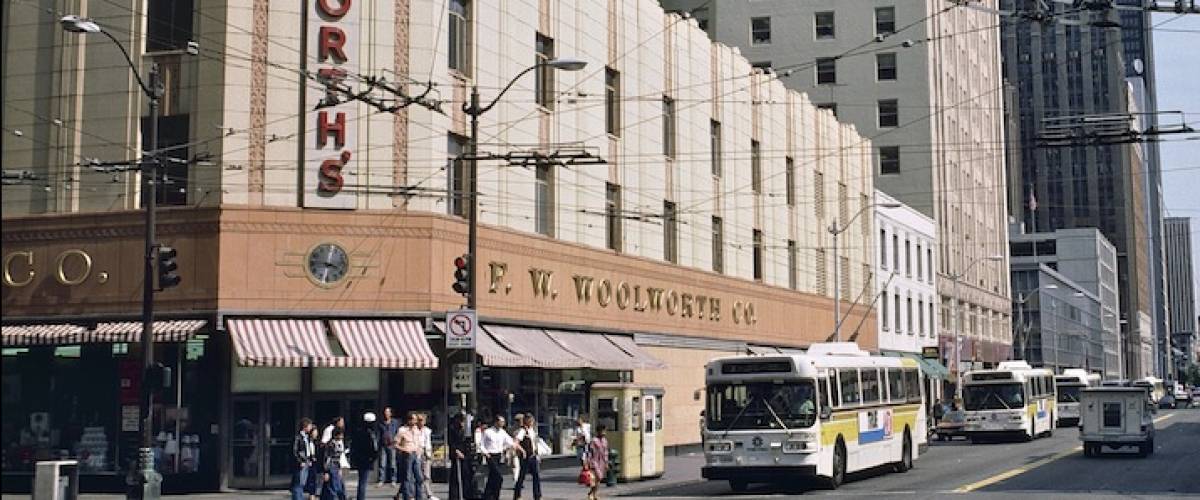 Few retail stores have achieved the worldwide success of Woolworth's, whose very name is now synonymous with "five-and-dime" or "dime store" merchandizing.
Founded in 1878, the humble brainchild of brothers F.W. and Charles Woolworth set the standards worldwide for retail chains in the 20th century. Among its innovations, Woolworth's was the first store to sell manufactured Christmas tree ornaments, a huge success.
Competition eventually drove Woolworth's to close up shop in 1997. Today, what's left of the company operates the sportswear and athletic shoe chain Foot Locker.
10. Toys R Us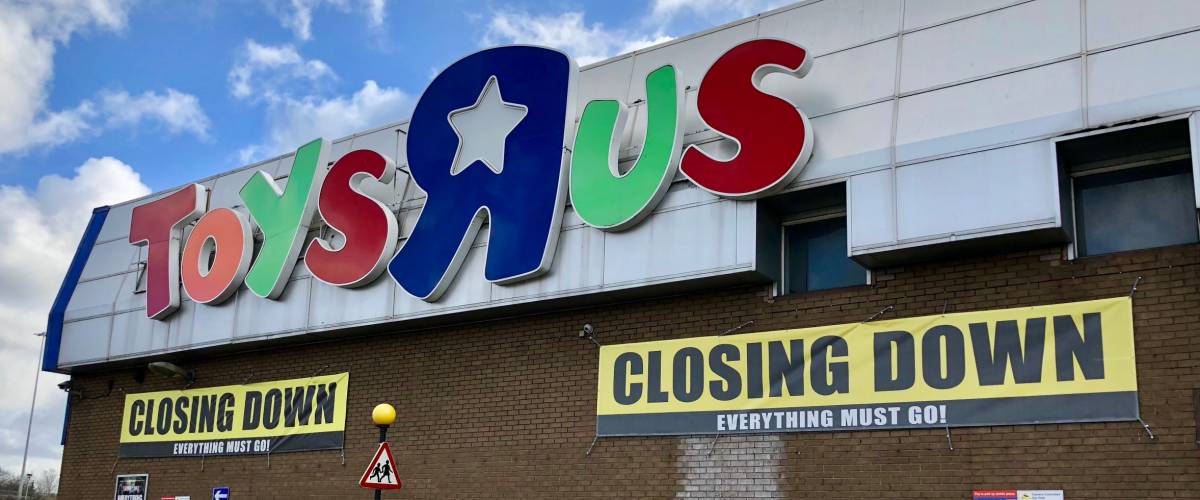 The holiday season of 2018 will be remembered as the first without Toys R Us, the 70-year-old perennial U.S. toy kingpin that caved to bankruptcy and shut down all of its stores in the U.S. and the U.K.
The company lots its competitive battle against the likes of Amazon, Walmart and Target.
But already, Toys R Us is making a comeback, at least a modest one. It has resurfaced in the form of "Geoffrey's Toy Box" pop-up displays selling toys in 600 Kroger grocery stores in nearly 30 states.
Sponsored
Here's how to save up to $700/year off your car insurance in minutes
When was the last time you compared car insurance rates? Chances are you're seriously overpaying with your current policy.
It's true. You could be paying way less for the same coverage. All you need to do is look for it.
And if you look through an online marketplace called SmartFinancial you could be getting rates as low as $22 a month — and saving yourself more than $700 a year.
It takes one minute to get quotes from multiple insurers, so you can see all the best rates side-by-side.
So if you haven't checked car insurance rates in a while, see how much you can save with a new policy.