15. Riding in high style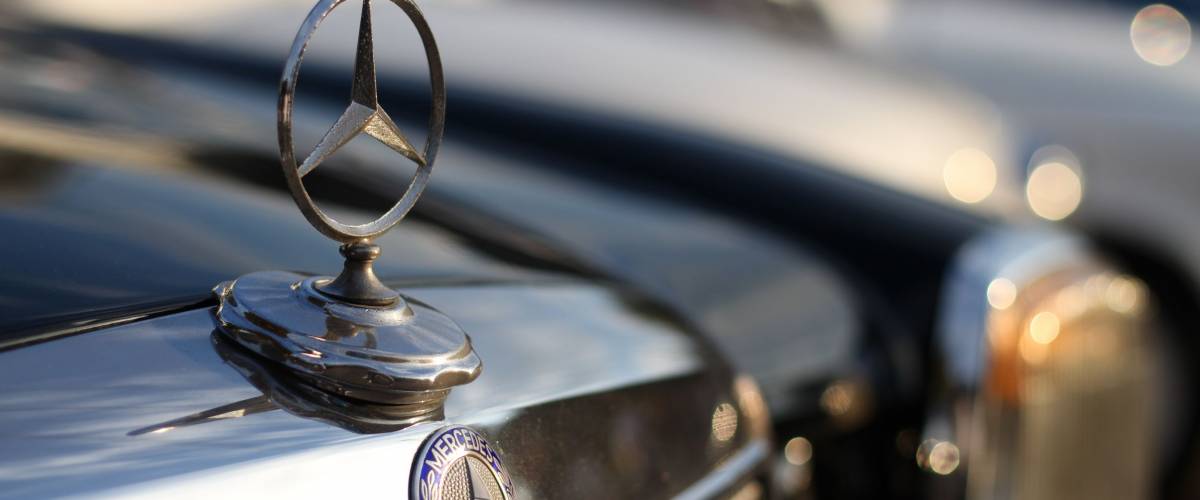 Yes, billions. Kim Jong Un is estimated to be worth at least $5 billion. That's quite a haul in a country where the average income is $1,000 to $2,000 per year.
Sure, his father, Kim Jong Il, and grandfather, Kim Il Sung, did most of the money-stacking, but it's the third generation who gets to spend it.
One of the younger Kim's prized toys is a $2 million armored Mercedes Benz S600. The Washington Post reports the vehicle is so tricked out, it even has a portable toilet inside.
14. Castles on the hills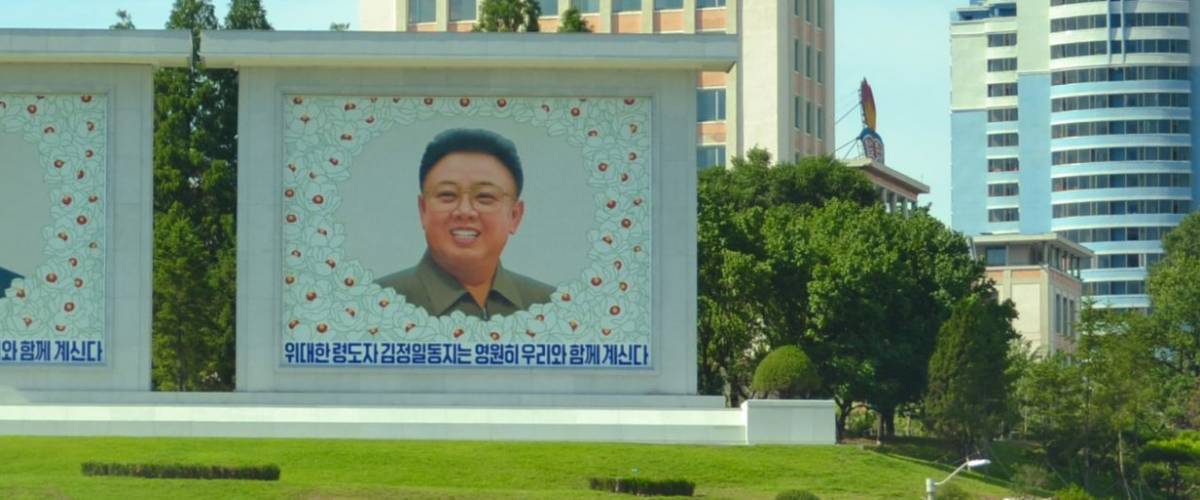 Take a guess at how many homes Kim Jong Un has. Five? Eight? A dozen? Keep going.
The North Korean despot has a grand total of 17 palaces. Not only that, but he also has his own private island. According to North Korean lore, he's a magical being, so maybe he can sleep in over a dozen places at once.
After he's rested, he has a place to go to feel like a kid again...