The Top Cheap Vacation Destinations in the US
Have an amazing time close to home without going broke.
f11photo / Shutterstock
Do you desperately need to get away and go somewhere? You might have daydreams of exotic tropical cruises or sightseeing in Europe, but your tight-budget reality may demand a dirt-cheap vacay.
Luckily for you and your wallet, the U.S. has many fun and affordable places to visit, maybe one that's just a short road trip away.
Check out America's top low-cost travel destinations, according to U.S. News. Its ranking is based on an analysis of opinions from experts and readers.
17. Biloxi, Mississippi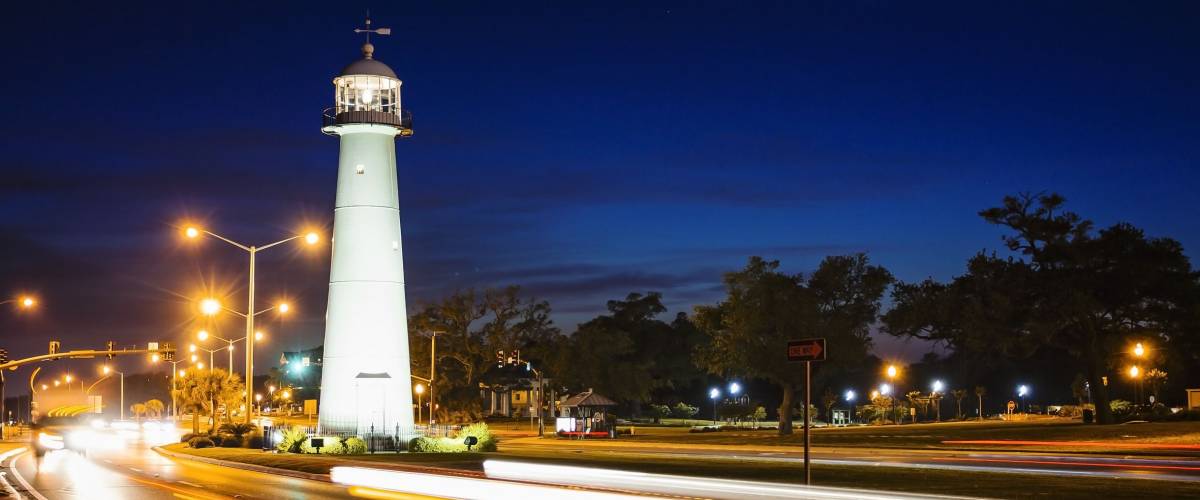 When you think of gambling destinations, Las Vegas or Atlantic City might come to mind first. But Biloxi, on the U.S. Gulf Coast, has no less than a dozen casinos right along the water that offer cheap hotel accommodations and entertainment.
Grown-ups can bar-hop down Fishbone Alley, visit a brewery or take a tasting tour at Boggy Creek Vineyard. For family fun, there are plenty of free parks and museums, and admission to the popular Biloxi Lighthouse is just $5 for adults, $2 for kids.
16. Oklahoma City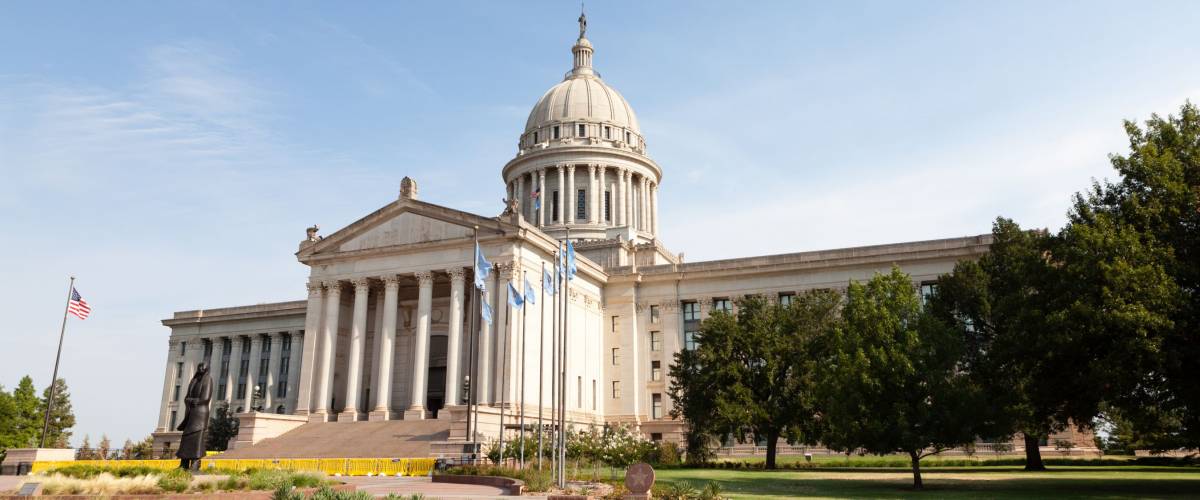 Oklahoma City is nicknamed "The Big Friendly," and visitors will find it budget-friendly. Historic old Route 66 runs through the city and is dotted with landmarks and museums you can visit for free, including the Oklahoma State Capitol.
Other interesting and relatively inexpensive attractions include the National Cowboy & Western Heritage Museum and the American Banjo Museum. Kids will enjoy Frontier City, a Wild West-themed water park. Look for coupon codes online.
Find out how much you need to save each month to reach your savings goal.