9 Simple Steps to Land a Mortgage and Buy Your First Home
Follow these steps to get a loan and become a brand-new homeowner.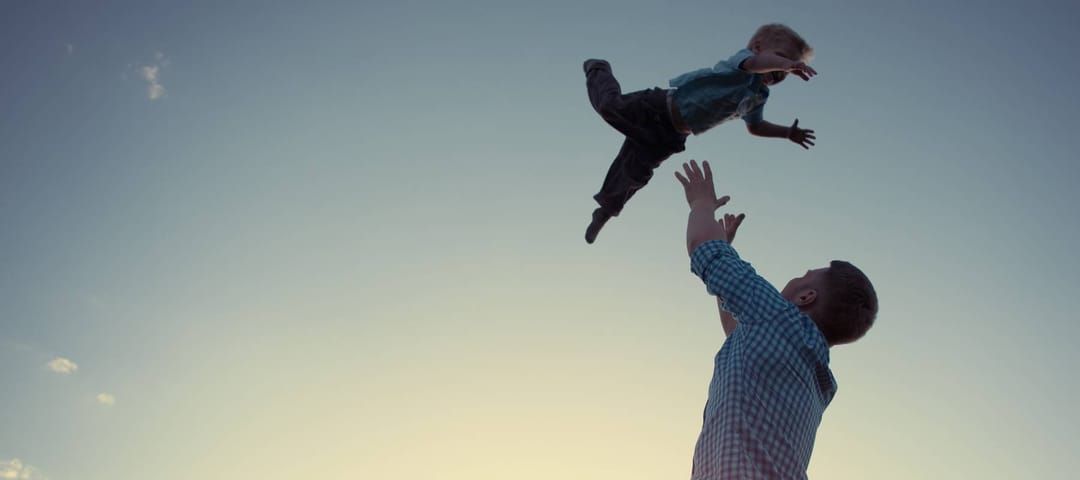 So, you think you may be ready for your first home? Make the leap!
"Interest rates are on their way up. If you have been thinking of buying, this is a good time," says Amy Schmidt, associate professor of economics and business at Saint Anselm College in New Hampshire.
But before we pull out the champagne and celebrate your new address, you'll have to get a mortgage. That can seem intimidating, but this simple nine-step plan can help.
You can compare mortgage offers from multiple banks by visiting LendingTree.
1. Find out your credit score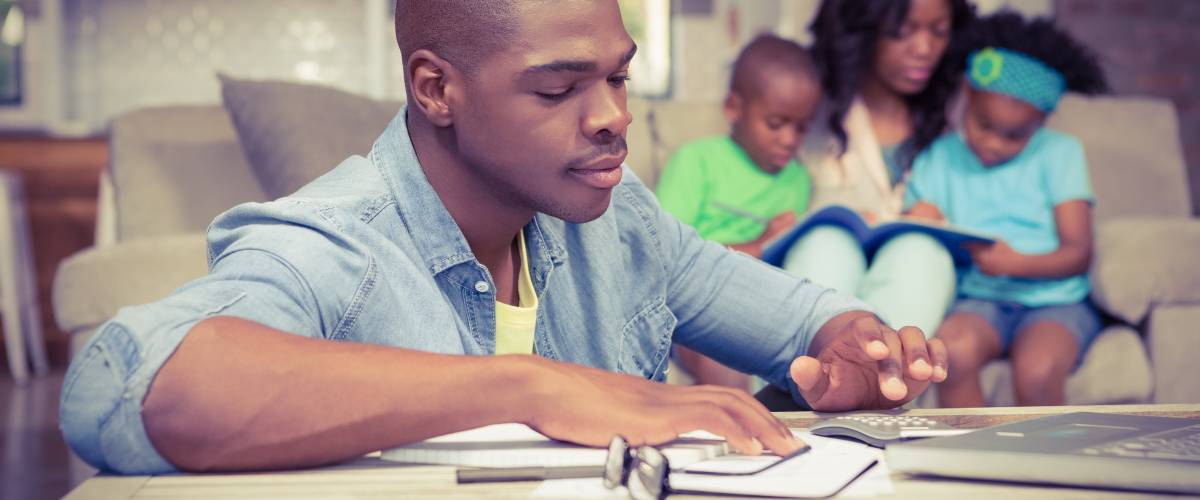 Sure, maybe you've gotten this "adulting" thing down. You're paying your bills on time, doing laundry, and cooking more than just frozen pizza. But do you know your credit score?
It's a three-digit number that reflects how well you handle money. You'll need to see it before you apply for a home loan because the higher your score, the more banks will be willing to work with you, and the lower your mortgage rate will be.
Your credit card issuer may give you a free peek at your credit score, or there are other ways to see your credit score without paying a fee.
If your score needs some help, pay down debt and take other steps to raise it.
2. Pull together your pay stubs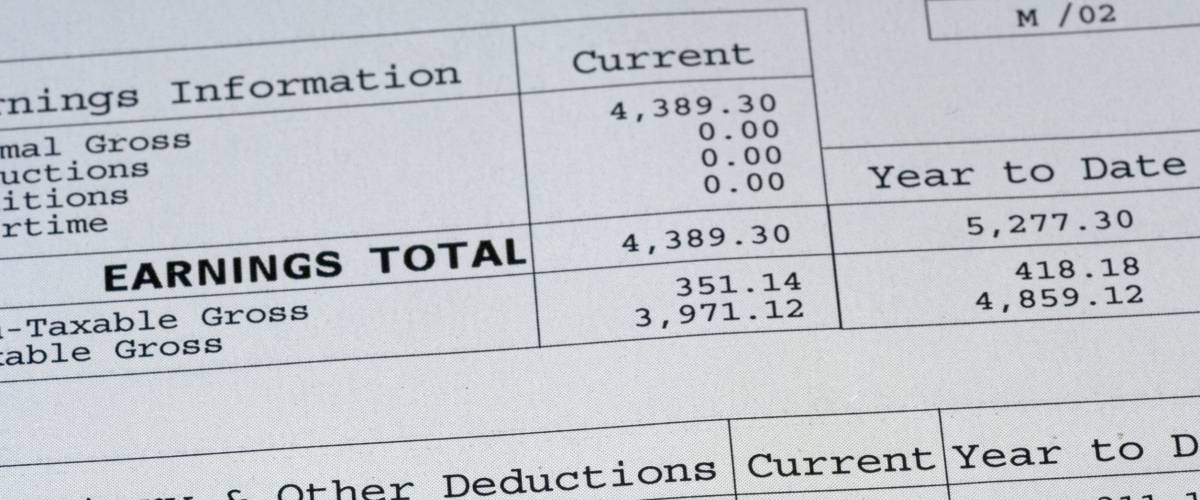 This one may seem obvious, but a lender is going to need to see proof of your income before it will give you a mortgage.
As you get ready to become a first-time homebuyer, grab a folder and start gathering the necessary paperwork.
You'll need at least several months of pay stubs, as well as proof of how long you've been at your job. Your original employment contract might come in handy, if you have it.
If you have income from any sources other than your job, like alimony or dividends from stocks you own, it's important to bring proof of all of that as well.