What is a gift letter for a mortgage?
A gift letter for a mortgage is a note from your donor declaring that the down payment funds have been given to you as a gift. It shows a mortgage lender that you're under no obligation to pay the money back.
The lender wants to know that when you agree to make your monthly home loan payments, you won't face the additional financial stress of having to pay back the donor. That could make you more prone to falling behind on your mortgage.
Mortgage lenders prefer that you owe your house to them and no one else. A lender may require your donor to provide a bank statement to show that the person had cash to give you for your down payment.
The gift letter may allow the donor to avoid paying a hefty federal gift tax on the transfer. Without the letter, the IRS could tax the donor for up to 40% on the gift amount.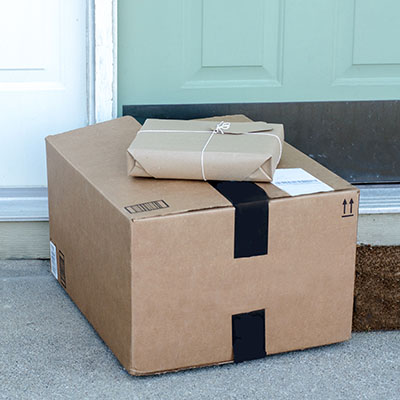 Mortgage gift letter template
The letter must include:
The name of the mortgage borrower.
The donor's name, address, and phone number.
The donor's relationship to the borrower.
How much is being gifted.
A statement saying that the gift is not to be paid back (after all, then it's not a gift!)
The new property's address.
Here's a good mortgage gift letter template you can use:
[Date]
To whom it may concern,
I, John Doe, hereby certify that I will give a gift of $5,000 to Jane Doe, my sister, on July 1, 2022 to be applied toward the purchase of the property at 123 Main Street.
I certify that this payment is a gift and that there is no obligation, either expressed or implied, of repayment. No part of this gift was provided by a third party with an interest in buying the property, including the seller, real estate agent and/or broker.
I have given the gift from the account listed below, and have attached documentation to confirm that the money was received by the applicant prior to settlement.
The source of this gift is:
[Type of account]
[Name of financial institution]
Sincerely,
John Doe
[Signature]
321 Avenue Street
Anytown, CA
(123) - 456 - 7890
Mortgage gift rules and restrictions
Note that the tax agency puts other limits on money gifts from one person to another. During 2022, a family member can give you up to $16,000 without any tax consequences. The lifetime limit in 2022 is $12.06 million.
Amounts exceeding the limits are subject to the up-to-40% gift tax.
For conventional mortgage loans, a down payment gift generally must come from a family member. Anyone in a special relationship with the homebuyer — such as godparents or close family friends — must provide evidence of the relationship.
When making down payments of less than 20%, gift-recipient homebuyers must pay at least 5% of the sale price with their own funds. The remaining 15% can be paid with gift money.
Down payments exceeding 20% may be paid totally with gift money. Before you borrow, check mortgage rates in your area.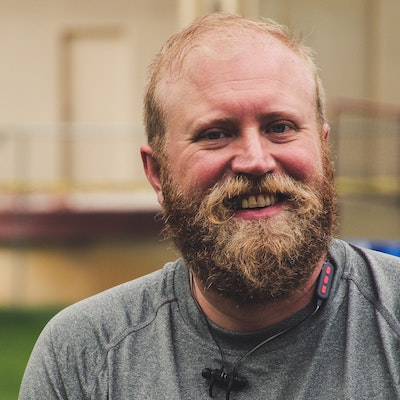 Sign up for Credit Sesame and see everything your credit score can do for you, find the best interest rates, and save more money at every step of the way.
Get Started—100% Free
Low-down-payment mortgages and gifts
The rules can be a bit different with low-down-payment mortgages.
For example, VA home loans, available to active members of the U.S. military and veterans, require no down payment. But the borrower may choose to make a down payment — and it can come entirely from cash gifts.
USDA mortgages, offered to homebuyers in rural and some suburban areas, also do not require a down payment. As with VA loans, USDA mortgages allow the option of making a down payment, and all of that money can come from gifts.
FHA mortgages offer down payments as low as 3.5% and flexible mortgage benefits. With an FHA loan, mortgage down payment gifts can come from both friends and family members.
Remember that any gift requires a gift letter to reassure your lender that you don't owe the money.
Sponsored
Here's how to save up to $700/year off your car insurance in minutes
When was the last time you compared car insurance rates? Chances are you're seriously overpaying with your current policy.
It's true. You could be paying way less for the same coverage. All you need to do is look for it.
And if you look through an online marketplace called SmartFinancial you could be getting rates as low as $22 a month — and saving yourself more than $700 a year.
It takes one minute to get quotes from multiple insurers, so you can see all the best rates side-by-side.
So if you haven't checked car insurance rates in a while, see how much you can save with a new policy.