Some once-popular malls have already died and been torn down. But others manage to hang on, as fascinating death-defying zombies. The stores are closed but the doors are still open and the lights are still on, in many cases. Here are the stories of six zombie malls.
1. Forest Fair Mall: Then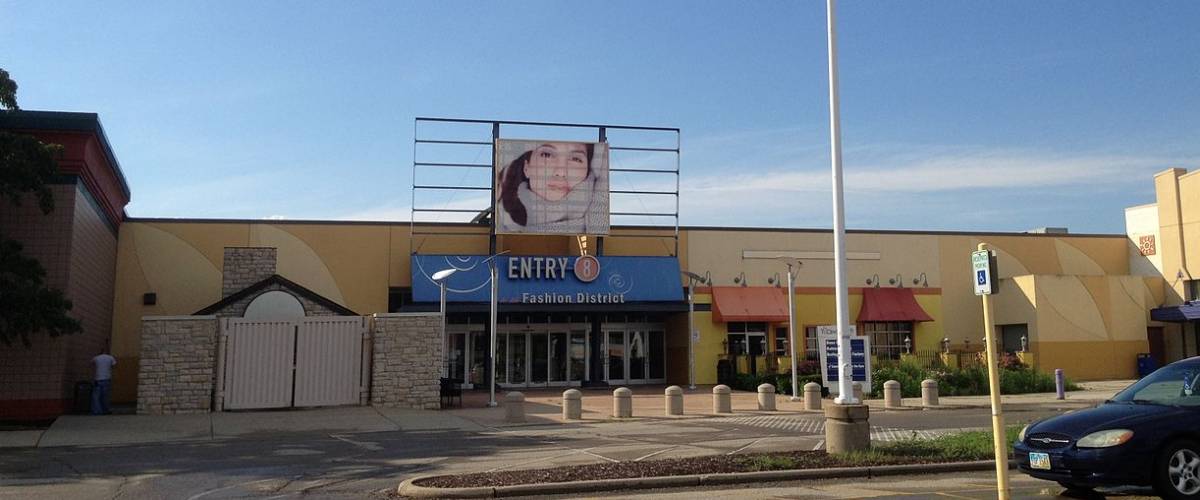 Where: Cincinnati suburbs
Forest Fair Mall was a sort of retail eighth wonder of the world at the time of its glitzy 1989 grand opening that featured wacky TV and movie comedian Phyllis Diller.
The place seemed to have EVERYTHING.
The mall's more than 1.5 million square feet included room for seven big anchor stores. There were the usual specialty chains you find in malls, plus luxury retailers, a supermarket, a movie multiplex, a mini golf course, and even a ferris wheel and merry-go-round.
Forest Fair Mall: The decline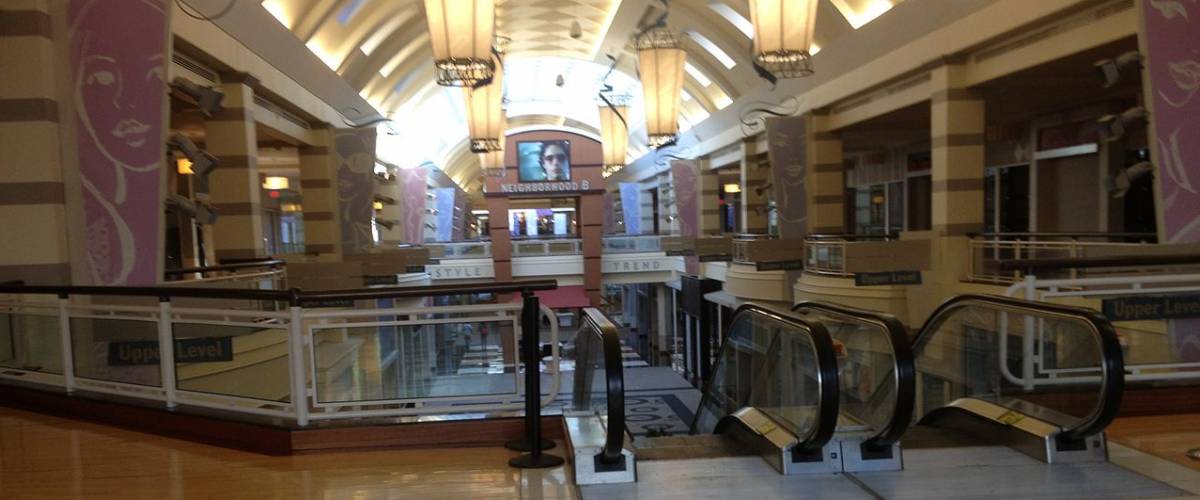 Forest Fair was troubled from the start: The developer went bankrupt shortly after the opening, and the shopping center's retail space was always at least one-third vacant.
Anchor stores started dropping out as early as 1990.
The mall has had several owners and multiple makeovers through the years. At one time, it even had a nightclub complex with separate areas playing pop, techno and country music.