Advertising & Editorial Policies
Saving for a nest egg is always a good idea, but how much does it actually cost to retire in North America? Experts say that a couple needs to save anywhere from $275,000 to $1,025,000 to retire comfortably at the age of 65.
But here's the good news: Barry Choi, a budget travel expert, writes that with $200,000 saved and some retirement benefit payments coming in, you can retire comfortably outside North America and enjoy your senior years in the sun.
Here are five countries where you can really stretch your retirement dollars! If you need to put away more for your golden years, refinance your mortgage and save. Visit LendingTree to compare offers from multiple banks.
1. Nicaragua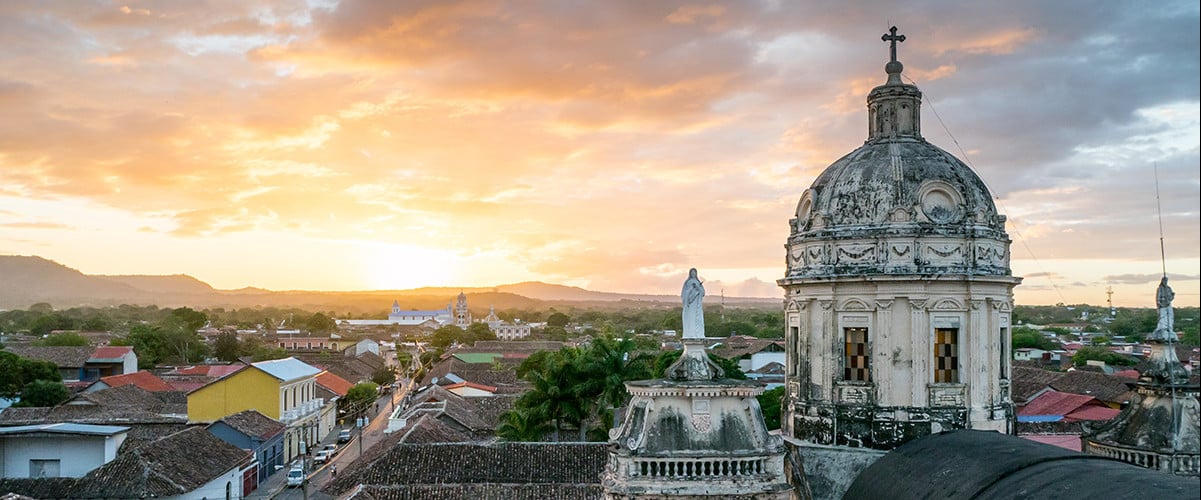 This Central American country has a gorgeous landscape dotted with lakes and lined with volcanoes in the west and beaches along its eastern shores. The main language is Spanish but English is widely spoken, especially along the Caribbean coast. Given its geography, the weather in Nicaragua is lovely all year.
A couple can live comfortably in Nicaragua on $1,200 per month. Spending $2,000 a month equates to a life of luxury. A beer at a restaurant costs $1.25 and a full lobster dinner is about $15. One month of groceries costs less than $300!
Continued on NEXT page...