20. 10007 (Tribeca, New York) Average income: $685,400
This lower Manhattan neighbourhood in Tribeca is pretty quiet, compared to the rest of New York City. That makes its luxurious penthouses and lofts perfect for celebrities hoping for some privacy.
Beyoncé, Jay Z and Taylor Swift are just a few of the celebrities who own property in Tribeca. Swift reportedly owns about $40 million worth of property in the area.
The median home value for the lower Tribeca area is around $2.5 million. Penthouses in the 30 Park Place complex are currently listed for 10 times as much.
More: Compare mortgage rates in New York.
Stop overpaying for home insurance
Home insurance is an essential expense – one that can often be pricey. You can lower your monthly recurring expenses by finding a more economical alternative for home insurance.
SmartFinancial can help you do just that. SmartFinancial's online marketplace of vetted home insurance providers allows you to quickly shop around for rates from the country's top insurance companies, and ensure you're paying the lowest price possible for your home insurance.
Explore better rates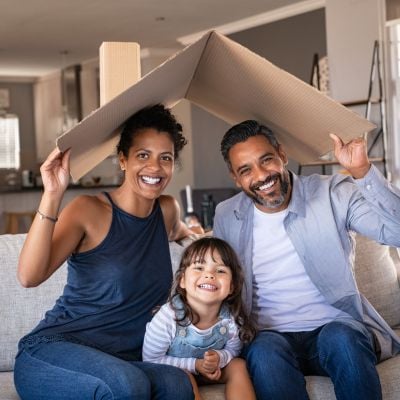 19. 02199 (Back Bay, Boston) Average income: $688,500
This small part of the Back Bay district is perhaps best known for the Prudential Tower skyscraper, the second-tallest building in Boston.
The pricey condos in the area are a perfect fit for one of the richest ZIP codes in the country. In fact, the cheapest property listed on Zillow at time of writing is almost $2 million.
The median home value for this area is about $1.7 million.
18. 02108 (Beacon Hill, Boston) Average income: 698,500
This ZIP code includes the cobblestone streets and red brick homes of Beacon Hill, as well as parts of the Bay Area and Downtown Crossing.
Look no further for writing inspiration, as this picturesque area once housed literary legends Sylvia Plath, Robert Frost and Louisa May Alcott. Former U.S. Secretary John Kerry currently resides at the former address of the Alcott family.
The median home value here is about $1.25 million.
More: Compare mortgage rates in Massachusetts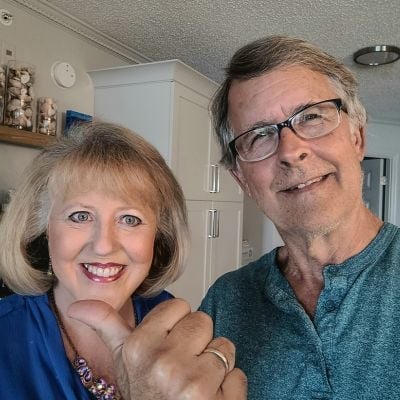 17. 34102 (Naples, Florida)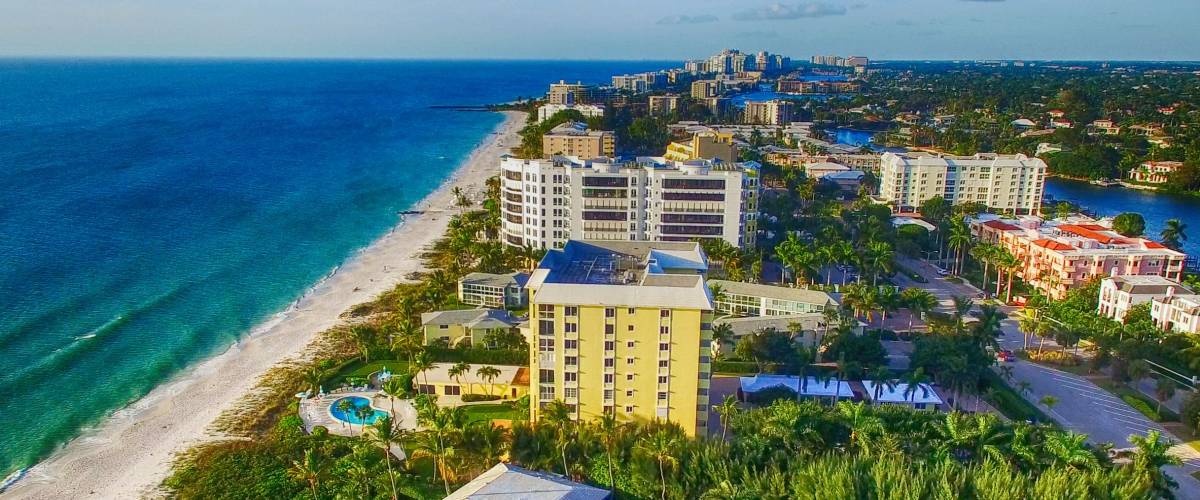 Average income: $699,300
Naples lies on the Gulf side of the Florida peninsula, about two hours northwest of Miami. The city is full of canals, coves, rivers and other waterways — perfect for boating or lounging by the water.
Many famous wealthy Americans are reported to have homes in the area, including "Judge Judy" Sheindlin and Fox News' Sean Hannity. The median home value here is $802,800.
The beauty of the ocean and palm trees provide a stunning backdrop for Naples' shoreline mansions and villas.
More: Compare mortgage rates in Florida
16. 11568 (Old Westbury, New York)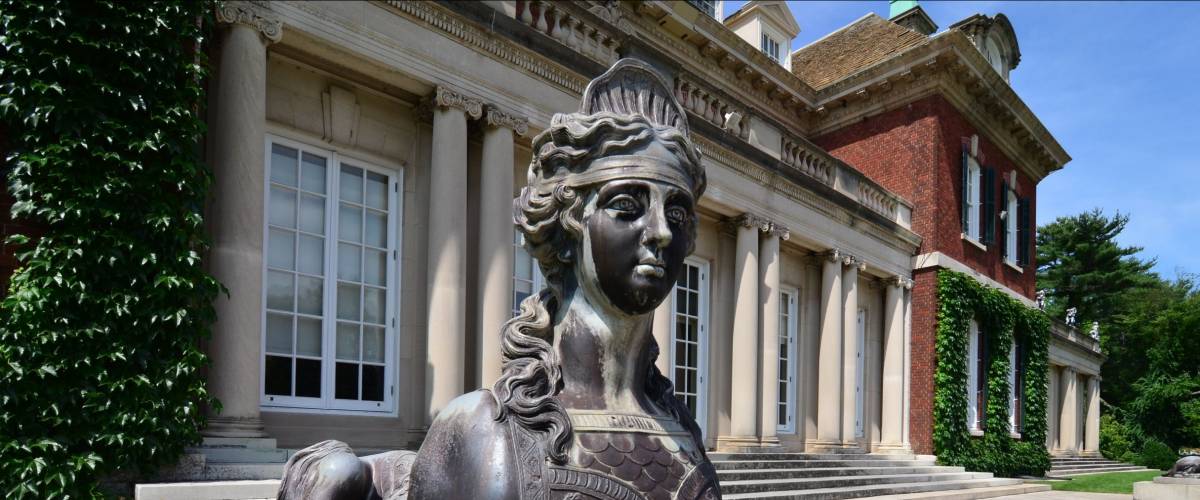 Average income: $733,600
Old Westbury lies in the heart of Long Island, about 30 miles east of midtown Manhattan. The median home value is $2.06 million.
The village is home to hundreds of wealthy businesspeople, athletes and entertainers. It's also where you find the longest-running polo club in the United States, Meadow Brook Polo Club.
Residents of this wealthy ZIP code can enjoy golf, polo and a wide range of other activities favored by the affluent.
15. 90077 (Bel Air, California) Average income: $750,900
It probably comes as no surprise that the City of Angels falls on this list. This ZIP code includes Bel Air and parts of Holmby Hills and Beverly Glen. The typical property in the area is worth close to $3 million.
"The One," a 100,000-square-foot mansion in Bel Air with four swimming pools, a nightclub and a bowling alley, could go on the market soon for a staggering $500 million. It would be America's priciest home ever, says Bloomberg, if it can entice a buyer to pay the asking price.
Carolwood Drive in Holmby Hills is also famed for hosting Hollywood legends, from Walt Disney to Marilyn Monroe.
More: Compare mortgage rates in California
14. 06830 (Greenwich, Connecticut)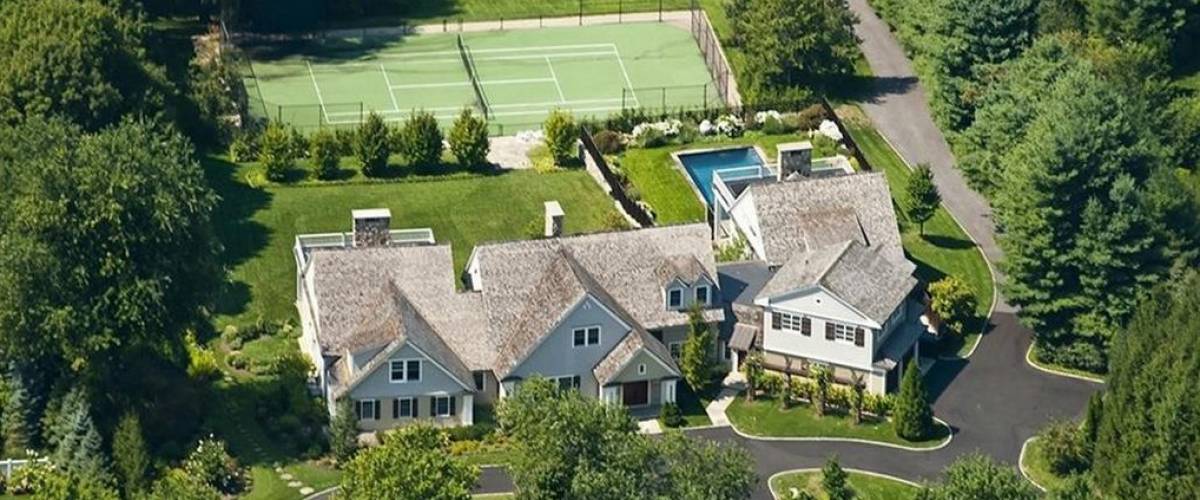 Average income: $784,400
The real estate market in Greenwich has been booming thanks to COVID-19, says CNN.
Its luxurious mansions are a little under an hour away from New York City, making them perfect havens for residents fleeing crowded, urban centers for more space and privacy.
Long before his move to the White House, Donald Trump purchased an estate in Greenwich for a reported $4 million. The median home value in this ZIP code is currently around $1.3 million.
More: Compare mortgage rates in Connecticut
13. 07078 (Short Hills, New Jersey) Average income: $800,500
This unincorporated town in Essex County was founded by the inventor of the modern roller shade in the 1870s.
Located just outside of New York City, Short Hills is currently a popular space for some top CEOs, actors, authors and pro sports players, says Forbes. The typical home in this ZIP code is worth $1.5 million.
12. 07931 (Far Hills, New Jersey)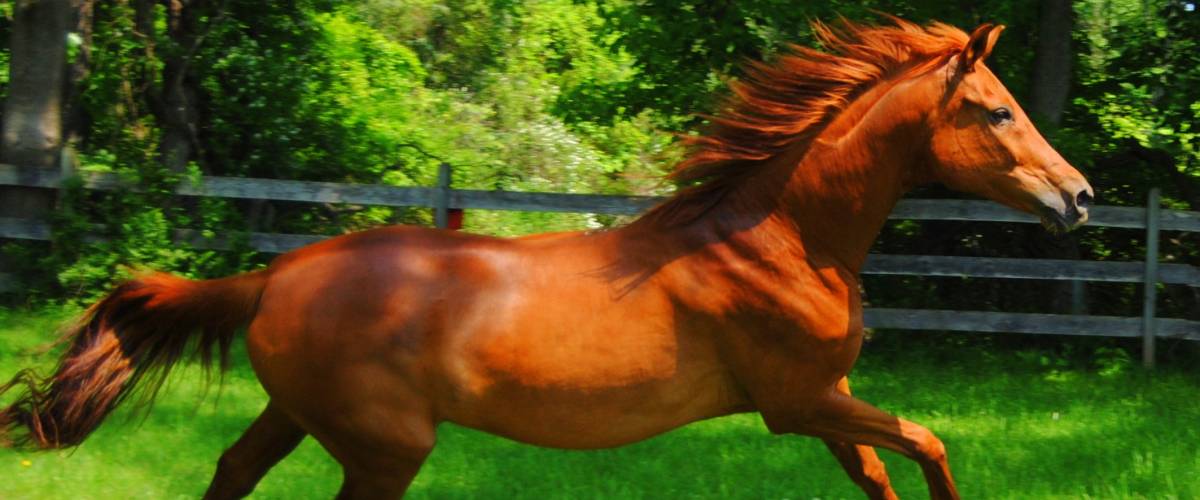 Average income: $814,400
Also close to New York City, Far Hills is a wealthy borough in Somerset County. This ZIP code is home to the U.S. Golf Association and the Far Hills Races, the site of the Breeders' Cup steeplechase races.
One of the largest estates in Far Hills is Natirar, a 490-acre property formerly owned by the king of Morocco.
The median home value here is just under a million, at $980,000.
11. 02110 (Financial and Seaport districts, Boston) Average income: $843,000
The wealthiest ZIP code in Boston includes the city's waterfront and financial district.
Thanks to attractions such as the Boston Tea Party Museum and the Sargent's Wharf, addresses in the eastern shore area of downtown are coveted by both businesses and wealthy homebuyers.
The median value of a condo or single-family home within this ZIP code is $1.34 million.
10. 19035 (Gladwyne, Pennsylvania)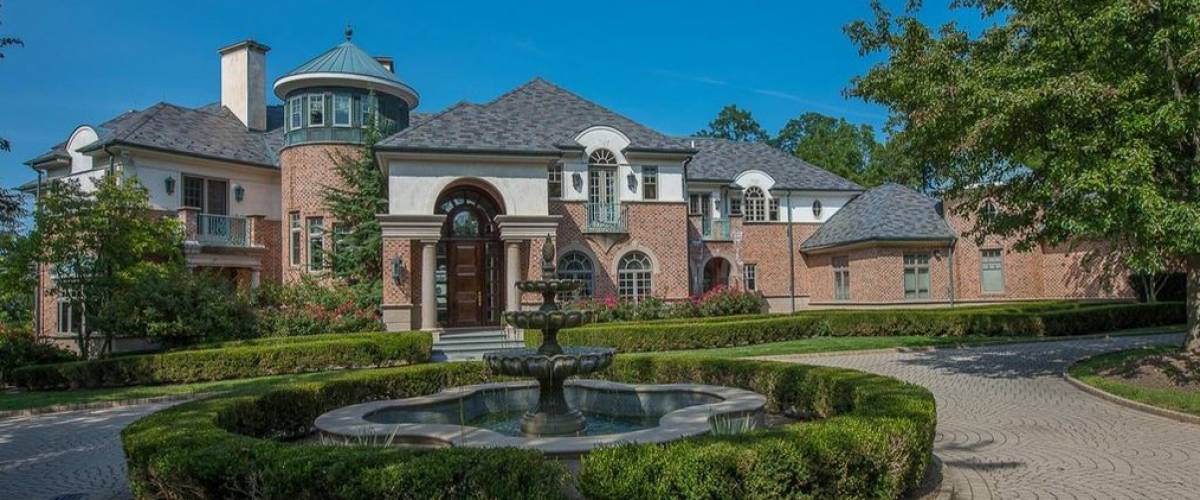 Average income: $844,700
Northeast of Philadelphia, the Gladwyne ZIP code is a favorite among local luminaries in the fields of art, science, entertainment and sports.
NBA Hall of Famer Allen Iverson and Los Angeles Dodgers infielder Chase Utley reportedly used to live there. The median value of a single-family home or condo in this suburban area is just over $1 million.
Gladwyne boasts significant natural beauty including the Henry Foundation botanic gardens and Rolling Hill Park, a historic 102-acre park.
More: Compare mortgage rates in Pennsylvania
9. 02493 (Weston, Massachusetts)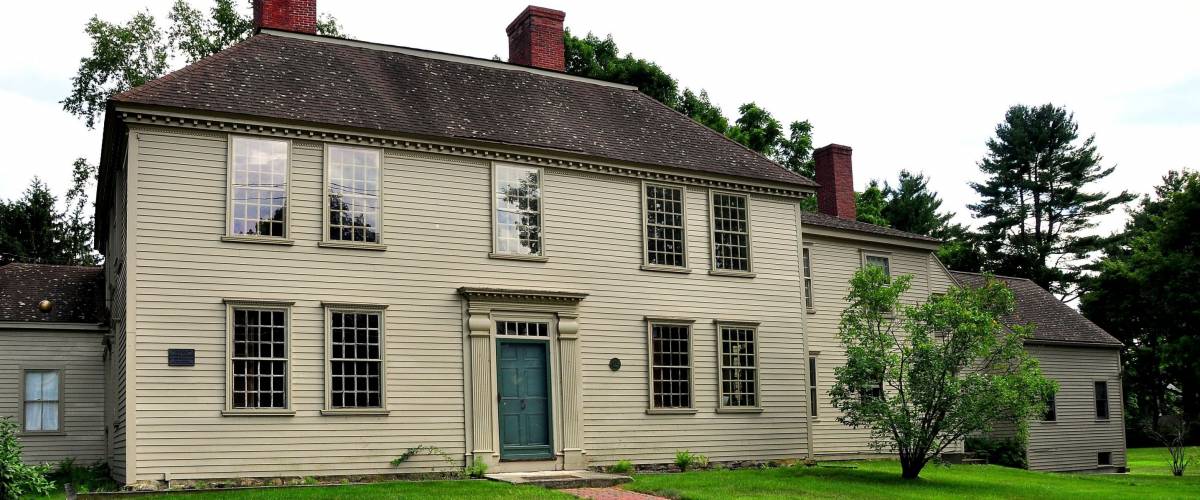 Average income: $853,800
It takes a big paycheck to live in this relaxed suburb west of Boston. Weston has been a popular choice for athletes and executives from the Boston area due to its low population density, low crime rate and large lots.
Boston Celtics legend John Havlicek used to reside in Weston, and billionaire Jim Pallotta built a gargantuan, 27,000-square-foot mansion in 2007. The median home value there is about $1.5 million.
Weston was actually a dry town — meaning no alcohol sales permitted — until fairly recently. The ban wasn't lifted until 2008.
8. 98039 (Medina, Washington)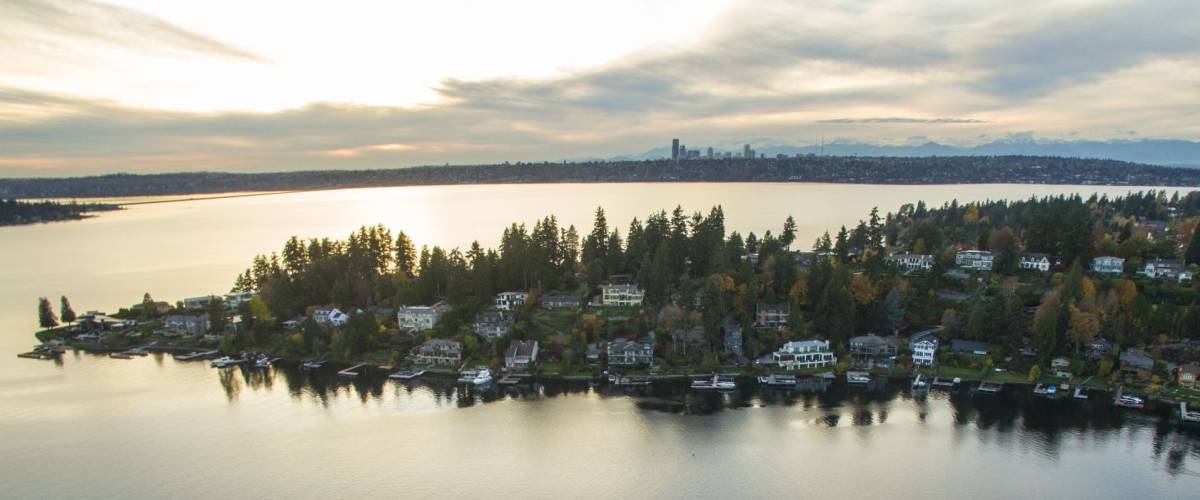 Average income: $869,500
Medina is a wealthy enclave on the edge of a peninsula about eight miles from downtown Seattle. The town connects to Seattle via the Evergreen Floating Point Bridge, the longest of its type in the world.
Medina is home to several of the region's business titans, including Bill Gates and Amazon's Jeff Bezos. The late Jeffrey Brotman, co-founder of the Costco wholesale club chain, also lived here.
The town is named after the city of Medina in Saudi Arabia. The median home value is $3.1 million.
More: Compare mortgage rates in Washington
7. 60043 (Kenilworth, Illinois)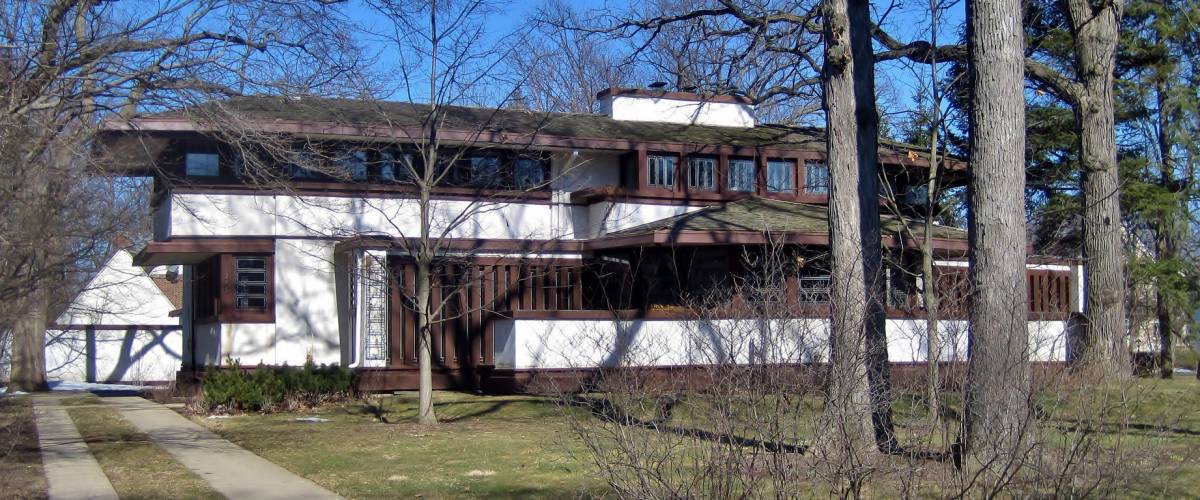 Average income: $882,600
North of Chicago along the shore of Lake Michigan, Kenilworth is a planned community with many wealthy residents. It is the richest ZIP code in the U.S. Midwest.
A local attraction is the Hiram Baldwin House, designed by Frank Lloyd Wright and built in 1905. The median value of all homes in the area is about $1.4 million.
Just south of the community is the campus of elite Northwestern University.
More: Compare mortgage rates in Illinois
6. 10577 (Purchase, New York)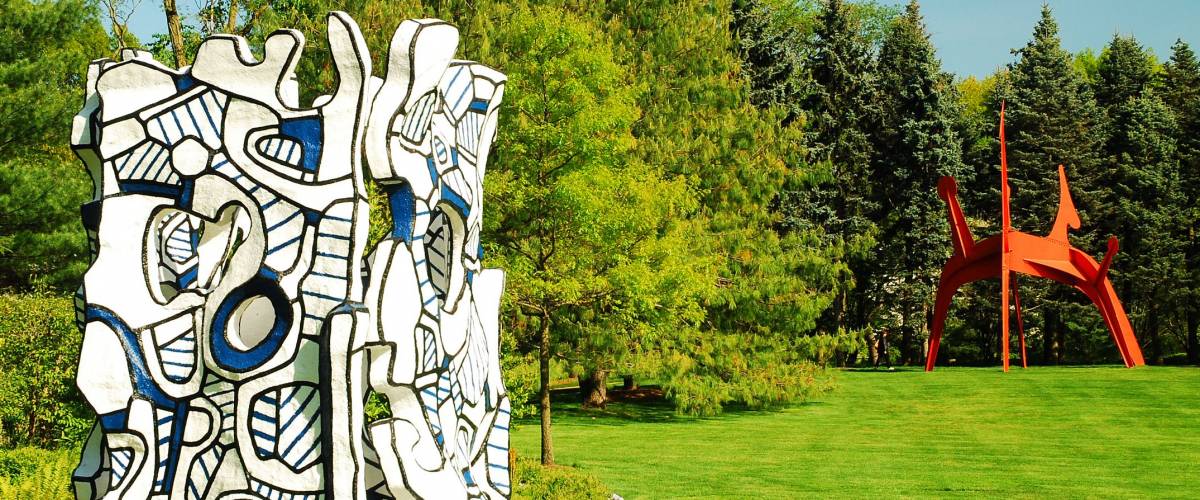 Average income: $986,700
The New York Times calls Purchase, New York's wealthiest area, "a sanctum for power brokers and celebrities."
This wealthy hamlet within the town of Harrison is home to some beautiful colonial residences and a number of educational institutions. Top corporations like PepsiCo and Mastercard are also headquartered here.
The median home value in this area is $1.3 million.
5. 90067 (Century City, California)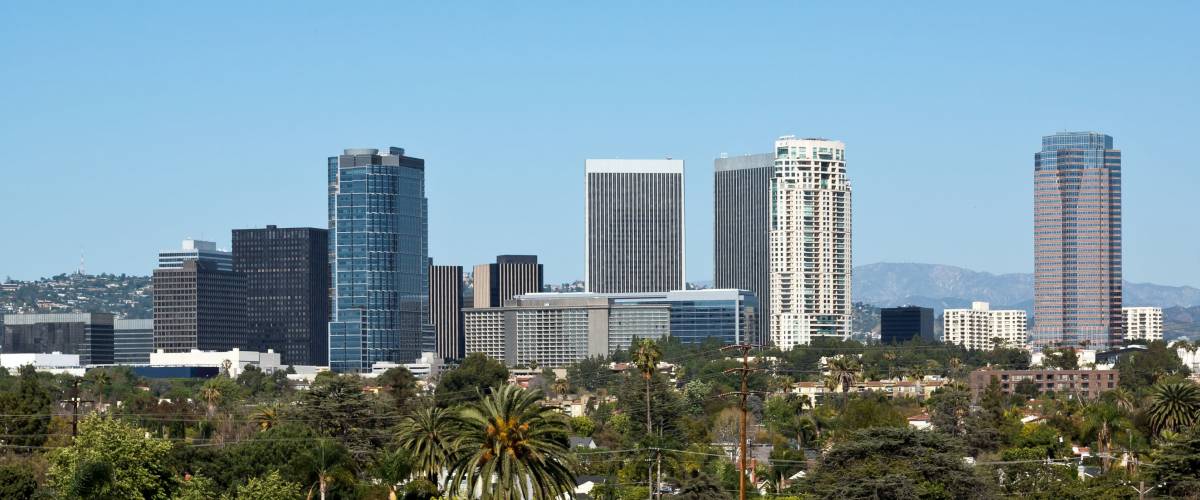 Average income: $1 million
The commercial district of Century City was developed on the former backlot of 20th Century Studios, which sold the property decades ago to avert financial crisis.
Century City still holds the headquarters of 20th Century Studios but it has since become a major destination for shopping, business and millionaires looking to live among it all.
The median home value for this ZIP code is $1.3 million.
4. 94301 (Palo Alto, California)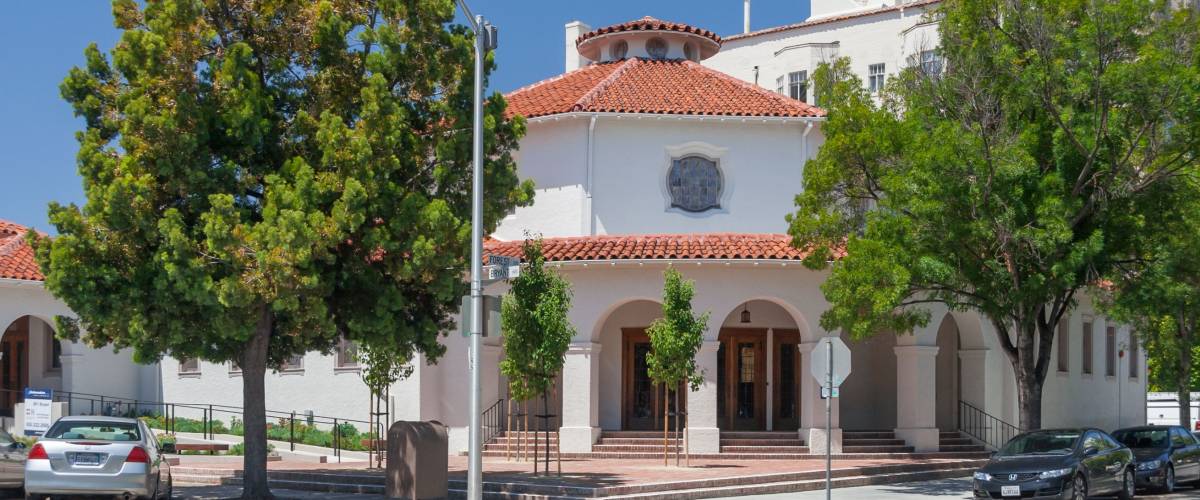 Average income: $1.09 million
This Silicon Valley ZIP code encompasses downtown Palo Alto, old Palo Alto and Crescent Park. The median home value here is an impressive $3.8 million.
Many of the world's richest tech entrepreneurs and executives live in the area, and the ZIP code is where many of the industry's best-known companies got their start. For example, Facebook originally leased space in downtown Palo Alto.
Stanford University is just one ZIP code over.
3. 33480 (Palm Beach, Florida)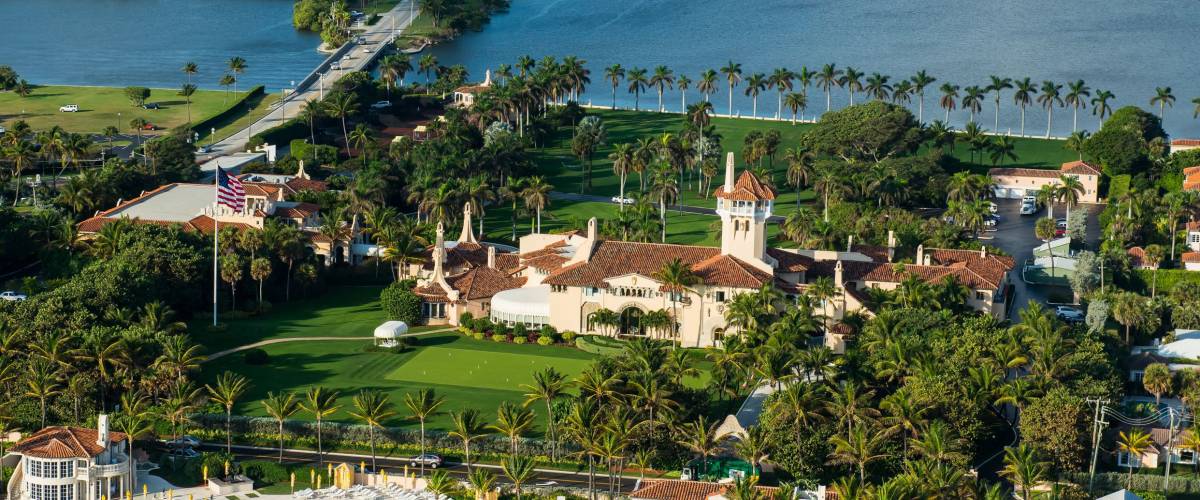 Average income: $1.37 million
Palm Beach is a narrow strip of shoreline that has long been a favorite winter address among the famously wealthy.
Donald Trump put Palm Beach in the spotlight thanks to his "Winter White House" at the Mar-a-Lago resort. Other distinguished denizens over the years have included singer Jimmy Buffett, talk-show host Rush Limbaugh and rocker Rod Stewart.
The median home value in Palm Beach is around $798,000.
2. 94027 (Atherton, California)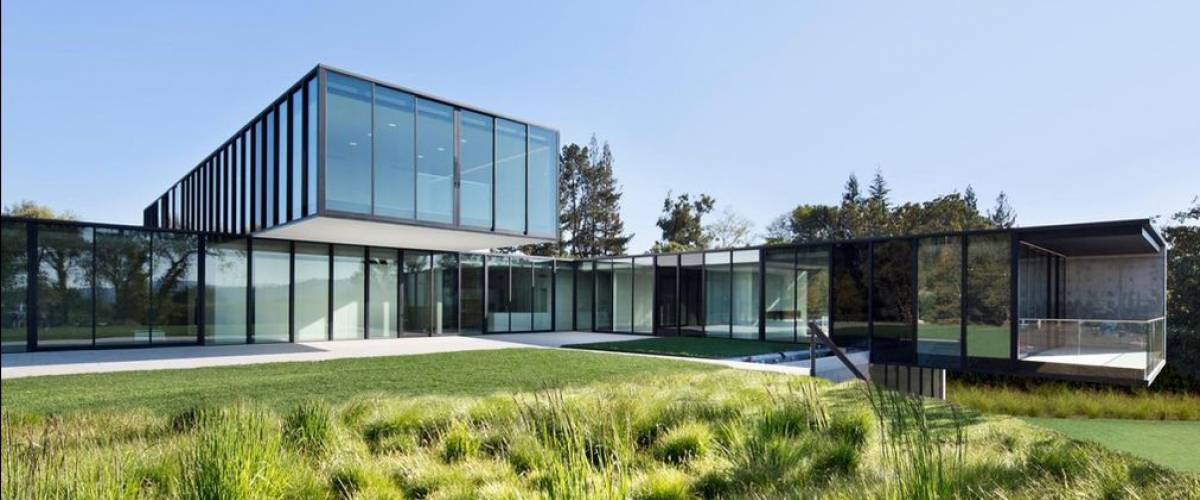 Average income: $1.72 million
This sleepy suburb near Palo Alto is a popular nest for some big financial players and tech titans.
Investor Charles Schwab and former eBay and Hewlett-Packard CEO Meg Whitman are just a couple of business folks who have lived in Atherton.
Only the mega-rich can afford to live here. Microsoft co-founder Paul Allen's estate sold for over $35 million in 2020. The median value of a home in Atherton is $6.5 million.
1. 33109 (Fisher Island, Florida)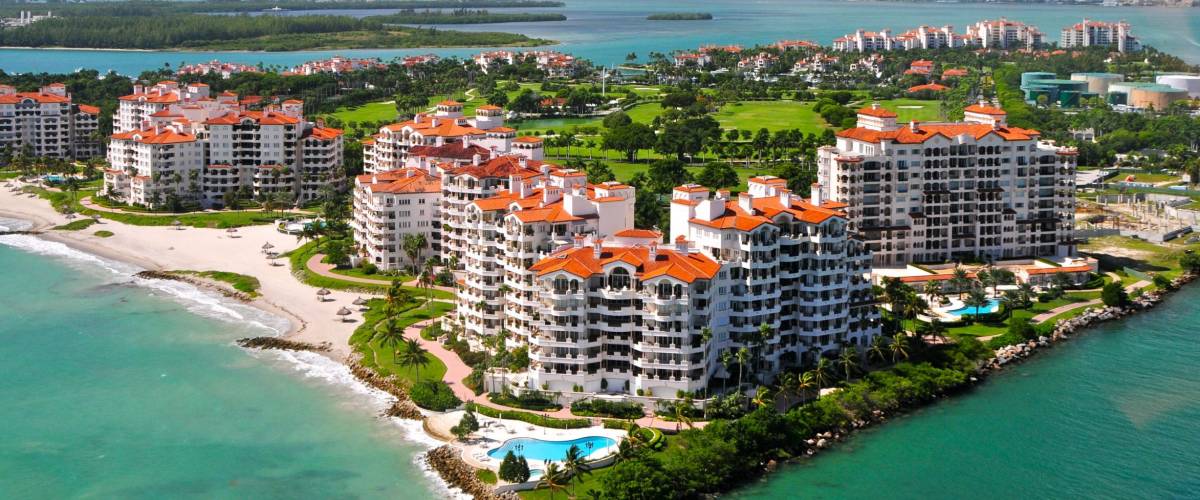 Average income: $2.20 million
Fisher Island, just off the tip of Miami Beach, is only accessible by ferry, helicopter or private boat, so locals certainly get to arrive in style.
The private island has been home to some of America's wealthiest, including movie and TV stars like Oprah Winfrey and Julia Roberts and sports legends like Andre Agassi and Boris Becker.
This ZIP code is the richest in the country, Bloomberg says, with median home values just shy of $3 million. The swanky, four-bedroom penthouse that once belonged to Oprah recently sold for a reported $20 million.
Sponsored
Follow These Steps if you Want to Retire Early
Secure your financial future with a tailored plan to maximize investments, navigate taxes, and retire comfortably.
Zoe Financial is an online platform that can match you with a network of vetted fiduciary advisors who are evaluated based on their credentials, education, experience, and pricing. The best part? - there is no fee to find an advisor.