Don't become a victim. Here's what you need to know about 10 of the most common senior financial scams -- and how to fight back.
1. Medicare scams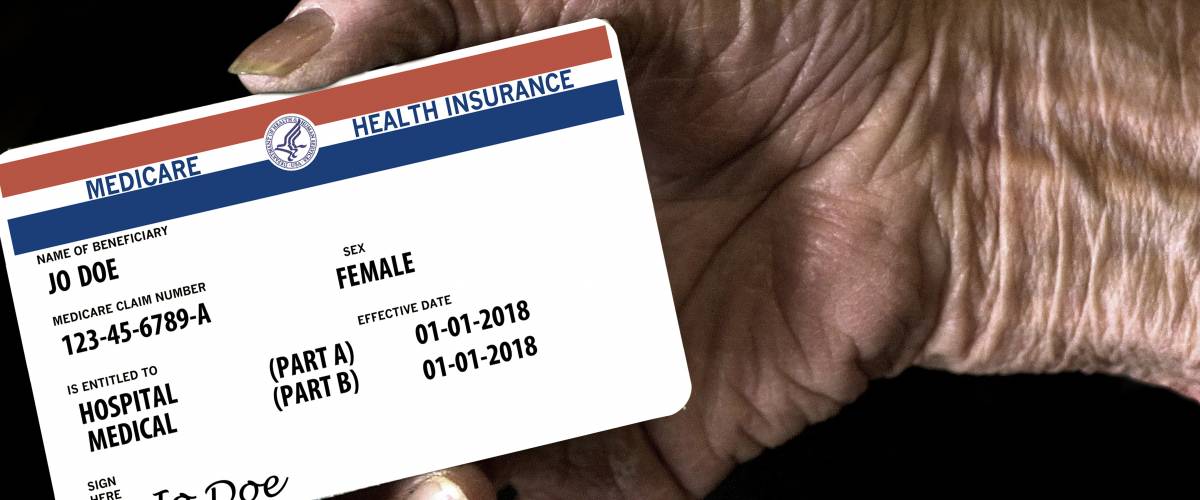 Fraudsters love manipulating the Medicare system.
Posing as representatives of the government health care program, they may call or email older people to fish for personal information that they can use to commit identity theft.
Other scammers set up mobile units at fairs and churches and offer "free" screenings or exams. They obtain your Medicare information, submit bills for the services, pocket the money and skip town.
When it's time to see your doctor for your annual exam or screenings, Medicare will deny your claim and say you've already had your covered services during the year.
Kiss Your Credit Card Debt Goodbye
Having a single loan to pay off makes it easier to manage your payments, and you can often get a better interest rate than what you might be paying on credit cards and car loans.
Fiona is an online marketplace offering personalized loan options based on your unique financial situation.
When you consolidate your debt with a personal loan, you can roll your payments into one monthly installment. Find a lower interest rate and pay down your debt faster today.
Get Started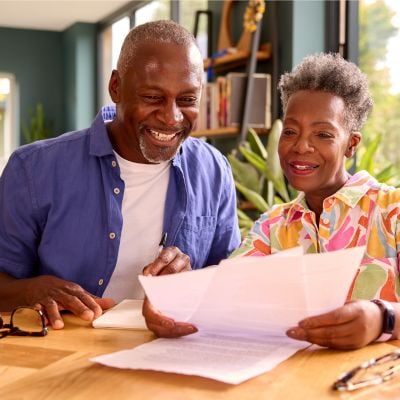 2. Prescription drug schemes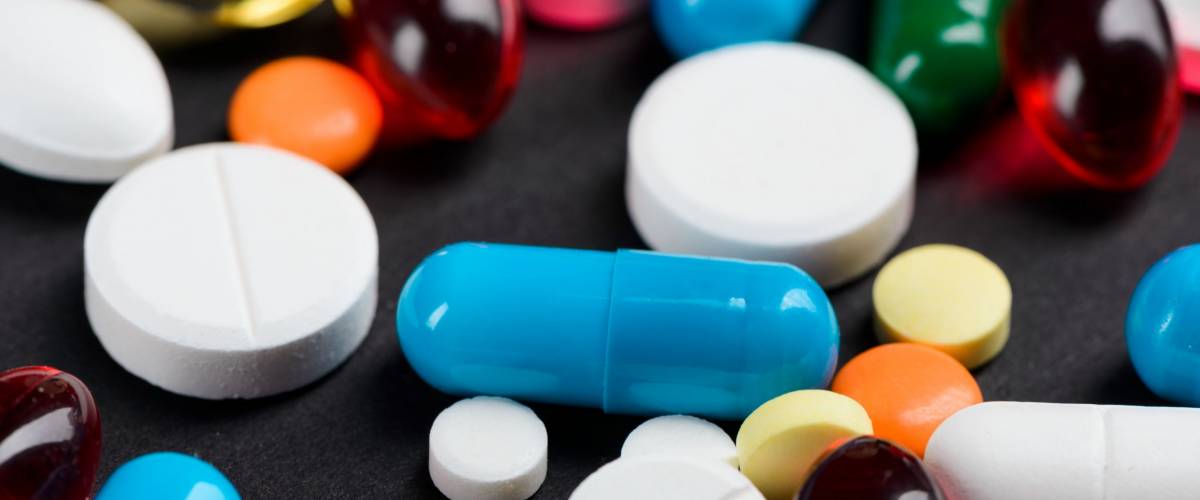 When seniors search the internet for affordable prescriptions, they wander right into an online bazaar offering counterfeit drugs for all manner of ailments, including heart problems, cancer, diabetes and Alzheimer's.
It's a booming marketplace: Federal agents now pursue four times as many investigations into bogus medications each year as they did in the 1990s, the National Council on Aging says.
At best, counterfeit products won't do anything at all for you. At worst, they could put your health or even your life at risk. Phony treatments have been known to contain paint, antifreeze or other harmful substances.
Obtain medicines only from doctors, or from sources they approve.
3. Natural disaster scams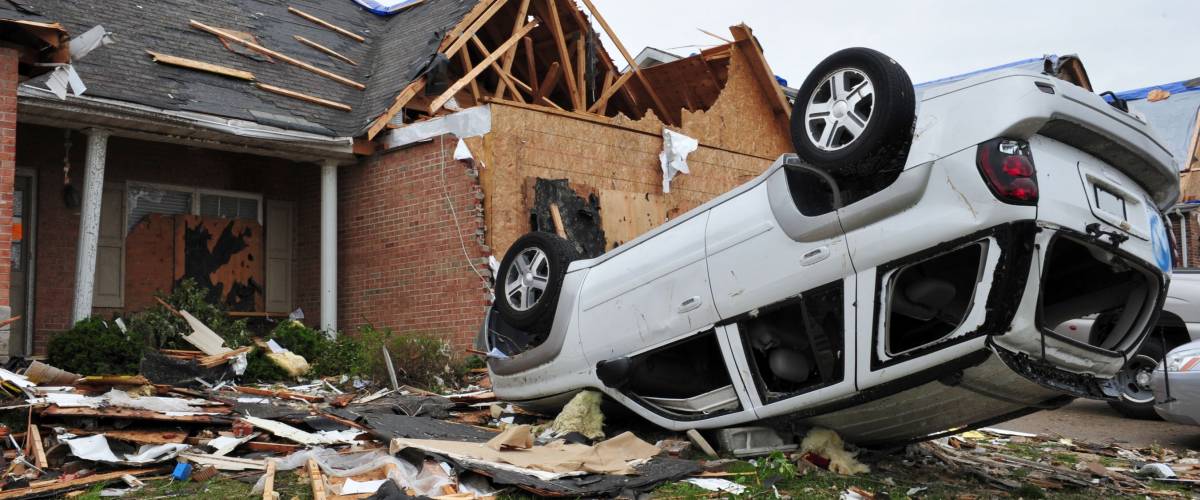 Almost immediately after a devastating tornado, flood or other natural disaster, fraudsters go to work to take advantage of sympathetic seniors and other kind strangers who want to help.
You may be inundated with calls from bogus charities in the days following a disaster. Never give out your credit card number or other sensitive financial information to people who contact you out of the blue.
If you'd really like to provide assistance, contact a reputable charity.
Pick up the phone to call in with your donation, or give money on the official website.
Stop overpaying for home insurance
Home insurance is an essential expense – one that can often be pricey. You can lower your monthly recurring expenses by finding a more economical alternative for home insurance.
SmartFinancial can help you do just that. SmartFinancial's online marketplace of vetted home insurance providers allows you to quickly shop around for rates from the country's top insurance companies, and ensure you're paying the lowest price possible for your home insurance.
Explore better rates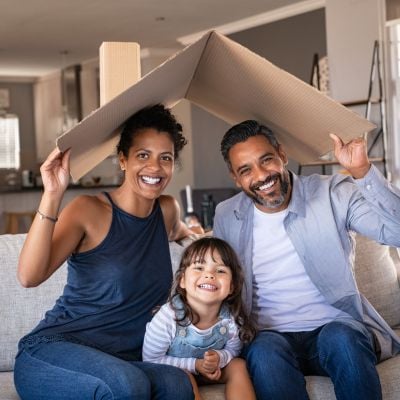 4. Bereavement rip-offs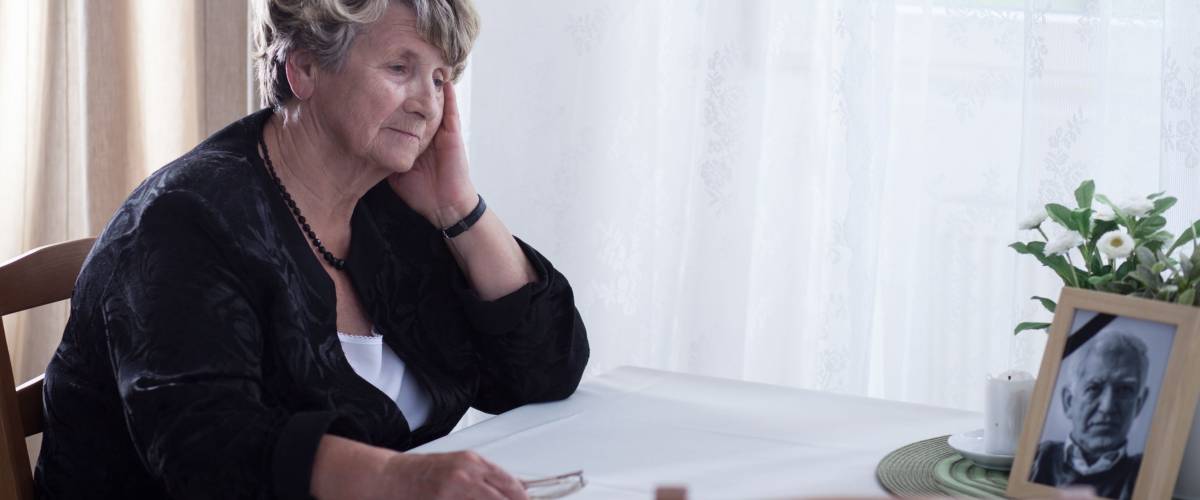 Some lowlifes target mourners.
Scammers comb the obituaries for the names of survivors. Then, they call or show up at funerals to exploit relatives by claiming the deceased owed them money.
Grieving seniors also can be preyed upon by disreputable funeral homes aggressively selling unnecessary services. For example, hucksters might imply that a pricey casket is necessary even for a cremation — which is not true in any state.
When you lose someone and need to make arrangements, take a friend along with you to visit funeral homes. And ask to see detailed price lists, because facilities are required to give those upon request.
5. Telemarketing scams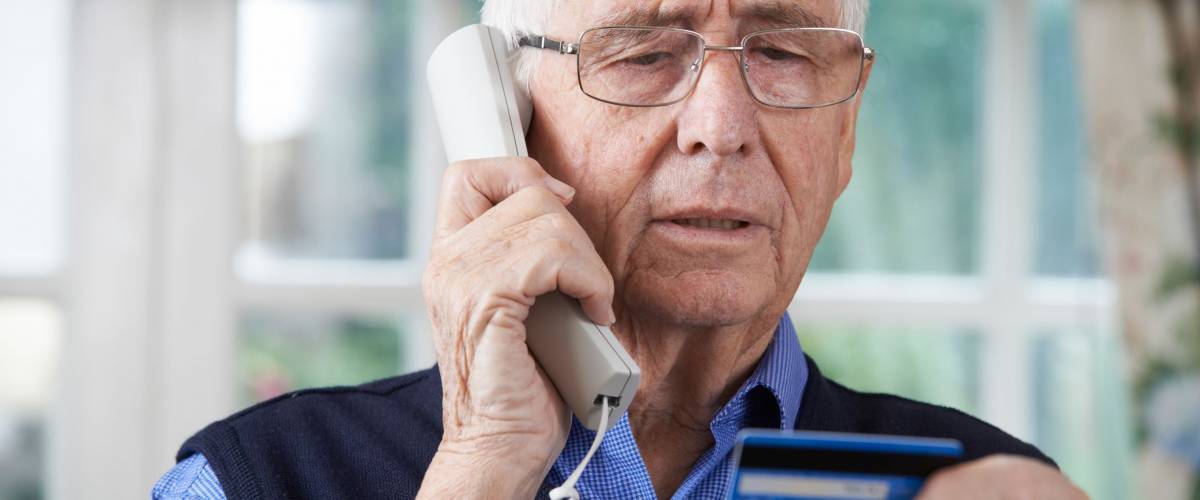 Telemarketing calls aren't just annoying, but they also can be scammy — especially when an elderly person answers.
Con artists convince seniors that they represent charities. They collect good-faith deposits to track down large sums of money their victims are supposedly owed. They'll trick a retiree into wiring funds by claiming a family member is in the hospital and needs money.
Don't fall for threats, aggressive sales pitches or offers that sound too good to be true. And never provide personal or financial information to someone who calls you.
The Federal Communications Commission recommends that if you have caller ID and don't recognize a number, don't answer. Anyone who really knows you will leave a message.
6. Internet fraud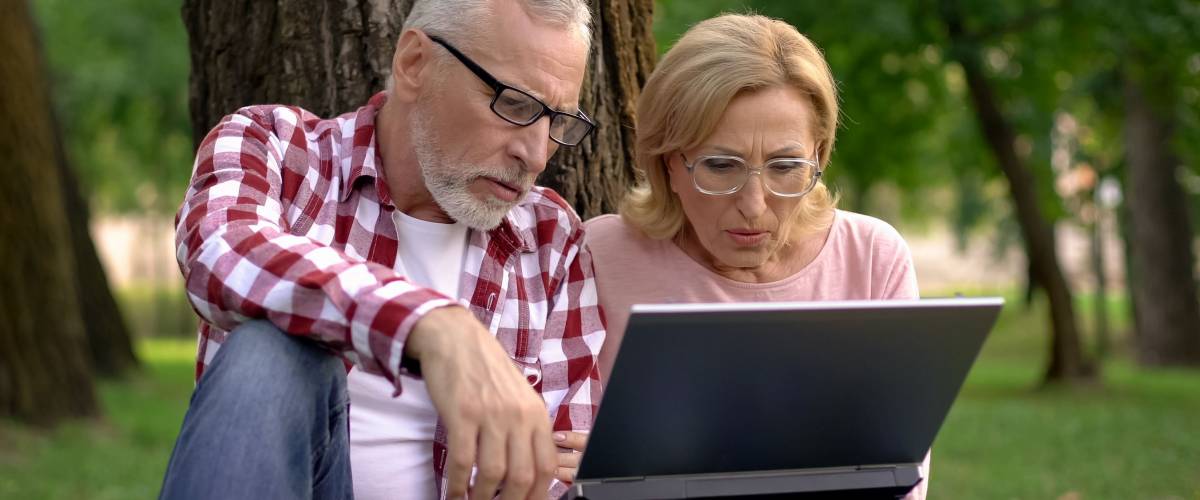 Cyber thieves use realistic pop-ups to warn you that your computer has been compromised. If you click, you'll be urged to purchase fake anti-virus software.
Also beware of what are called phishing emails, which look just like alerts from your bank, credit card company, energy provider or favorite online retailer. Most phishing emails ask you to follow a link and update your account information — for the scammers.
Or, you may get emails that appear to be from the IRS demanding back taxes. Phishing emails tend to look alarming. Misspelled words, capital letters and excessive use of punctuation are common. Simply delete them.
You can pinpoint the source of a link by hovering your mouse arrow over it without clicking on it. If it's phony, it will contain an unfamiliar name or look like gobbledygook. Just trash the email.
7. Sweepstakes and lottery scams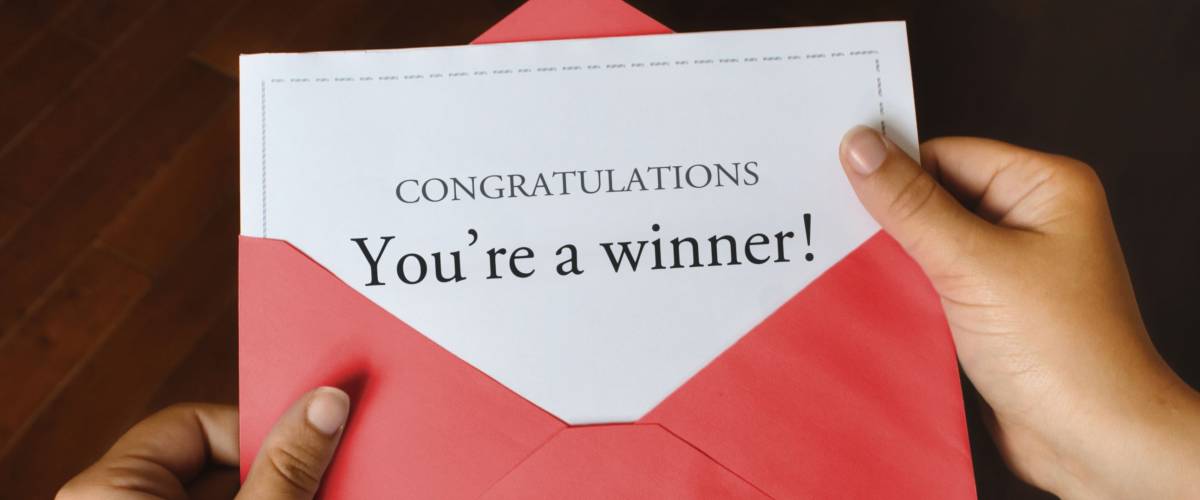 These rip-offs target seniors by phone or through the mail. You might receive a call announcing that you've won a large sum of money or some other prize. All you have to do is provide personal information and a credit card number to claim it.
Or, a legitimate-looking check shows up in your mailbox with a notice that you've won a big prize. So, you deposit the check and think about how you'll use the money once it clears.
Meanwhile, you get a congratulatory phone call — from the scammer, asking for credit card information to pay taxes or fees on your prize. And in a few days, the check bounces.
No legitimate contest operates that way.
8. Granny scams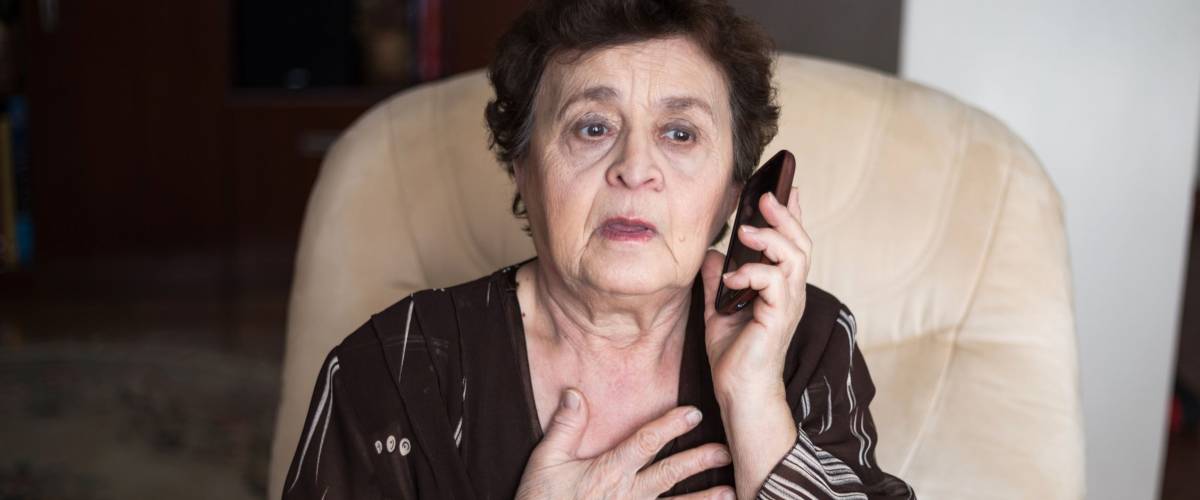 Scammers know there's a good chance their elderly targets are grandparents. The call goes something like this:
"Hi, Grandma. Guess who this is."
"Anna?"
"Yes. Can you send money to Western Union? I'm behind on my rent. Please don't tell Mom and Dad. They'll be so mad that I bothered you."
This scheme has been around a while, but the Federal Trade Commission says a new twist has seniors increasingly mailing large amounts of cash — typically around $9,000 — to people claiming to be their grandkids.
The FTC says don't act on emotion but try to call the grandchild on your own. Or, see if you can check out the story with someone else in the family, not necessarily "Mom and Dad."
9. Investment fraud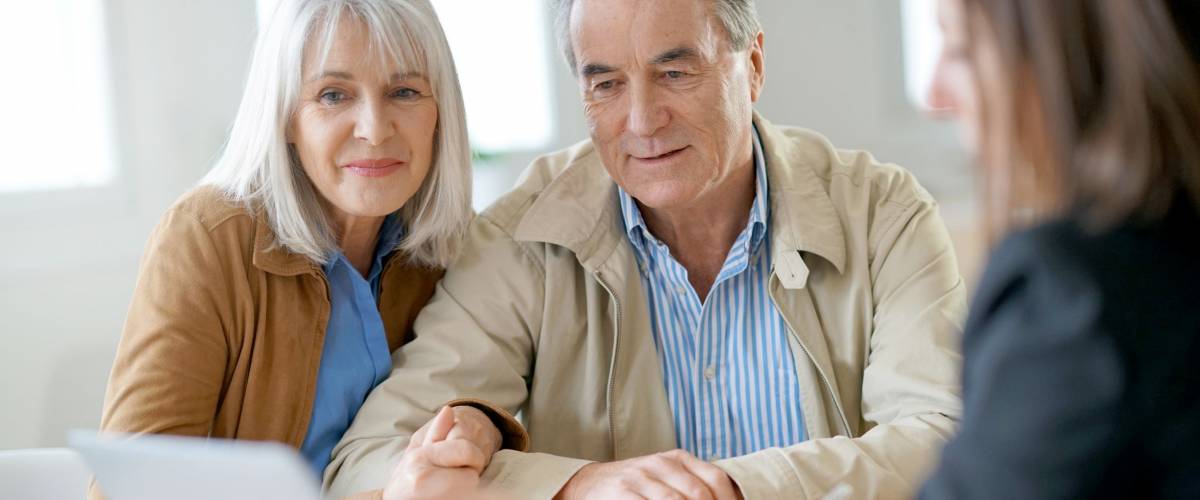 Con men and women know that seniors want to grow their retirement savings. They usually call or send unsolicited emails pitching stocks they say have phenomenal returns.
Before you invest in anything, verify the information you were given by checking the company's financial statements.
You can call your state securities regulator, or check the EDGAR database on the Securities and Exchange Commission's website.
"Remember that a fraudster does not want you to think too much about the investment because you might figure out the scam," the SEC says, on its website.
10. Homeowner scams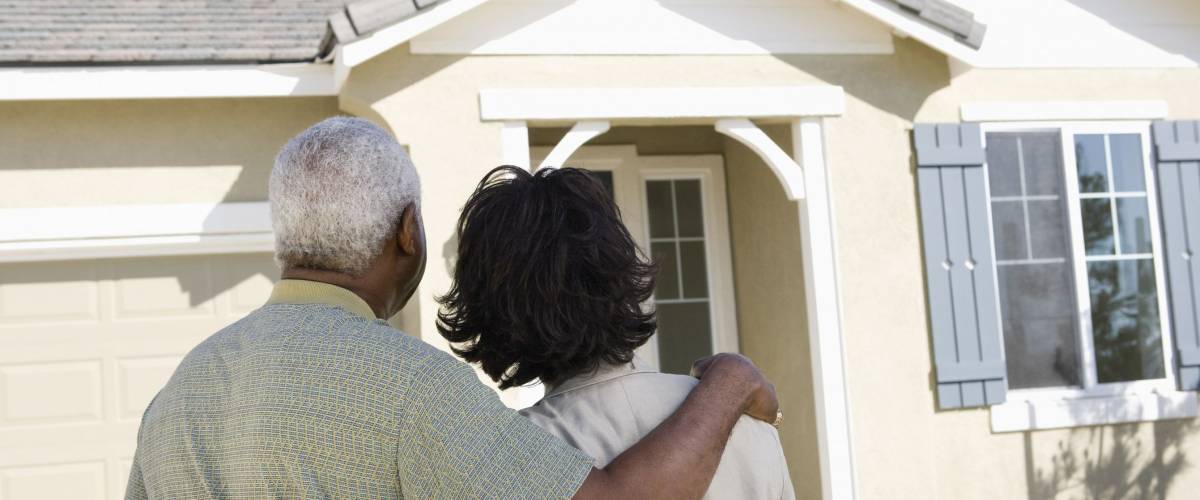 Scam artists know that many older people own a very valuable asset: their own homes. Don't fall prey to swindlers looking to capitalize on the substantial investment you've made to put that roof over your head.
Be wary of anyone who pressures you to get a reverse mortgage and stands to benefit if you do.
Watch out for home repair outfits that contact you directly and offer to arrange financing, and be careful when supposed county assessors offer to reassess your property for a sizable fee.
Report fraud when it happens. Usa.gov has a list of scams broken down by category, with links or phone numbers so you can notify the proper agency.
Stay safe!
Sponsored
Follow These Steps if you Want to Retire Early
Secure your financial future with a tailored plan to maximize investments, navigate taxes, and retire comfortably.
Zoe Financial is an online platform that can match you with a network of vetted fiduciary advisors who are evaluated based on their credentials, education, experience, and pricing. The best part? - there is no fee to find an advisor.