You may not want to quit your day job, but you could make a little extra income to help you get out of debt or start an emergency fund.
1. Get paid to lose weight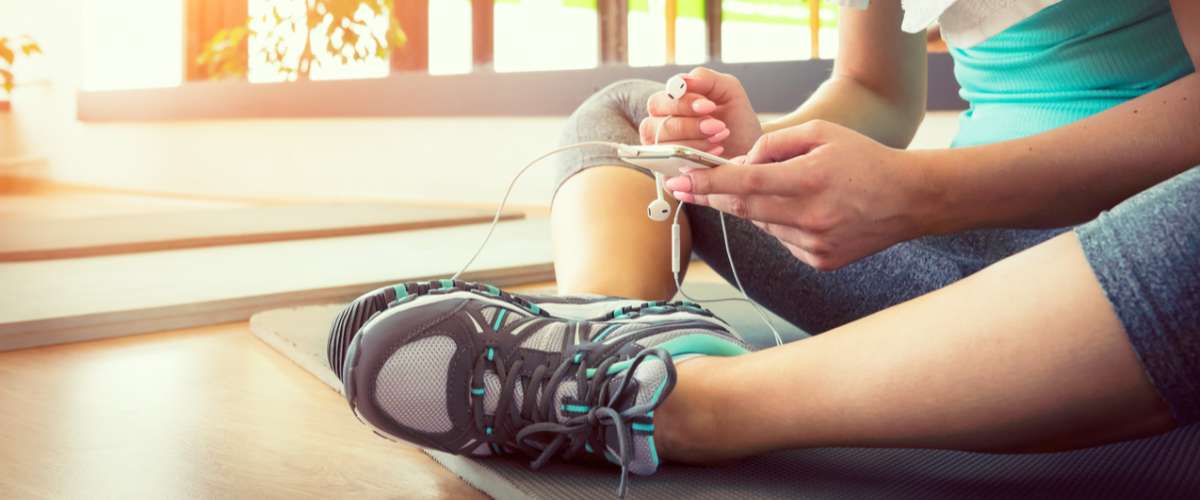 If you need some extra motivation to drop those last few unwanted pounds, the idea of fattening up your bank account may do the trick.
A number of websites and apps, such as HealthyWage and DietBet, offer you the opportunity to win cash prizes for losing weight.
These sites generally work in the form of a wager. Participants put up money and bet they can lose weight. If they succeed, they win all or part of the pot; if not, they lose their ante.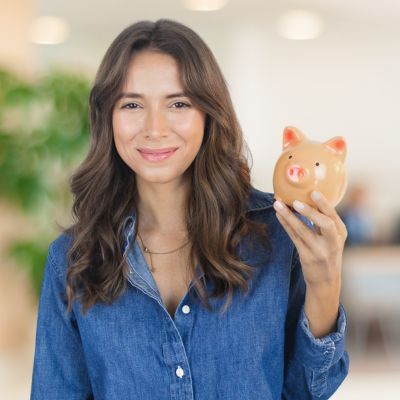 Don't let your money idle in low-interest accounts! Savvy savers are earning up to 10x more interest by keeping their hard-earned cash in a high-yield savings account. Find some of the best options here.
Get Started
2. Get paid to watch videos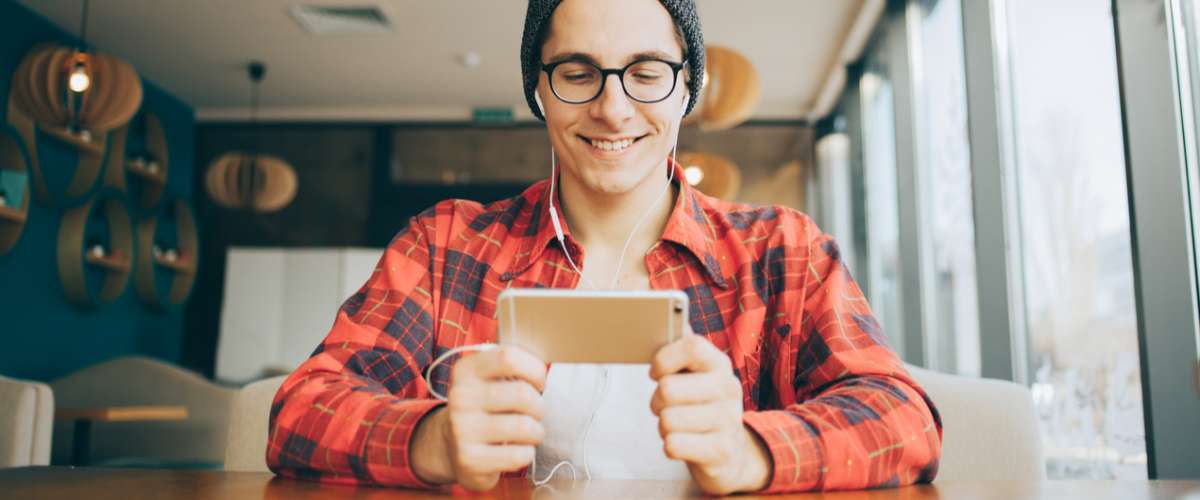 If you enjoy watching videos, you could make money doing it. The makers of online videos are always looking for feedback, and they are willing to part with some serious cash to make it happen.
InboxDollars is one of the most popular video-watching sites. Swagbucks is another site where you can watch videos and earn points towards free gift cards. Some movie studios even offer cash for in-home previews.
You may not get rich, but you will have some extra cash — and potentially get to check out lots of fun content.
3. Be a human guinea pig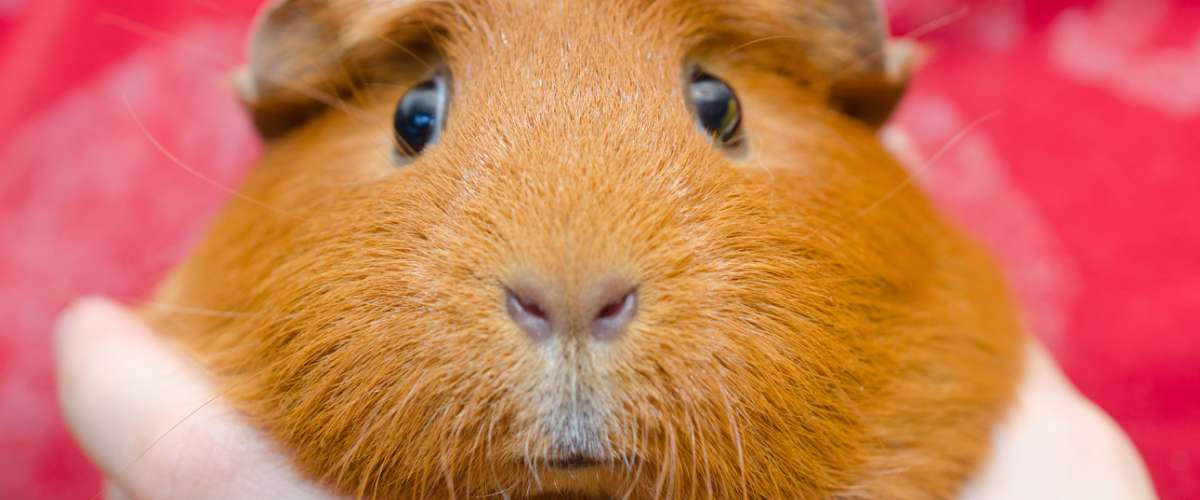 You need a bit of courage to make this one work, but a side gig as a human guinea pig could be a lucrative one.
Drug companies are on the lookout for healthy individuals to test the efficacy of their new pharmaceuticals, and the amounts they pay can be quite generous.
Obviously, there is some risk, but plenty of people use clinical trials to bring in a side income. Potential study participants can search for trials in their area by going to ClinicalTrials.gov.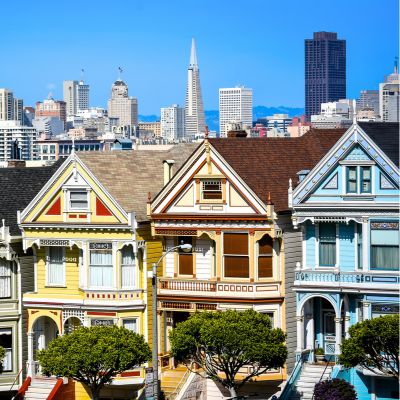 Believe it or not, you don't need millions, or even hundreds of thousands to invest in real estate. Arrived is an online platform where you can invest in shares of rental homes and vacation rentals without the headaches of being a landlord.
Learn More
4. Play video games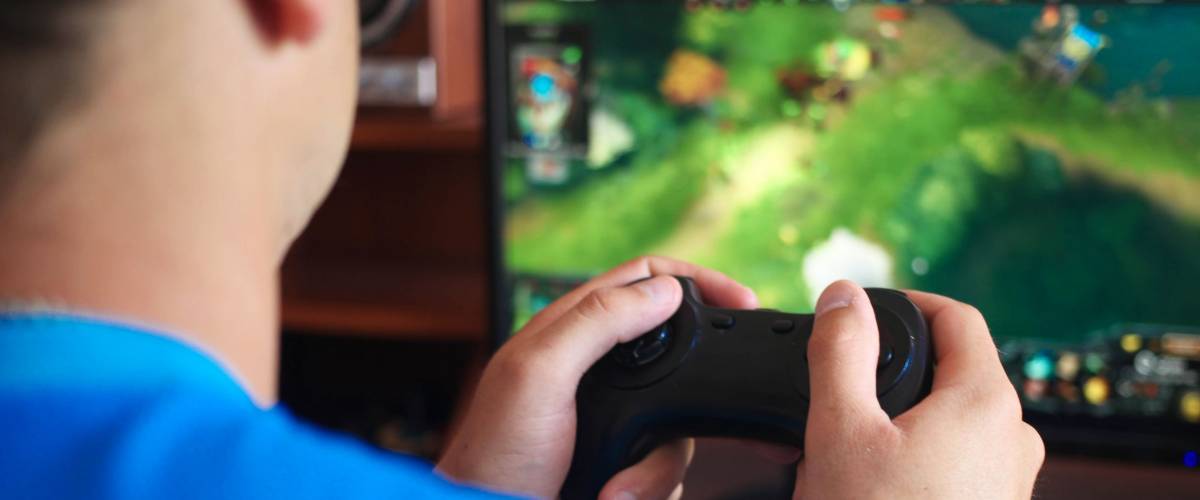 Are you an ardent gamer? If so, you could turn your passion into some cash. Game developers are anxious for feedback from ordinary people, and are willing to pay for impartial advice.
One of the most popular ways for game enthusiasts to make extra money is through an app called appKarma. Users earn points for watching videos, playing games and giving feedback.
Those points can be redeemed for modest amounts of cash via PayPal, or for somewhat larger rewards in the form of gift cards.
5. Get cash back from online purchases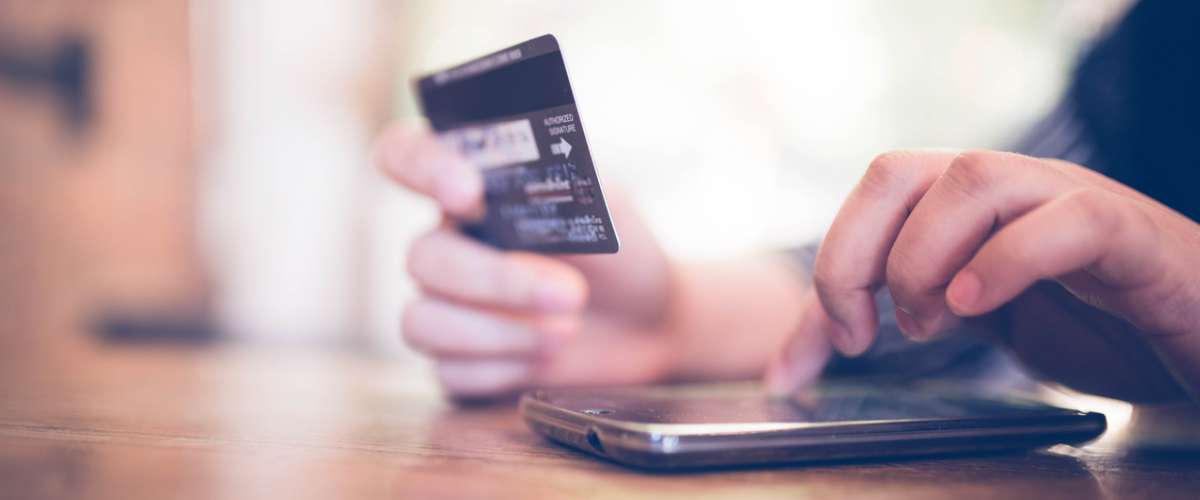 You shop anyway, so why not get paid for it? There are plenty of places to sign up for money-saving coupons, rebates and cash-back opportunities, and the sooner you get started, the sooner you can start profiting.
The Paribus app tracks your online purchases, scans for lower prices and refunds the difference when it finds a better deal.
Rakuten — formerly Ebates — offers a percentage of cash back from various online merchants. The Rakuten app is available for iOS or Android.
6. Become a product tester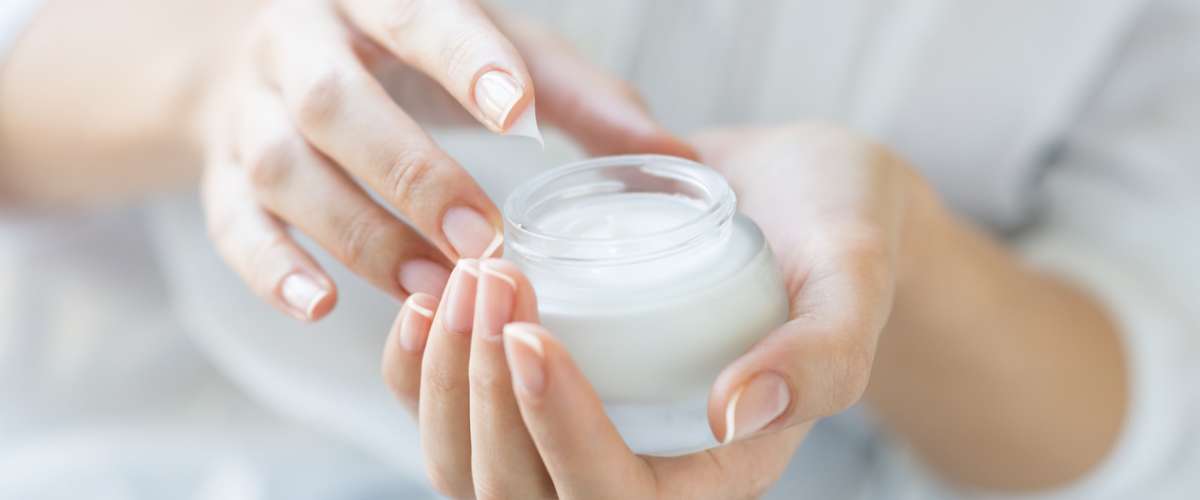 What could be better than trying out new products before the rest of the public, right? When you become a product tester, you might get to enjoy some great food, exceptional cleaning products and other items — and put money in your pocket in the process.
When consumer brands release new products, they want to test them first, and they do so through a network of focus groups and product testing companies.
Market research firms including Pinecone Research and Resolution Research connect the businesses that make the products with consumers eager to test them out and earn some cash.
7. Do your neighbors' laundry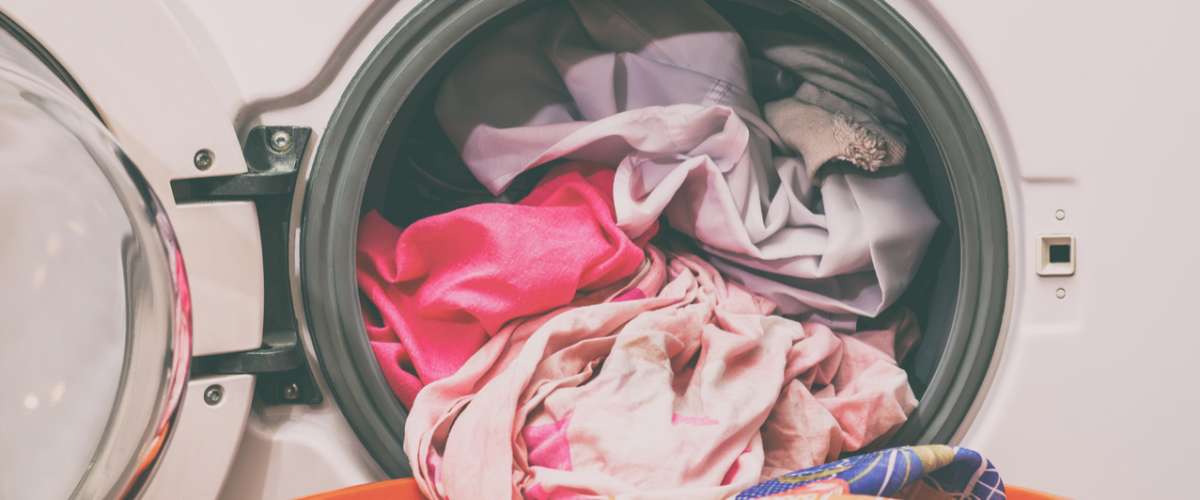 If you have a washing machine, you could make extra money by taking in laundry for your busy neighbors. Many people — especially those who work hectic schedules — would be more than happy to farm out this tedious task.
You might spread the word about your laundry-for-hire service at church, on the bulletin board at the grocery store or via an online classified ad.
Once you land your first set of clients, word-of-mouth advertising about your excellent washing and folding techniques will help you expand your business.
8. Profit from your camera skills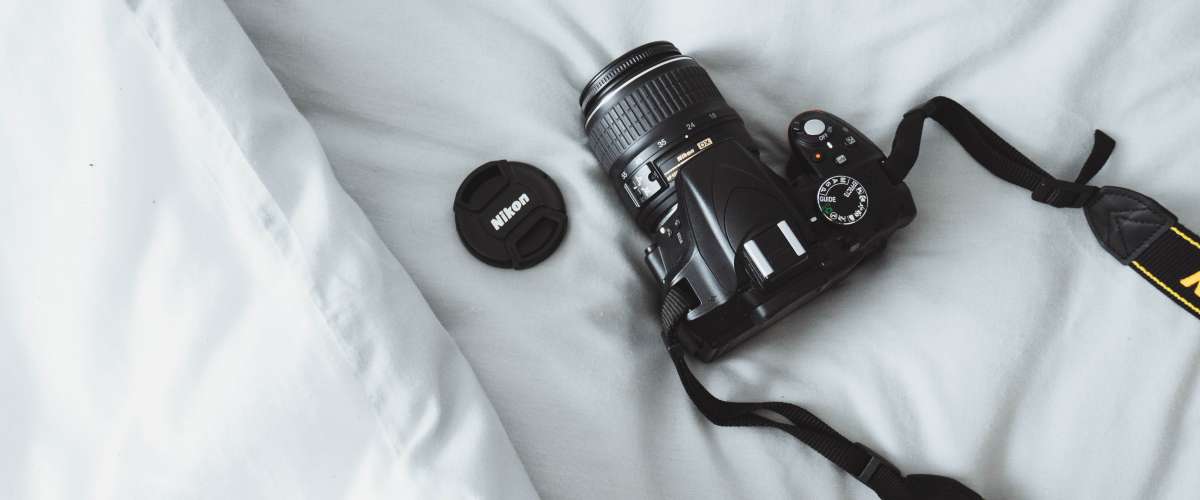 Today, everyone with a smartphone is a photographer, but some have better skills than others. If you are adept with a camera, you could sell your shots to advertisers, owners of online stores and anyone else needing quality photography.
Stock imaging sites such as Shutterstock give talented photographers a chance to post their favorite pics. When someone downloads one of your shots, you share in the proceeds.
Shutterstock pays photogs 25 cents for each download, though you can earn more if your work becomes popular. You may not get rich, but you can bring in a little bit of cash doing something you love.
9. Open a new bank account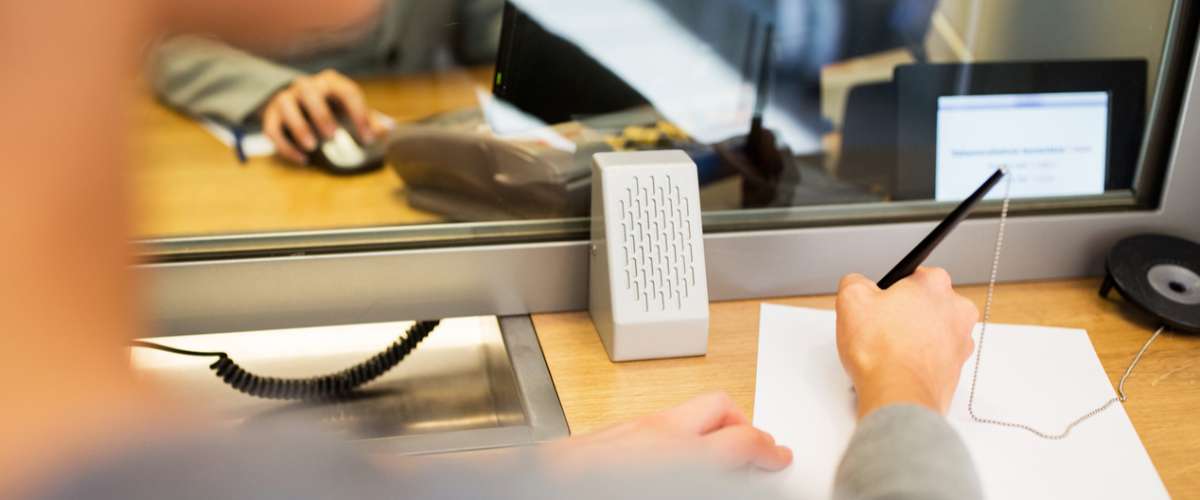 Did you know that some financial institutions will pay you to open a new account? The bonus offers can be quite enticing: You could easily pick up an extra $100, depending on how much you deposit and the rules of the promotion.
Some bonus offers are predicated on a specific opening deposit, while others also require an ongoing direct deposit.
Be sure to read the fine print carefully, but if you meet the requirements, you could pocket hundreds of dollars over the course of a single year.
10. Care for others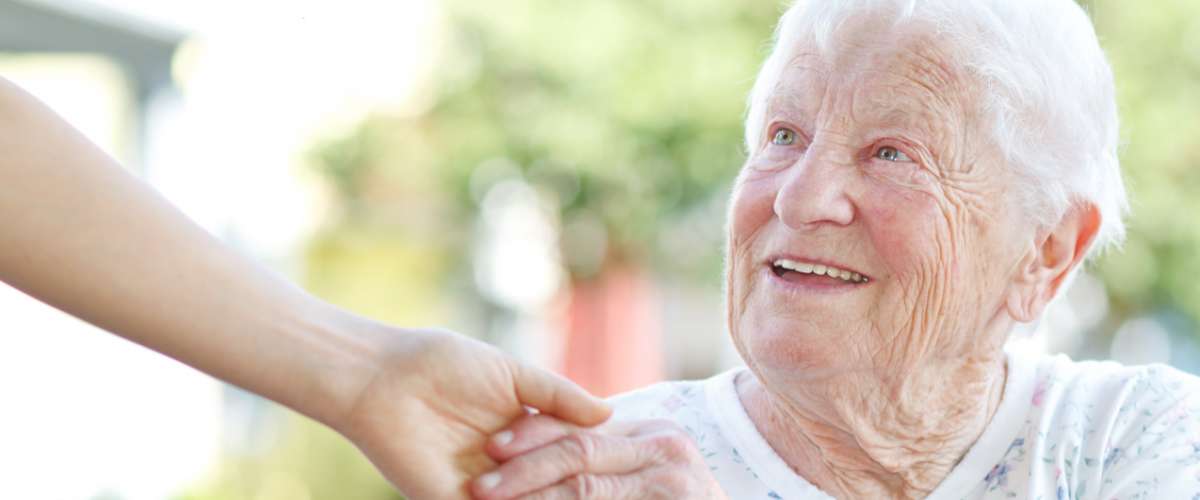 If you have a background in nursing or have worked as a caregiver, you can parlay your skills and compassion into a great part-time job. Several websites and agencies bring together eligible caregivers with families who need them.
You will need a solid background as a caregiver — possibly certification, too — but for those who qualify, this could be a great opportunity. You can can choose your clients, set your own hours and know you're making a difference while making money.
If you're already acting as a caregiver for a family member, government programs and insurance may provide money for the work you're doing for your loved one. AARP has tips on how to get paid.
Sponsored
Kiss Your Credit Card Debt Goodbye
Millions of Americans are struggling to crawl out of debt in the face of record-high interest rates. A personal loan offers lower interest rates and fixed payments, making it a smart choice to consolidate high-interest credit card debt. It helps save money, simplifies payments, and accelerates debt payoff. Credible is a free online service that shows you the best lending options to pay off your credit card debt fast — and save a ton in interest.