Box of chocolates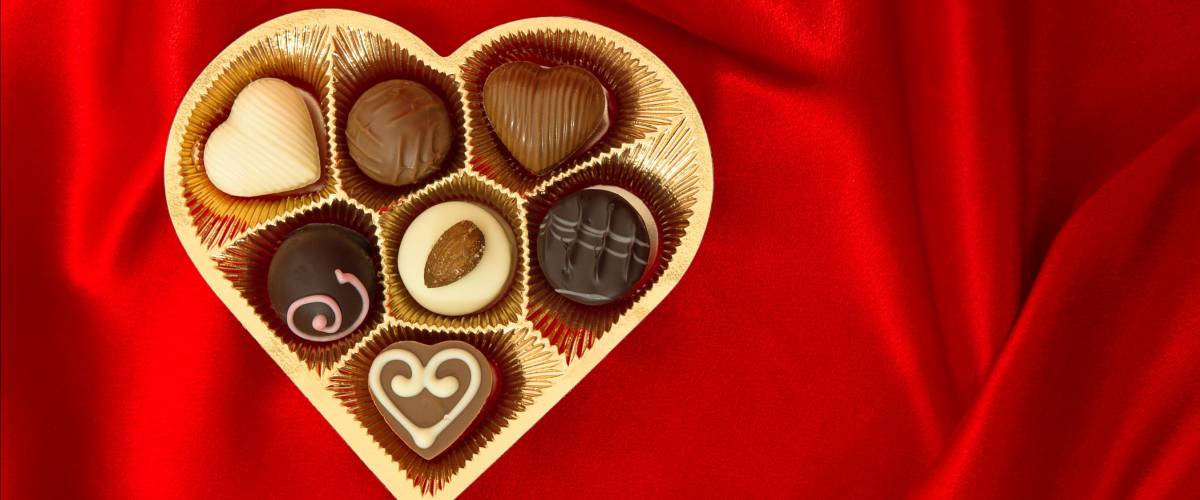 Average price: $23.24
Want to put the sweet in sweetheart for Valentine's Day? Candy tends to be the No. 1 most popular gift, according to retail industry research. You should prepare to spend $23 for the customary Valentine's Day chocolates.
That's what we got when we averaged a broad cross-section of prices of standard heart-shaped boxes of chocolates available from major manufacturers on Amazon.ca or directly from boutique Canadian candymakers.
You can pay anywhere from $12.99 from a brand you'd find at the drugstore on up to $58 to fancy truffles.
Looking for a cheaper and more meaningful way to satisfy a loved one's sweet tooth? Consider baking a cake for your special someone instead.
Fine dining for 2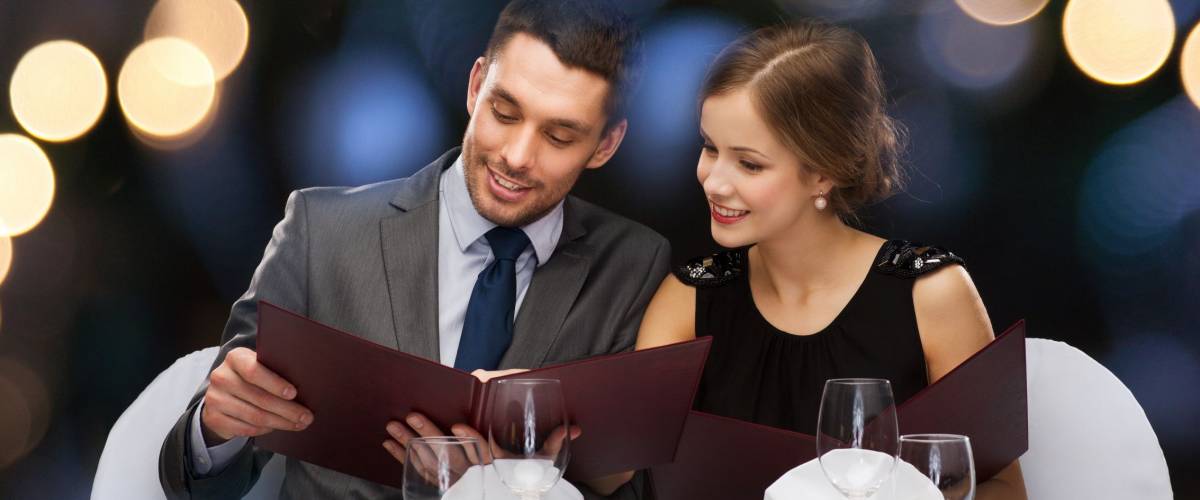 Average price: $128.77
Fine dining establishments typically offer special — that is, more expensive — menus for Valentine's Day. Across Canada, this year's average check without tax for a romantic dinner for two will be nearly $130, says market research firm The NPD Group.
Some restaurants will charge much more than average: A couple will pay $250 at Hardware Grill in Edmonton, $300 at La Chronique in Montreal and $350 at George Restaurant in Toronto.
A 2018 survey from Insights West found that about a third of Canadians in relationships do go out to dinner with their Valentine, suggesting many people will be forking over the high prices.
Here's a suggestion: Instead of making a reservation, make dinner together at home. If you really need to stare lovingly into each other's eyes across a restaurant table, wait until after Valentine's Day when the more reasonable prices will return.
Diamond earrings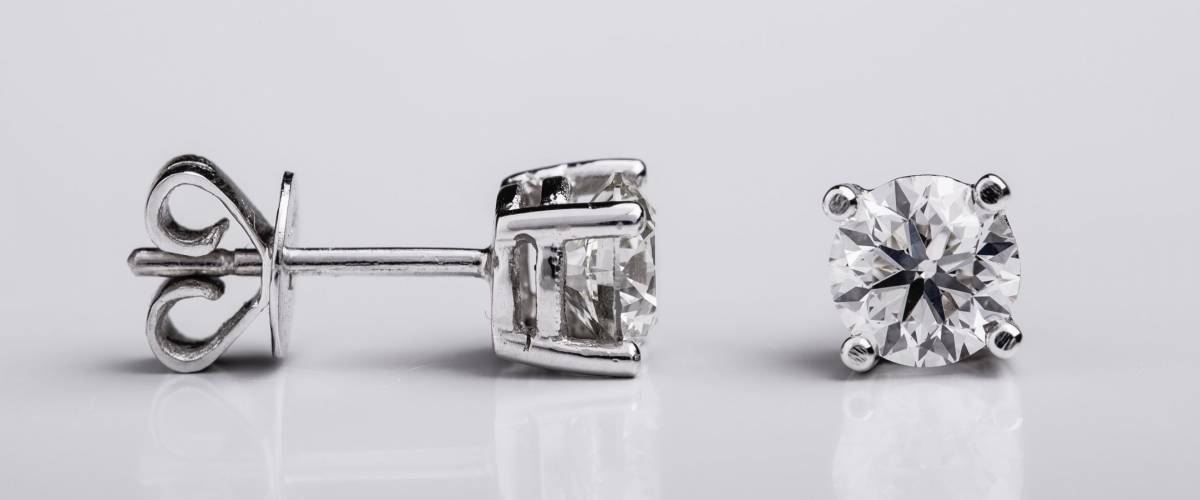 Average price: $783.52
By far, the most expensive gift commonly bought for Feb. 14 is diamond jewelry.
Our research finds that the average price in Canada for a pair of diamond solitaire stud earrings — with princess-cut diamonds totaling up to 1/4 carat in weight and set in 14K white gold — is nearly $800.
We gathered prices from leading retailers and found a wide range of prices. A few examples: Peoples sells pairs for $499, Costco.ca has similar sets in the neighbourhood of $900, while the price at Birks is more than $1,300.
About 1 in 5 Valentine's Day gift-givers gives jewelry, retail industry studies show. But beautiful bling doesn't have to cost big bucks, so shop around, and consider alternatives to diamonds.
Dozen red roses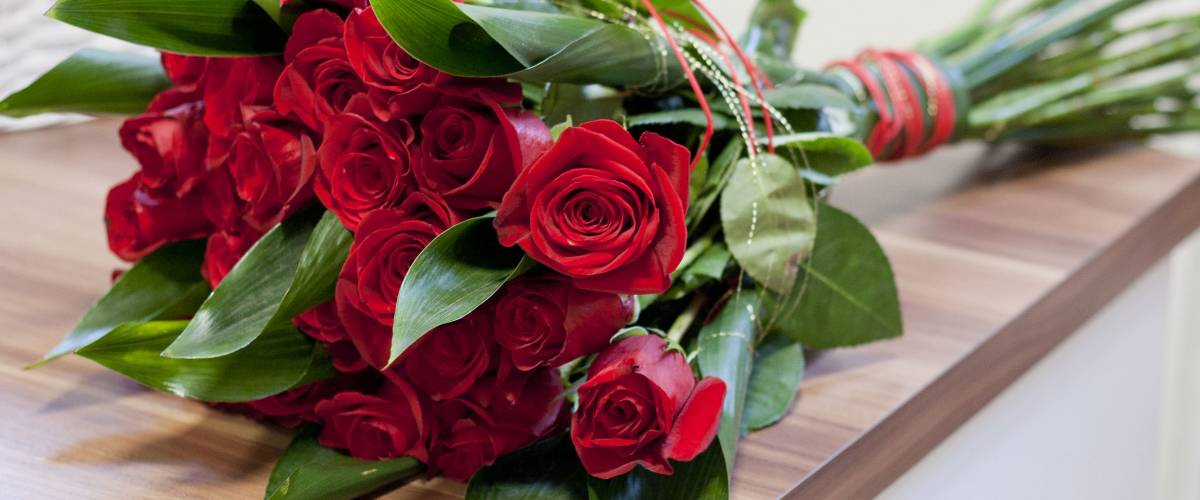 Average price: $78.97
If you think it's just not Valentine's Day unless you're giving — or getting — a dozen long-stemmed red roses, understand that the tradition comes at a hefty markup.
We gathered prices from several flower sellers, including Bloomex and Amazon.ca, and found a range of $40 to nearly $100 for the classic Valentine's bouquet. The average is about $79.
Note that the price at Valentine's Day is often 30% more than what you'd pay for those same roses any other time of the year.
To have a more budget-friendly holiday, you might want to pick up tulips, orchids or another less expensive (and less cliche) alternative to red roses.
Bottle of champagne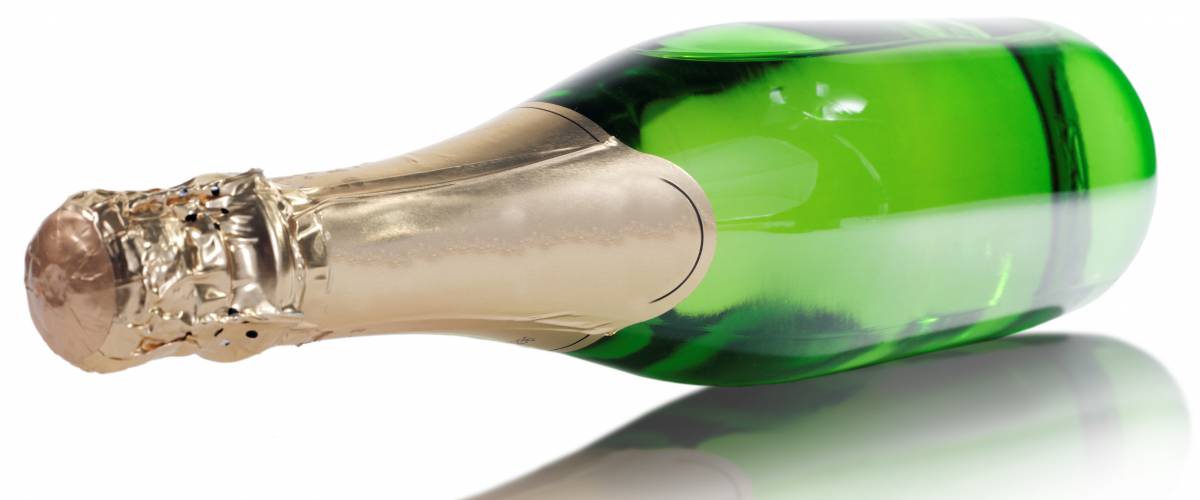 Average price: $65.84
Planning to pop open some bubbly to celebrate with your significant other? Real champagne doesn't come cheap.
On the website of the Liquor Control Board of Ontario (LCBO), we found prices averaging about $66 for a 750ml bottle. Then, we discovered virtually identical prices on the sites of other provincial liquor boards.
Note that if you really want to impress a date, you will spring for the French stuff, from the Champagne region that gives the classic sparkling wine its name.
But really, you shouldn't have to try so hard. You can probably find a great bottle of domestic bubbles for under $20.