1. Dozen red roses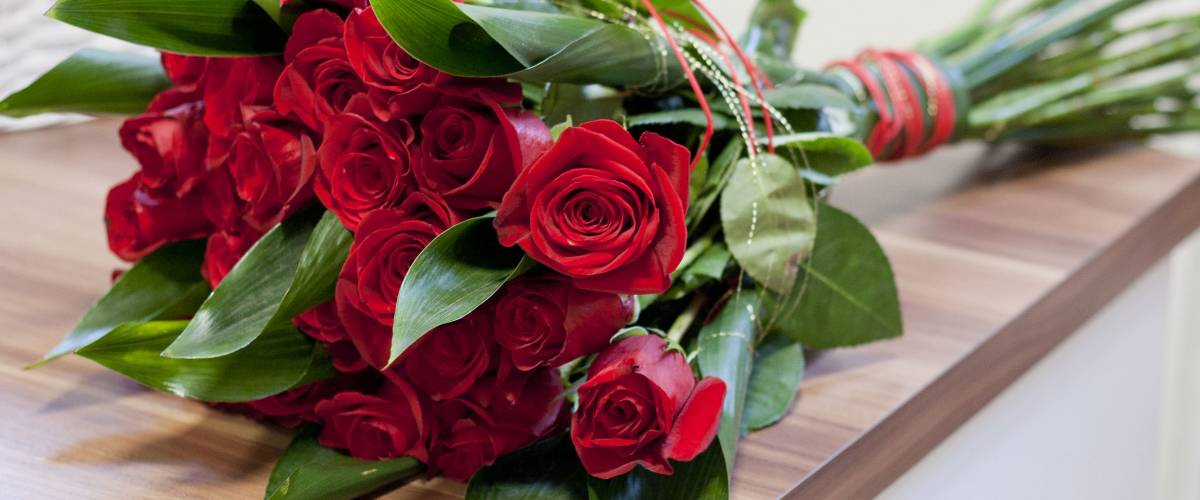 Average price: $97.22
Up from 94.83 last year
If it's just not Valentine's Day to you unless you're giving — or getting — a dozen long-stemmed red roses, understand that the tradition comes at a hefty markup.
The nationwide average price for that crimson bouquet this V-Day is around $97, a few dollars more than in 2018.
That's according to flower delivery service BloomNation, which works with more than 3,000 florists across the U.S.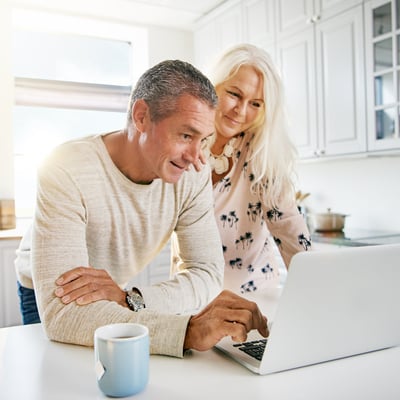 Are you confident in your retirement savings? Get advice on your investment portfolio from a certified professional through WiserAdvisor. It only takes 5 minutes to connect with an adviser who puts you first.
Get Started
Instead of red roses?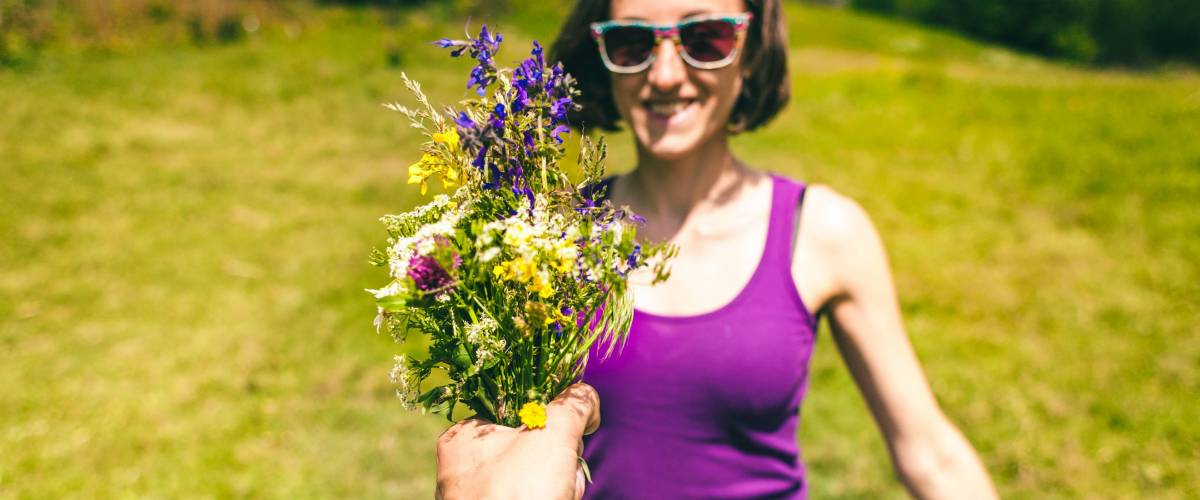 BloomNation's data has indicated that the price at Valentine's Day can be 30% higher than what you'd pay for those same roses other times of the year.
Many roses for the U.S. market come from South America, and the lengthy government shutdown slowed inspections of flowers at the border — potentially hurting supplies and leading to even higher prices.
Our advice is that you pick up tulips, orchids, wildflowers or another less expensive (and less cliche) alternative to red roses.
2. Box of chocolates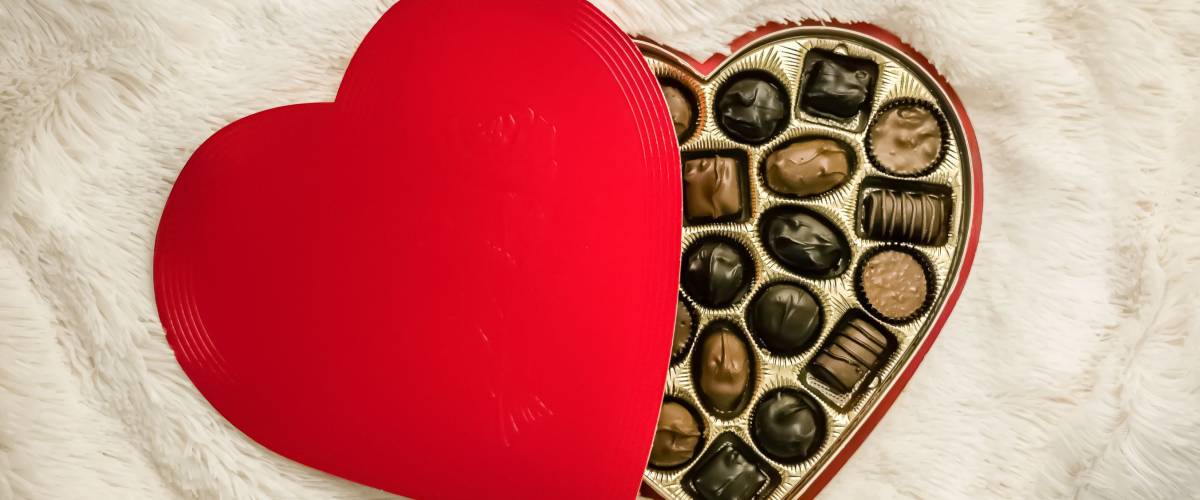 Average price: $15.89
Down from $17.24 last year
Sweets for your sweetie? Prepare to spend around $16 for the customary box of chocolates, a little less than in 2018.
We averaged the prices of several name-brand, heart-shaped boxes of chocolates in the 8.13- to 9.5-ounce range.
We found you could pay anywhere from under $10 for Russell Stover on up to $29.99 for Godiva.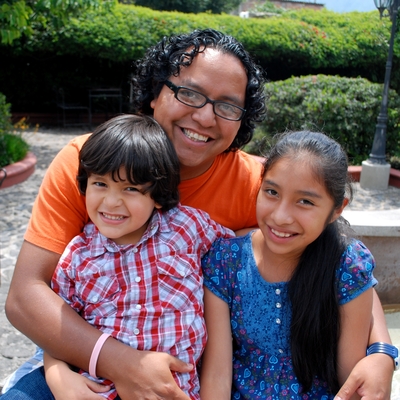 Sign up for Credit Sesame and see everything your credit score can do for you, find the best interest rates, and save more money at every step of the way. You can even find and apply for credits cards based on your credit profile and build credit with your debit purchases.
Get Started—100% Free
Instead of chocolates?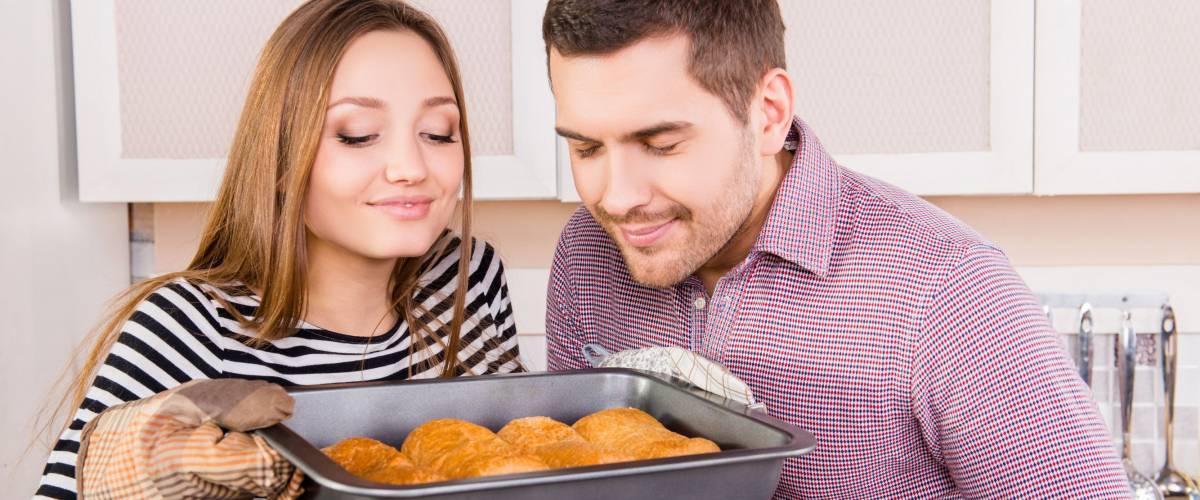 As is usually the case, candy will be this year's most popular Valentine's Day gift.
Chocolates and other candy will be purchased by more than half of Americans who celebrate the holiday, and they'll spend $1.8 billion on sweet treats, the National Retail Federation says.
Looking for a less expensive and even more meaningful way to satisfy a loved one's sweet tooth? Consider baking a cake for your special someone instead.
3. Bottle of champagne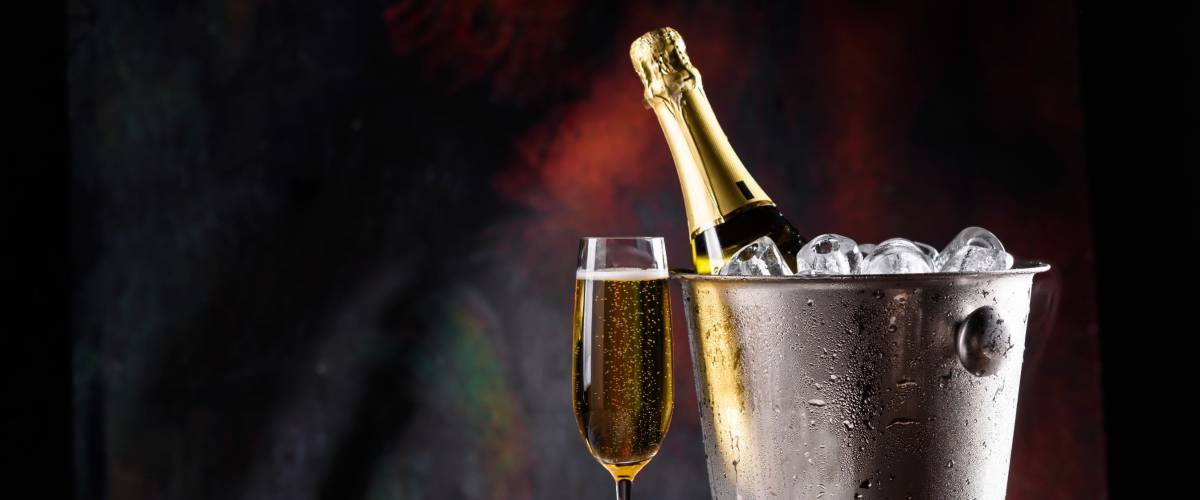 Average price: $52.61
Up from $51.85 last year
Be aware that good champagne is not cheap, if you're planning to pop open some bubbly to celebrate with your significant other on Valentine's Day.
The current average price of a 750ml bottle of French champagne is more than $52, says the big market research company Nielsen.
That's a little more expensive than in 2018.
Instead of champagne?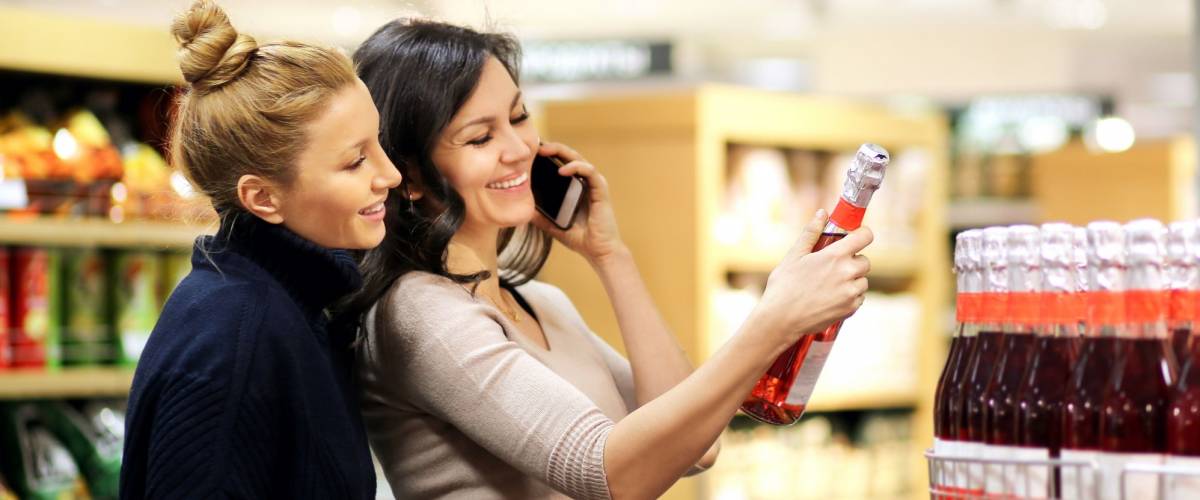 Note that if you really want to impress a date, you'll spring for the French stuff, from the Champagne region that gives the classic sparkling wine its name.
But really, you shouldn't have to try so hard. You can probably find a great bottle of domestic bubbles for around $10.
And if it absolutely has to be real champagne, shop around for the lowest prices. Check supermarkets, warehouse clubs and other big-box stores.
4. Fine dining for 2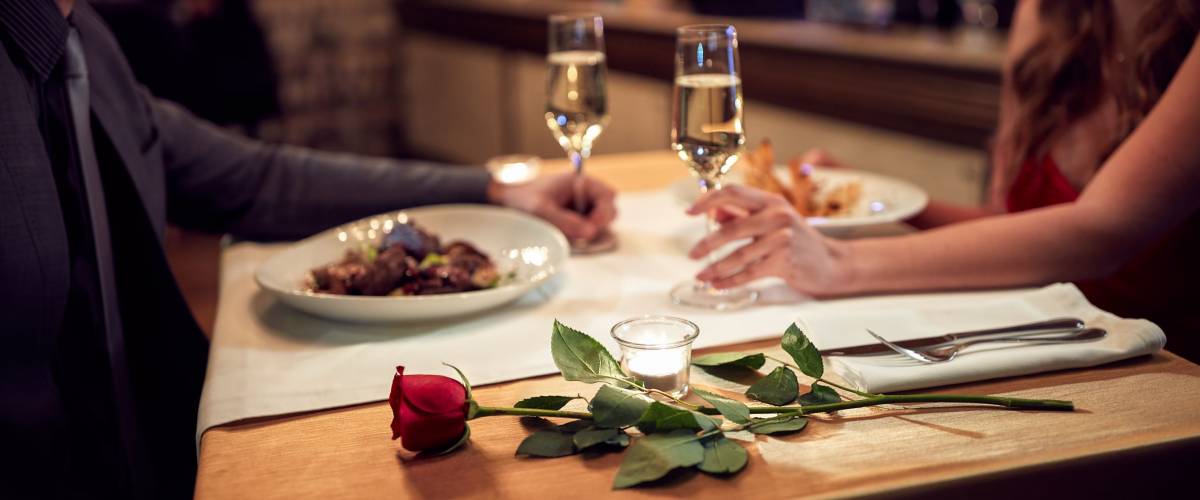 Average price: $101.00
Up from $99.84 last year
Fine dining restaurants typically offer "special" — that is, more expensive — menus for Valentine's Day, this year costing an average of just over $100 for a romantic dinner for two.
That's slightly more than last year's average check, excluding tax, according to the market research firm The NPD Group.
Remember, that's the average. Some restaurants charge considerably more. The special Valentine's Day menu at New York's iconic Tavern on the Green costs $350 per couple, or $530 with wine pairings included.
Instead of dinner out?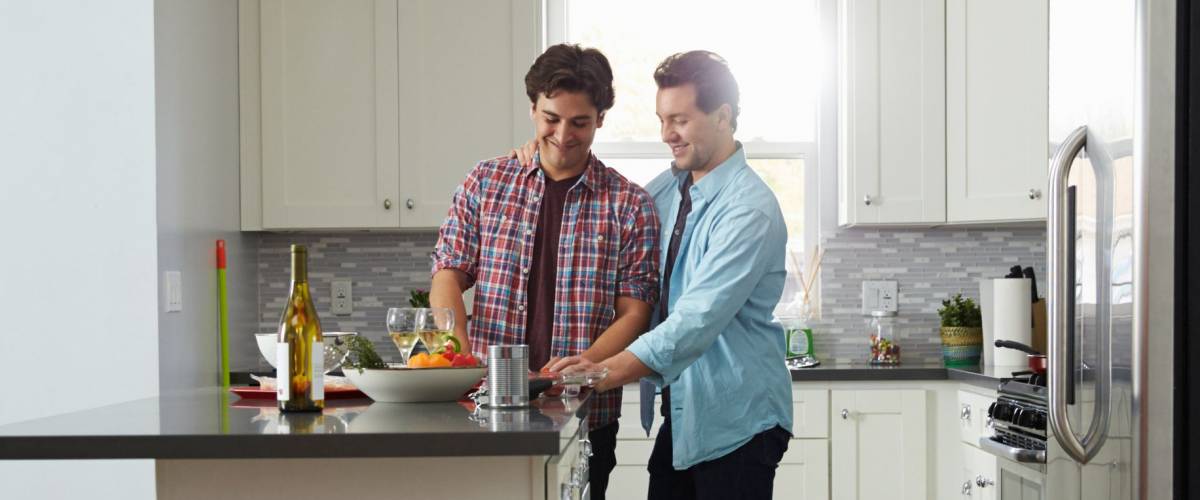 Valentine's Day is huge for the restaurant business. The National Restaurant Association has said it's the second most popular holiday for dining out after Mother's Day.
Here's a tip: Avoid the crowd and cook together at home. Doesn't that sound romantic?
If you really need to look adoringly into each other's eyes across a restaurant table, wait for the return of more reasonable prices after Valentine's Day.
5. Diamond earrings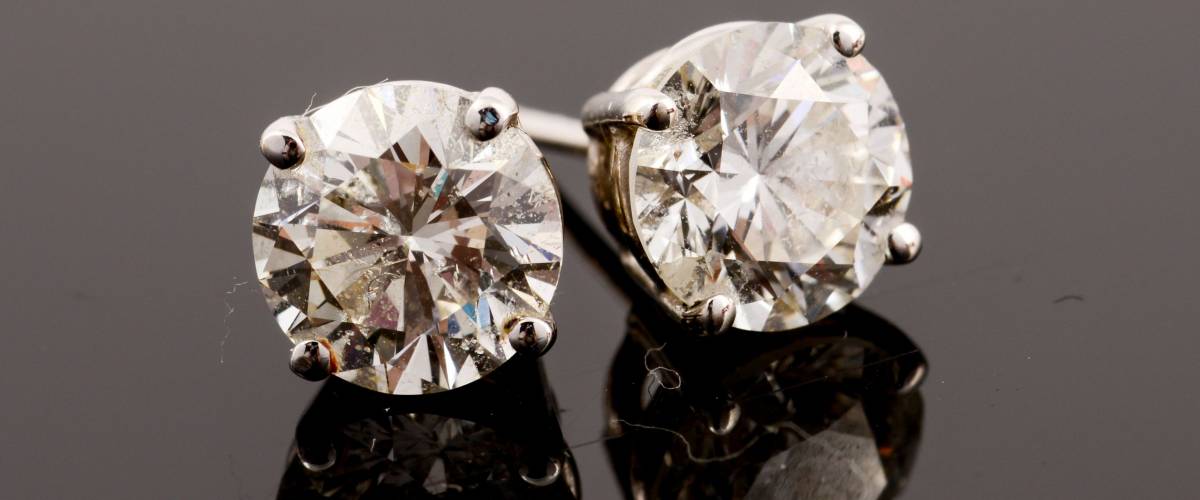 Average price: $337.80
Up from $332.80 last year
By far, the most expensive gift commonly bought for Feb. 14 is diamond jewelry.
This year's average price for a pair of diamond solitaire stud earrings — with princess-cut diamonds totaling 1/4 carat in weight and set in 14K white gold — is about $338, slightly more than we found last year.
We gathered prices from leading retailers and found the typical earring set runs from the $200s to $400. A couple of examples: Blue Nile sells a pair for $250, while the price at Jared is just under $400.
Instead of diamonds?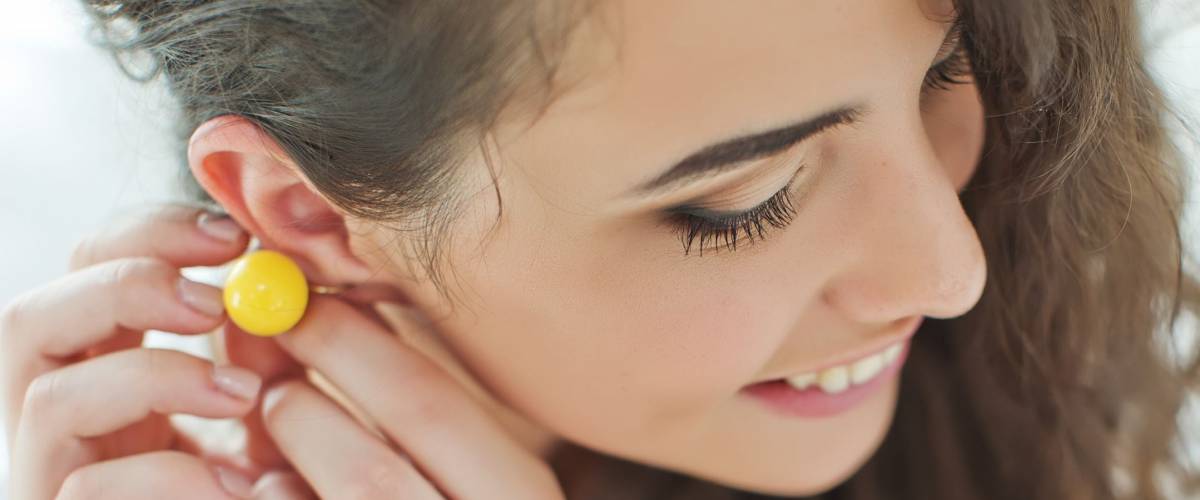 About 1 in 5 Valentine's Day gift-givers will spring for jewelry in 2019 and will spend $3.9 billion to make the holiday shimmer, says the National Retail Federation.
But beautiful bling doesn't have to cost big bucks.
Look at alternatives beyond diamonds. Etsy and Amazon Handmade are great sources of unique, artisan jewelry that doesn't cost a ton.
Sponsored
What are your spending habits?
When you know where your money is going, you can make better financial decisions.
With Rocket Money, get a breakdown of your spending to see exactly where your money is going. Manage subscriptions, lower your bills and put your savings on autopilot.
Managing money just got easier with the Rocket Money app.