Yes, having a solid financial foundation is crucial to being financially independent, and saving and paying down debt are incredibly important steps to taking control of your money. But unfocused efforts to achieve financial independence can lead to saving everything and never spending or enjoying life, or missing out on opportunities for fear of spending an extra dollar.
When it comes to saving money, one of the things that helps most is to have a goal that you're working towards. Focusing on your net worth alone won't get you to a good financial state. Instead, proper finance management is all about balance. Here are 3 common money mistakes that Millennials are making and that you should stop doing right now:
Only thinking about net worth, never lifestyle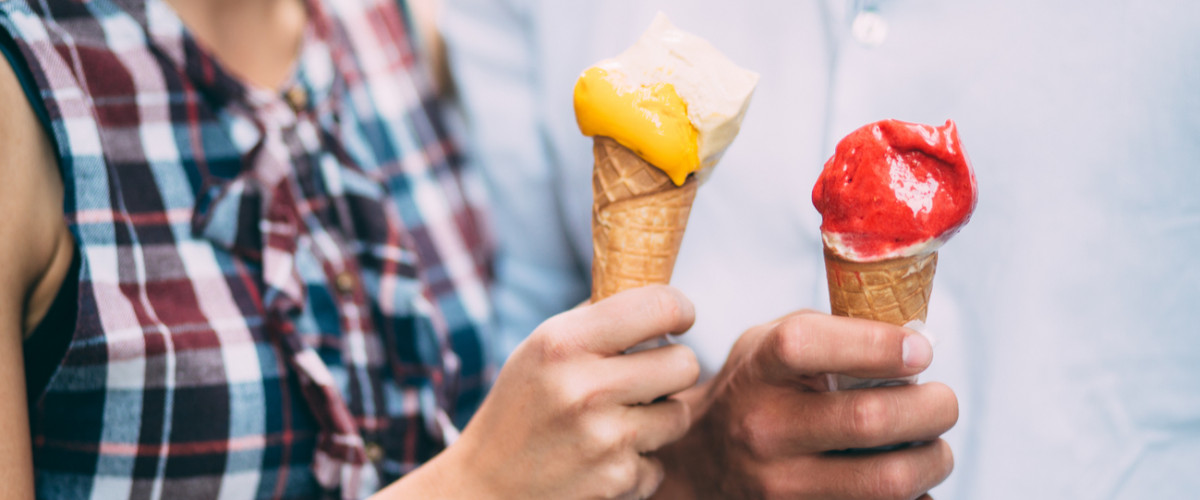 Everyone has a net worth. In order to figure out what your net worth is, add up all of your assets and then subtract all of your debts and liabilities. If you end up with a negative then you have a negative net worth, meaning that you owe more money than you are financially worth. It is important to know and understand how net worth works, and where you stand; however, it's also important to realize that people with high net worth do not get there overnight.
When you're living on a budget and paying off debt, it can be easy to assume that you just can't afford to have a fun lifestyle. After all, going out to eat, going to concerts, and taking vacations all cost money. But the truth is that as long as these things are planned and saved for, there is nothing wrong with giving yourself a little taste of these luxuries.
Part of being young is experiencing life, traveling, meeting new people, and seeing new things. As long as you are being financially responsible, paying down your debt, keeping up to date on your bills, and living within your means, go ahead and save for a vacation with friends in a couple months. After all, life is not going to slow down as you get older. Now is the time to enjoy and take advantage of the opportunities at hand.
Continuing to rent for too long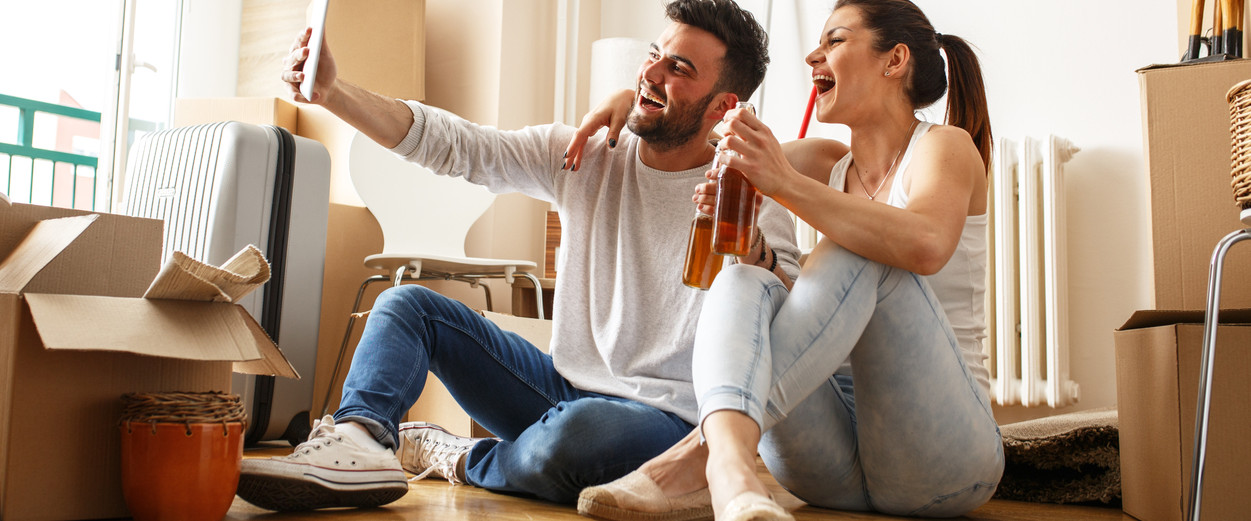 Purchasing you own home is one of the biggest financial decisions you'll ever make, and no one should jump into home ownership without some planning. But what happens when you let fear of home ownership get to you and allow renting to become your comfort zone? What happens when you stop trying to reach the goal of saving for a down payment and start using your savings for general spending or vacations instead? Renting is a great option, especially when starting out, and no, not everyone is going to or should buy a home by the time they are 30. Just like personalities, everyone's finances are different too. However, when you are capable of purchasing a home, you have minimal debt, and you have strong savings and a steady income, then it might be worth taking the home buying plunge. Consider that owning a piece of property is a huge investment and that it can be a huge step in becoming financially stable. Why pay someone else's mortgage when you could be paying your own?
Putting too much money into savings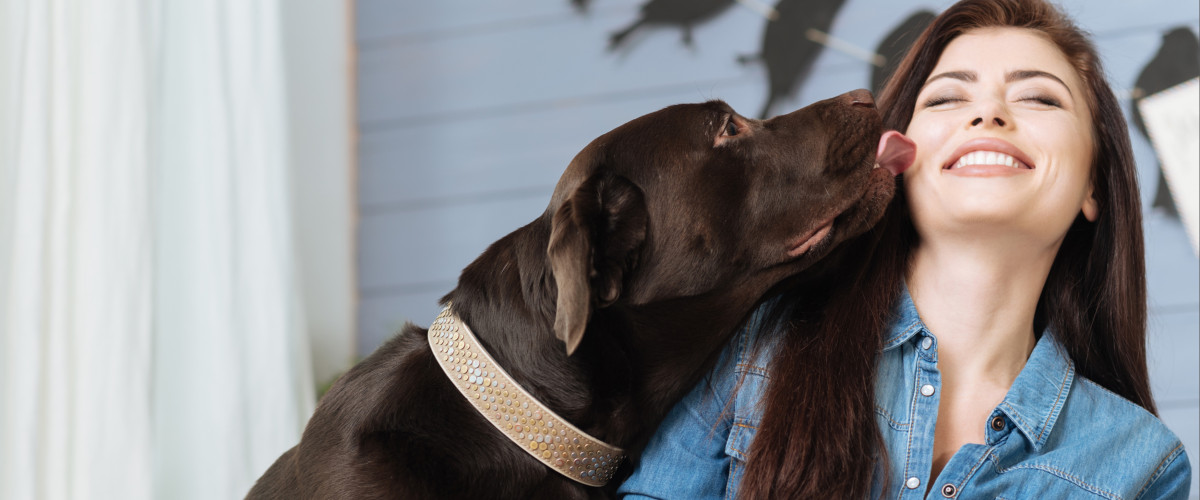 This goes back to #1 on this list, and it applies to people who never allow themselves to do anything fun. Saving is an absolutely crucial and responsible step to becoming financially independent. You should absolutely have an emergency fund and start putting something away for retirement. You should definitely put money aside to save for your goals. But when you start putting everything that you have into savings, you end up costing yourself so much more in time, life, and experiences. This is why you should identify a percentage of your income that you are comfortable saving. While there are lots of recommendations out there, the right percentage for your savings will really vary depending on your own goals and priorities. The important thing is that you are not denying yourself from having of life, grabbing a couple of drinks with friends, playing pool, going to brunch, or buying a new pair of shoes now and then. Savings are important but your ability to have some down time is too.
If you have serious saving chops, then you should definitely be proud of yourself! But it's important not to take things too far and forget to live.
When it comes to saving money, one of the things that helps most is to have a vision that you're working towards. A long-term goal might be a comfortable retirement. But you should save for shorter-term goals too, like going on vacation, upgrading your professional closet, or maybe even investing in yourself by putting money into your own business or getting some skills training. Being a serious saver doesn't mean you can't spend your money in smart ways that will repay you over time by reducing stress, or for hardcore savers, improving your ability to make more money. Savvy savers can be savvy spenders, too!
Use this tool to calculate what it takes to reach your savings goals.