That works out to $725 every month.
Smaller sedans have slightly lower costs of about $6,730 ($561 per month), while 4WD SUVs cost up to $10,625 a year, or $885 a month.
If the sticker shock is sending unpleasant tingles down your spine, then you're not alone. Few people enjoy researching the true cost of owning a car — and even fewer people can afford to get rid of the convenience. Can't live with it, can't live without it, right?
Wrong!
Here are some practical tips to save money on your car and stretch your transportation dollar as far as it will go.
1. Drive Like a Nun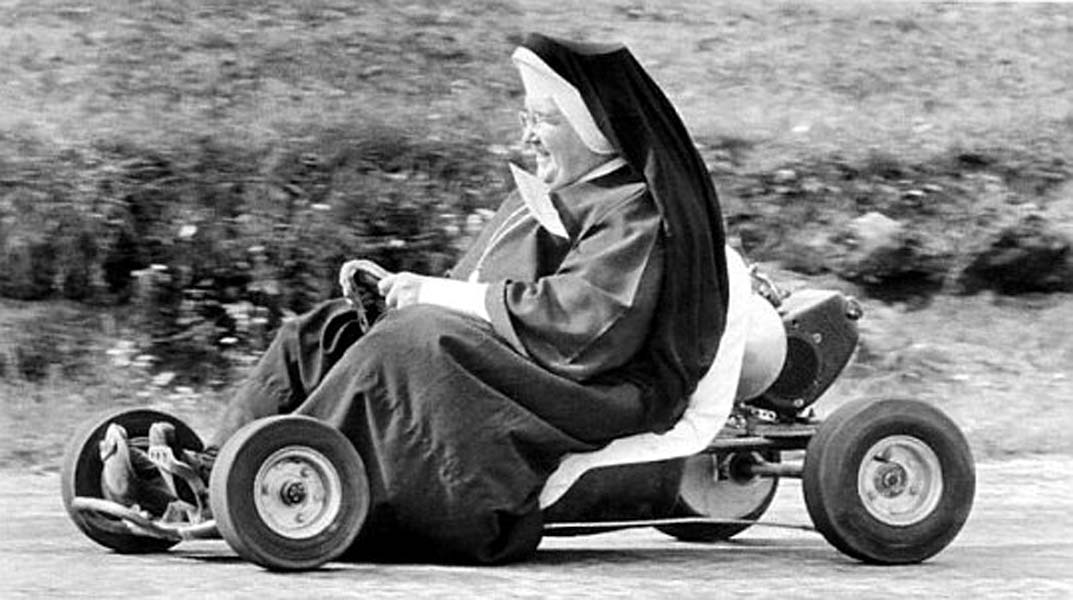 It might not be fun and you won't impress your friends. There is one sure-fire way to save money on gas, insurance, maintenance, speeding tickets, and repairs: drive slowly and drive safely. Pretend you're chauffeuring around a grandparent or a precious newborn baby. With lower speeds and careful driving, you can increase your gas mileage and minimize everyday wear and tear. And needless to say, the less you spend on speeding tickets, the more you'll save in the long run.
One of the most common recurring expenses for any driver are brake jobs and tire replacements. Whether you have drums or calipers, you can extend the life of your brakes with careful driving habits. Don't slam on the brake pedal! Be a good driver and focus on smooth deceleration. Same goes for your tires: go easy on the pedals and you'll extend the life of your tires. If you are constantly replacing brakes and tires, it might be time for some remedial driving lessons.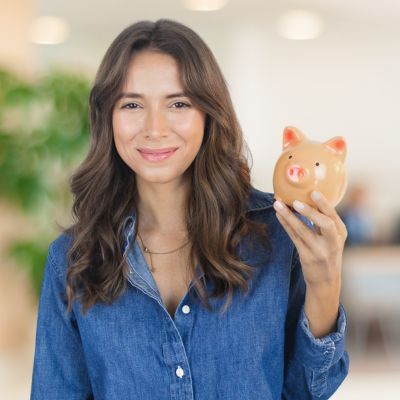 Don't let your money idle in low-interest accounts! Savvy savers are earning up to 10x more interest by keeping their hard-earned cash in a high-yield savings account. Find some of the best options here.
Get Started
2. OBD-II Reader and Mobile Apps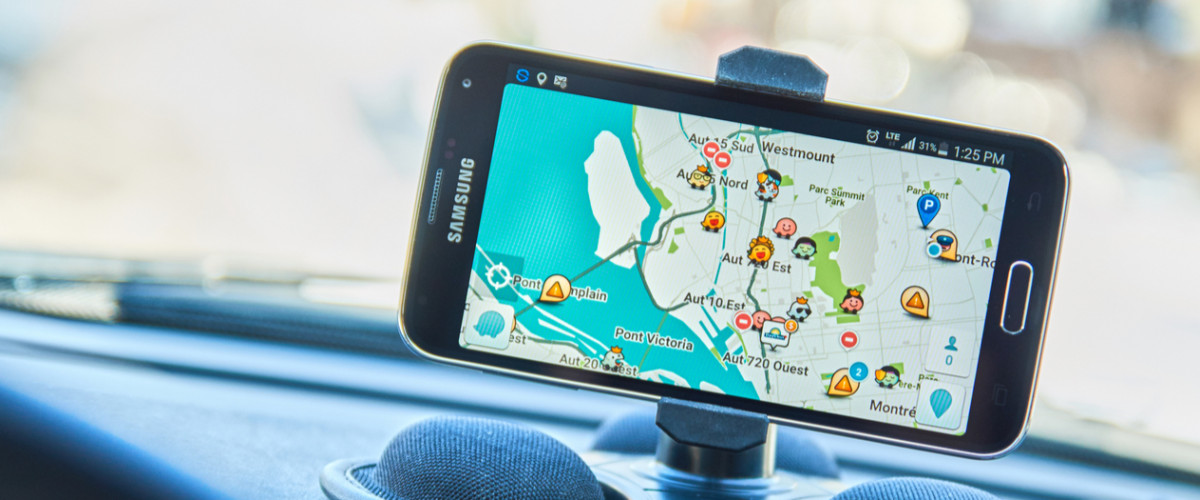 If you want to get the most for your car, there are now some handy apps that can help you save money. Gas Buddy is a popular one to help you find the cheapest gas. Waze is a traffic mapping app with up-to-the-minute reports that will help you avoid congestion and burn less gas on your commute. Torque is another great app for your Android mobile device. Using this app and a Bluetooth-enabled ODB-II reader, you can connect your smartphone to your car's onboard computer. There are many amazing features in the app to help you track your car's performance and efficiency. The reader plugs into a port under your steering wheel, and you can easily set this all up yourself at home.
Select mobile phone providers are now selling OBD-II readers that double as WiFi hotspots and GPS trackers using an independent mobile network connection. These OBD-II readers do come with a monthly fee; however, they may help you save on mobile data (i.e. if you use Google Maps while driving), provide you with feedback on the economics of your driving style and alert you early to maintenance issues with your vehicle.
3. Downsize If you own your vehicle outright, or it's coming up to the end of its lease, consider downsizing. Going from a 6-cylinder to a 4-cylinder or a SUV to a hatchback or a mini-van to a sedan can make a huge difference to your bottom line. Think about what you initially convinced yourself your needs were, and then think about how you actually use your vehicle. Perhaps you purchased a mini-van because you intended to take family roadtrips. How many times have you packed the car full of people and luggage? Would it be more economical to rent a mini-van for a weekend when needed? Perhaps you purchased a 6-cylinder because 0-60 in 6 seconds sounded cool. Did you know a modern 2.0-liter turbo four-cylinder can do 0-60 in 6 seconds?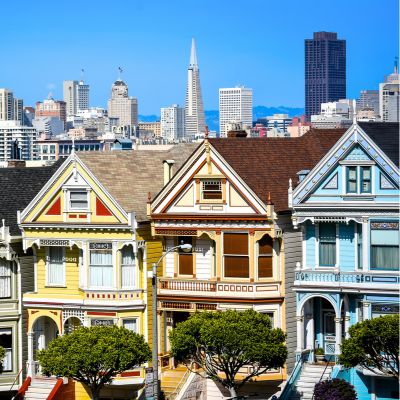 Believe it or not, you don't need millions, or even hundreds of thousands to invest in real estate. Arrived is an online platform where you can invest in shares of rental homes and vacation rentals without the headaches of being a landlord.
Learn More
4. Find a Good Mechanic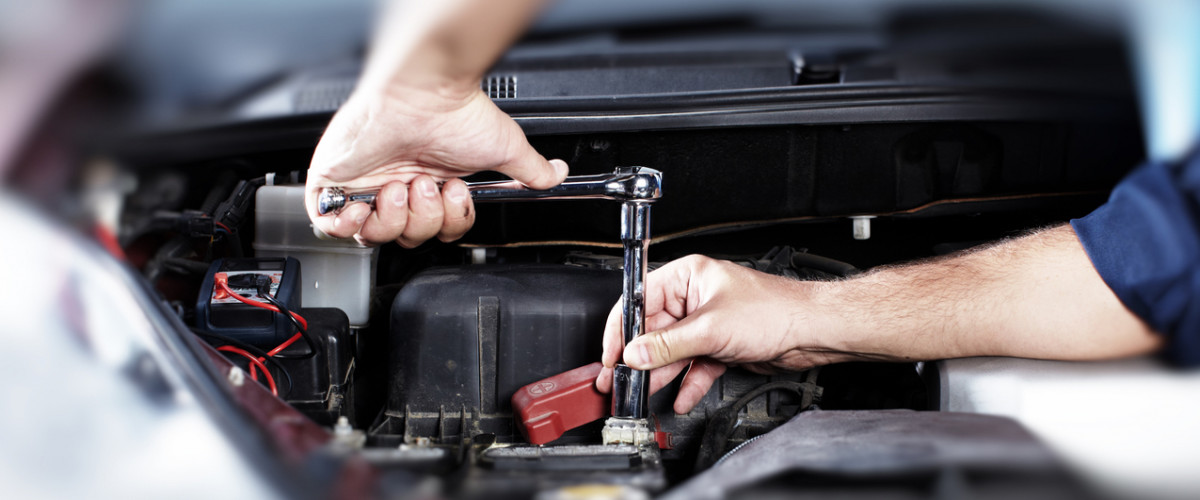 A good mechanic is a must for anyone looking to save money on their car ownership expenses. If you're a new car buyer, it's definitely worth avoiding the dealership for most of your maintenance. If you get perks like tire rotation and free oil changes, go for it. Just be ready to shop around when it comes to car repairs. Local independent shops are often just as capable, cheaper and equally as qualified. If you aren't sure about where to go, ask around among your friends and family for a reliable choice in your city. I personally love my mechanic — he's reliable, fast, and honest. He'll often clean and repair parts instead of billing me for new ones. These are the extra steps that a good mechanic will take to save you money on your car.
5. Shop Around for Insurance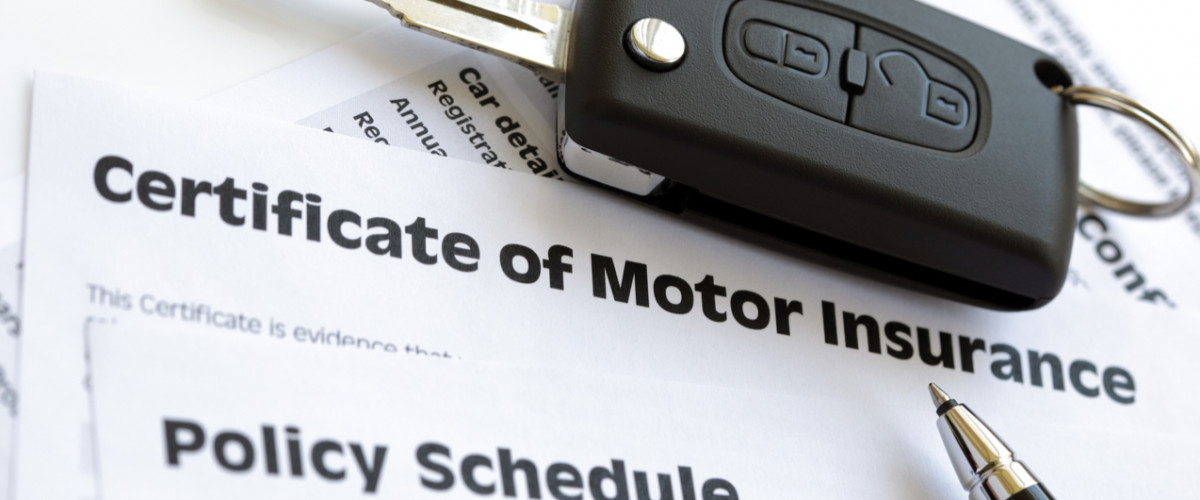 If your insurance is up for renewal, it's worth shopping around before you re-sign with your current provider. Insurance companies expect that you'll be looking for a good deal. Luckily, this competition for new customers creates some great bargains for you, the consumer. There are lots of online brokers and price comparison websites that will give you an instant quote. Vote with your wallet, and choose an insurance provider that is respectful of you and your finances.
6. Do-It-Yourself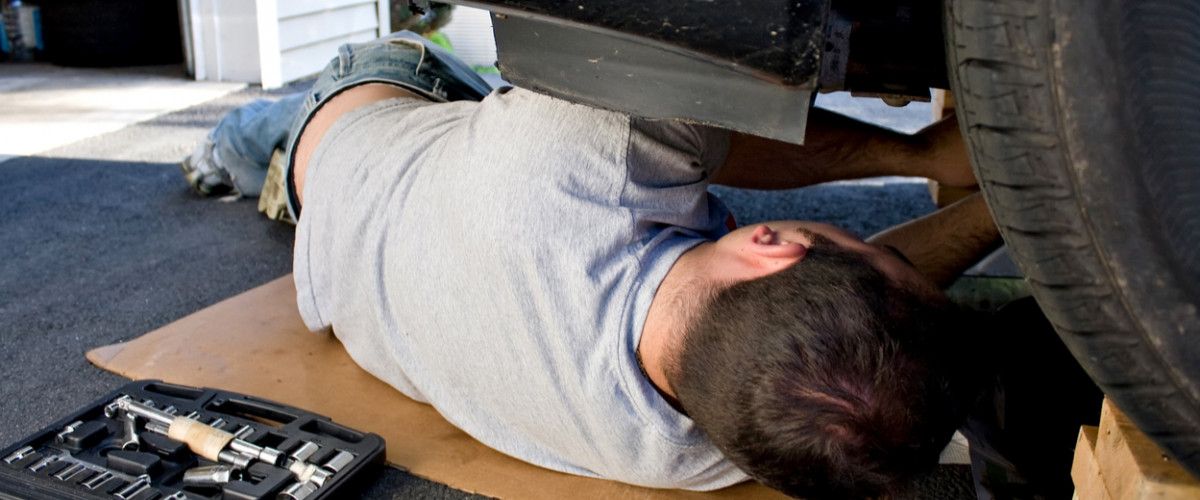 If you are a DIY type with a bit of motor oil in your veins, it's tempting to fix things yourself. While there are many car repairs best left to the pros, you can do a lot yourself to keep your car on the road. It's a good idea to learn the basics to save money and get a better idea of how your car does what it does. There are many simple repairs that anyone can do: changing a headlight bulb, filling up the washer fluid, switching wiper blades, greasing door hinges, replacing the air filter, tire rotation, oil and filter changes, and much more. With a few basic tools, a quick YouTube search, and some initiative, there are hundreds of simple things you can do to improve the life of your car without paying mechanic's bills.
7. Use A/C Sparingly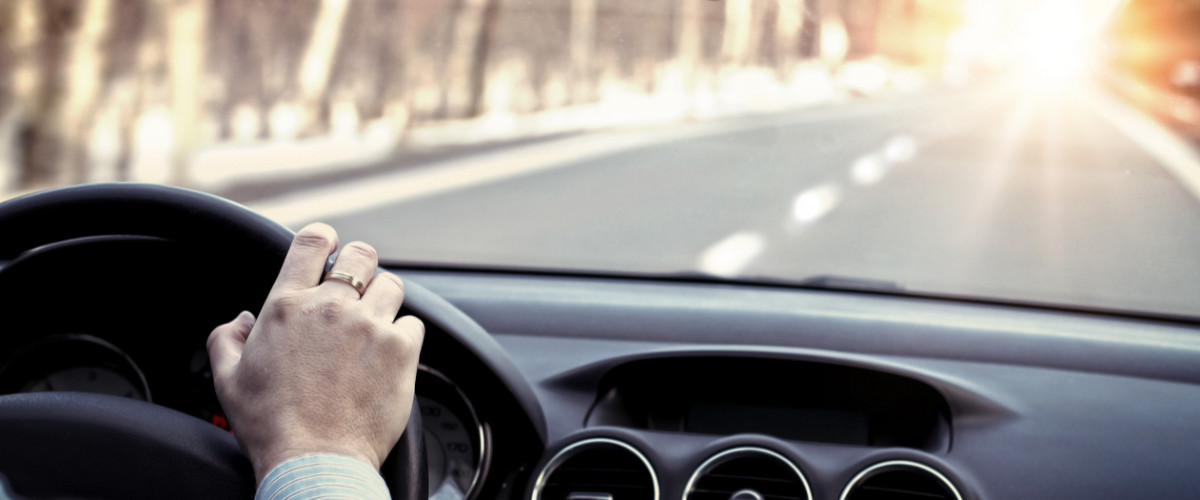 Depending on your home climate, you probably use air conditioning for some or most of the year. Summers in the city can get pretty hot, and it's brutal to sit there sweating while you're stuck in traffic. If you can bear it, it's economical to turn off the air conditioning unless you're traveling at highway speeds. The air conditioning compressor uses a lot of energy and it burns extra gas to send that cool dry air into the passenger cabin. At high speeds, you'll lose more efficiency if you choose an open window over the air conditioning.
Who says your car can't be convenient and affordable? By combining careful driving with some clever apps and maybe a little DIY, you'll be able to keep your car running and your money in your pocket where it belongs.
More: Don't forget to share this article and pass on the savings!
Additional Sources:
Sponsored
Kiss Your Credit Card Debt Goodbye
Millions of Americans are struggling to crawl out of debt in the face of record-high interest rates. A personal loan offers lower interest rates and fixed payments, making it a smart choice to consolidate high-interest credit card debt. It helps save money, simplifies payments, and accelerates debt payoff. Credible is a free online service that shows you the best lending options to pay off your credit card debt fast — and save a ton in interest.