Bill Gates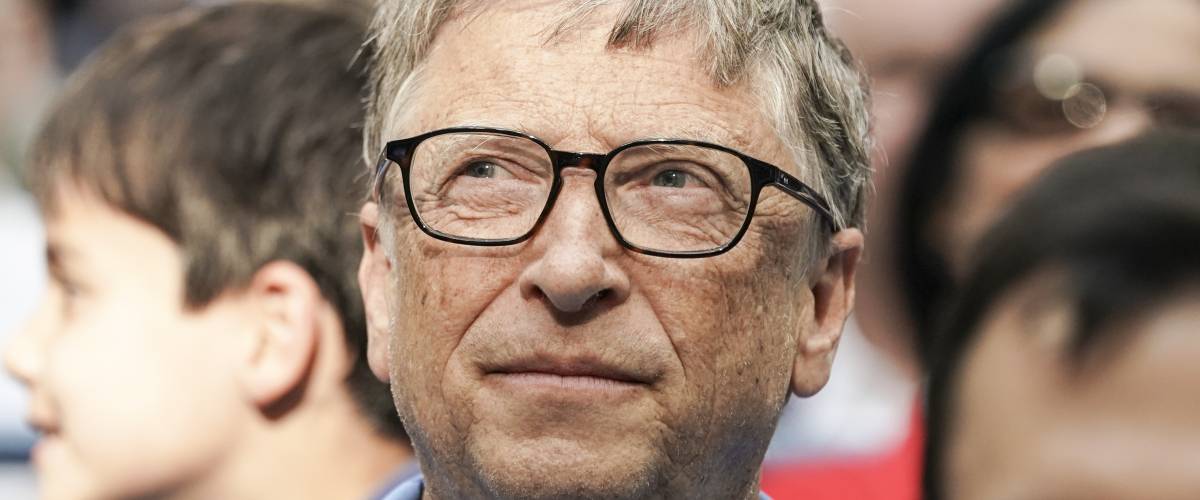 Net worth: $129.6 billion
The Microsoft magnate and one-time richest person in the world has made philanthropy his mission for many years now.
In 2010, Bill and Melinda Gates joined their friend Warren Buffett in launching the Giving Pledge — a commitment by the world's wealthiest to spend the majority of their wealth on society's most pressing problems.
Gates has been crystal clear about his desire to not spoil his three children.
"It's not a favor to kids to have them have huge sums of wealth," he told This Morning in an interview. "It distorts anything they might do, creating their own path."
Mr. and Mrs. Gates will leave much of their wealth to their own Bill and Melinda Gates Foundation, which has a mission of wiping out poverty, disease and hunger worldwide.
Jackie Chan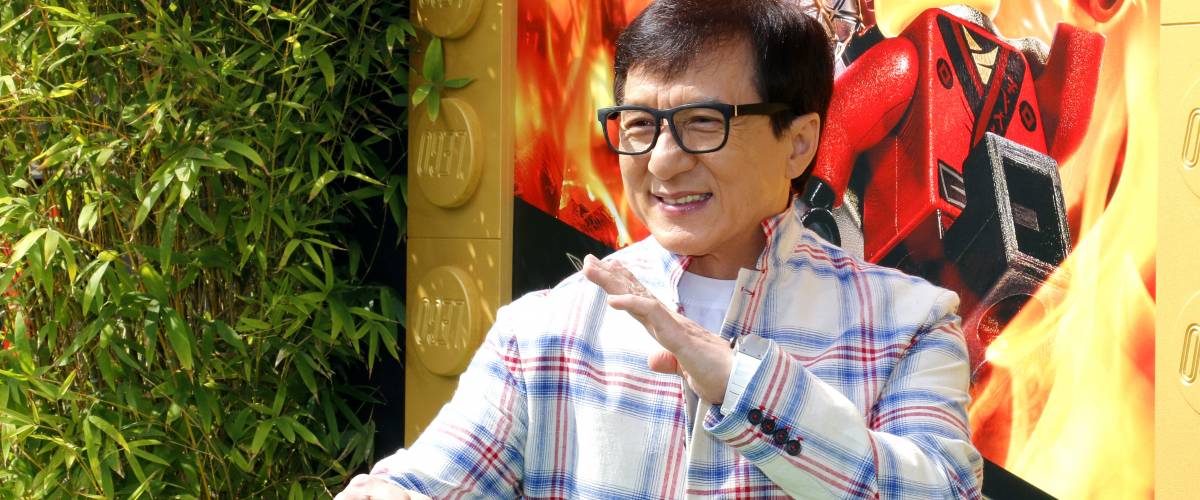 Net worth: $400 million
Hong Kong-born action star Jackie Chan has amassed an impressive fortune in his decades-long career. The film icon said that he plans to leave at least half of his fortune to charity when he dies — and none of it is going to his only son, Jaycee.
"If he is capable, he can make his own money," Chan said during an awards ceremony, according to CNA. "If he is not, then he will just be wasting my money."
By some reports, Chan and his son have a troubled relationship. Jaycee was arrested for drug possession in Beijing in 2014, which was seen as embarrassing for his superstar father, who was acting as China's anti-drug goodwill ambassador.
Mark Zuckerberg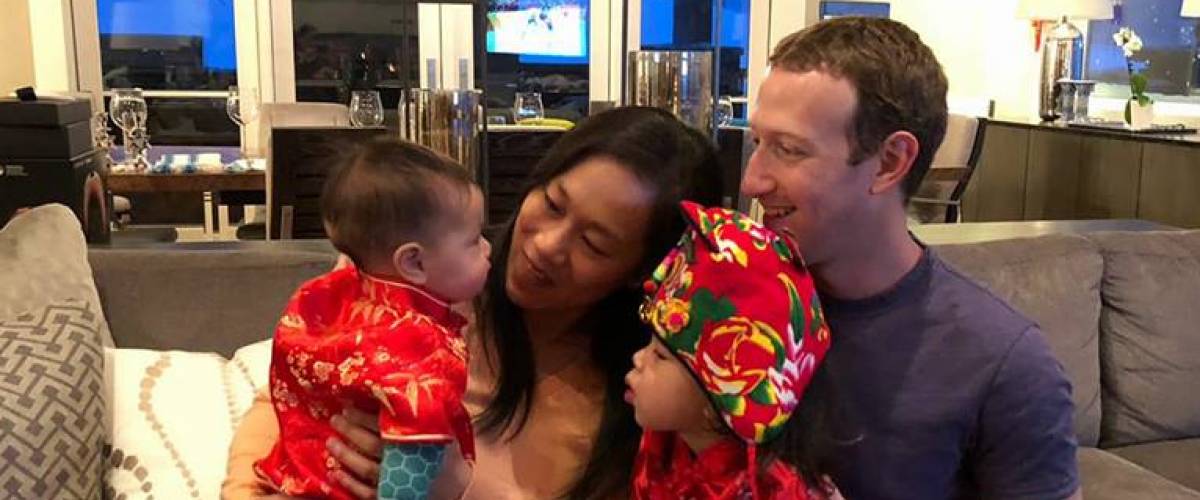 Net worth: $114 billion
When Mark Zuckerberg and wife Priscilla Chan welcomed their first child in 2015, shortly after signing the Giving Pledge, the Facebook co-founder said he would reroute 99% of the new baby's inheritance toward philanthropic efforts.
"We have a moral responsibility to all children in the next generation," the couple posted on Facebook (naturally). "Our initial areas of focus will be personalized learning, curing disease, connecting people and building strong communities."
He and Chan have since launched the Chan-Zuckerberg Initiative, which has the stated goal of "advancing human potential and promoting equal opportunity."
Gene Simmons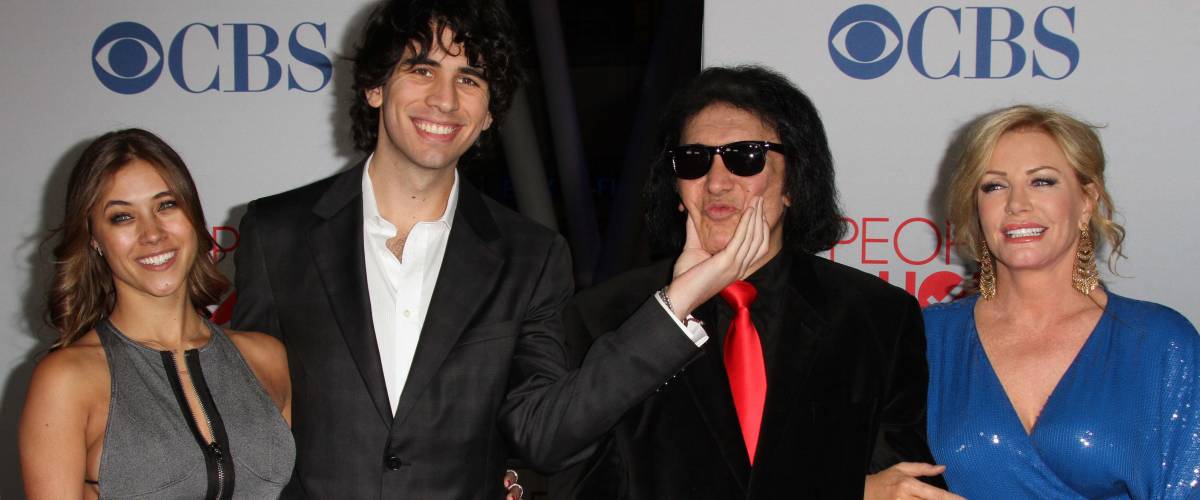 Net worth: $350 million
KISS bassist Gene Simmons grew up poor and plans to pass down a serious appreciation for money to his two children.
The rock icon told CNBC he won't leave them in the cold, but "they will never be rich off my money," according to multiple media reports. "Because every year they should be forced to get out of bed and go out and work and make their own way."
For Simmons, their gratitude to him personally wouldn't make a difference.
"I don't want them to say, 'Thanks, dad, for making me rich.' No, you wanna be able to stand on your own two feet and say, 'I did that.'"
Warren Buffett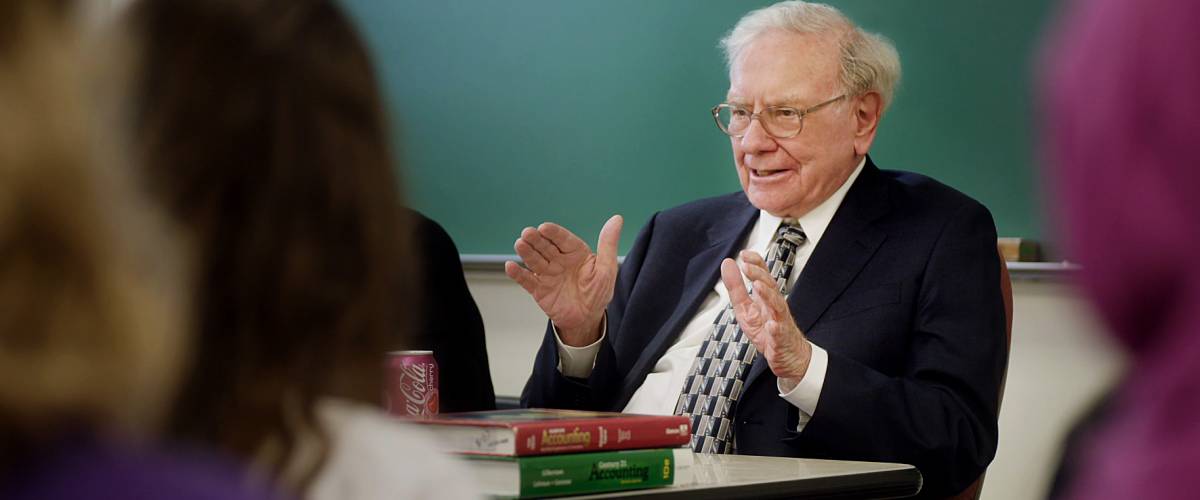 Net worth: $99.8 billion
The Oracle of Omaha, who co-created the Giving Pledge alongside Bill and Melinda Gates, has promised to give away his entire fortune when he dies, with relatively little going to his three children.
If the goal was to encourage his children to challenge themselves, it's worked. Buffett's eldest, Susan Alice Buffett, is a philanthropist in her own right. Middle child Howard has been a businessman, politician and author, and youngest son Peter is a musician and composer.
Instead of leaving them cash, Buffett has pledged to leave $2.1 billion in stock in his company, Berkshire Hathaway, to each of his children's philanthropic organizations. The bulk of his fortune will go to the Bill and Melinda Gates Foundation, run by his close friends.
Gordon Ramsay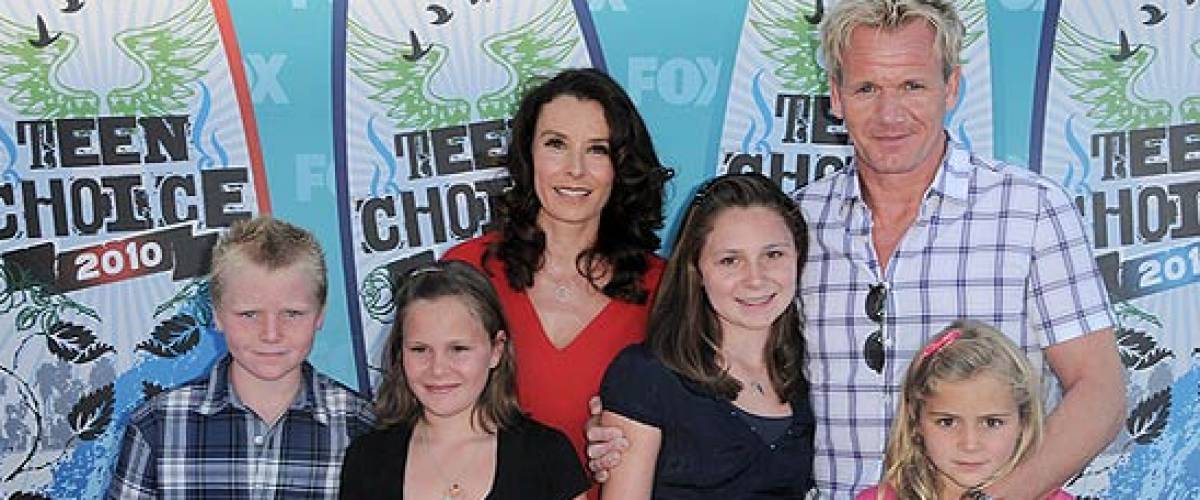 Net worth: $220 million
Celebrity chef Gordon Ramsay is infamously surly, but you'd expect he would at least go easy on his kids. Not so.
When the family travels, Ramsay and his wife, Tana, fly first class while their five kids slum it in economy.
Ramsay, who had incredible success as an acclaimed chef and restaurateur years before his media empire took off, told The Telegraph in 2017 that his fortune is "definitely not going to them."
"The only thing I've agreed with Tana is they get 25% deposit on a flat," he said, "but not the whole flat."
Larry Page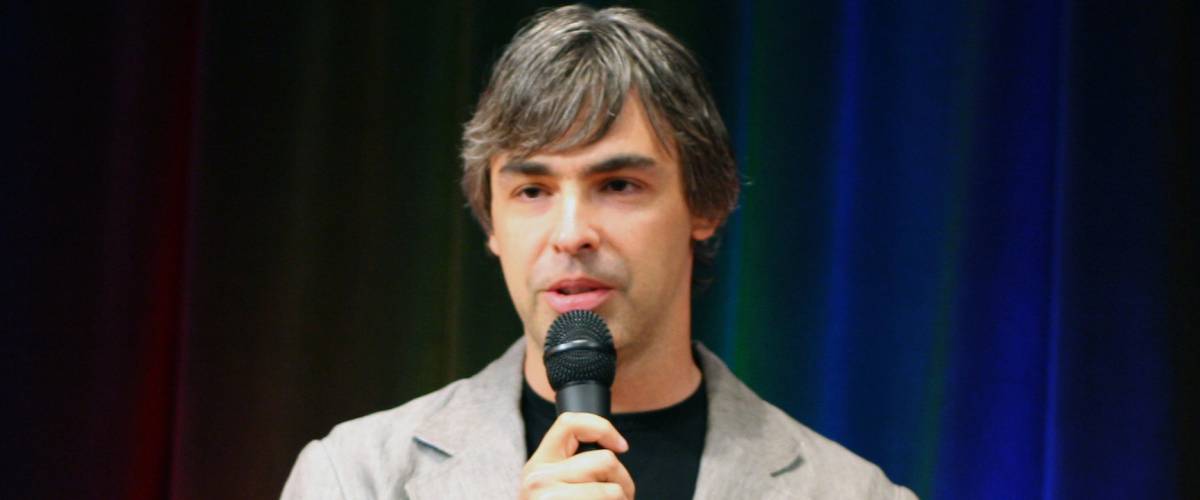 Net worth: $89.5 billion
Sorry kids, this money's not for you. It's going to Uncle Elon.
Google co-founder Larry Page is another signatory of the Giving Pledge, meaning that he plans to give away the vast majority of his fortune. Beyond that, Page is famously guarded about his family and personal life.
But at a 2014 TED conference, he did discuss some unorthodox plans for his fortune. Page said that instead of donating his wealth to a charity or nonprofit, he'd prefer to fund a visionary entrepreneur who could bring about dramatic change.
"Most people think corporations are basically evil. They get a bad rap," he said, calling Space X founder Elon Musk's plan to populate Mars "philanthropic" because it could provide a second home for humans.
Sting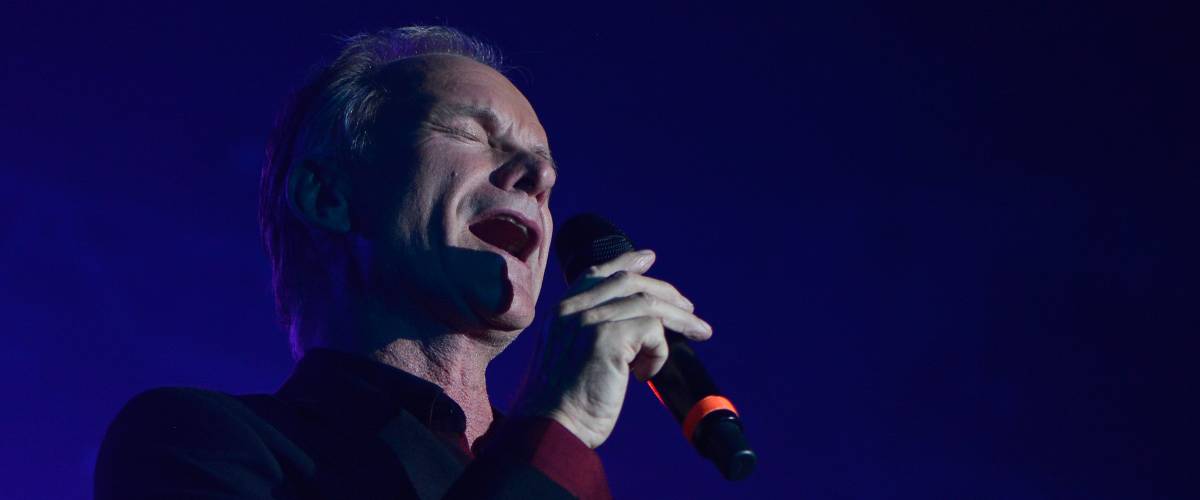 Net worth: $400 million
The former Police frontman and hugely successful solo artist worked as a bus conductor, laborer, tax officer and teacher before becoming one of the richest musicians in Britain.
Sting told The Mail on Sunday in 2014 that he also wants his six children to earn their own way in the world, and that trust funds would be "albatrosses round their necks."
"They have to work," he said. "All my kids know that and they rarely ask me for anything, which I really respect and appreciate."
Sting added that he's willing to assist them if needed, but so far his lessons have been effective. His kids have careers of their own, with three pursuing acting, two following their father's lead with music careers, and another directing music videos.
"Obviously, if they were in trouble I would help them, but I've never really had to do that. They have the work ethic that makes them want to succeed on their own merit."
Michael Bloomberg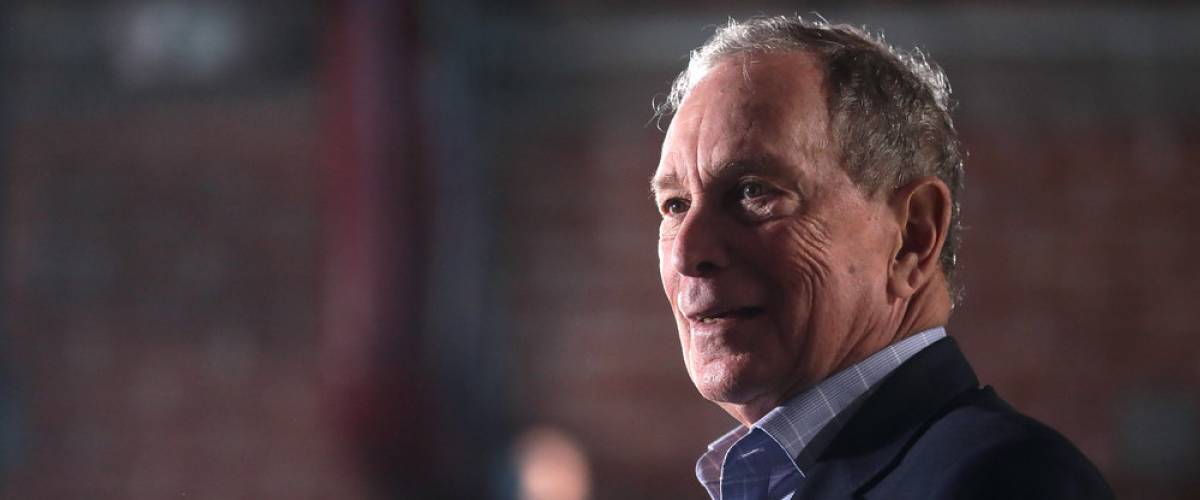 Net worth: $59 billion
The former New York City mayor and multi-billionaire says he hopes to give away his entire fortune before he dies. Most of it is expected to go to Bloomberg Philanthropies, his humanitarian initiative.
In his letter to the Giving Pledge, Bloomberg wrote that the best thing you can do for your kids is "to support organizations that will create a better world for them and their children."
Bloomberg's two daughters, Georgina and Emma, both sit on the Bloomberg Philanthropies board and work with other philanthropic causes, so they're probably OK with it.
Ashton Kutcher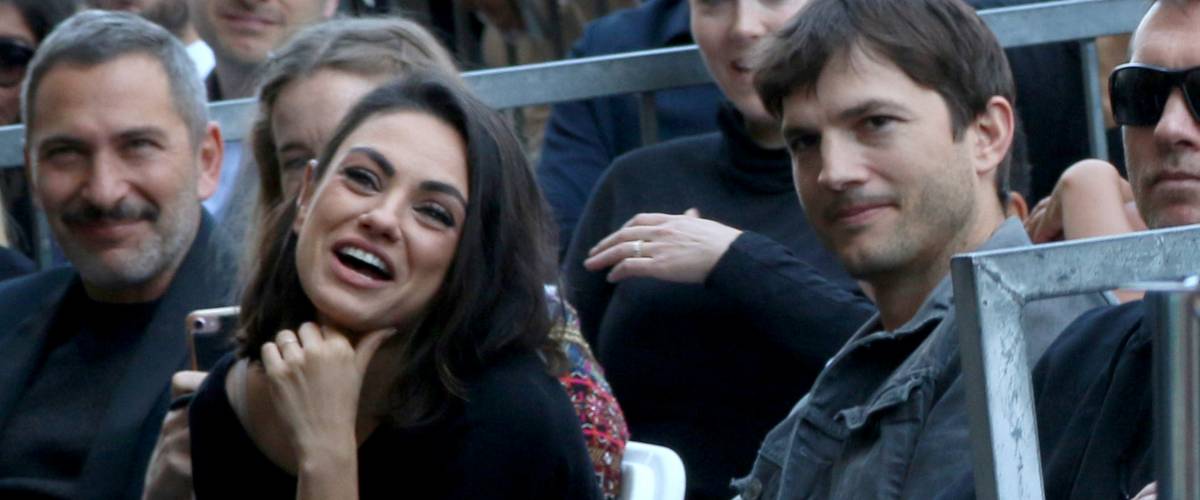 Net worth: $200 million
Actor and venture capitalist Ashton Kutcher says he and wife Mila Kunis refuse to spoil their children — they don't even get them presents at Christmas.
Kutcher is committed to ensuring that his two children don't grow up in a bubble of wealth.
"My kids are living a really privileged life, and they don't even know it," he told fellow actor Dax Shepard on the latter's podcast in 2018. "And they'll never know it because this is the only one that they'll know. I'm not setting up a trust for them. We'll end up giving our money away to charity and to various things."
Kutcher says he's willing to hear his kids out if they have a business venture for him to support but he insists they won't get preferential treatment from their dad.
"If my kids want to start a business, and they have a good business plan, I'll invest in it," he said.
MacKenzie Scott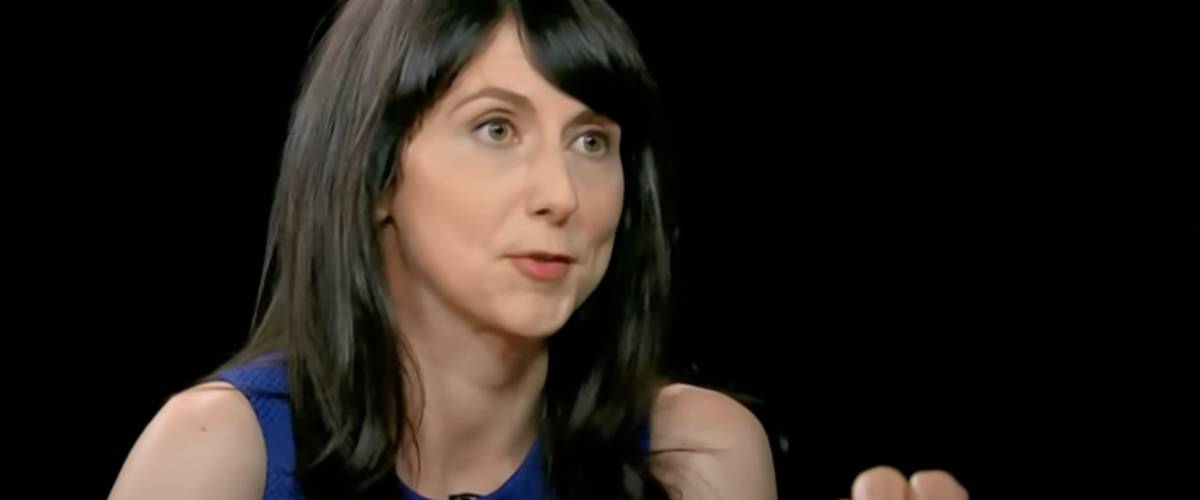 Net worth: $53.4 billion
After divorcing Amazon founder Jeff Bezos in 2019 after 25 years of marriage, MacKenzie Scott became one of the richest women on the planet. Scott met Bezos when they both worked at a hedge fund together in 1992.
While Bezos has not signed the Giving Pledge, Scott has joined the movement and thus vows to donate at least half of her fortune to charity and not her four children. And since the divorce, Scott's wealth has grown from some $36 billion to more than $53 billion.
"My approach to philanthropy will continue to be thoughtful," she wrote in her Giving Pledge letter in 2019. "It will take time and effort and care. But I won't wait. And I will keep at it until the safe is empty."
George Lucas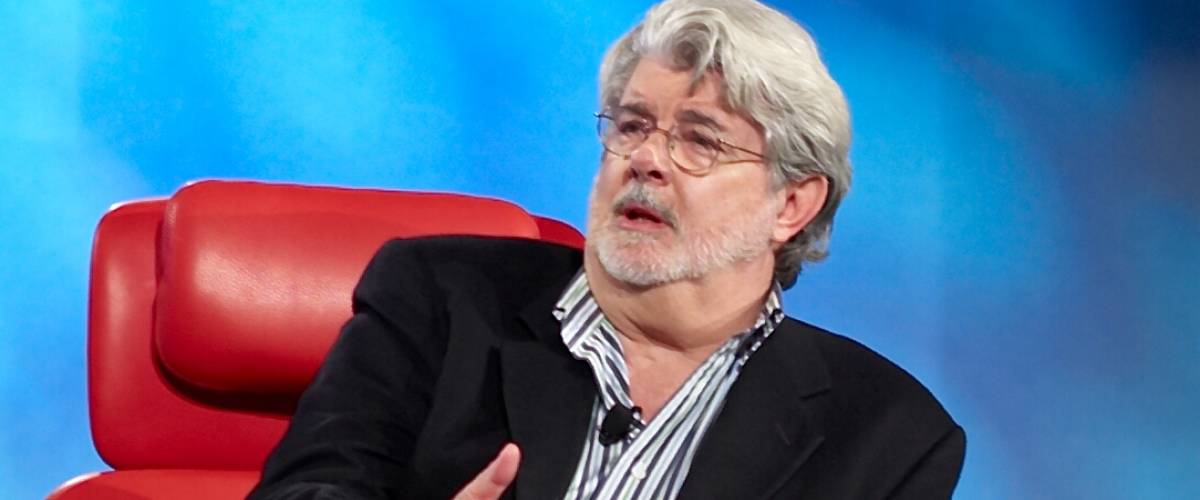 Net worth: $6.4 billion
The creator of Star Wars became one of the richest people in Hollywood after selling his company Lucasfilm to Disney for more than $4 billion in 2012. But the father of four isn't passing all of those galactic credits to his younglings.
"I am dedicating the majority of my wealth to improving education," Lucas wrote in his Giving Pledge letter in 2010. "It is the key to the survival of the human race."
Education is a longstanding passion, as he founded the George Lucas Educational Foundation in 1991.
Lucas' three adult children — he and his second wife Mellody Hobson welcomed their first child together in 2013 — seem to be doing well on their own. His eldest, Amanda, fought in MMA before retiring to have a child in 2014. His other daughter Katie is a writer and contributed to the Star Wars: The Clone Wars TV series. And son Jett works in the film and TV industry, including visual effects work on the hit Disney Plus series The Mandalorian.
Kevin O'Leary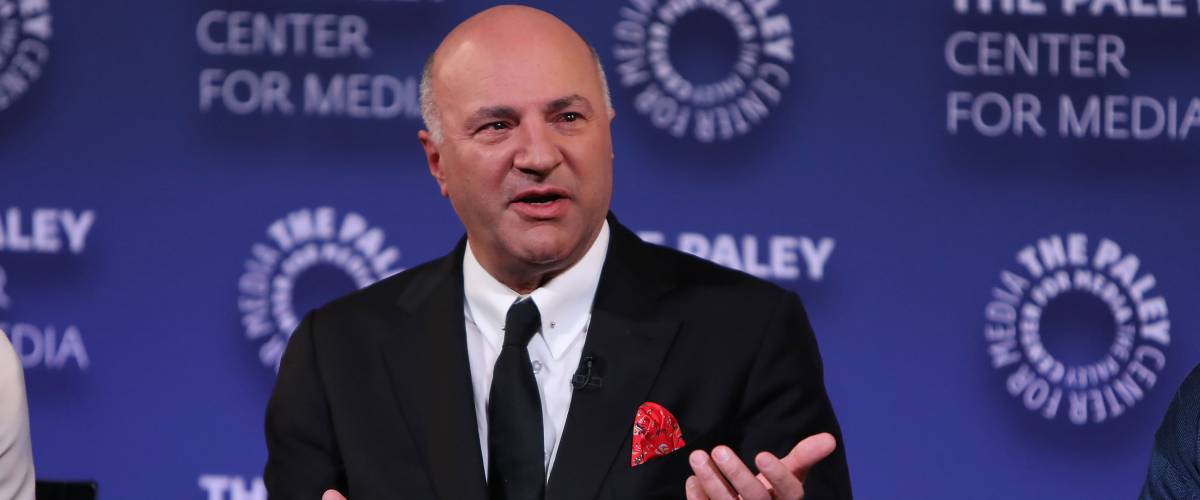 Net worth: $400 million
Shark Tank star and businessman Kevin O'Leary insists his two children won't get any of his fortune.
"I am not planning on giving my kids any of my wealth. They know that when their education is over, I'm pushing them out of the nest," he told Chatelaine in 2013.
"You want to prepare your children for launching their own lives. I tell wealthy parents that if they don't kick their kids out of the house and put them under the stresses of the real world, they will fail to launch. They will become unsuccessful adults."
His son Trevor is a music producer and DJ, while his daughter Savannah is a producer who's worked for the Huffington Post. O'Leary said he would also support his grandchildren's education, but once schooling is over, it's "good luck to you."
Ted Turner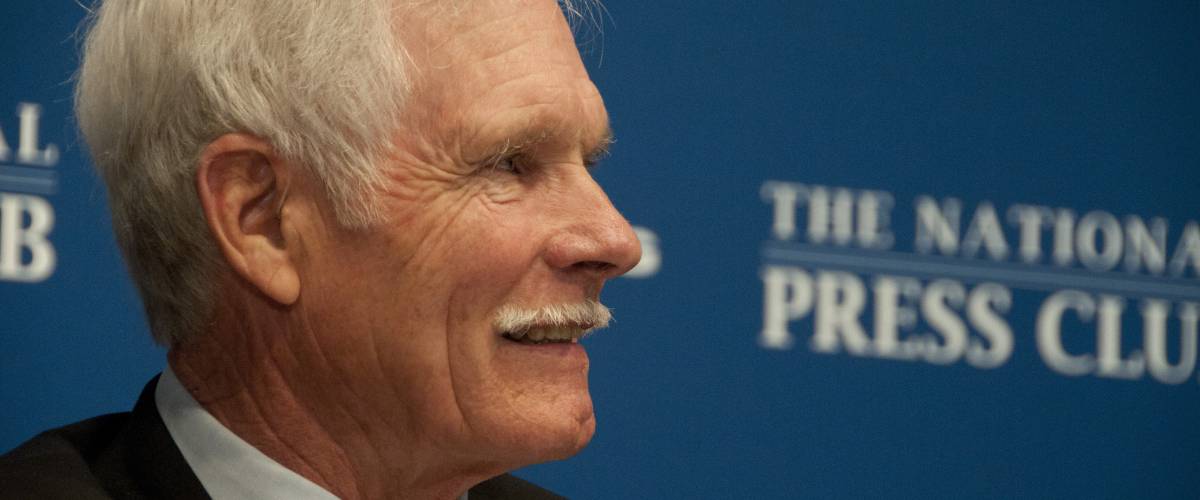 Net worth: $2.3 billion
Former media mogul Ted Turner made his billions founding giants like CNN, TBS and TNT but soon became as famous for his philanthropy as his empire. He's donated billions to charitable organizations all over the world.
Turner's five kids won't get much when he passes. He's signed the Giving Pledge, writing in his letter that upon his death, "virtually all my wealth will have gone to charity."
Turner's kids will probably be all right with the decision, as they're involved with his charitable Turner Foundation. His son Robert "Teddy" Turner, a high school economics teacher, ran in a South Carolina Republican primary for an open Congressional seat in 2013. He came in fourth place.
Andrew Lloyd Webber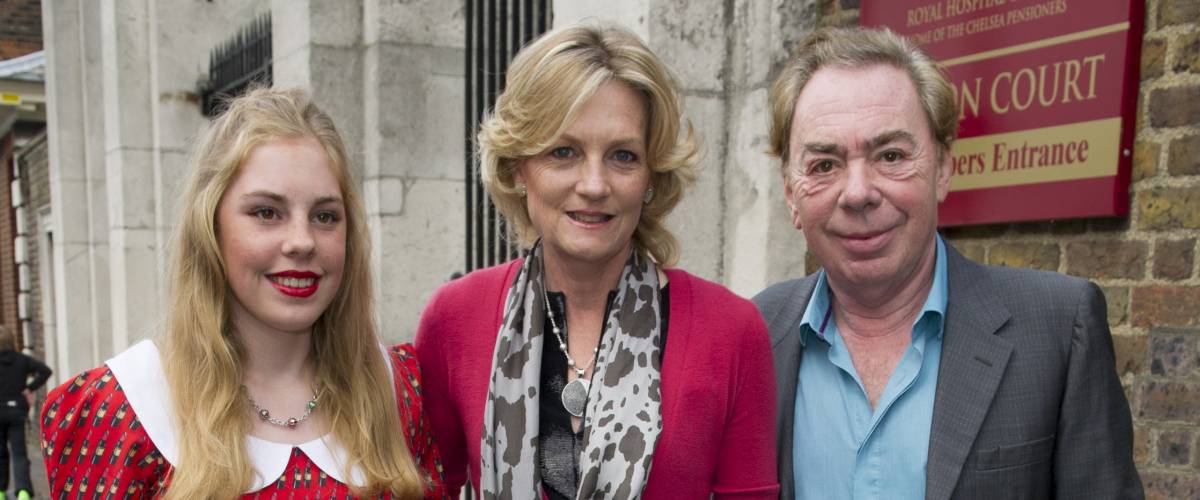 Net worth: $1.2 billion
The award-winning composer behind stage hits like The Phantom of the Opera and Cats is eager to see his offspring achieve greatness on their own.
"It is about having a work ethic; I don't believe in inherited money at all," he told the Daily Mirror in 2008. "I am not in favor of children suddenly finding a lot of money coming their way, because then they have no incentive to work."
The eldest of his five children, daughter Imogen Lloyd Webber, is a successful author and broadcaster, formerly of MSNBC, while his oldest son Nicholas is also a composer.
Webber says he plans to leave his fortune to social programs aimed at promoting music and the arts.