Betting (on) the farm
Gates' purchase of farmland in North Dakota initially raised concerns because of a Depression-era law that prohibits corporations and limited liability companies from owning farmland in the region.
North Dakota's Agriculture Commissioner Doug Goehring previously told KFYR-TV — a television station in Bismarck, North Dakota — that many people weren't thrilled about the news.
"I've gotten a big earful on this from clear across the state, it's not even from that neighborhood. Those people are upset, but there are others that are just livid about this," Geohring said.
However, the anti-corporate farming law does allow individual trusts to own farmland if it is leased to farmers — and that's what Gates' firm plans to do.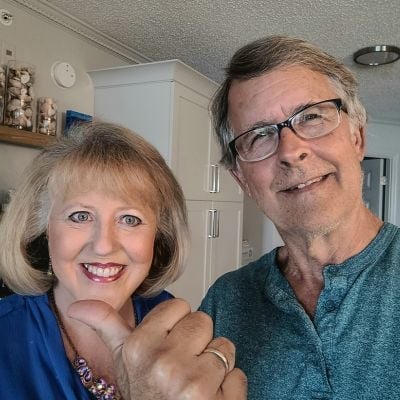 A recession-resistant asset
You don't need an MBA to see the appeal of farmland.
Markets can go up or down, but no matter what happens, people still need to eat.
That makes farmland intrinsically valuable.
And it just so happens that Gates' good pal Warren Buffett also likes the asset.
In fact, Buffett bought a 400-acre farm in Nebraska back in 1986. "I needed no unusual knowledge or intelligence to conclude that the investment had no downside and potentially had substantial upside," Buffett later wrote.
No need to be a billionaire
While the ultra-rich have been acquiring farmland, you don't need to be a billionaire to get a piece of the action.
Publicly traded real estate investment trusts — that specialize in owning farms — allow you to do it with as little money as you're willing to spend.
If you are looking for options outside the stock market, there are investing services that allow you to invest in farmland by taking a stake in a farm of your choice. You'll earn cash income from the leasing fees and crop sales — and any long-term appreciation on top of that.
Stop overpaying for home insurance
Home insurance is an essential expense – one that can often be pricey. You can lower your monthly recurring expenses by finding a more economical alternative for home insurance.
SmartFinancial can help you do just that. SmartFinancial's online marketplace of vetted home insurance providers allows you to quickly shop around for rates from the country's top insurance companies, and ensure you're paying the lowest price possible for your home insurance.
Explore better rates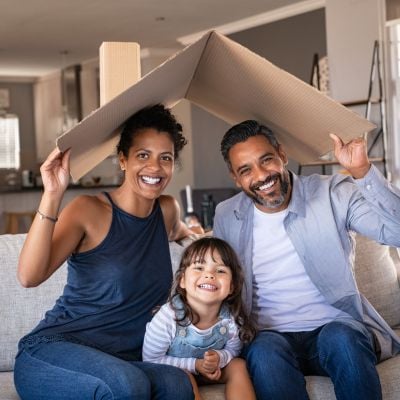 Hoarding real assets
Farmland isn't the only thing that billionaires have been loading up on. They are also buying up fine art.
Unlike farmland, art isn't a very productive asset. However, it does produce the one thing that matters most to investors: market-thumping returns.
Contemporary artwork has already outperformed the S&P 500 by a commanding 174% over the past 25 years, according to the Citi Global Art Market chart.
Artwork has become an increasingly popular way for investors to diversify because it's a "real" physical asset with very little correlation to the stock market — much like precious metals and real estate.
In fact, the correlation factor between contemporary art and the S&P 500 was just -0.08 over the past 25 years. In other words, art zigs when stocks zag.
Earlier this year, Bank of America's investment chief Michael Harnett even singled out artwork as a sharp way to outperform over the next decade — due largely to the asset's track record as an inflation hedge.
It's true that investing in fine art by the likes of Banksy and Andy Warhol used to be an option only for the ultra-rich.
But with a new investing platform called Masterworks, you can invest in iconic artworks too, just like Jeff Bezos and Peggy Guggenheim do.
Sponsored
Follow These Steps if you Want to Retire Early
Secure your financial future with a tailored plan to maximize investments, navigate taxes, and retire comfortably.
Zoe Financial is an online platform that can match you with a network of vetted fiduciary advisors who are evaluated based on their credentials, education, experience, and pricing. The best part? - there is no fee to find an advisor.