Dr. Anthony Fauci's salary
Fauci served as President Joe Biden's top adviser on the pandemic, but he gained major visibility through his often awkward briefings on the virus with former President Donald Trump. The physician and the former president were often cast by the media as opposing forces in the country's response to COVID-19.
Federal salary data indicates Fauci was being paid more than Trump at the time.
The most recent documented data on Fauci's salary comes from the public spending transparency website OpentheBooks.com, which uses information from the U.S. Office of Personnel Management. The site puts Fauci's current federal salary at $480,654.
By comparison, the president's salary has been $400,000 annually since 2001.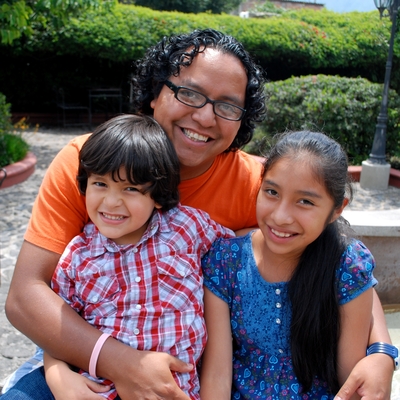 Sign up for Credit Sesame and see everything your credit score can do for you, find the best interest rates, and save more money at every step of the way.
Get Started—100% Free
Fauci's career earnings
Until now, Dr. Fauci has spent his whole career in the federal government. He joined the National Institutes of Health, or NIH, in 1968 after graduating with a medical degree from Cornell University and finishing his medical residency.
He took a position at the National Institute of Allergies and Infectious Diseases and rose through the ranks and first became the agency's director in 1984.
As the government's expert on communicable diseases, Fauci has advised every president since Ronald Reagan, though technically he answers to the NIH director, Dr. Francis Collins. (Fauci has been offered the position of NIH director on several occasions, but turned the job down each time.)
The 81-year-old Fauci also qualifies for Social Security and a full federal pension.
The publicly available salary information for Fauci shows he earned $3.6 million from 2010 to 2019. He'll make roughly $2.5 million more for the years 2020 through 2024 if he stays on through President Biden's current term.
What is Dr. Fauci's net worth?
Dr. Fauci has an estimated net worth of $5 million, according to Celebrity Net Worth, a site that researches the fortunes of famous people.
It's hard to pin down a more precise figure because Fauci's financial disclosures don't list the value of his many investments, only gains, losses and dividend payouts.
During the pandemic, Fauci has warned Americans not to take risks — and he seems to follow that same advice with his money. It's in safer investments that spread around risk, including an IRA and mutual funds.
More: How to calculate your net worth
Even Fauci has a side hustle
Fauci's disclosures also show his earnings from a side income from book publisher McGraw-Hill.
He has worked for the publisher as an editor since 1983 and has received royalties between $100,001 and $1 million, the filings show.
Sponsored
Compare car insurance and save up to $500 a year
If you haven't compared car insurance recently, you're probably paying too much for your policy. Getting quotes from multiple insurers used to be time-consuming, but today's technology makes it easy.
Using a free site like Pretected is easy and could help you save up to $500 a year on car insurance. In mintues, their "smart matching" system will provide tailor-made quotes from insurers that can meet all of your coverage needs - and your budget.
Stay protected on the road and find more affordable car insurance in minutes with Pretected.