Net worth figures come from Celebrity Net Worth.
The richest comedians ranked
16. Rowan Atkinson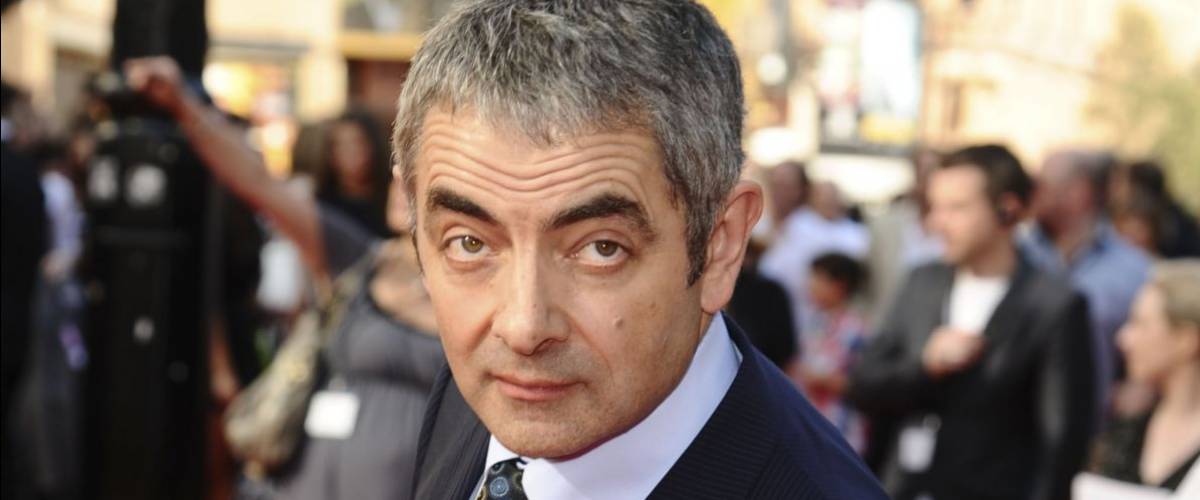 Net worth: $130 million
Rowan Atkinson is known internationally for playing the iconic bumbler Mr. Bean in the TV series and two feature films.
Plus, you may have seen his cameo roles in classic movie comedies like Four Weddings and a Funeral and Love Actually.
In his native U.K., he's also famous for creating and starring in the BBC comedy Blackadder. Atkinson continues to make appearances as Mr. Bean in short films and on TV.
15. Dan Aykroyd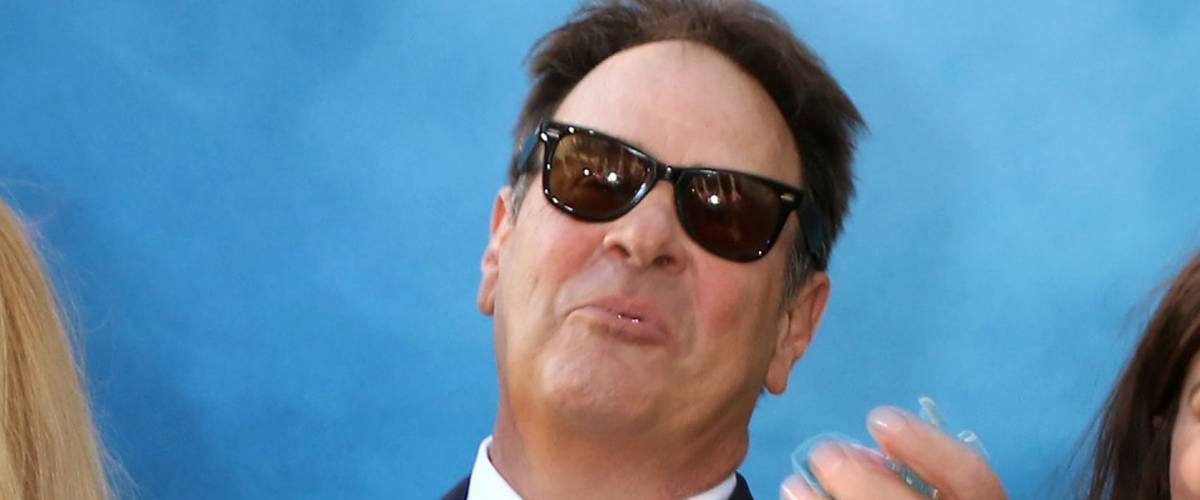 Net worth: $135 million
Dan Aykroyd was part of the of the original cast on Saturday Night Live, as one of the "Not Ready for Prime Time Players." He's still considered one of the best comic minds to have ever worked on the show.
He and the late John Belushi turned their "Blues Brothers" sketch into a successful band and film, and Aykroyd also wrote and starred in Ghostbusters. He was nominated for an Academy Award for his supporting role in the movie Driving Miss Daisy.
Aykroyd now focuses on his business ventures, which include the House of Blues chain of restaurants.
14. Bill Murray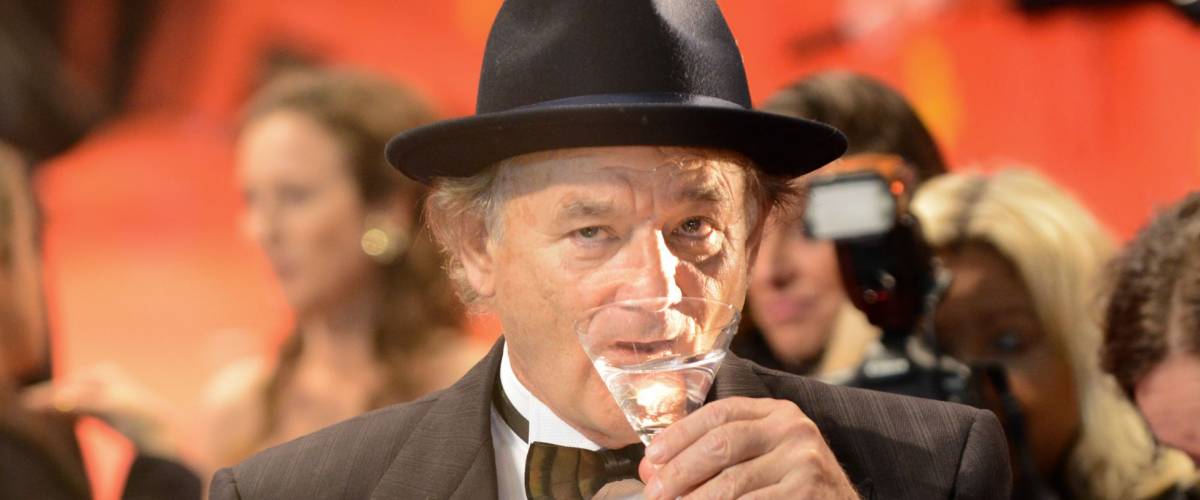 Net worth: $140 million
Another alum from what many consider to be the golden era of Saturday Night Live, Murray went on to memorable movie roles throughout the 1980s and '90s, in films like Ghostbusters, Caddyshack and Groundhog Day.
In the 2000s, he came to be regarded as not only a great comedian but also a great actor. He was nominated for a Best Actor Oscar for Lost in Translation and won a Golden Globe award for that movie.
Murray now enjoys taking on smaller independent projects, including several films with acclaimed indie director Wes Anderson.
(tie) 12. Kevin Hart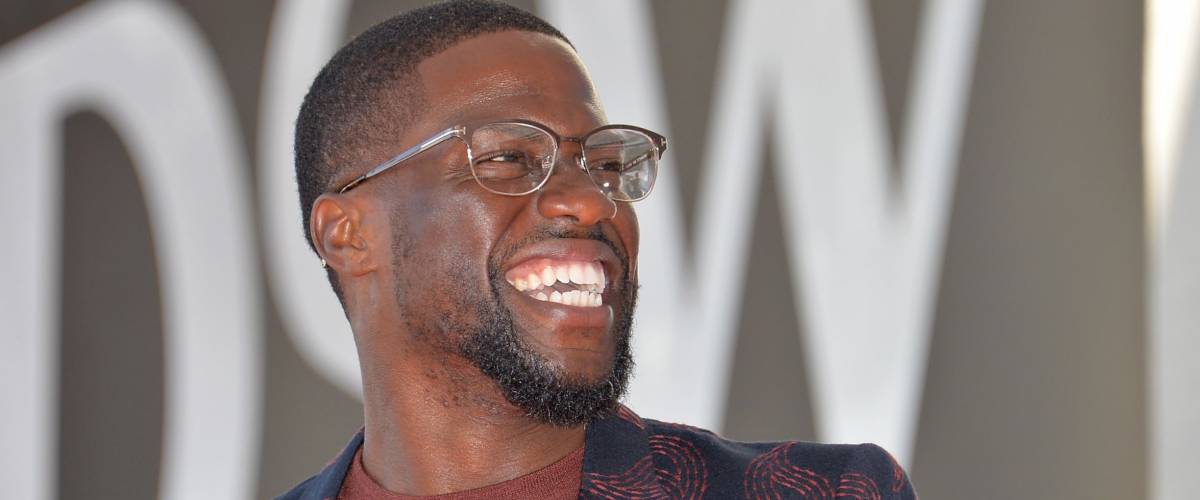 Net worth: $150 million
Kevin Hart's comedy career got off to a bumpy start in the early 2000s until he found his unique brand of humor.
He's known for poking fun at himself and sharing his experiences as a short (5-foot-4) African-American man with a large extended family.
Hart has built a successful stand-up comedy and acting career. He most recently co-starred in the movie blockbuster Jumanji: Welcome to the Jungle, alongside Dwayne "The Rock" Johnson, Karen Gillan and Jack Black.
(tie) 12. Jim Carrey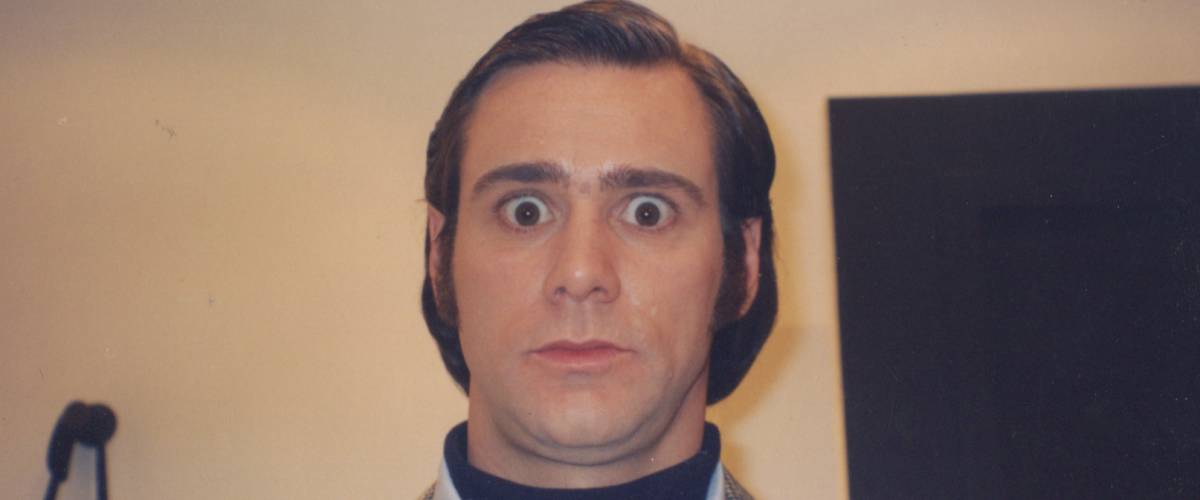 Net worth: $150 million
Jim Carrey is known for his extreme physical comedy in movies such as Dumb and Dumber, Ace Ventura: Pet Detective and How the Grinch Stole Christmas.
He also has taken on more serious projects that have earned him critical acclaim and awards. He has two Golden Globes: for The Truman Show and Man on the Moon.
Carrey was most recently the subject of Jim & Andy: The Great Beyond, a Netflix documentary about his filming of Man on the Moon, in which he refused to break character as bizarro comedian Andy Kaufman.
11. Drew Carey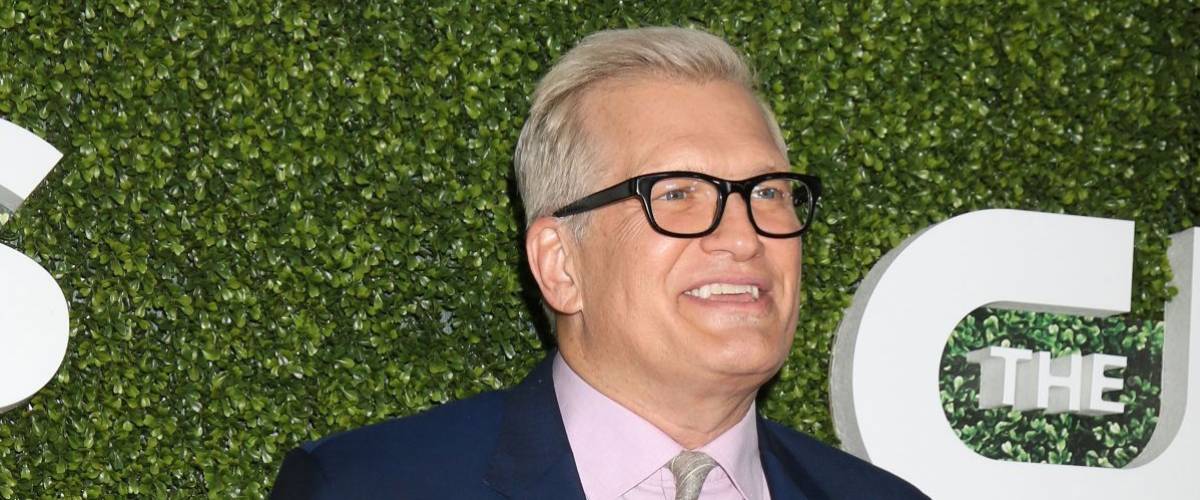 Net worth: $165 million
Drew Carey, come on down! The host of The Price Is Right is next on this list and has built a long and successful career as a comedian and TV emcee.
He first made a splash with the improv comedy show Whose Line Is It Anyway? Later, he starred in his own successful sitcom, The Drew Carey Show, and he replaced Bob Barker on The Price is Right in 2007.
Carey spends much of his time with side ventures. He's a part owner of the Seattle Sounders FC professional soccer team and occasionally works as a sports photographer under a pseudonym.
10. Julia Louis-Dreyfus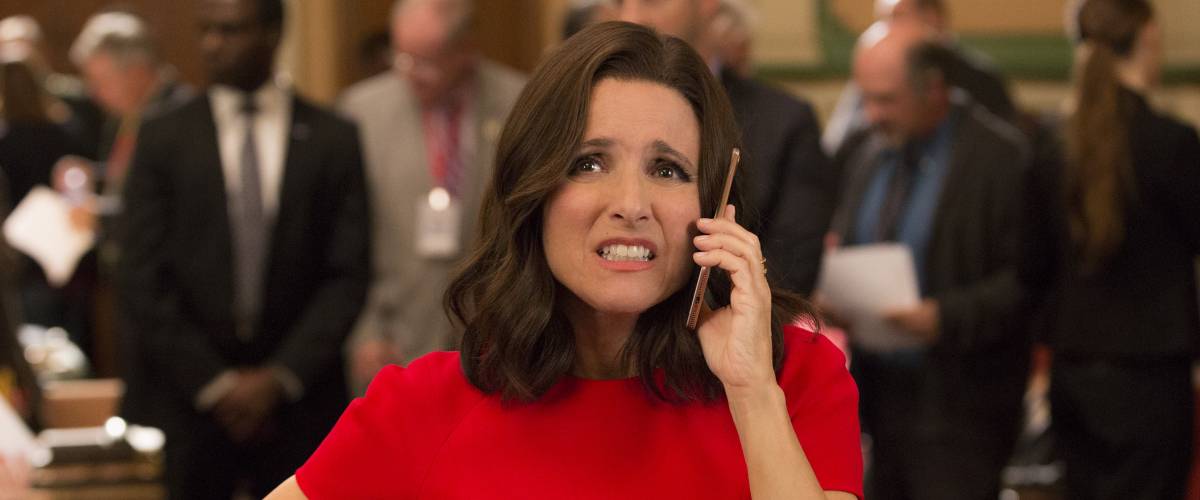 Net worth: $200 million
Julia Louis-Dreyfus' big net worth is matched by her hefty collection of awards. She has eight Emmy Awards for her TV comedy performances, including six for her starring role as Selina Meyer on HBO's Veep.
Louis-Dreyfus also has a Golden Globe award and several Screen Actors Guild awards, among her many other honors.
She landed a spot in the cast of Saturday Night Live in 1982, when she was just 21. A few years later she scored her breakthrough role as Elaine Benes on the classic TV comedy Seinfeld.
9. Seth MacFarlane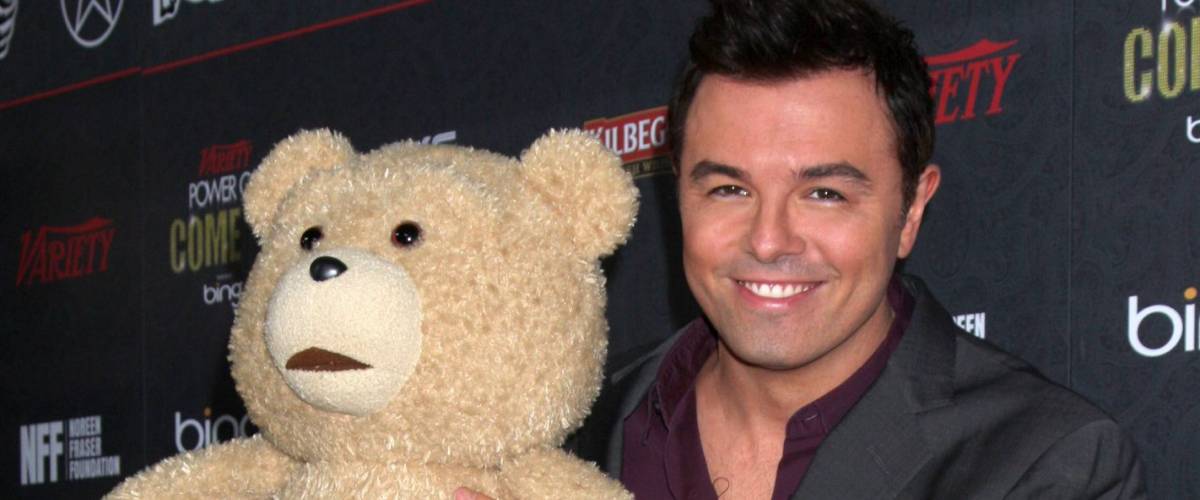 Net worth: $250 million
Seth MacFarlane is a man of many talents.
He's the creator of animated sitcoms Family Guy, American Dad and The Cleveland Show, and he voices several characters. He also wrote and starred in the hit movie comedy Ted , and he created and starred in the sci-fi dramedy series The Orville.
Plus, MacFarlane is an accomplished singer in the retro, big-band style, and he showed that he could do comedy on a very big stage when he hosted the Academy Awards in 2013.
6. (tie) Jay Leno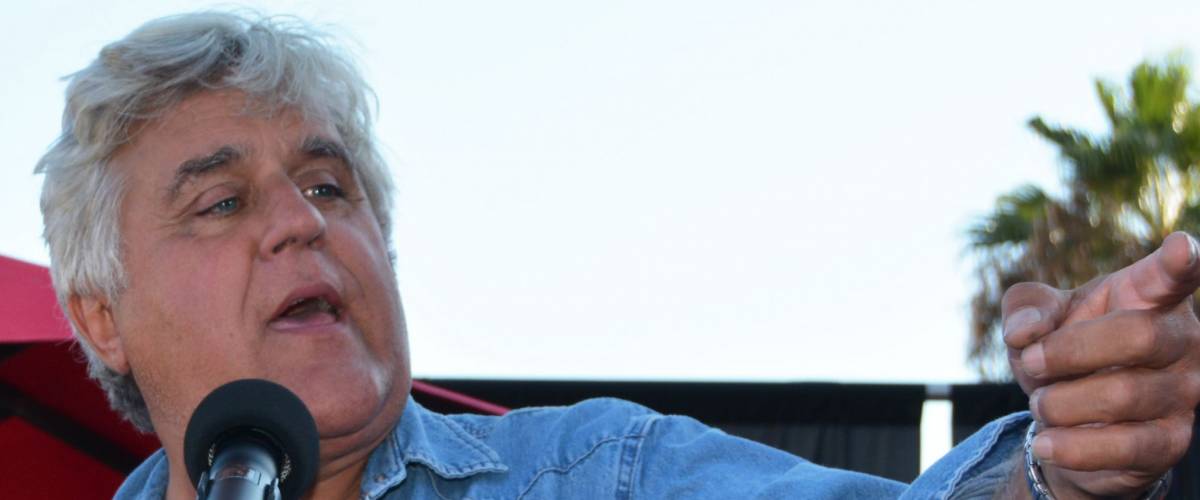 Net worth: $400 million
Jay Leno made his last appearance hosting NBC's Tonight Show in 2014, but he remains a financial powerhouse of the comedy world.
He started making a name for himself in the late 1970s as a stand-up comedian, including on The Tonight Show. He was a controversial pick to replace beloved, host Johnny Carson in 1992 because David Letterman had been expected to get the job.
Leno earned up to $30 million a year hosting Tonight, plus another $15 million to $20 million annually doing live comedy shows. He's also a major car collector and owns some 200 vehicles!
6. (tie) Larry David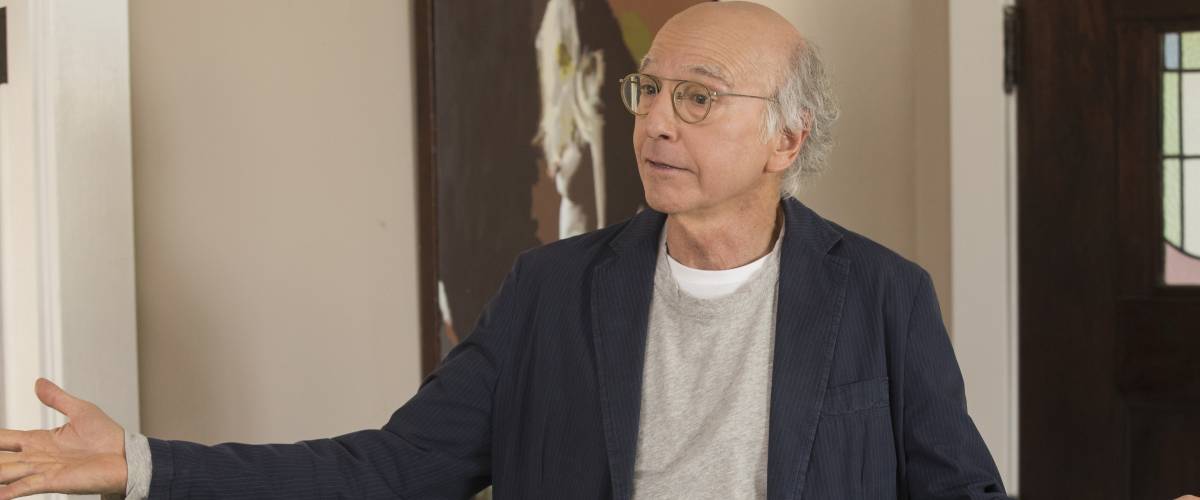 Net worth: $400 million
Larry David has a lot of money — so why does he seem so cranky? Maybe this is a reason: At one time his net worth was said to be double the current estimate, but his wealth took a major hit in a divorce settlement with his ex-wife.
David created Seinfeld with Jerry Seinfeld and made the bulk of his fortune when the iconic "show about nothing" was sold into syndication.
He now stars in HBO's hilarious, cringe-inducing sitcom Curb Your Enthusiasm, which recently aired its much-anticipated ninth season and has been renewed for a 10th.
6. (tie) Bill Cosby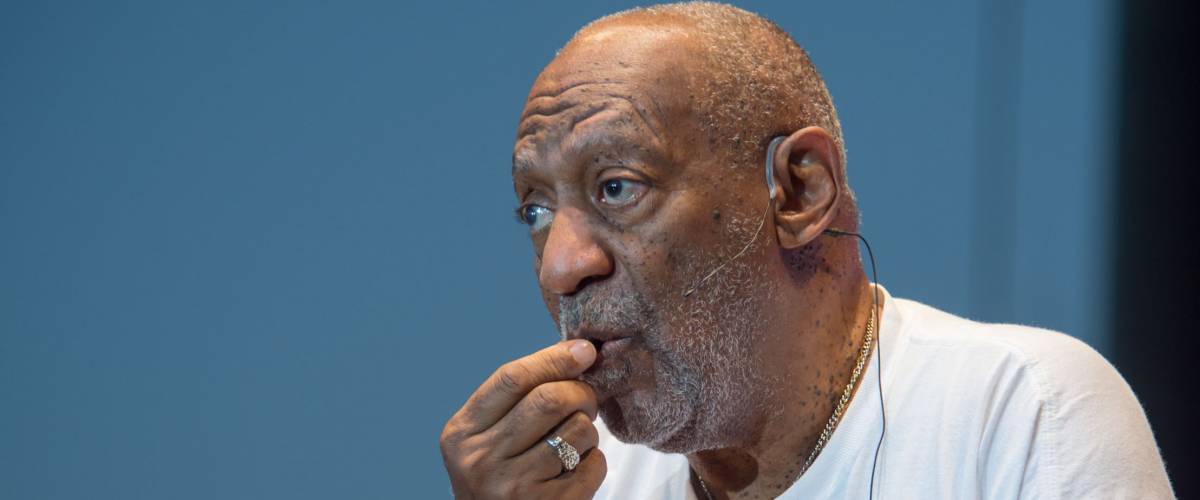 Net worth: $400 million
Bill Cosby made his money in comedy, though that part of his life has been overshadowed by scandal. He has been sentenced to up to 10 years in prison for drugging and sexually assaulting a woman in 2004.
Cosby also has been accused of sexual misconduct by dozens of other women, and their lawsuits could wipe him out, reports Celebrity Net Worth.
The comedian's starring role as Cliff Huxtable in The Cosby Show in the 1980s and early '90s made him a touchstone of American popular culture, but his father-figure reputation has gone up in flames.
5. Ellen DeGeneres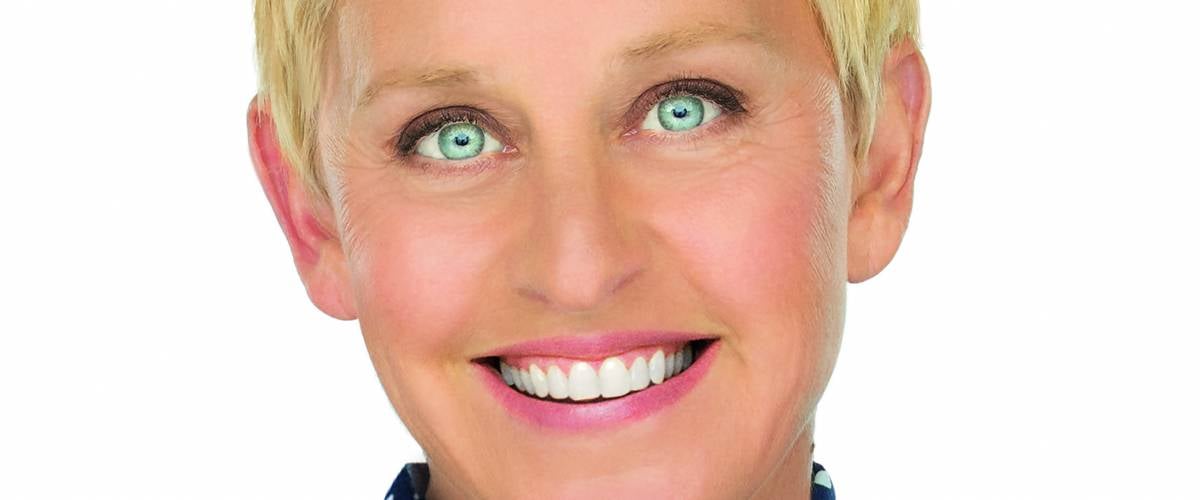 Net worth: $450 million
Ellen (it's not necessary to say the last name, right?) has become a very rich comedian hosting her wildly popular daytime talk show, for which she's paid a reported $75 million a year. That would be enough to make anyone want to dance!
DeGeneres' journey to becoming a household name started in 1982, when Showtime named her "The Funniest Person in America."
She appeared on The Tonight Show, had roles on TV and in movies (including 1996's notorious Mr. Wrong) and landed her own sitcom, Ellen. She made history in 1997 when both she and her character came out as gay.
2. (tie) Matt Stone and Trey Parker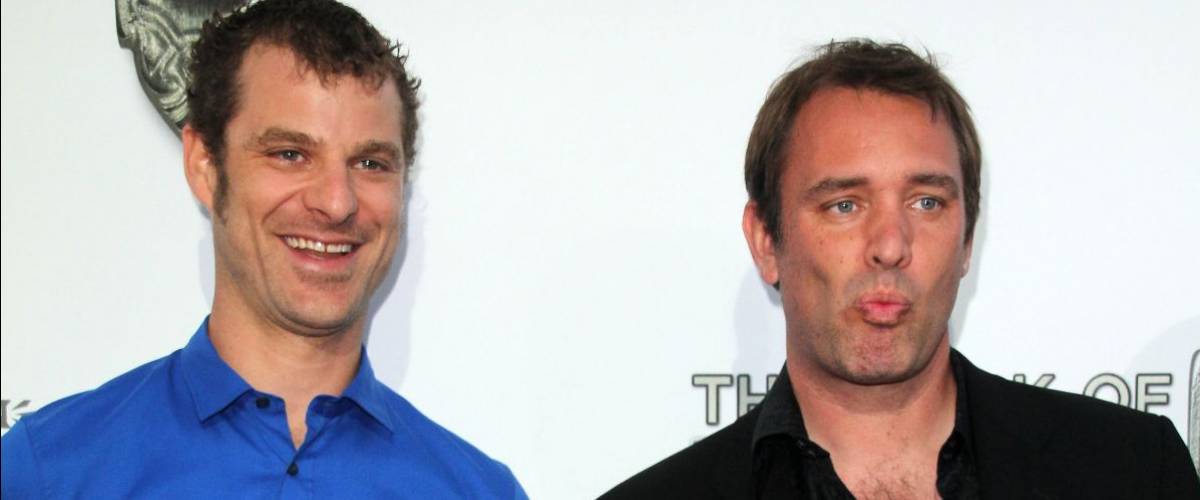 Net worth: $500 million each
Trey Parker and Matt Stone are the comedy geniuses behind the long-running cartoon series South Park, which has won them five Emmy Awards and a Peabody Award. A movie version even received an Academy Award nomination in 1999.
The duo still retain complete creative control over South Park, which has been renewed through 2019.
Parker and Stone also created the hit Broadway musical The Book of Mormon, a winner of nine Tony awards including Best Musical.
2. (tie) Matt Groening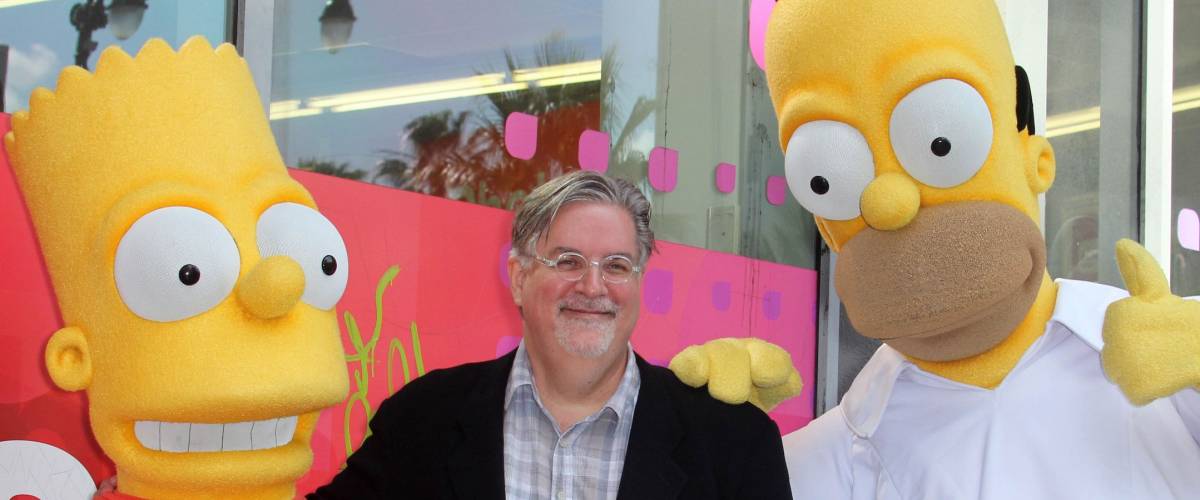 Net worth: $500 million
Matt Groening has made a ton of money thanks to the enduring success and cultural significance of his brainchild The Simpsons, which debuted in 1989.
Despite complaints of declining quality, the animated sitcom in 2018 became the longest-running scripted series in TV history.
Groening is no longer a writer for The Simpsons but acts as a creative consultant. He also created Futurama and has won 12 Emmy Awards.
1. Jerry Seinfeld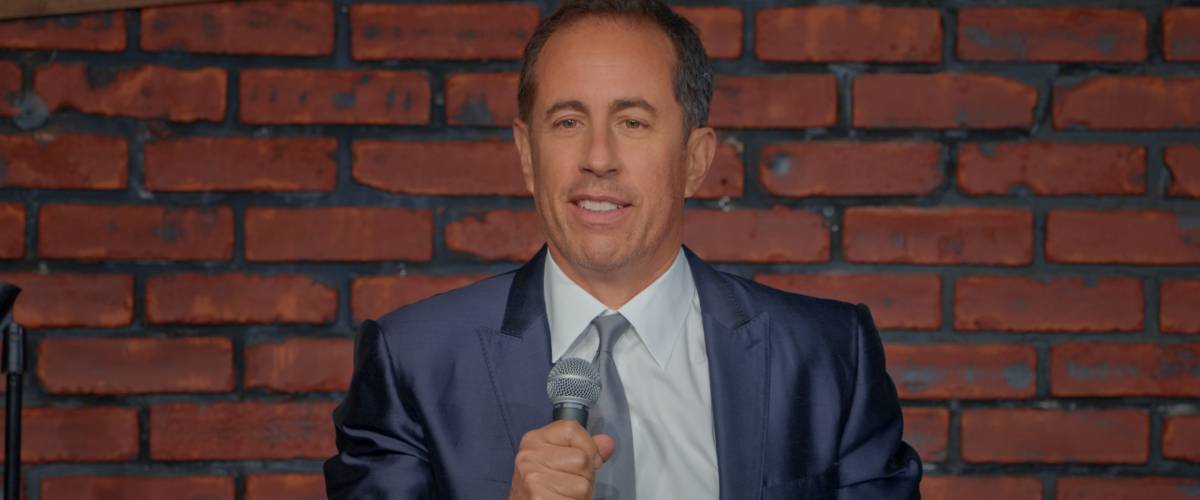 Net worth: $950 million
What's the deal with Jerry Seinfeld's money? He has more of it than anyone else in comedy.
A large part of his wealth still comes from syndicated reruns of Seinfeld, his legendary "show about nothing" that gave us the puffy shirt, "yada yada yada," the low talker, "not that there's anything wrong with that" and many other memes.
Seinfeld most recently has starred in the web series Comedians in Cars Getting Coffee. It has moved over to Netflix as part of a reported $100 million deal the comedian made with the streaming service.
Sponsored
Kiss Your Credit Card Debt Goodbye
Millions of Americans are struggling to crawl out of debt in the face of record-high interest rates. A personal loan offers lower interest rates and fixed payments, making it a smart choice to consolidate high-interest credit card debt. It helps save money, simplifies payments, and accelerates debt payoff. Credible is a free online service that shows you the best lending options to pay off your credit card debt fast — and save a ton in interest.