(Still, you may just conclude you'd rather not deal with a human adviser but would prefer going with an automated investment service instead.)
1. Ask a lot of questions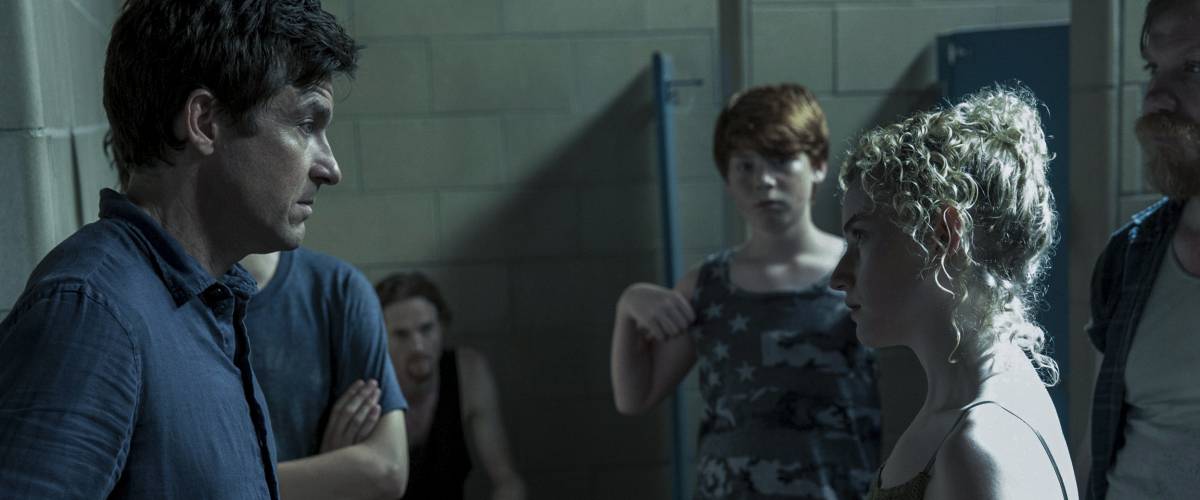 In Ozark, Marty hides in plain sight on the Lake of the Ozarks in southern Missouri with his wife and two children. Since he has to pay back a debt to a Mexican drug cartel, he immediately starts targeting his new neighbors.
He uses his big-city credentials as his passport to try to swindle them and use them in his money-laundering schemes.
The lesson is to look beyond boasts and appearances, and fully vet any financial adviser candidates. Ask about their client loads, if they have experience working in your community, and if they can provide references.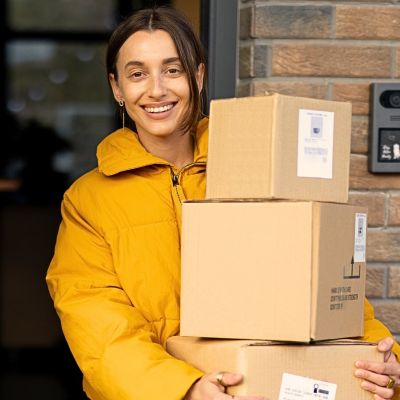 Capital One Shopping's browser add-on automatically applies coupon codes as you shop online. It's absolutely free – plus it takes only two clicks to install. Add the Capital One Shopping browser extension today and start earning discounts of up to 50% on the things you already buy.
Install for Free
2. Be alert for warning signs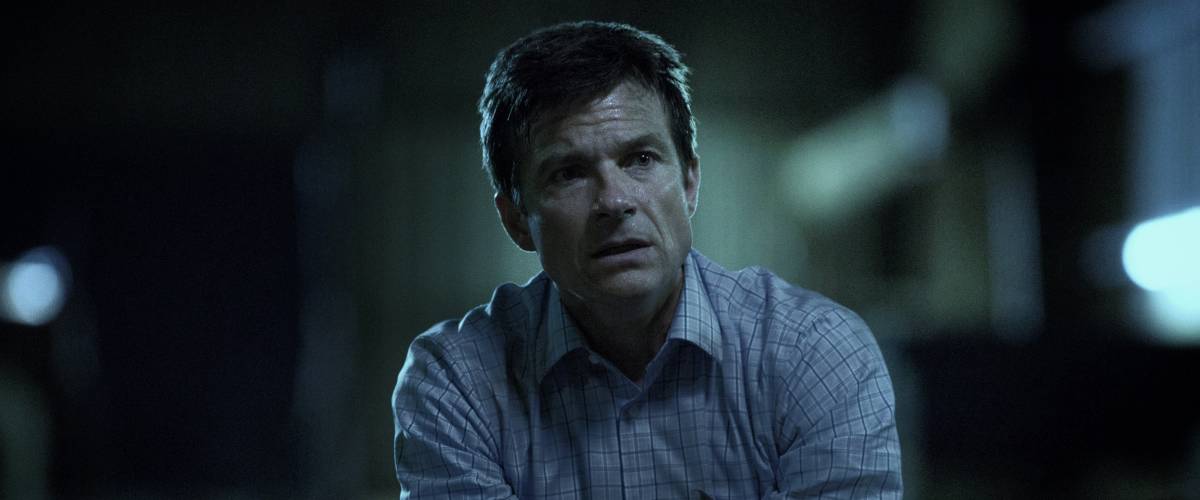 Marty's lack of references should be a major red flag for his potential clients in Ozark.
A financial planner who's legit would try to get himself on the radar of an area's financial community before moving to town.
This is not to say that a new resident can't be trusted, but you should add an extra layer of caution when dealing with outsiders who are completely unknown quantities where you live.
3. Make sure your adviser is a fiduciary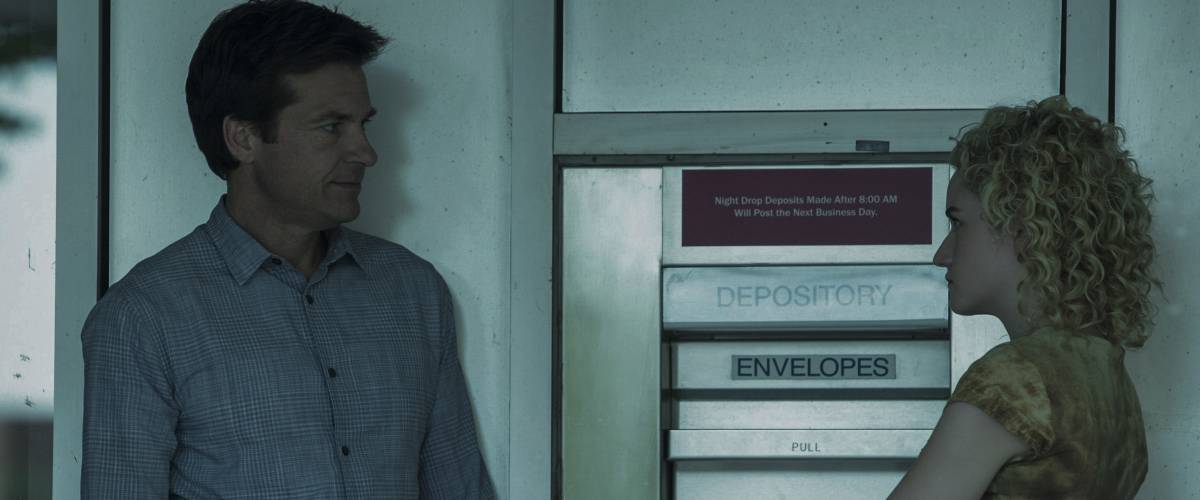 When vetting a financial pro, you want to find out that you're dealing with a fiduciary.
Fiduciary advisers are legally and ethically obligated to put your best interests before their own. They've agreed to meet the highest standard of care in financial planning.
But not all advisers are fiduciaries. Ask if a prospective adviser has this designation and is willing to sign a fiduciary oath that you can download at TheFiduciaryStandard.org.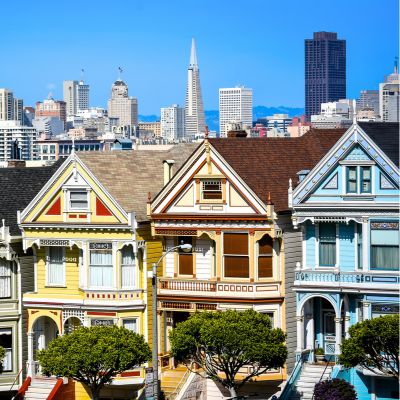 Believe it or not, you don't need millions, or even hundreds of thousands to invest in real estate. Arrived is an online platform where you can invest in shares of rental homes and vacation rentals without the headaches of being a landlord.
Learn More
4. Be wary of a lone wolf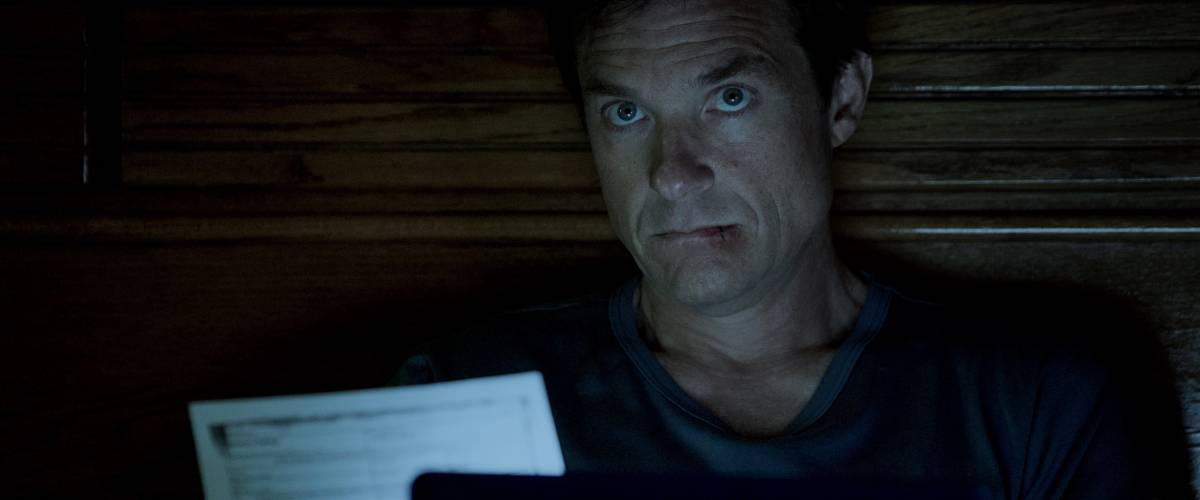 Another major red flag is if a financial planner provides you with a statement showing how your investments are performing — and it's on the adviser's own letterhead.
These results should come from custodial firms, the major investment companies that are actually holding your money. Or at least are supposed to be holding it.
Advisers shouldn't be keeping your money on their own but should act as an intermediary between you and the custodians. Those firms ought to be providing the statements.
5. Be suspicious of requests for cash This may seem like a no-brainer, but any reputable financial planner is not going to ask you for cash or even accept cash if you try to hand over a duffle bag of bills.
There's a reason cash is connected with criminal enterprises. It's untraceable — so stay away from anyone who wants to deal in cash.
You should provide funds to an adviser via bank transfers or checks, either of which will provide you with a document of the transaction.
6. Whatever you do, never give a ton of cash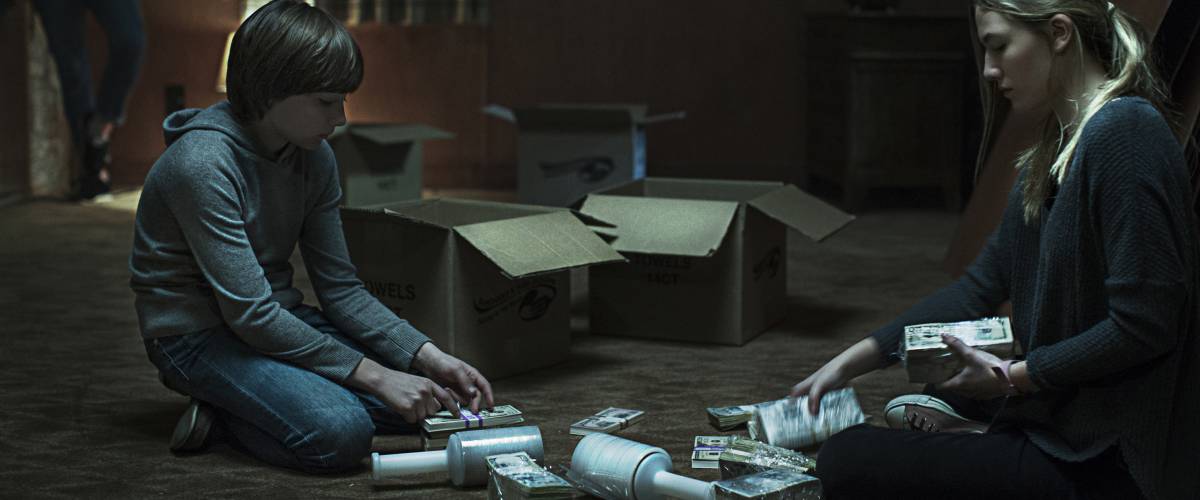 If, for whatever reason, you do decide to do some business with your adviser in cash, keep it small.
In Ozark, Marty withdraws $8 million in cash from a bank. Not only should this move set off alarms for any client, but a bank would be required to report the transaction to the IRS, as is the case with any cash payment over $10,000.
Again, if a financial planner wants to deal in cash, run — don't walk — in the opposite direction.
7. Always do your due diligence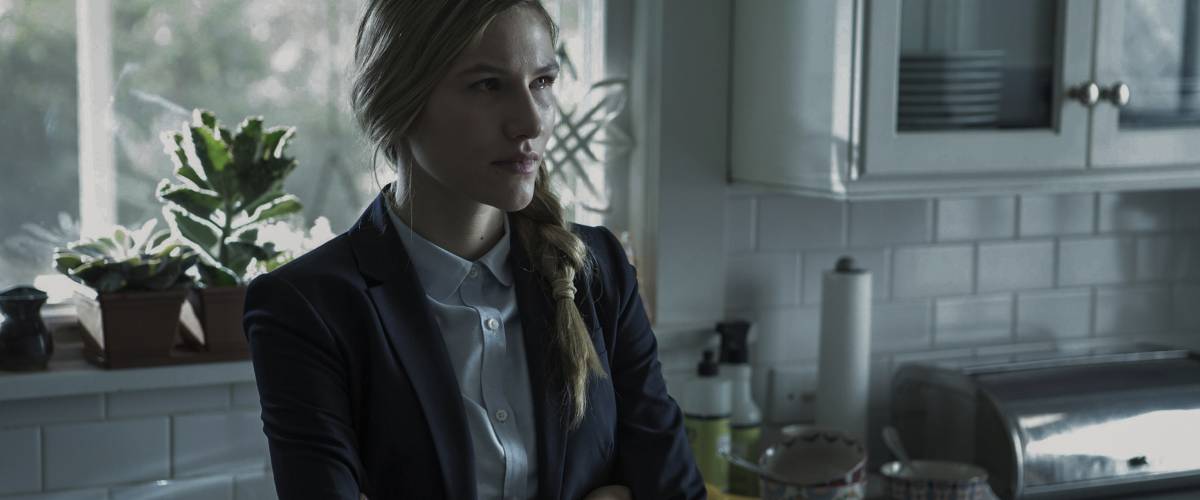 Most scams are subtle. Advisers who aren't on the up and up might talk up questionable investments that would provide them with a lot of fees but not do a whole lot for your savings.
Although you hire a financial planner to provide trusted advice, don't give up complete control. Be skeptical of any investment. Do your own research.
Ask the adviser for prospectuses — verifiable data on past performance — and tap into the endless amount of online research, so you can come to your own conclusions about how your money should be handled.
8. Be wary of get-rich-quick promises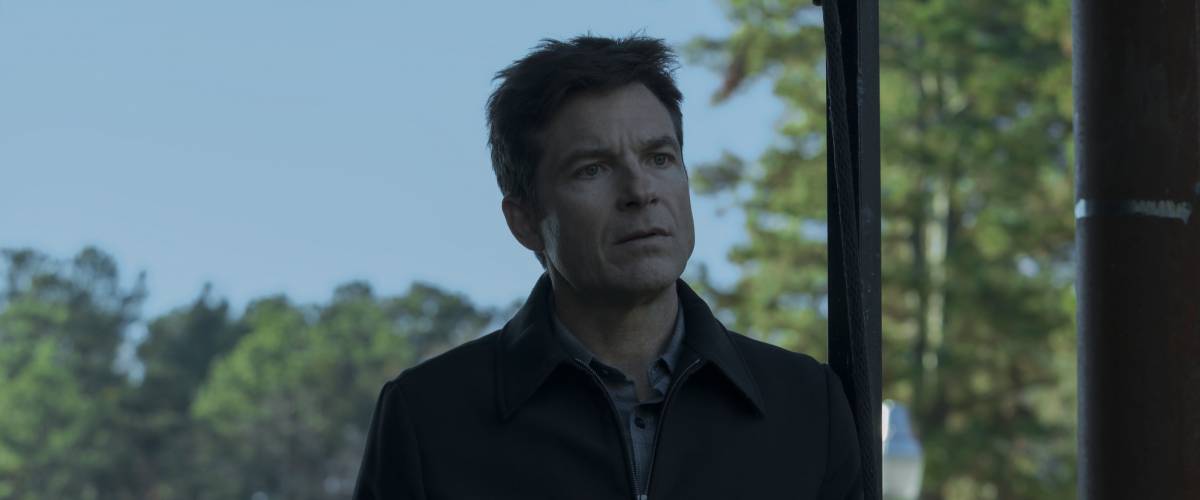 No reliable method exists for making millions overnight. Investment success is a marathon, not a quick sprint.
So when an adviser like Marty Byrde says you'll get rich fast from his advice, you might want to think about taking your business elsewhere.
A good adviser is cautious, using insight to identify opportunities that balance risk with reward. It cannot be all reward, all the time.
9. Resist high-pressure sales tactics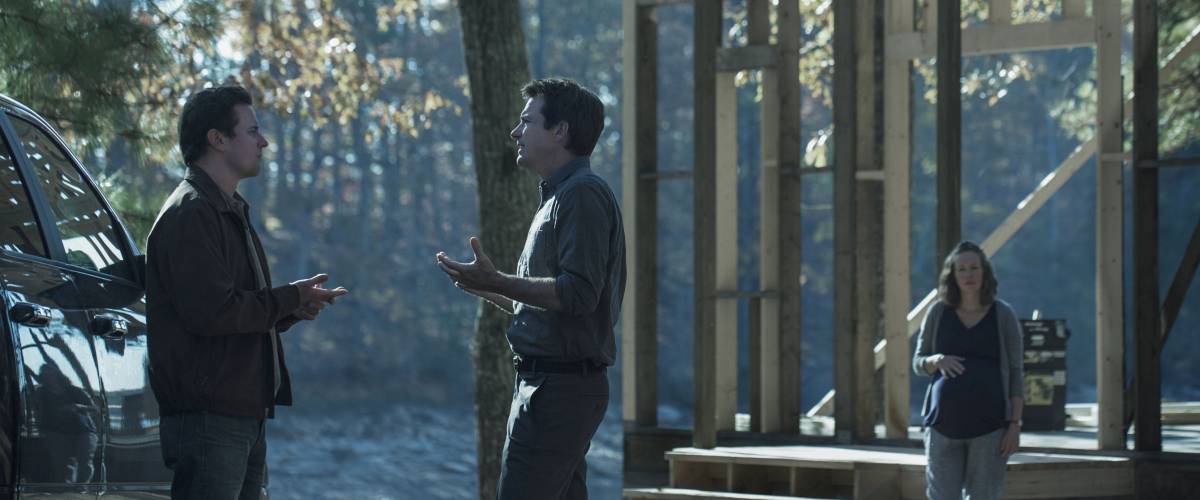 "What is money? It's everything if you don't have it, right?" says Marty, as part of his usual pitch in Ozark. In trying to lure new clients, he often tells them that juicy investment opportunities will be gone quickly if they don't act.
That kind of approach should be a big warning sign. While a passionate, ethical, and hardworking financial adviser might implore you to make an investment, there is a big difference between vociferous advocacy and overly aggressive tactics.
Few advisers will twist your arm. If you say no, a financial planner should respect your choice.
10. Trust your gut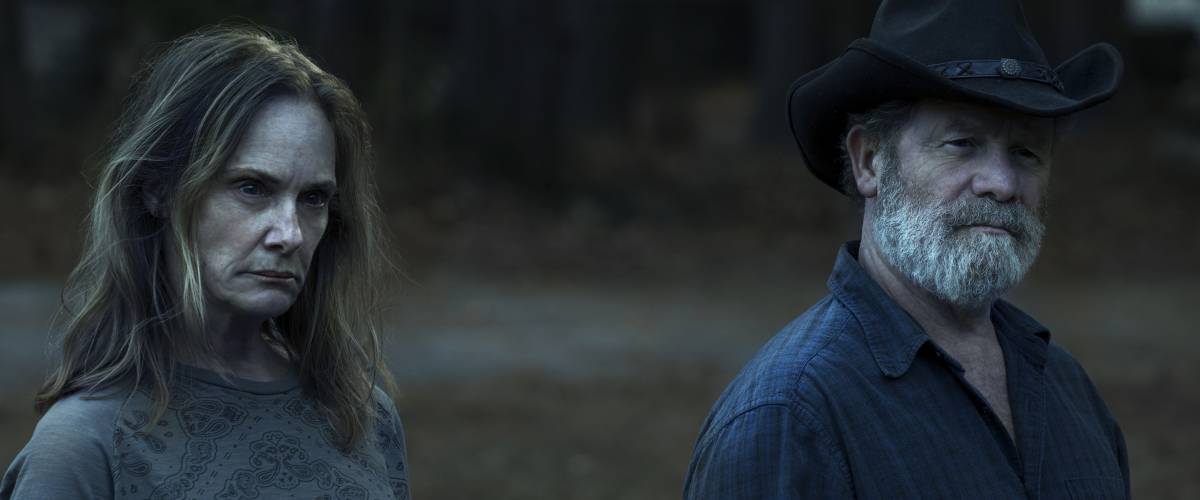 While all investment involves risk, Ozark reminds us that shady, fraudulent stuff happens in the financial world. It's not fiction: Remember Bernie Madoff?
Money is powerful and can turn financial pros into opportunists. It's irresistible to many, and once they have it, they look for ways to grab more and more of it.
Remember though, in financial planning the money is yours. You are the one in control.
Sponsored
Kiss Your Credit Card Debt Goodbye
Millions of Americans are struggling to crawl out of debt in the face of record-high interest rates. A personal loan offers lower interest rates and fixed payments, making it a smart choice to consolidate high-interest credit card debt. It helps save money, simplifies payments, and accelerates debt payoff. Credible is a free online service that shows you the best lending options to pay off your credit card debt fast — and save a ton in interest.