How does that kind of money get spent? Grab some popcorn and some Milk Duds, and find yourself a seat, because we'd like to show you.
1. Developing the idea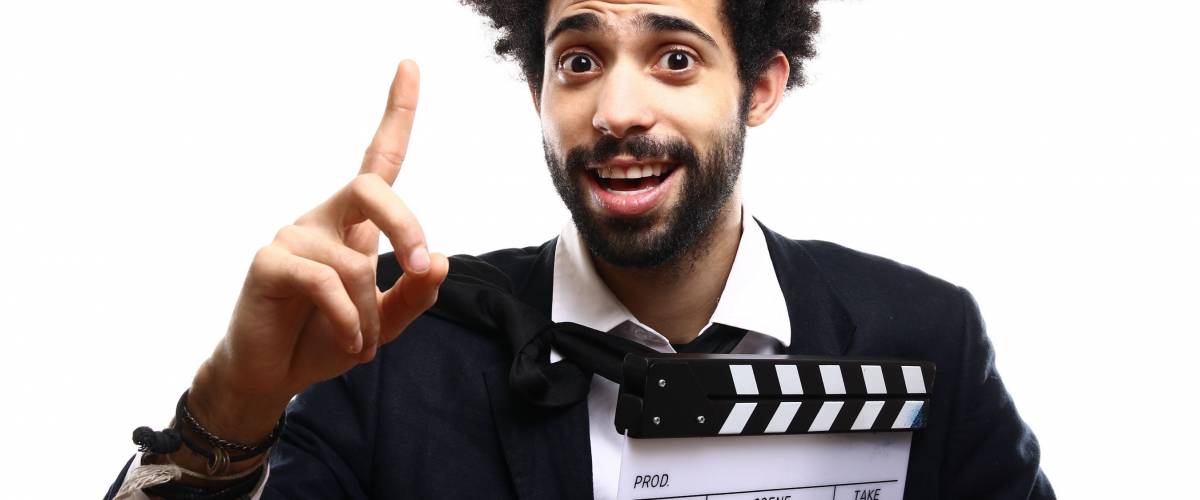 Before production begins, a film is just a thought. A studio or producers may have an idea in mind, or they may be approached by a filmmaker who's had a brainstorm and wants to get a project started.
The initial production budget is aimed at developing this concept into a rough storyboard or draft.
The money involved at this stage is pretty minimal, with some bare-bones draft treatments costing only $35,000 or so — but that's just the beginning.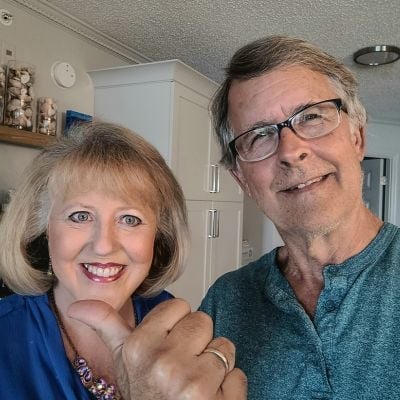 2. Putting it all down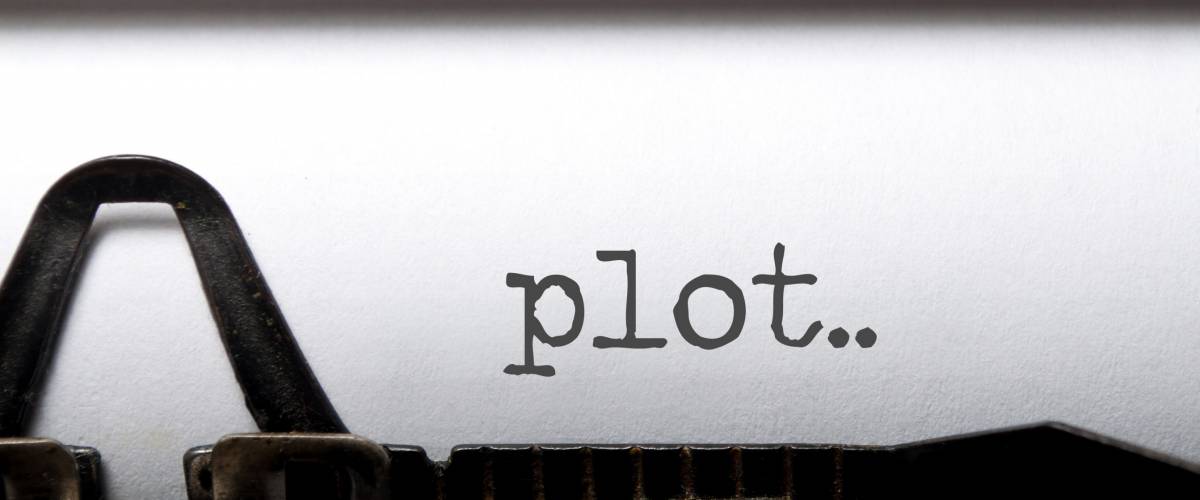 Screenwriters are often relatively low-paid, compared to other people in film production. The Writer's Guild of America mandates that a screenwriter receive at least $72,662 for an original work.
But top screenwriters like Michael Arndt (Star Wars: The Force Awakens) and Simon Kinberg (X-Men: Days of Future Past, Sherlock Holmes) command up to $400,000 a week for rewrites.
And this is still just the development phase.
3. Lining up (more) producers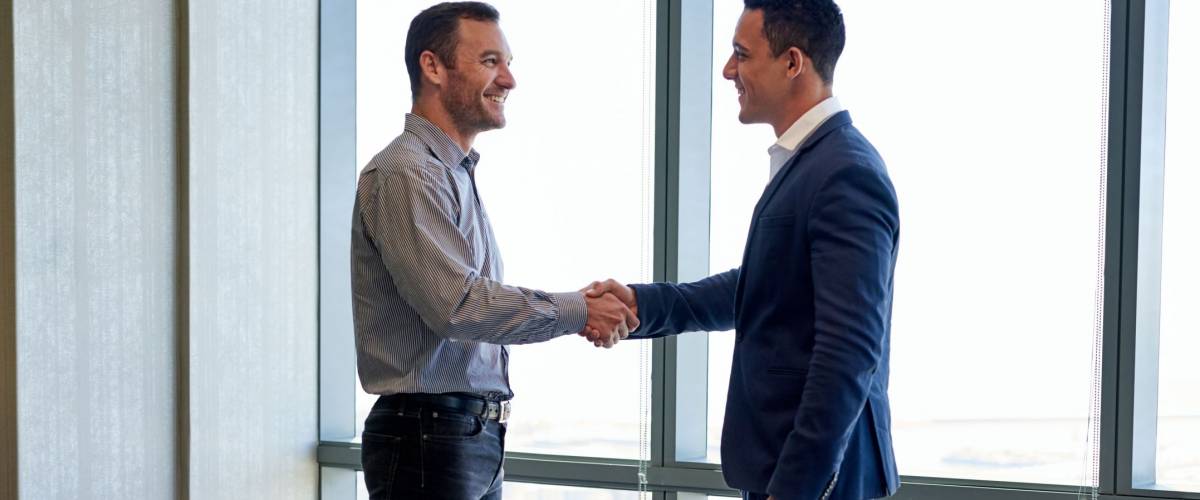 While writers prepare the script, producers actually make the movie happen. They arrange for financing, gather the cast and crew, and oversee all aspects of film production during initial stages of the project.
A poorly managed film can easily run overtime and over budget, creating major headaches for everyone — but a good producer will make sure things go smoothly.
Because their work is so valuable, each producer is typically paid around $1 million for a blockbuster, according to Vanity Fair.
Filmmakers also may bring on executive producers who contribute legal and marketing expertise and essentially invest money in the film in exchange for a percentage of profits. That's a different kind of film "cut"!
Kiss Your Credit Card Debt Goodbye
Having a single loan to pay off makes it easier to manage your payments, and you can often get a better interest rate than what you might be paying on credit cards and car loans.
Fiona is an online marketplace offering personalized loan options based on your unique financial situation.
When you consolidate your debt with a personal loan, you can roll your payments into one monthly installment. Find a lower interest rate and pay down your debt faster today.
Get Started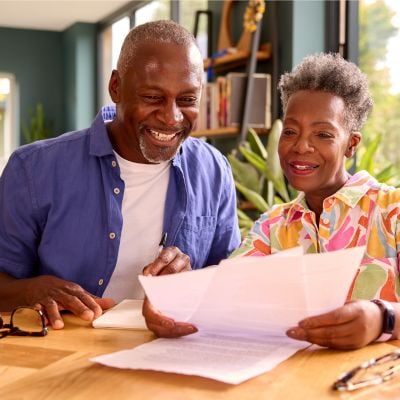 4. Filling that big seat behind the camera Another big paycheck goes to the person who calls "Action!" A director typically makes $4 million, Vanity Fair reports.
But Christopher Nolan, director of The Dark Knight and Interstellar, reportedly earned $20 million upfront and a 20% cut of the profits for his 2017 blockbuster wartime drama, Dunkirk. It was one of the biggest director paydays in recent memory.
By this point, a film is usually already a couple million in the hole.
5. Bring on the stars!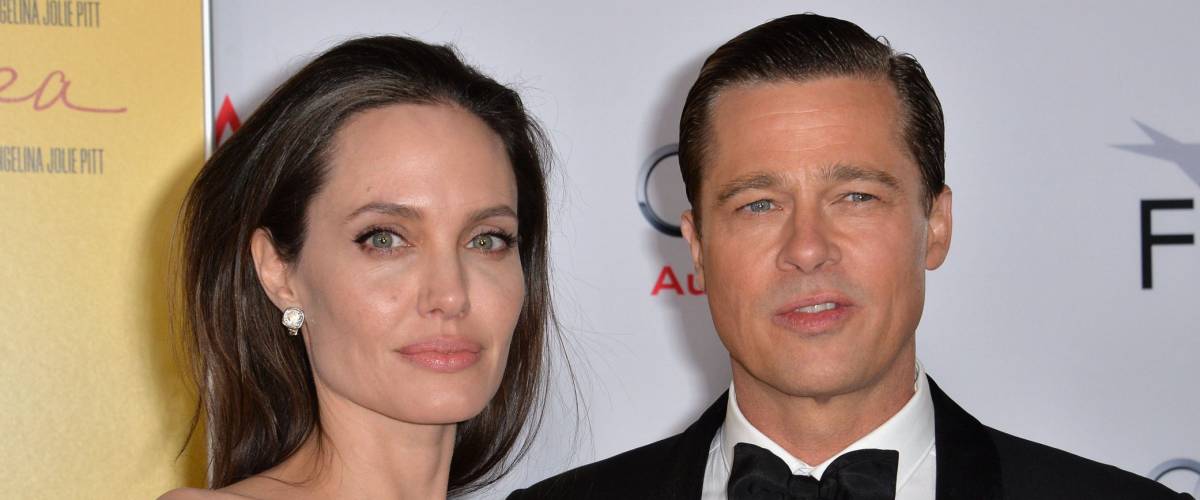 Some blockbusters feature A-list actors like Brad Pitt, who can earn as much as $20 million for a single film.
But recently, some major releases have hired lesser-known talent, leaving more money in the bank for expensive special effects.
For example, 2015's Star Wars: The Force Awakens featured little-known actors Daisy Ridley and John Boyega as leads. They did an amazing job, but each made a reported $100,000 to $300,000 for their work in the film.
Veteran Star Wars star Harrison Ford had much less screen time in Force Awakens — but was paid $10 million for his role as Han Solo.
6. We all gotta eat!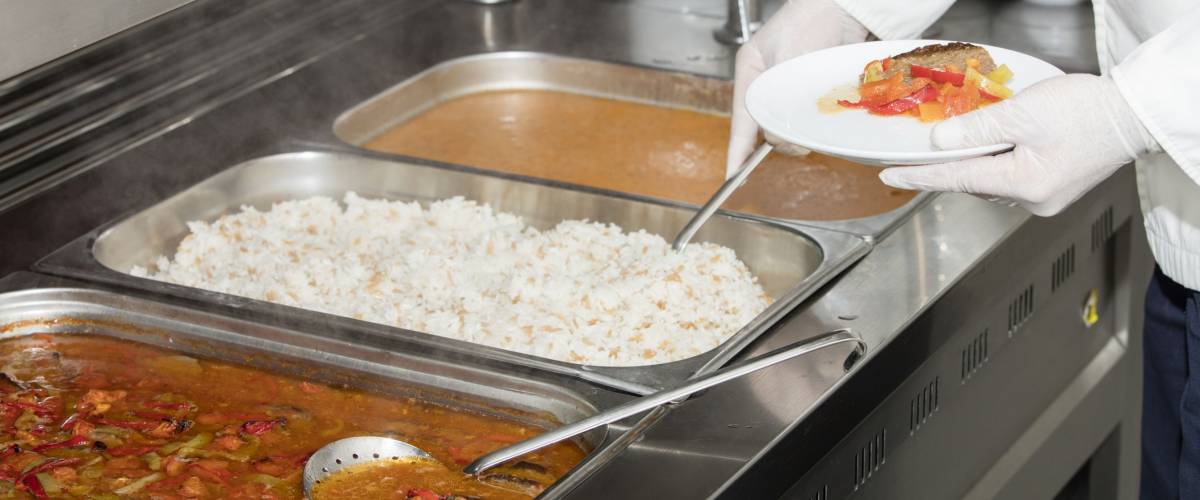 Often, the most expensive part of filmmaking is the physical production of the movie. We're talking everyday costs like the crew's salary, the cost of wardrobe, props, sets and much more.
And since time-sensitive film production often goes on for more than 12 hours a day, workers also need food and drink to keep them going on these marathon shoots.
By the end of filming, these simple routine expenses can easily add up to $45 million or more.
7. That movie magic doesn't come cheap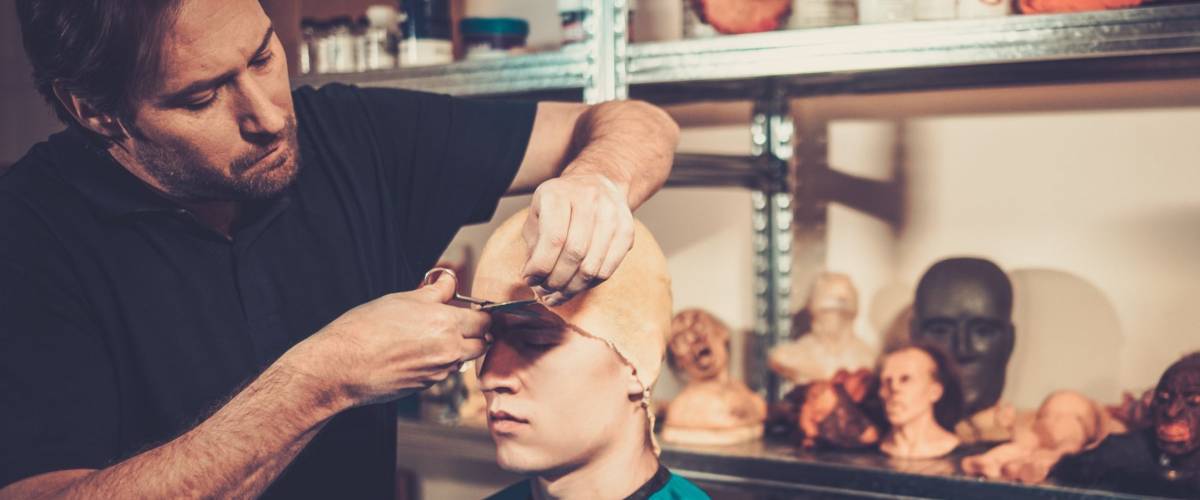 In a typical blockbuster, aliens come to life, and superheroes fly through the sky and battle freaky monsters in epic showdowns.
Special effects include things like makeup and costumes, as well as the big-ticket post-production magic of CGI effects and film editing. And that stuff can get pretty pricey.
For the 2013 film The Hobbit: The Desolation of Smaug, the special effects alone cost $250 million, according to the data and marketing film Misix.
8. Cue the music!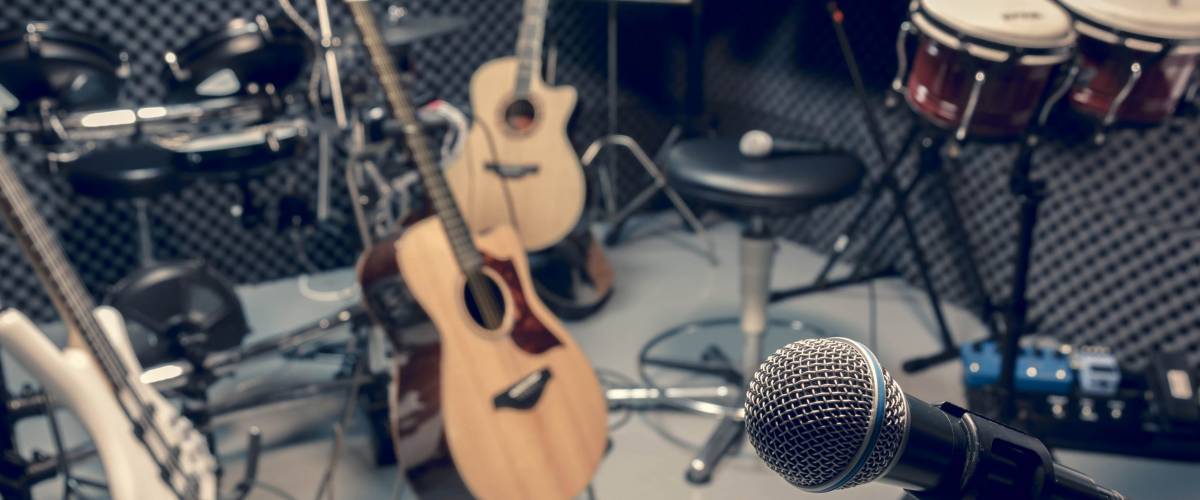 Without music, a film is just empty image. The film's score drives action and builds emotion and drama.
Consider the essential role of music in 2018's The Quiet Place, in which the actors had to be nearly silent on screen (for fear that the monsters would hear them).
The musical score is added in post-production and needs an entire project management team of its own. If new music is being recorded for the film, then professional musicians, music producers and even a conductor may be hired.
If a soundtrack is pulled together from existing recordings, then legal negotiations over copyright and cost add both time and money to the budget.
9. Marketing the movie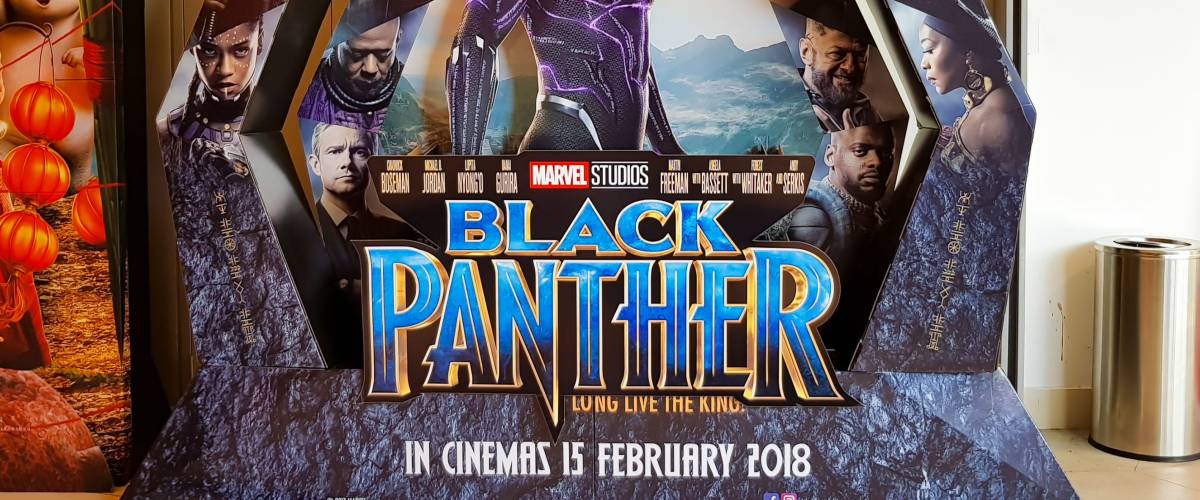 To recoup their investment in the movie, producers need to get the word out and get people excited to see it!
In the age of smartphones, it's easier than ever to reach potential moviegoers — but creating attractive and effective marketing materials costs a pretty penny.
Teaser trailers, posters, social media ads, marketing tie-ins with third parties, and other promotional efforts can add up to almost 50% of the cost of making the film.
10. Promoting the flick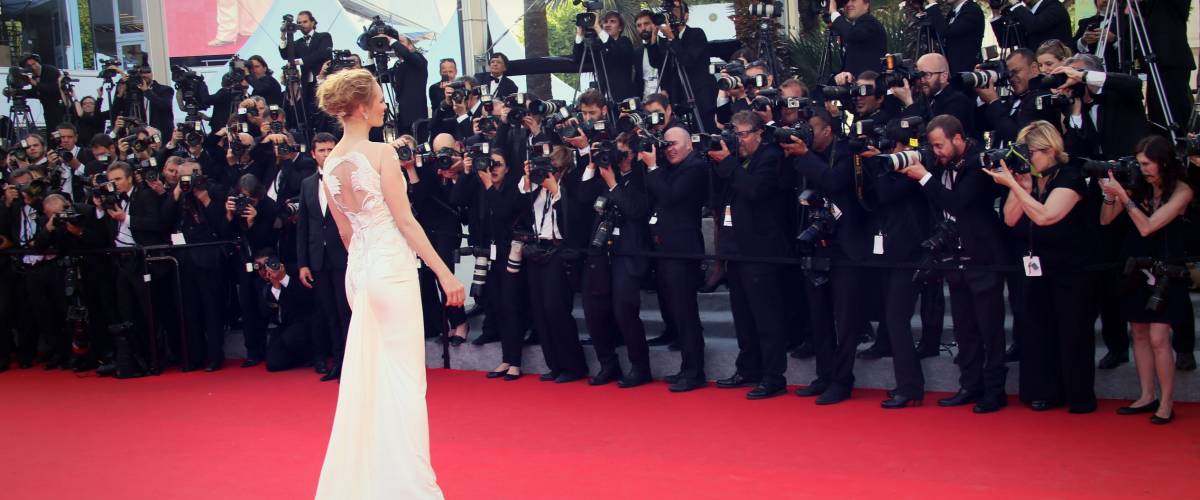 Although marketing alone can cost $35 million or more for a blockbuster, some films need a more aggressive, spare-no-expense approach to drum up audiences.
The Force Awakens involved a reboot of an iconic beloved film franchise, so its release became a seriously big event.
Staging and security for the movie's 2015 Hollywood premiere cost millions.
11. Protecting the goods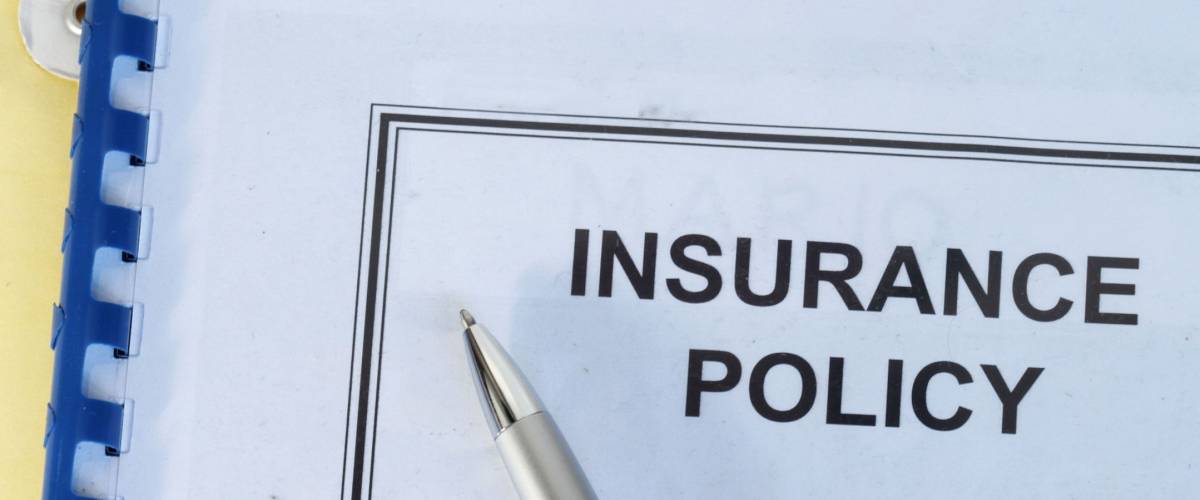 With all the money pouring into a blockbuster film, insurance is a necessary — and expensive — evil.
Insurance covers injuries to the cast and crew, and damage to props and equipment.
And since shooting delays can cost an average of $250,000 a day, insurance helps the production team cover other costs when something goes wrong.
12. It's a wrap! (Or is it?)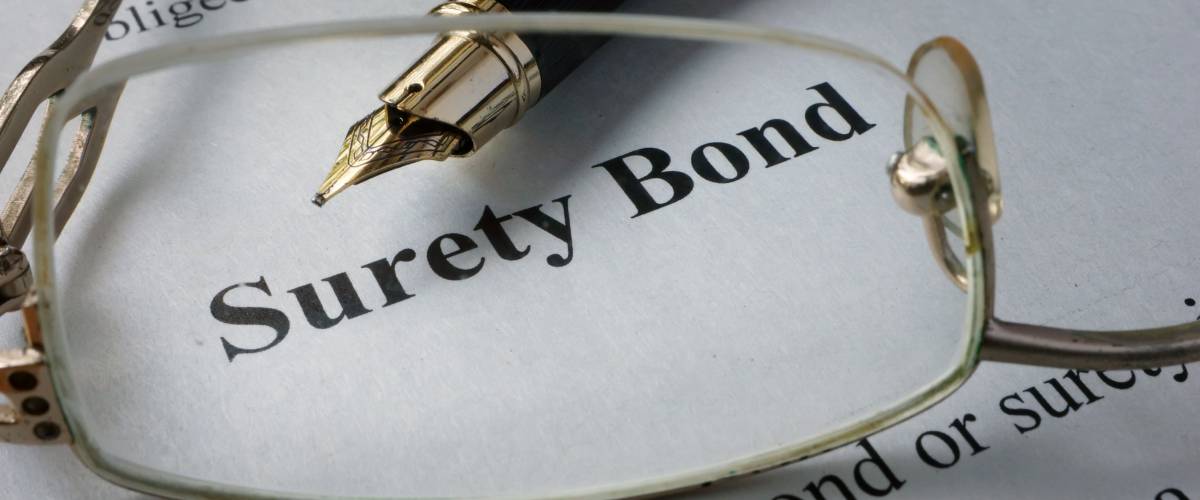 Major movie productions have a ton of moving parts, and postponing a release can be incredibly costly. So, it's crucial that films get completed on time.
Completion bonds give producers financial protection in the event of nonperformance — that is, if someone refuses to complete the job they signed up for.
If an actor walks off the set or the director clashes with a writer, it can shut down production and create a costly headache for producers. Surety bonds offer extra insurance against these kinds of losses.
13. Don't forget the lawyers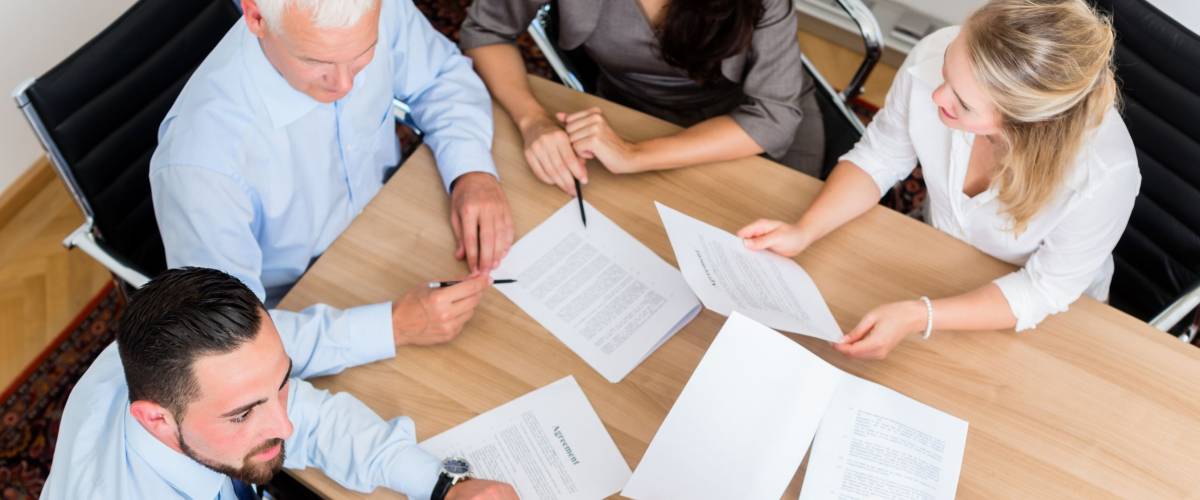 There's big money in film — and where there's money, you'll find lawyers working to protect it.
A film production's legal team operates behind the scenes to ensure that the project moves forward legally. Their work involves securing rights, settling disputes and managing insurance, bonds and other financial aspects of the film shoot.
The next time you stick around for that bonus scene at the end of the closing credits, keep your eyes open for the law firm listed near the end.
14. Getting the movie out there All this work of putting a film together is useless if no one sees it! Before it can be released, producers pay to have the film cut and made available in various formats.
Then, the film needs to be distributed to theaters around the world in order to get as much exposure and revenue as possible.
Distribution companies take care of this work, and they usually have a contract that charges a specific fee and a percentage of box office receipts.
Once the upfront costs are paid and the film is released, producers can start thinking about post-release activities.
15. Finally, we're making some money, right?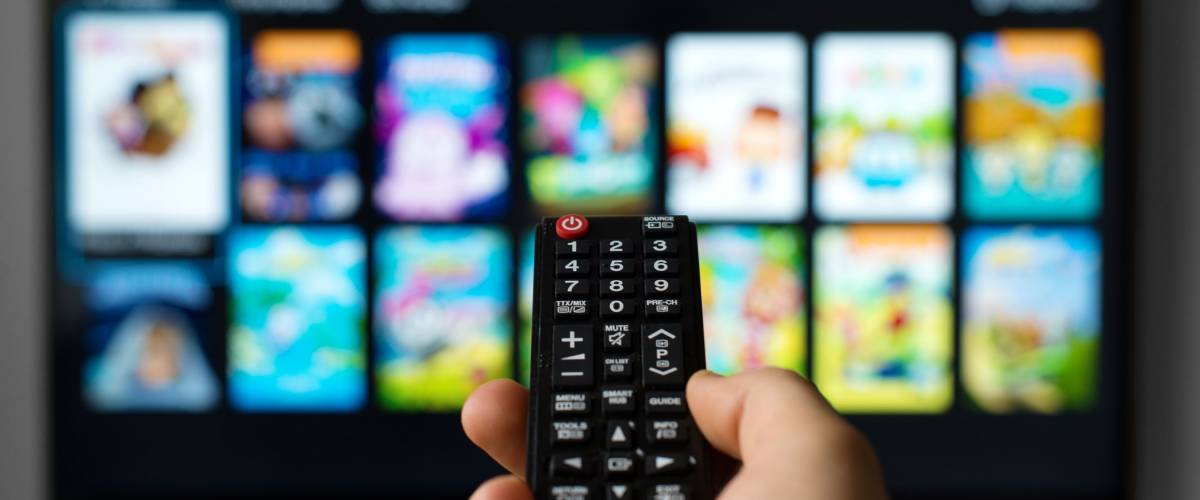 After a film opens, producers aren't just sitting with their feet up, cocktail in one hand and cigar in another, watching the box office returns flow in.
Instead, they have to work on merchandising, and marketing the (hopefully super successful!) blockbuster for home media formats.
Producers will oversee a director's cut and unique features for a Blu-ray or download release, and negotiate online streaming rights. Some films also have a secondary theatrical release for awards season.
And that's when the bulk of the spending is finally over, and the profits roll in! And then it's time to start working on the sequel.
Sponsored
Follow These Steps if you Want to Retire Early
Secure your financial future with a tailored plan to maximize investments, navigate taxes, and retire comfortably.
Zoe Financial is an online platform that can match you with a network of vetted fiduciary advisors who are evaluated based on their credentials, education, experience, and pricing. The best part? - there is no fee to find an advisor.