Here are 10 Christmas cinema classics and their great money tips that hold true for the holidays — and the rest of the year.
1. 'Jingle All the Way'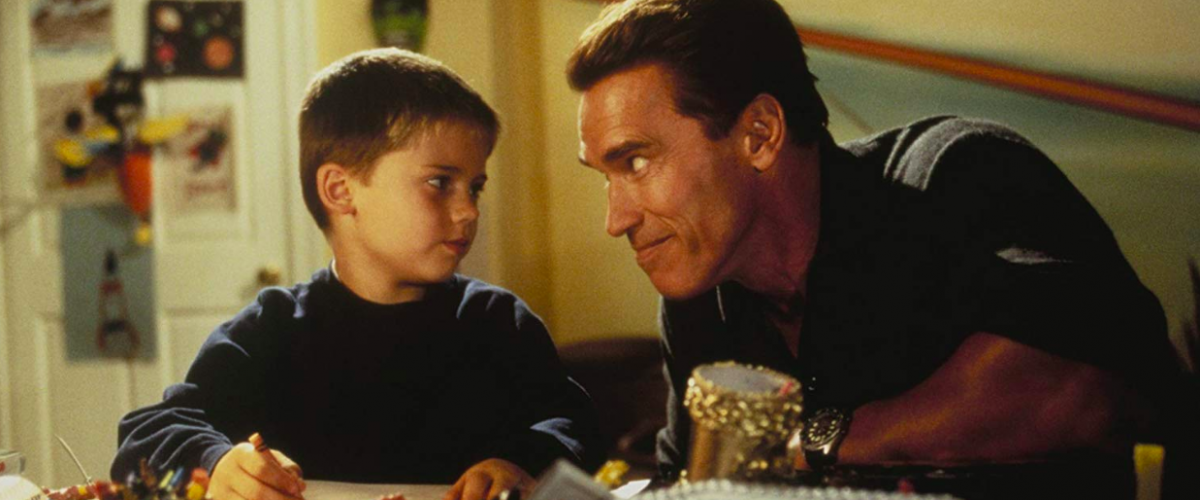 Lesson: Your kids crave your time, not expensive toys.
Jingle All The Way should probably be required viewing for Black Friday shoppers everywhere.
The main character of this 1996 film, Howard — played by Arnold Schwarzenegger — decides to make up for spending too much time at work by buying his son the year's most popular toy, the coveted Turbo-Man action figure.
After suffering through an array of horrible Christmas Eve shopping misadventures to find the toy, Howard finally realizes that he, not Turbo-Man, is the hero his son truly longs for.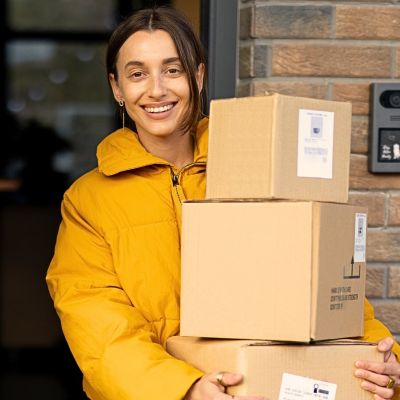 Capital One Shopping's browser add-on automatically applies coupon codes as you shop online. It's absolutely free – plus it takes only two clicks to install. Add the Capital One Shopping browser extension today and start earning discounts of up to 50% on the things you already buy.
Install for Free
2. 'Love Actually'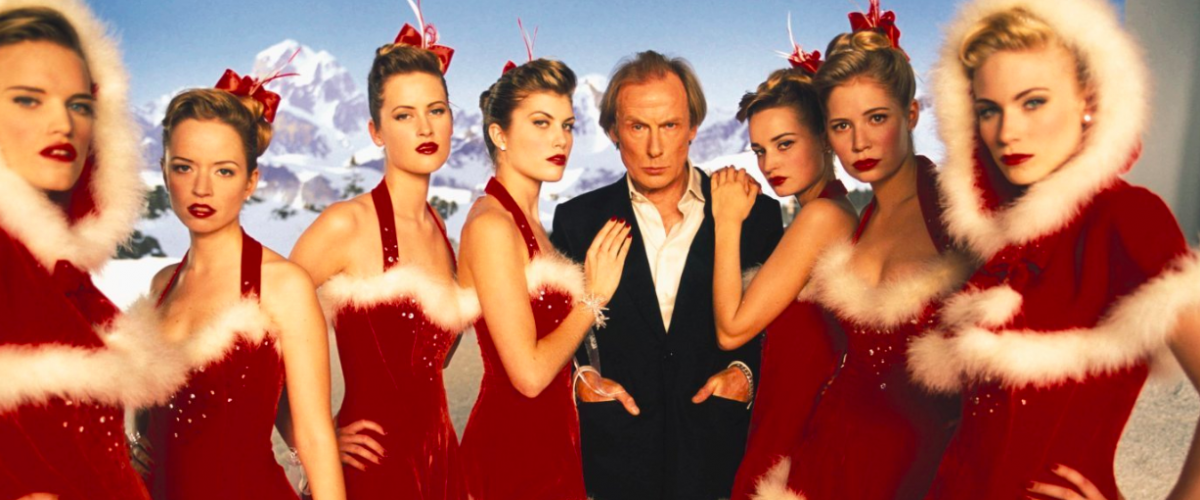 Lesson: Stay true to who you are.
In this 2003 film that some fans watch every Christmas, the financial lesson comes from aging rocker Billy Mack.
He acknowledges that his latest Christmas song is a real piece of garbage. Still, he promotes it, hoping it will become a No. 1 hit. And, it unexpectedly resonates with the public.
By the end of Love Actually, his song reaches the top spot because he refused to fit into the same boring mold as his competitors and stayed true to himself and his vision.
3. 'Miracle on 34th Street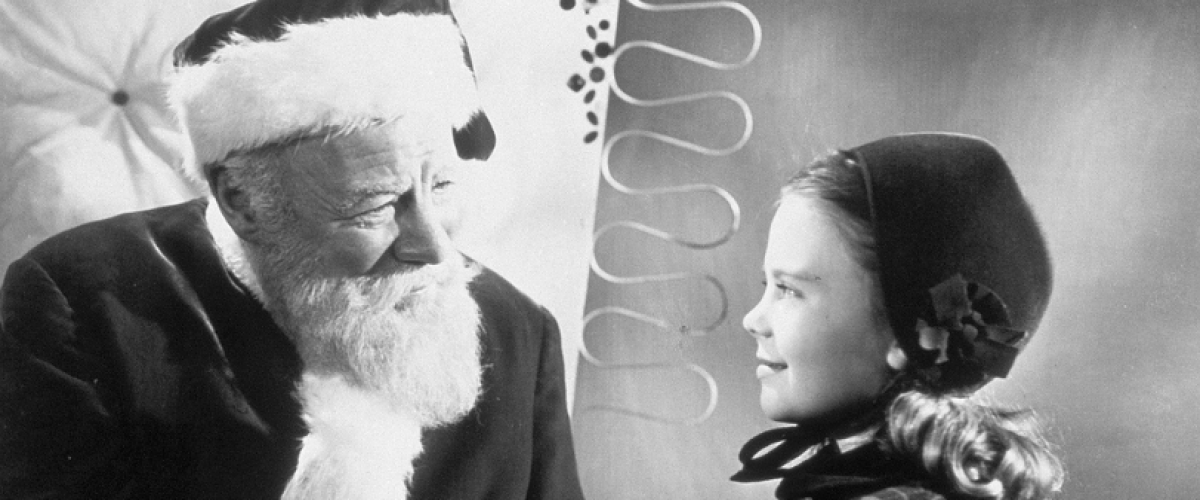 Lesson: A little bit of trust can go a long way.
This heartwarming tale from 1947 (and a couple of remakes) showcases the power of holding firm to your beliefs, even when everyone else tells you you're crazy.
The film introduces a department store Santa who claims to be the real deal. Although he's called delusional, loses his job and is put on trial, Santa and hordes of children around the world continue to believe.
If friends ever tell you it's time to bail on the stock market, just keep believing — and holding on. An automated investing service like Wealthsimple can keep your portfolio on the right track.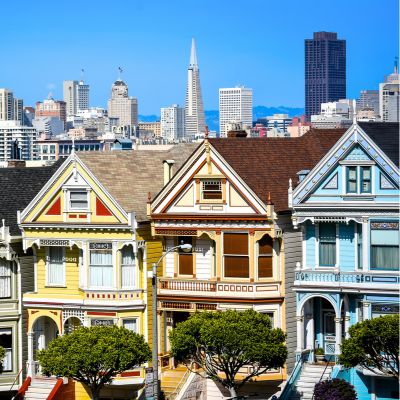 Believe it or not, you don't need millions, or even hundreds of thousands to invest in real estate. Arrived is an online platform where you can invest in shares of rental homes and vacation rentals without the headaches of being a landlord.
Learn More
4. 'The Santa Clause'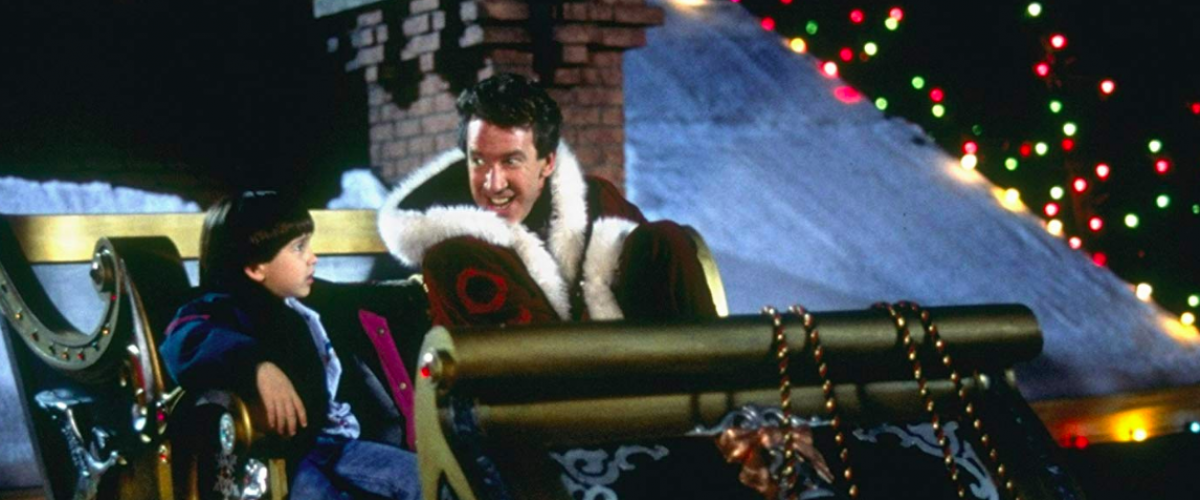 Lesson: Always read the fine print!
In 1994's The Santa Clause, businessman Scott Calvin (played by Tim Allen) accidentally kills the actual Santa Claus.
Following directions on St. Nick's business card, Scott puts on the Santa suit and gets whisked off to the North Pole.
What he doesn't realize is that the business card has a legally binding clause on it written in tiny print. In fact, he has entered into an unbreakable agreement to become the next Santa Claus — for life.
5. 'It's a Wonderful Life'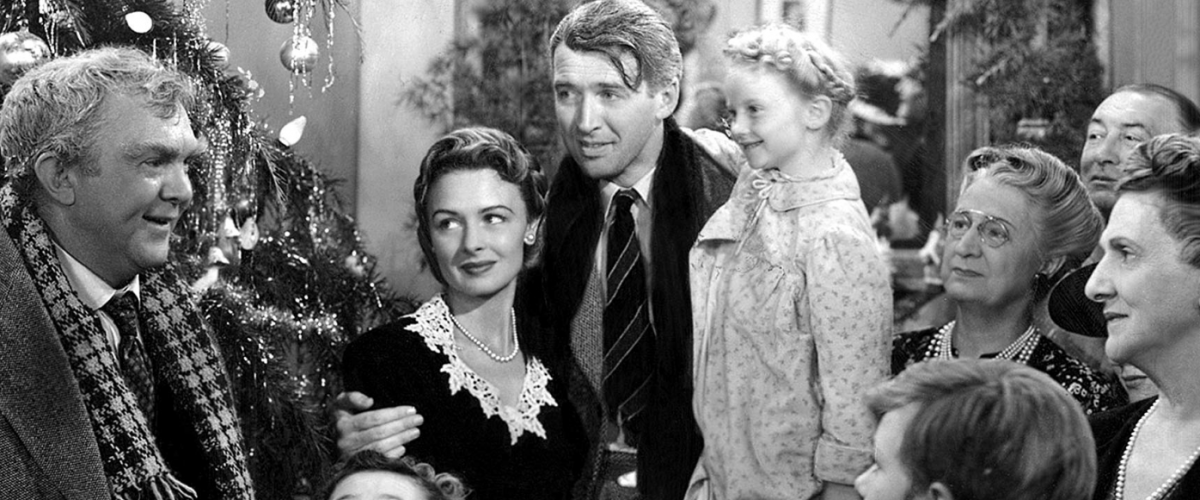 Lesson: Your value isn't measured by your bank balance.
This beloved 1946 film finds banker George Bailey (Jimmy Stewart) contemplating suicide on Christmas Eve. Faced with business transactions gone horribly wrong, George decides everyone would be better off if he ended it all.
With help from his guardian angel, George changes his mind and ultimately discovers that his friends and family have got his back no matter what.
If your finances ever get you down, remember the words of George's angel, Clarence: "No man is a failure who has friends."
6. 'A Christmas Carol'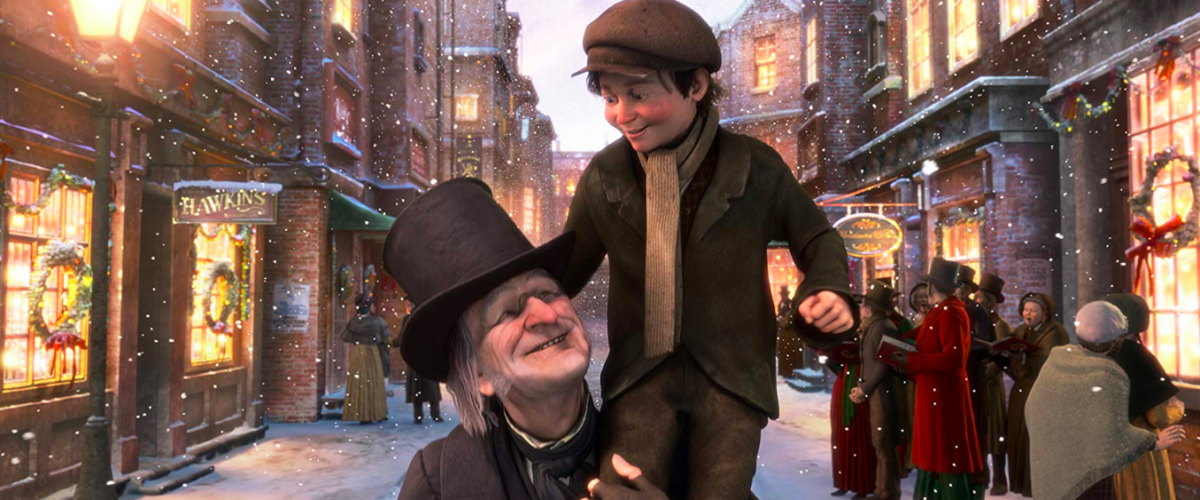 Lesson: Money can't buy happiness.
No matter which of the many film versions is your favorite, the story of heartless businessman Ebenezer Scrooge teaches a timeless lesson about greed.
After shutting out Christmas and refusing to help the poor, the wealthy but lonely Scrooge is visited by ghosts of Christmas past, present and future who show him the things he's missed out on because of his relentless pursuit of money.
He's given a chance to remedy his ways and bring Christmas cheer to others.
7. 'Home Alone'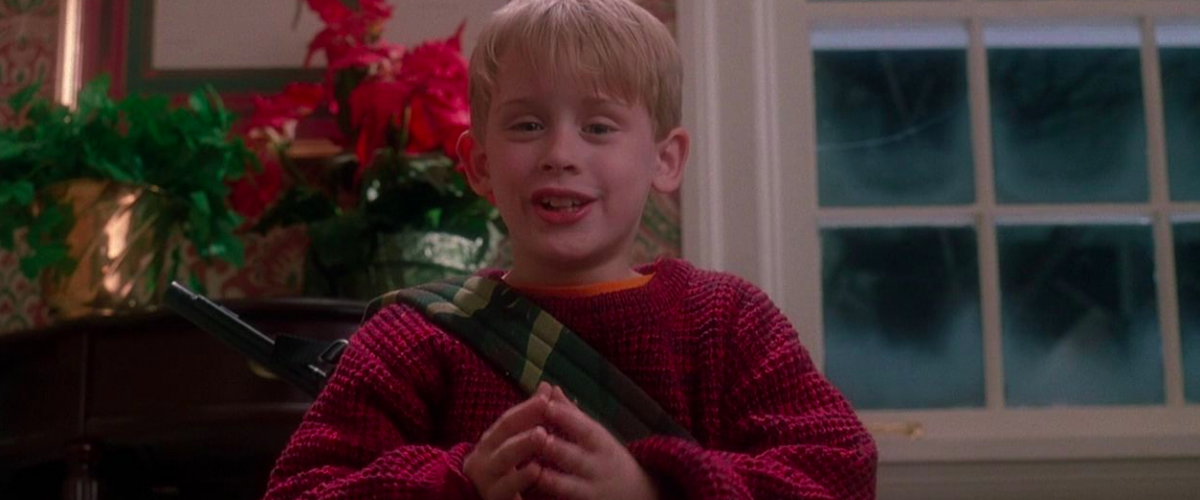 Lesson: Never underestimate the value of protecting your assets.
Home Alone chronicles the adventures of a young boy named Kevin who finds himself accidentally left behind while his family goes on their holiday vacation.
Alone in the house, he's forced to defend his home against two burglars by setting a series of ingenious booby traps.
The 1990 film has a lot to say about remembering what's important. Such as, if you have a mansion, you need a good home security system. And, that you should never get so caught up in your holiday plans that you forget your 8-year-old.
8. 'A Christmas Story'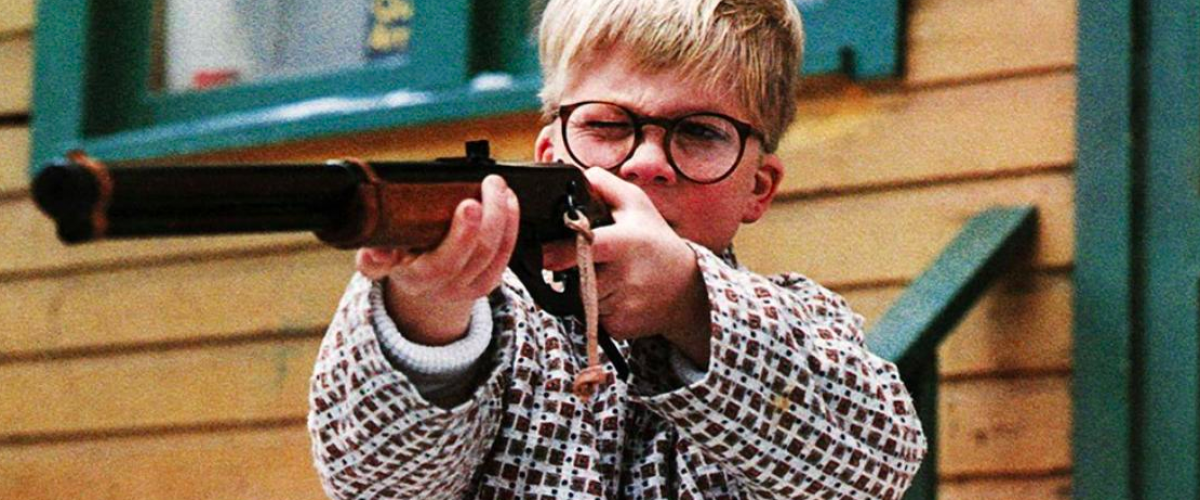 Lesson: Spend a little, live a lot.
In this classic 1983 comedy, young Ralphie desperately wants a Red Ryder BB gun for Christmas. He tries to convince his parents, teacher and a gruff department store Santa to get him the gun — but everyone keeps telling him he'll shoot his eye out with it.
On Christmas morning, after disappointedly opening a massive pile of presents, he gets the best one of all: the BB gun!
Though moms and dads may be tempted to shower their kids with gifts, sometimes all it takes is one simple thing to bring Christmas bliss. It's the same with Ralphie's father — the "Old Man" — who gets great joy from receiving a hideous leg-shaped lamp.
9. 'Elf'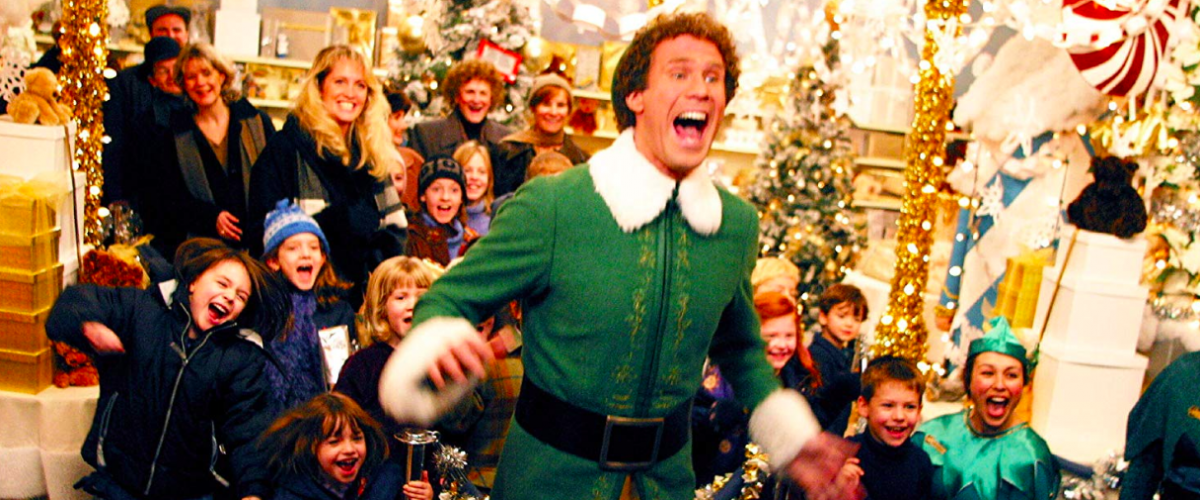 Lesson: Maintaining a positive outlook can help you reach your goals.
2003's Elf follows the hilarious tale of an oversized Christmas elf named Buddy who goes on a quest to find his human birth father.
His dad rejects him at first, but Buddy refuses to lose his enthusiasm for life, love and Christmas. Ultimately, his father comes around and starts a successful publishing company — with a best-selling book about Buddy's adventures.
Just imagine how an upbeat attitude like Buddy's could help you with opening a new business or getting out of debt.
10. 'National Lampoon's Christmas Vacation'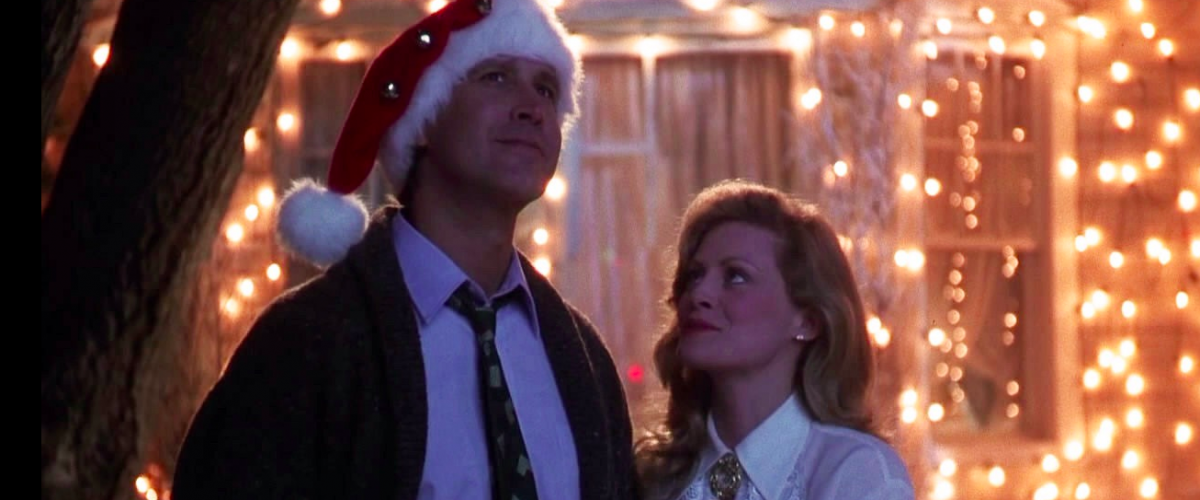 Lesson: Don't spend your money before it's in the bank.
In this 1989 holiday favorite, Clark Griswold endures a nightmarish holiday season complete with power outages and uninvited guests. He manages to maintain his sanity by looking forward to his Christmas bonus.
It's only after putting down a deposit on a brand-new swimming pool that he learns that the bonus isn't coming this time. Instead, he's getting a subscription to the "Jelly of the Month Club."
Besides its don't-count-your-chickens-ish lesson, the film also reminds us that overspending and showing off miss the point of the holiday season.
Sponsored
Kiss Your Credit Card Debt Goodbye
Millions of Americans are struggling to crawl out of debt in the face of record-high interest rates. A personal loan offers lower interest rates and fixed payments, making it a smart choice to consolidate high-interest credit card debt. It helps save money, simplifies payments, and accelerates debt payoff. Credible is a free online service that shows you the best lending options to pay off your credit card debt fast — and save a ton in interest.