While it's admirable to try to make your kids' (and parents' and co-workers' and pets') wishes come true, there's clearly a problem with the holiday debt trend.
What happened to traditional Christmas values of family time, celebrating love, valuing the simple joys of community, gratefulness, and sharing — oh yes, and the religious stuff?
You don't have to go to church if you don't want to. But for many of us, the Christmas season comes during the coldest, darkest part of the year, when we're all absolutely desperate for a little warmth. Does it really take a bunch of videogames, clothing, gadgets, and toys to warm us? Are we missing the point of Christmas? Can we do the holidays without the crazed explosion of gifts?
Yes, we totally can. And for the good of our finances, we really should.
The problem with getting everyone a gift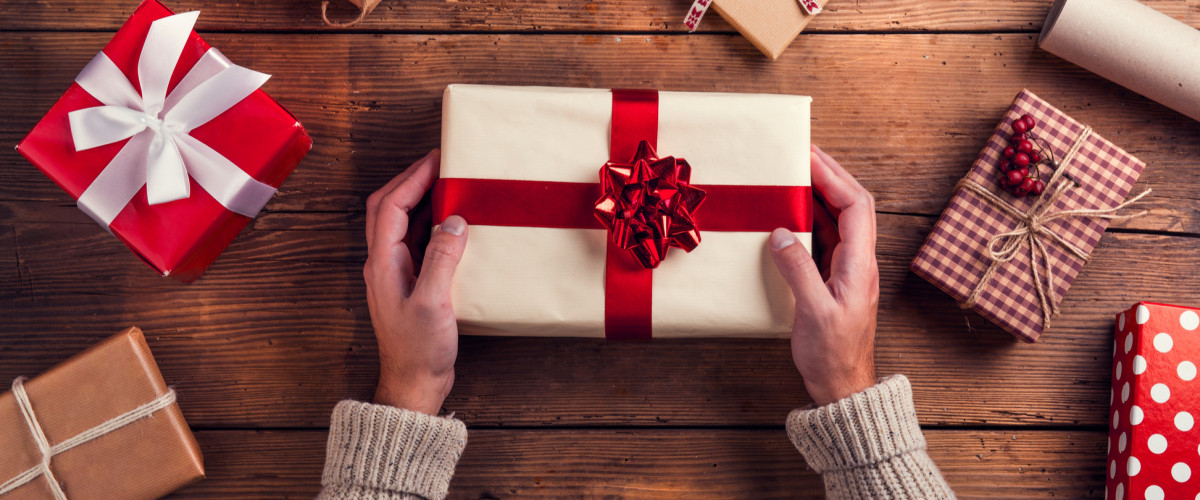 The National Retail Federation found in 2015 that about half the money spent on Christmas presents goes toward gifts for family members. More than half of Christmas shoppers also are buying gifts for themselves and their significant others. But then, there are gifts for friends, co-workers, babysitters — and pets!
Does your iguana really need a new fake tree in its terrarium?
Here's why so much of that spending is misguided: Economist Joel Waldfogel has found that people value gifts 20% less than items they buy for themselves.
In other words, if your aunt spends $50 to buy you a sweater, there's a chance you won't like it — so it's worth an average of just $40 to you. But if you spend $50 to buy yourself the perfect sweater, you'll get full satisfaction from the money.
And your aunt will probably take on debt to get you that so-so sweater. The National Retail Federation says 42% of 2018 holiday shoppers will use credit cards, making plastic the most popular form of payment.
In defense of gift-giving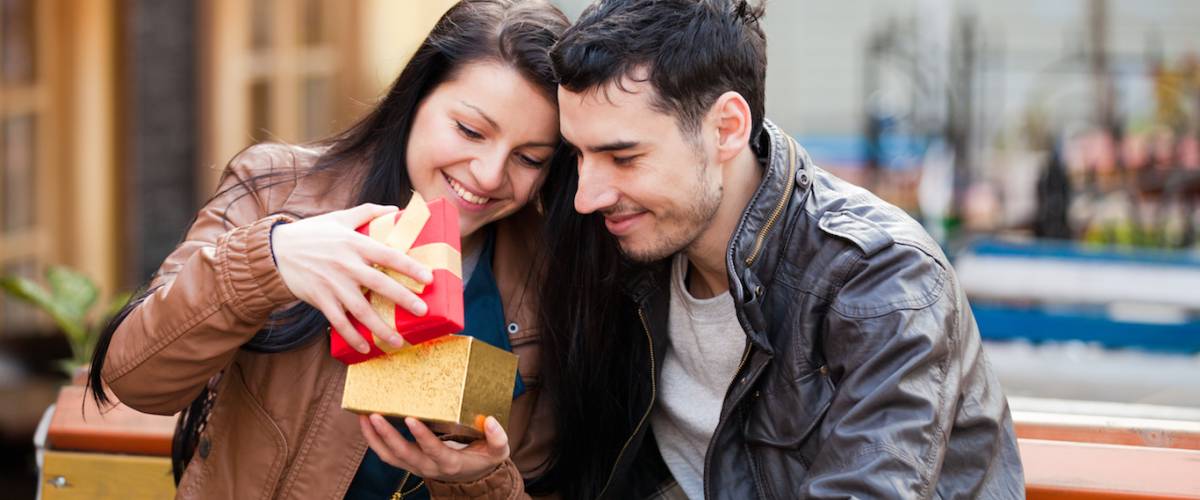 Many proponents of gift giving would argue that giving even a token gift or something we're not sure a recipient will like is part of the holiday spirit, a way of acknowledging the people in our lives.
They might say this way of thinking can work even if you want to cut back on your holiday spending, because if you're just trying to show someone that you care, presents don't need to be expensive or even particularly useful.
But if you're on the receiving end, do you really want another scarf to add to your scarf pile? Wouldn't you rather get a gift card that you can use to buy something other than a scarf?
This is why "thoughtful" and "affordable" gift-giving doesn't work: because it always comes back to the dollar value and genuine usefulness of the gift.
A smart alternative to the gifting frenzy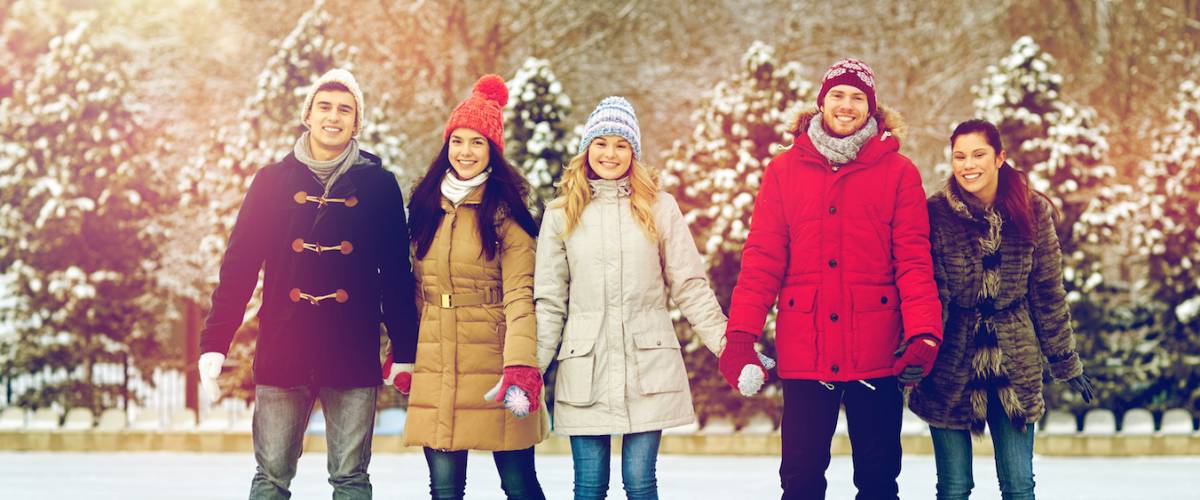 The real point here is not to criticize the act and idea of gift-giving, but the (not so) smart way we tend to give presents.
So, how can we give better gifts that will have a more economical value both for the giver and the lucky recipient? Here are a few pointers:
1. Narrow your gift list
Not all forms of gift-giving are voluntary. When we think or feel that we're obligated to give gifts to certain people during the holidays, we end up spending money on presents that may have little value to the recipient, just to fulfill a social obligation.
So, why don't we get back to the basics and just give presents to children and people we see often and know well?
Kids will always be more appreciative of a gift than adults, no matter what it is or how much it costs. Giving gifts to people we know well also means we're more likely to buy presents that fit their likes and needs, which increases the value of the gift.
People also attach a much higher sentimental value to gifts they get from the people they know well and love than to those received from people they see once a year. So, don't be overcome by the need to send boxes of chocolates to everyone and your accountant.
2. Give gift cards instead of cash
People tend to frown upon giving cash gifts at the holidays, even though this is a pretty smart choice. Gift cards are the next best option.
To stick with the Christmas spirit, you can opt for gift cards that allow unspent balances to automatically go to charity.
Not only will your lucky gift-getters have the chance to buy what they want from their favorite stores, but the holiday spirit of charity is preserved.
3. Consider a donation to charity as a gift
Undeniably, there are certain people we're obligated to give a gift to, and where a gift card might not be appropriate. This includes bosses, or business contacts and partners.
A great alternative gift option for the "professional" portion of your list is to make donations to charity in their name. If you're not sure which charity would be right, there are charity gift cards that allow recipients to pick the charity that will get the contribution.
Rather than adding another fancy pen to your boss' collection, a donation to charity in his/her name can give more value to your spending, fulfill that social obligation, and actually hit the Christmas spirit right on the money.
4. Non-material gifts count, too
The main driver of gift-giving is businesses that love consumerism. Shopping malls, the media and e-commerce sites love perpetuating the idea of a Christmas holiday spent opening boxes of presents under a tree.
But in a lot of ways, this undermines the nobler rationale behind gift-giving. A non-material gift can come from giving of yourself or your time.
Collecting treasured family recipes in a pretty box is a priceless gift. Offering to help a friend or loved one with your creative talents or hard work might be far more appreciated than you'd expect. Giving the gift of a monthly meal date with an elderly friend or relative could be one of the nicest things you can do.
5. Try a non-gift holiday season
Consider starting a tradition of a non-gift holiday season in your family. The idea of going gift-free has been strongly advocated by the Mennonite Church in an effort to move away from the commercialism of the holidays and celebrate a more "lightweight" and meaningful Christmas.
And, choosing to go gift-free with your family eliminates the possibility of forcing others to get you a gift in return.
There are serious economic and social repercussions from America's obsession with the Christmas shopping frenzy.
If you could cut your Christmas spending in half, you could use the rest of that money to take your family on vacation or spend time with those closest to you in other meaningful and enjoyable ways. Let's face it: We could all use a little warmth outside of Christmas season.