Advertising & Editorial Policies
We've heard all the excuses: Saving is too hard! I don't make enough money to save anything! There's plenty of time --- I'll start saving later! But I deserve to treat myself and have nice things!
Blah blah blah, blah-bedy blah blah.
Saving is simpler than you probably think, and there's no time to lose. People voting on the website Ranker have selected these as the 31 easiest expenses to lose if you want to put yourself on a budget.
Follow along as we count down to No. 1. And start cutting.
31. Your car
The monthly payment, maintenance, insurance and parking all add up to a serious amount of money. So trade in your car for a bike — or for Uber.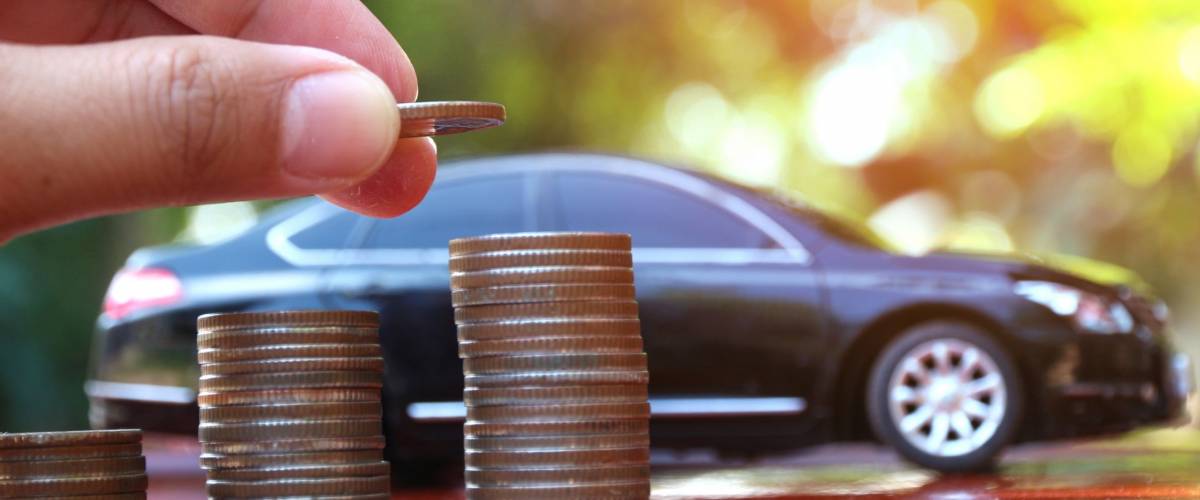 30. Gasoline
Just can't part with that baby in your driveway? Well, leave it in the driveway more often and rely on friends, ride-hailing services, public transportation or maybe even your thumb to get around.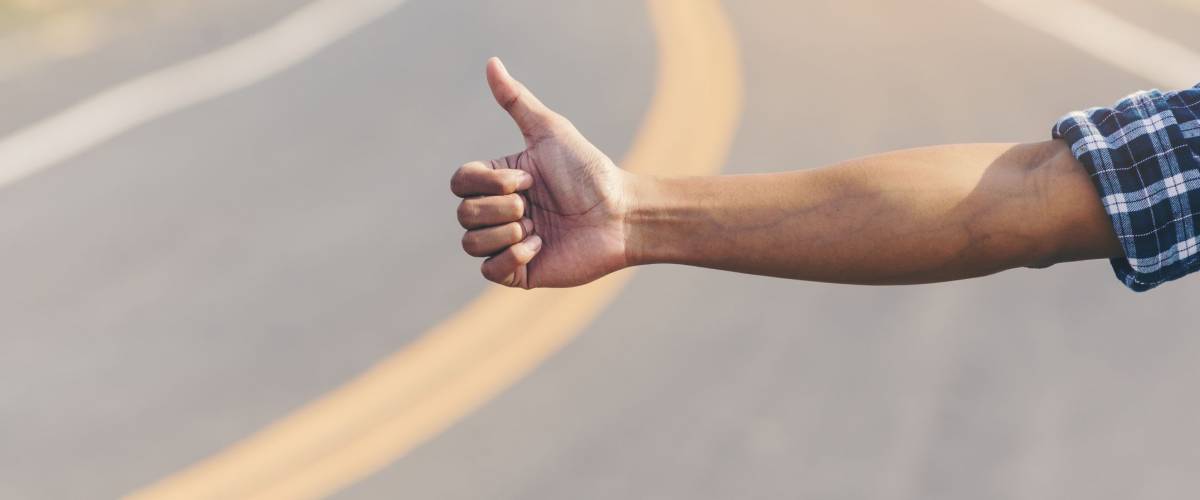 29. Car maintenance
What you may have heard about needing an oil change every 3,000 miles is kind of a scam. You might be able to go 7,500 miles or more between changes. And, you can probably put up for a while with that passenger side window that won't go down.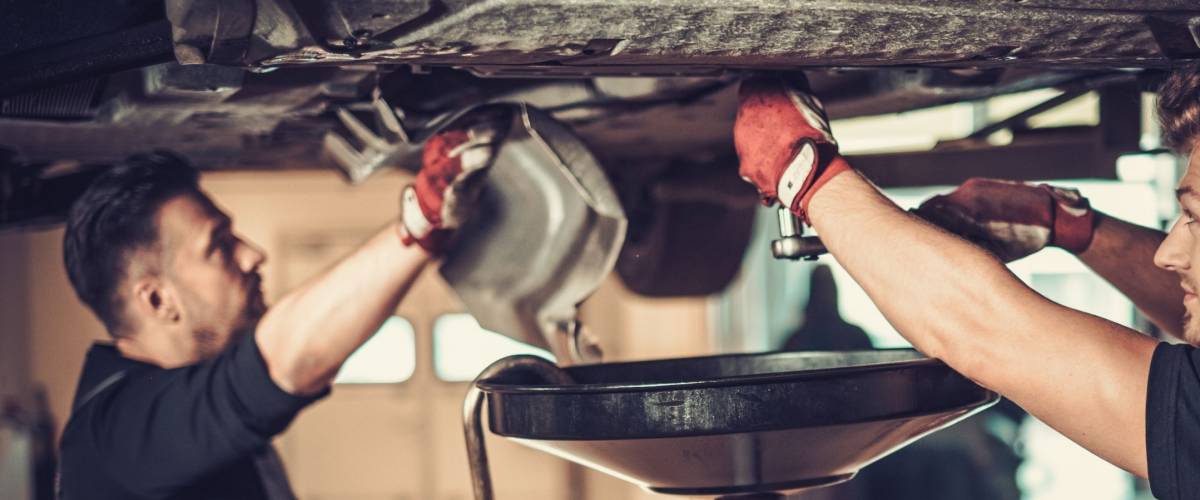 28. Tipping
Who says 20% is the new norm? Just go back to 15% — or con yourself into thinking you live in one of the many countries where tipping doesn't happen. (But you may not want to visit the same restaurant more than once!)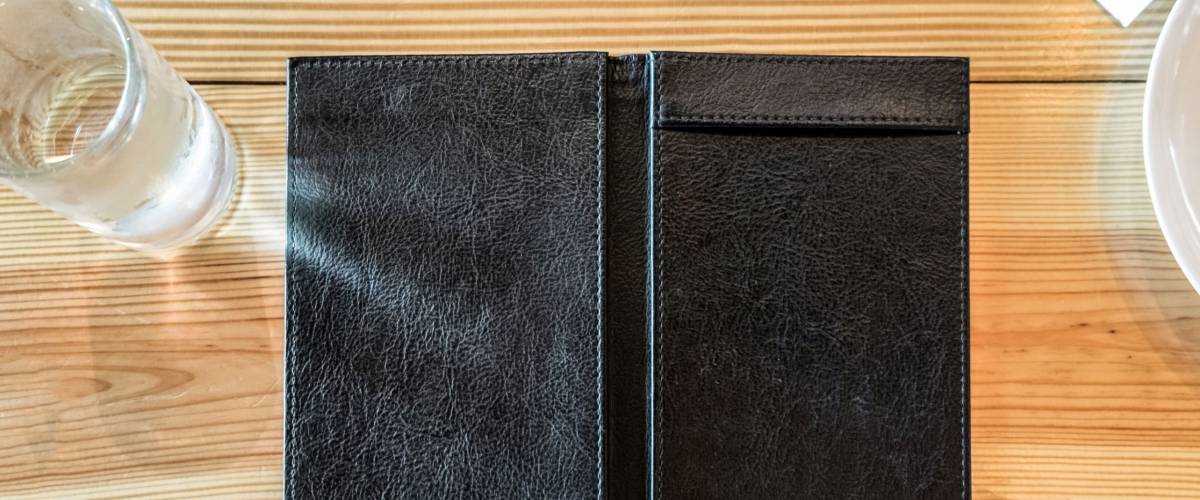 27. Your cellphone
You're on a budget — so why do you need a fancy smartphone? Just get a cheap, prepaid or pay-as-you-go phone.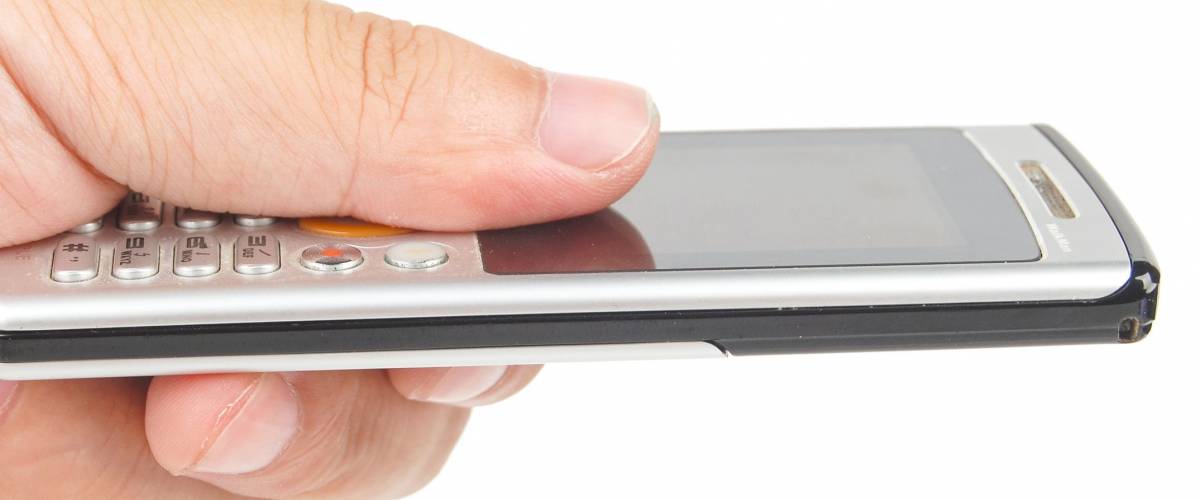 26. That place of your own
Yeah, it's nice having your own bathroom and not having to deal with someone else's weird food items in your fridge. But if you really want to save, it's time to look for a roommate and cut your rent in half.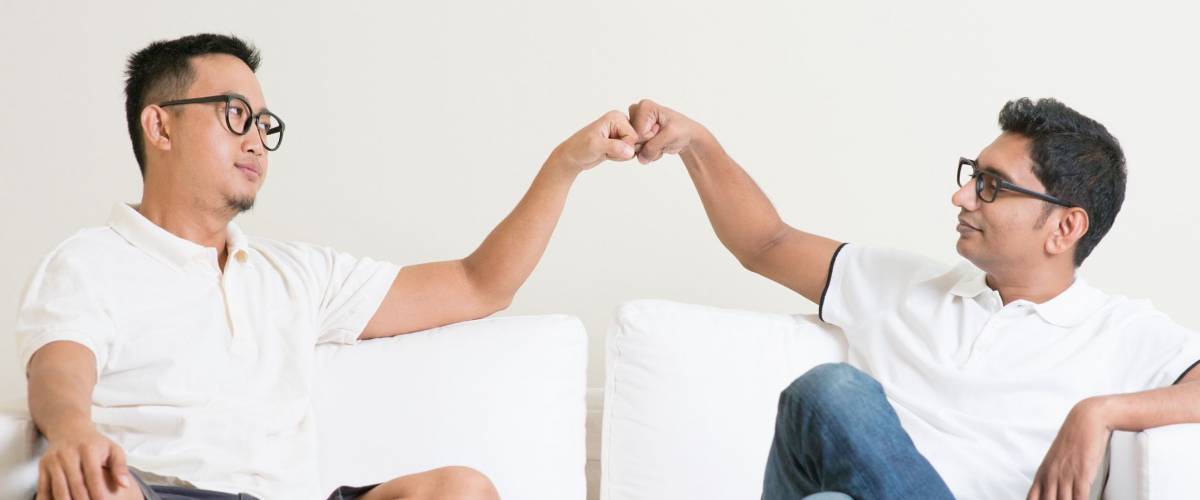 25. Dating
Whoever said love don't cost a thing was lying. Trying to look your best and going out on dinner-and-a-movie nights can give your budget a hickey. Staying in your sweats and having TV nights with friends — or your cat — is cheaper.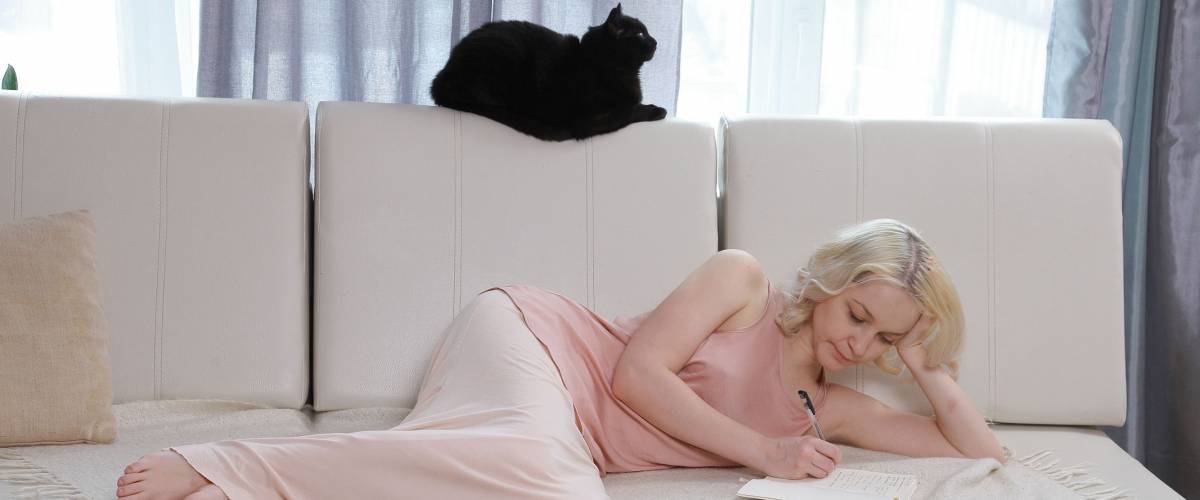 24. Romantic gestures
A dozen long-stem red roses will die, and those sweet little gifts that seem like a good idea when you're standing in the Hallmark store will quickly start gathering dust. Can't you come up with something a little more memorable than spending money on cliches — or crap?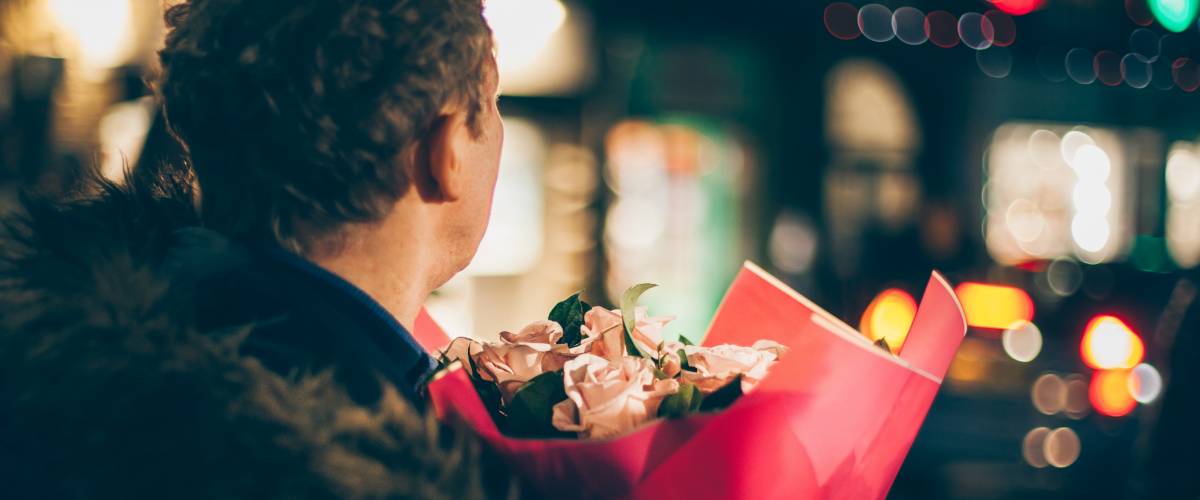 23. Marriage
The average cost of a wedding in the U.S. has soared past $35,000. So don't say "I do" — at least not yet. Wait until the two of you can afford it, and then try to keep the costs within a range that's not completely insane.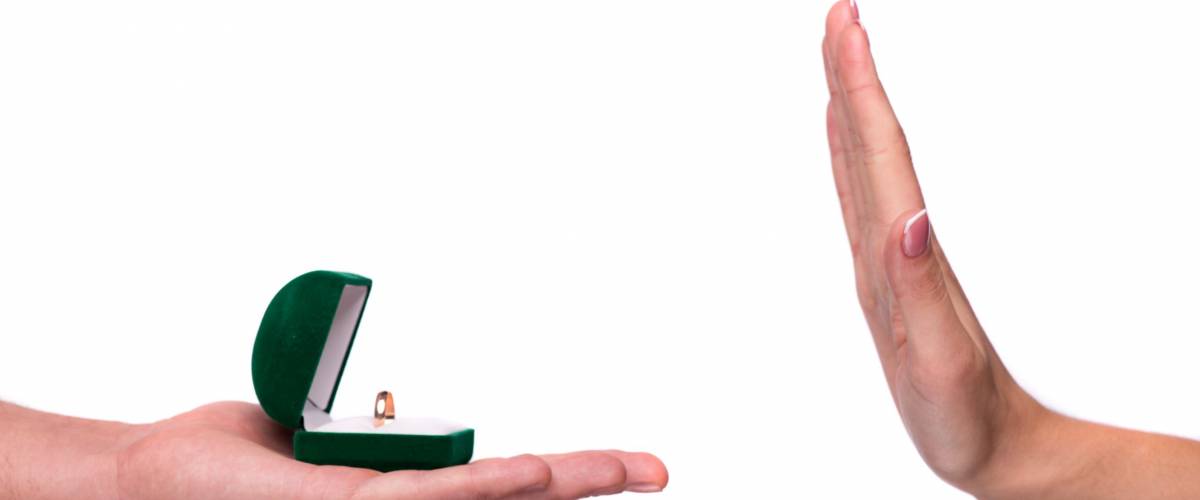 22. Professional hair cuts and styling
Let your significant other or a good friend cut your hair, and save. If the results are a disaster — well, that's what hats are for. Besides, it'll grow out!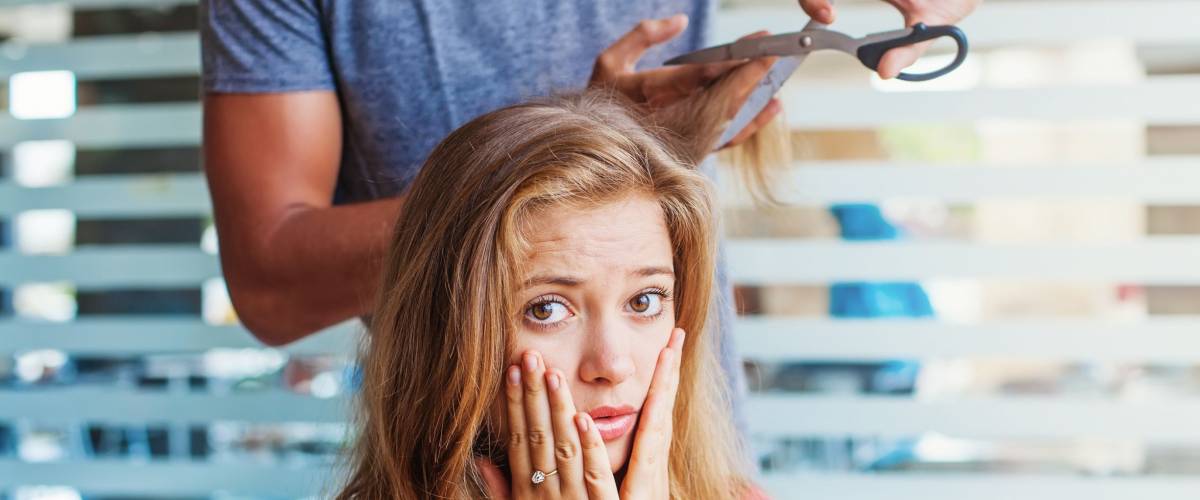 21. Travel
Where do you think you're going? You can't afford it! For you, vacation time should be staycation time.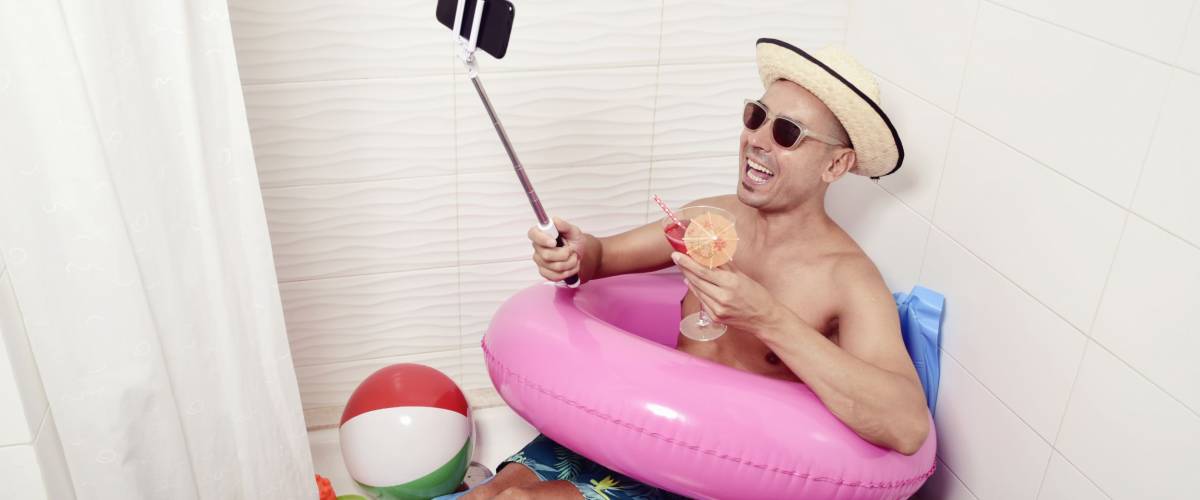 Continued on NEXT page...