Follow our countdown to a company that said goodbye to a mind-boggling $119.4 billion in a single day.
And remember: This is why an investment service like Wealthsimple will tell you to spread your risk through index funds — not bet heavily on one stock. (Need to start investing? Wealthsimple will manage up to $10,000 free for one year for MoneyWise readers.)
10. Wells Fargo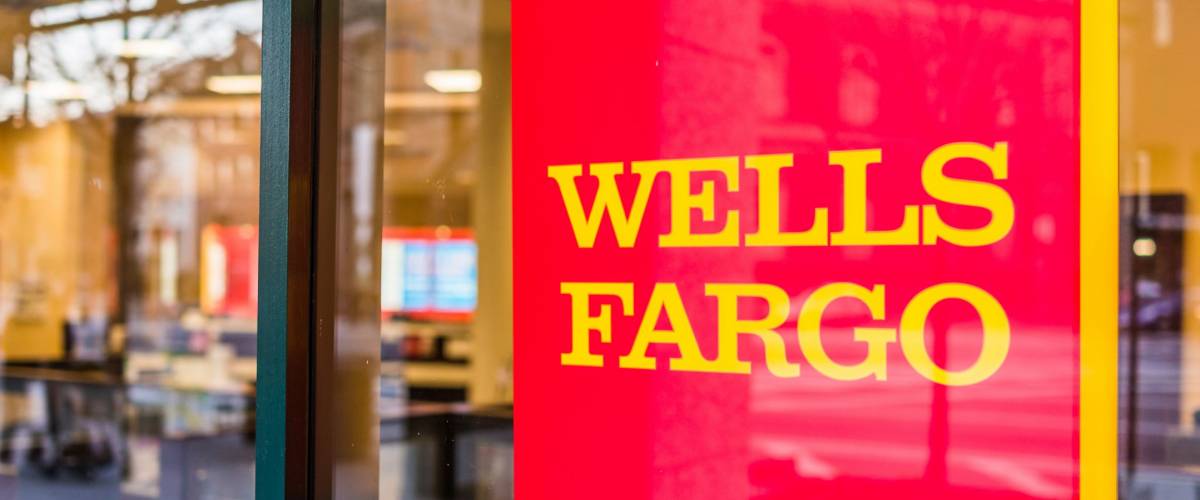 The day: Feb. 5, 2018
The loss: $28.9 billion
Wells Fargo took a beating on Wall Street the day the Federal Reserve put the banking giant on a tight leash.
Following a series of scandals at Wells Fargo, the Fed announced tough penalties including limits on the company's ability to grow.
The bank had admitted its employees created up to 3.5 million unauthorized accounts for customers. Also, Wells Fargo auto loan borrowers had been sold insurance they didn't need, and other customers paid inappropriate mortgage fees.
More: Investing When Inflation is High.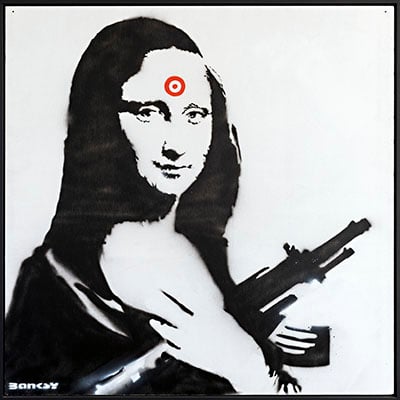 Join Masterworks to invest in works by Banksy, Picasso, Kaws, and more. Use our special link to skip the waitlist and join an exclusive community of art investors.
Skip waitlist
9. Amazon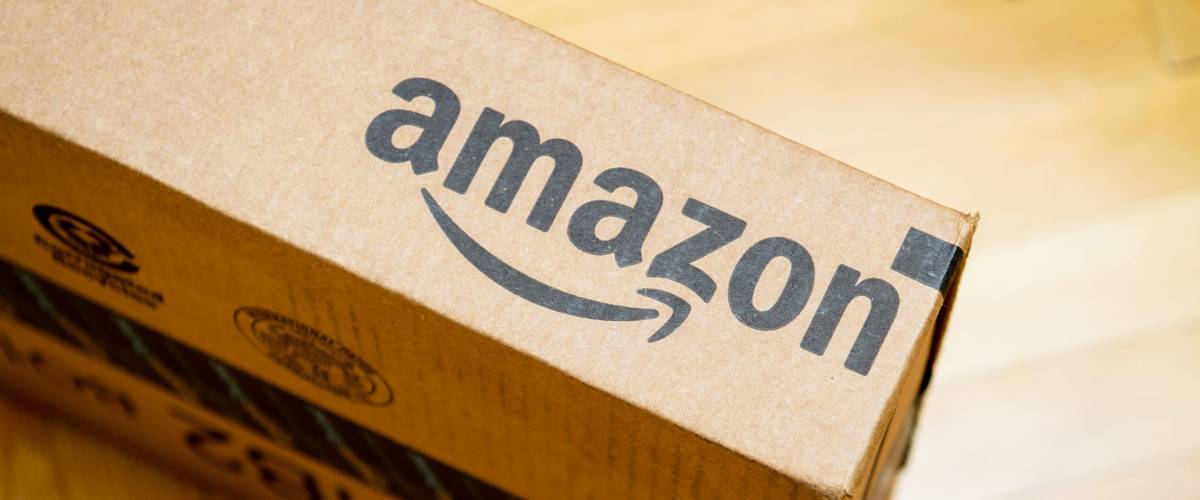 The day: April 2, 2018
The loss: $36.5 billion
Amazon's stock had a blue Monday after President Donald Trump made the online retailer one of his prime targets on Twitter.
He had complained in weekend tweets that the U.S. Postal Service was losing money on Amazon deliveries.
Fact-checkers disputed that claim. Some observers speculated that Trump was picking on Amazon because he didn't like his coverage in The Washington Post, owned by Amazon CEO Jeff Bezos.
8. Bank of America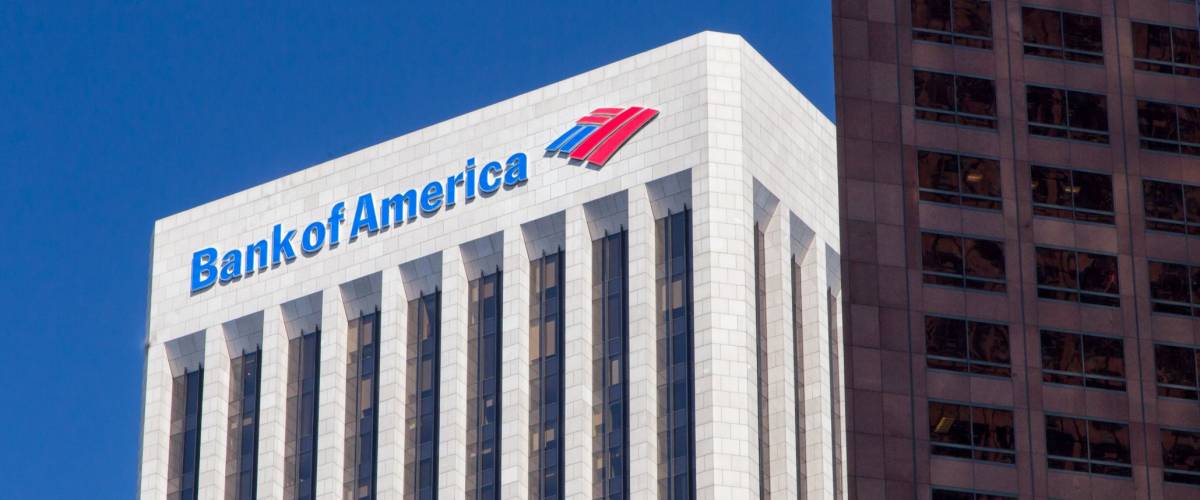 The day: Oct. 7, 2008
The loss: $38.5 billion
Bank of America got hammered on the stock market when the company announced surprisingly awful financial results in the midst of the 2008 financial crisis.
The banking powerhouse reported that its quarterly profits were down a stunning 68% from a year earlier — much worse than Wall Street analysts were expecting.
BofA also broke it to investors that their dividends were being reduced by half.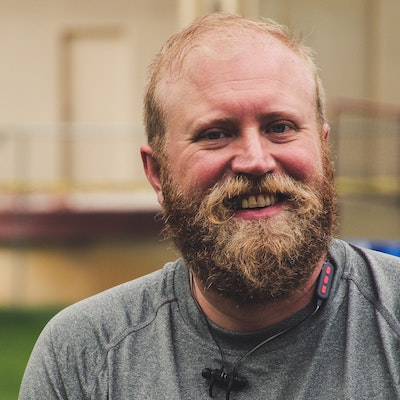 Sign up for Credit Sesame and see everything your credit score can do for you, find the best interest rates, and save more money at every step of the way.
Get Started—100% Free
7. Alphabet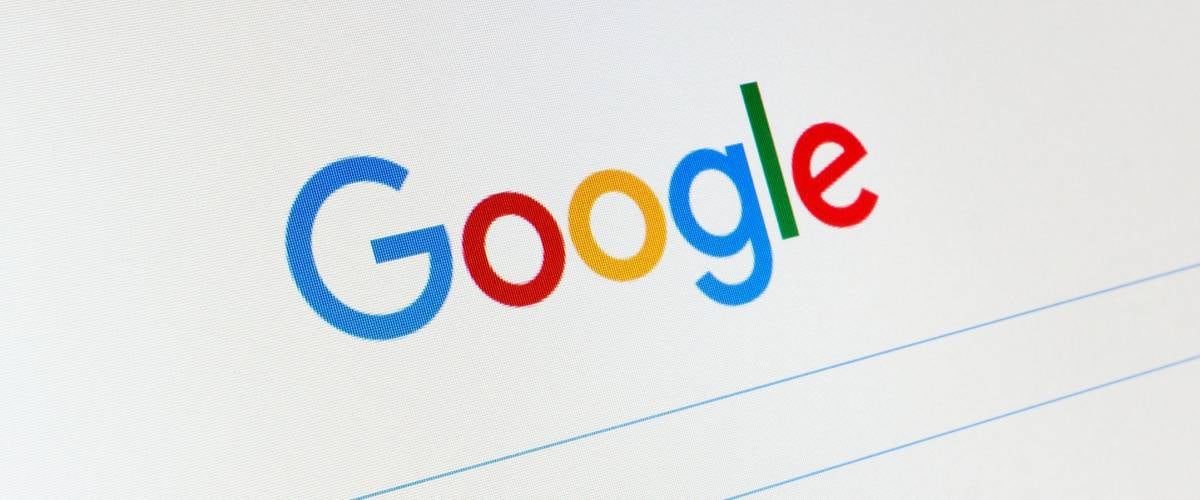 The day: Feb. 2, 2018
The loss: $41.1 billion
It was no red-letter day for investors in Google's parent company when Alphabet's earnings fell short of analysts' forecasts.
The disappointing numbers spelled a 5.3% drop in the company's stock price.
But Alphabet gets an "A" for a nice recovery. The stock rebounded quickly after that dark day, and in 2019 it has been gaining ground, though with some bumps in the road along the way.
6. General Electric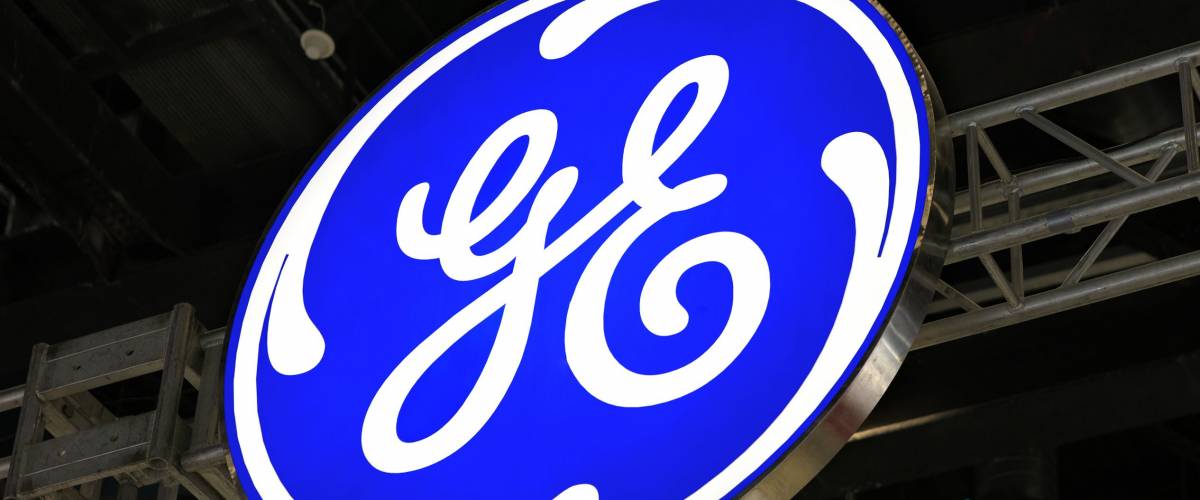 The day: April 11, 2008
The loss: $46.9 billion
General Electric gave Wall Street a shock, and its stock went dim.
The company's stock got punished after GE reported a 6% drop in profits, something investors and analysts didn't see coming.
The conglomerate had gotten caught up in the 2008 financial meltdown: Profits in its financial services business had taken a painful 20% hit. GE stock recovered nicely for about a decade, but it has been going steadily downhill since early 2017.
More: Ways to Generate Steady Income in Manic Market
5. Exxon Mobil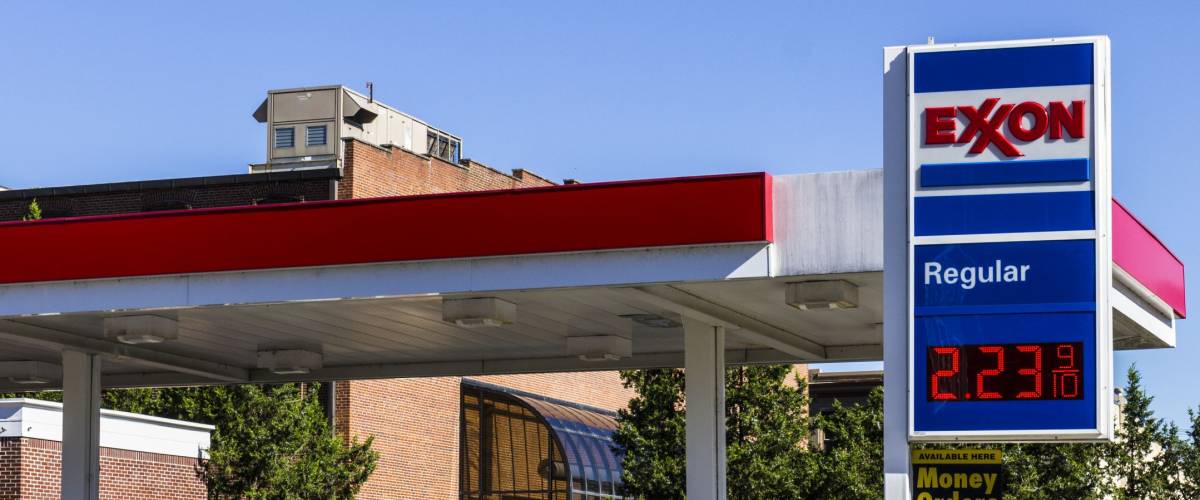 The day: Oct. 15, 2008
The loss: $52.5 billion
The fall of 2008 took a toll on all kinds of industries, not just banks and lenders. Energy giant Exxon Mobil hit a bad oil slick on Wall Street at a time when it was the world's largest company.
That happened on a rough day for stocks overall: The Dow Jones industrial average plunged 733 points, its second-biggest one-day point drop.
But oil stocks got squeezed by a dip in crude oil prices and worries that a recession would lead consumers to buy less gasoline.
4. Apple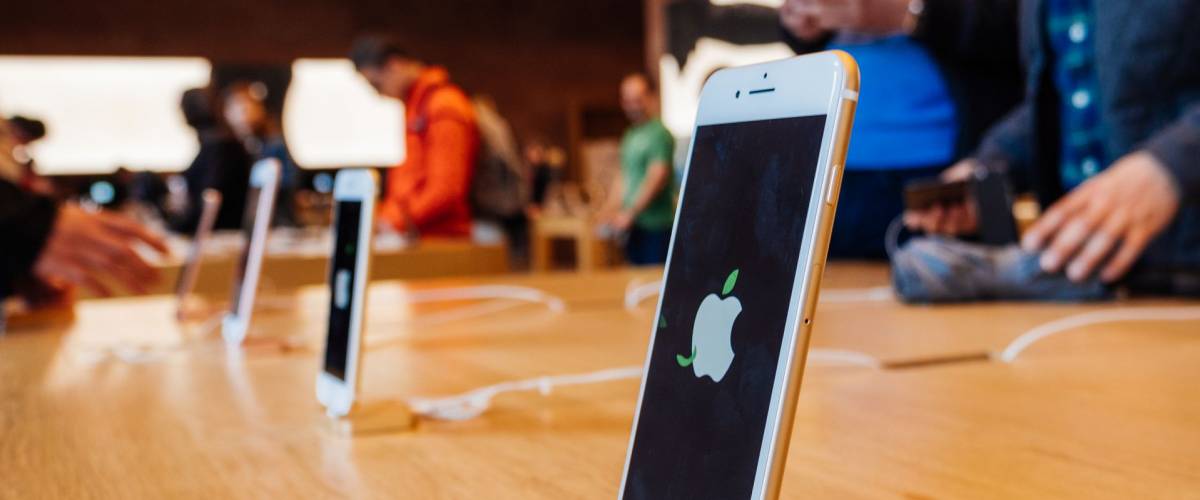 The day: Jan. 24, 2013
The loss: $59.6 billion
The iPhone was expected to be a huge holiday season hit in 2012, but sales weren't quite as big as expected.
That was the news from Apple in late January 2013 that caused the company's stock to crater.
Some analysts responded by predicting the beginning of the end of Apple's smartphone — but it's still around. The latest model is the iPhone 11, which has new camera features and a lower entry-level price.
3. Microsoft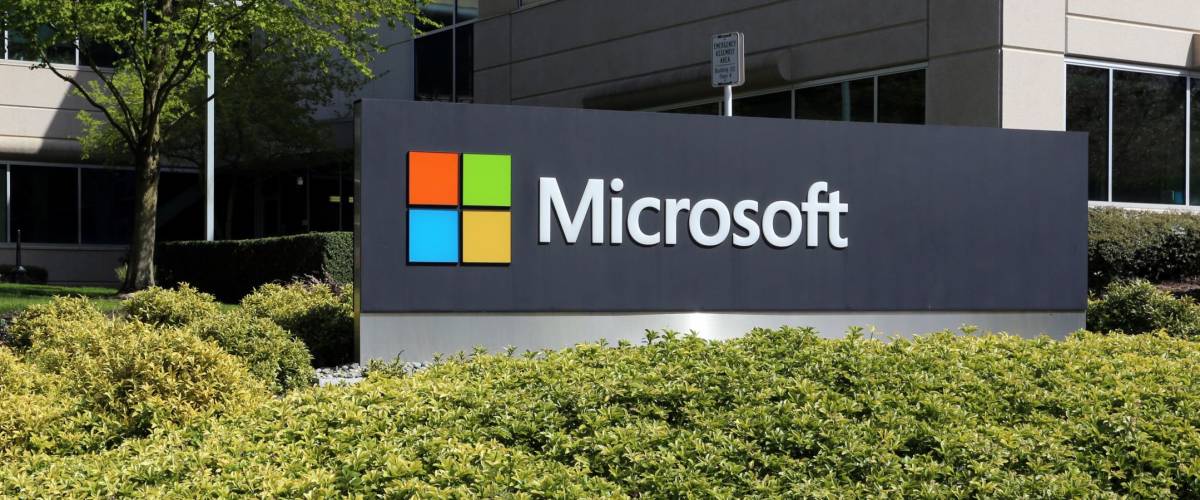 The day: April 3, 2000
The loss: $80.0 billion
Microsoft had its worst day ever when a federal judge ruled that the software company was being a bully and using its dominance with Windows to hurt competitors in the computer business.
The wipeout for Microsoft's stock cost co-founder and then-chairman Bill Gates $11 billion, at least on paper.
Microsoft has come a long way since those days. In late 2018, it surpassed Apple to become the world's most valuable company, and in 2019 Microsoft's value topped a staggering $1 trillion.
2. Intel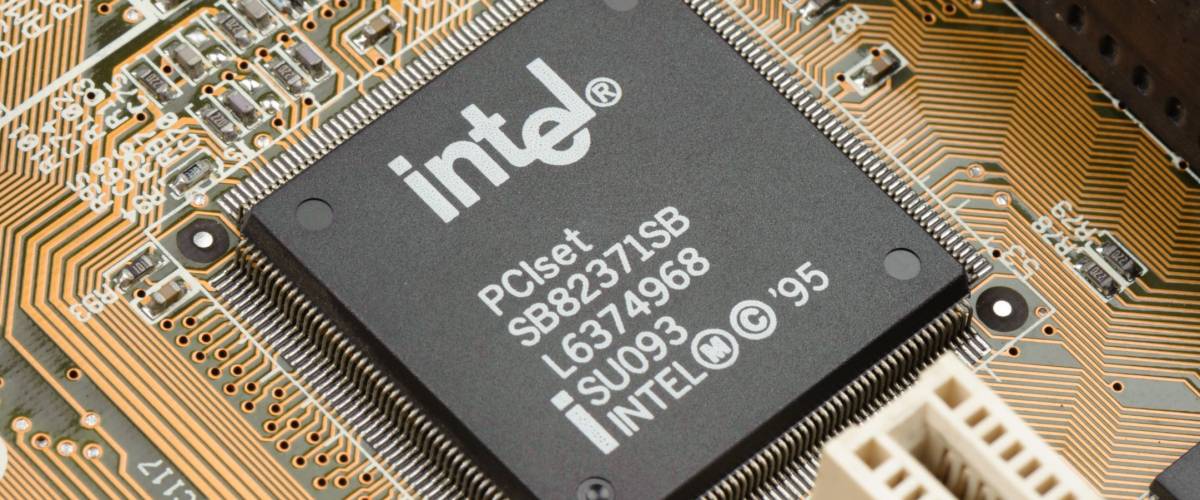 The day: Sept. 22, 2000
The loss: $90.7 billion
Wall Street rebooted computer chip maker Intel after the company got slimed by the bursting of the dot-com bubble.
Intel warned in September 2000 that it was seeing weaker demand for its chips in Europe, and that its overall sales were sluggish.
The stock took a 22% nosedive. Today, Intel is still a giant in the semiconductor business, though it's no longer on top. In 2017, Samsung took away Intel's title as the world's largest maker of computer chips.
1. Facebook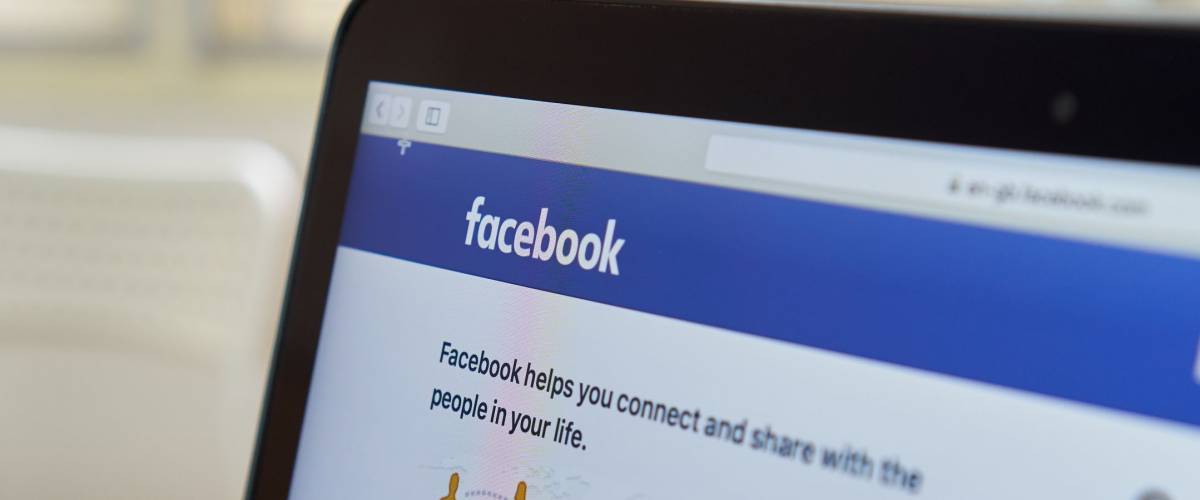 The day: July 26, 2018
The loss: $119.4 billion
Facebook tops this ranking for a day on Wall Street when it lost a ton of friends — and money.
The company's stock price crashed, costing CEO Mark Zuckerberg more than $15 billion.
This was after investors and analysts found a lot not to like in the social network's profit report for the second quarter of 2018. The results suggested to some that Facebook may have seen its best days, but over a year later the company is growing fast by many measures.
Sponsored
Fine art as an investment
Stocks can be volatile, cryptos make big swings to either side, and even gold is not immune to the market's ups and downs.
That's why if you are looking for the ultimate hedge, it could be worthwhile to check out a real, but overlooked asset: fine art.
Contemporary artwork has outperformed the S&P 500 by a commanding 174% over the past 25 years, according to the Citi Global Art Market chart.
And it's becoming a popular way to diversify because it's a real physical asset with little correlation to the stock market.
On a scale of -1 to +1, with 0 representing no link at all, Citi found the correlation between contemporary art and the S&P 500 was just 0.12 during the past 25 years.
Earlier this year, Bank of America investment chief Michael Harnett singled out artwork as a sharp way to outperform over the next decade — due largely to the asset's track record as an inflation hedge.
Investing in art by the likes of Banksy and Andy Warhol used to be an option only for the ultrarich. But with a new investing platform, you can invest in iconic artworks just like Jeff Bezos and Bill Gates do.