Automated investment services like Wealthsimple can help keep everyday investors on the right path. It's when big money and egos are involved that things can really go wrong, as these 10 timeless investment blunders show.
10. AOL-Time Warner merger: You've got fail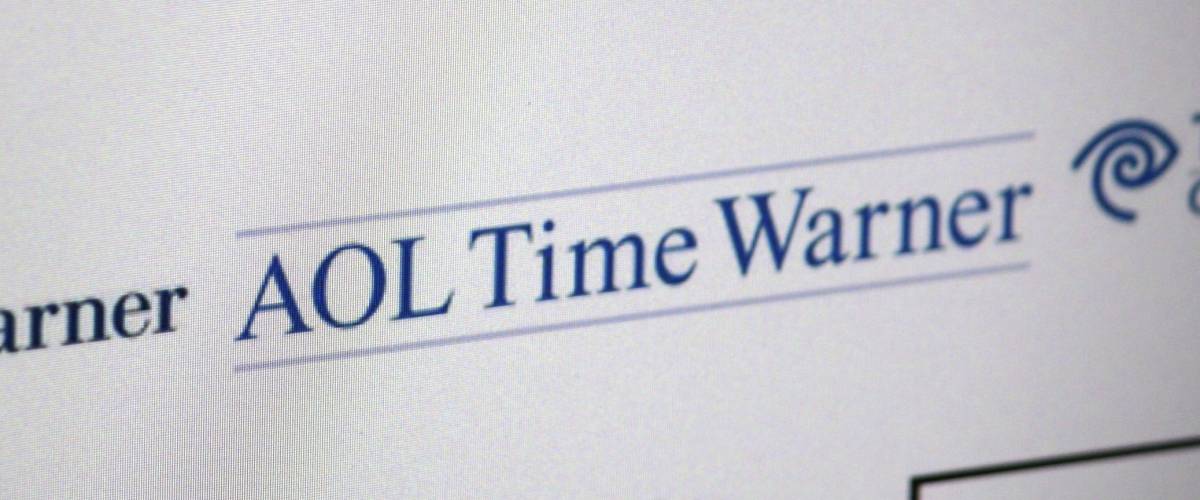 In 2000, the $400 billion marriage of America Online and Time Warner Cable was the largest in business history.
Unfortunately, high hopes and bad timing quickly turned green light to red ink as the deal sent profits plunging.
Things turned sour almost immediately, when the internet bubble burst. AOL's stock price plunged 50%, and an accounting scandal at the company didn't help matters.
Time Warner executives encouraged CEO Gerald Levin to abandon the merger, without success. The investor who lost the most was media mogul Ted Turner, who took an $8 billion hit.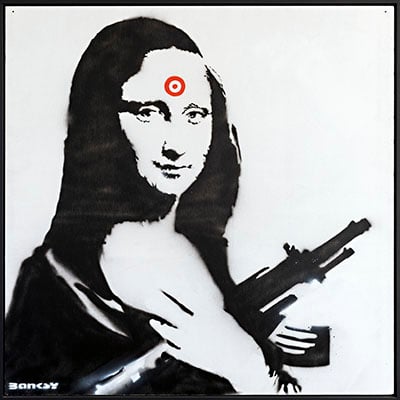 Join Masterworks to invest in works by Banksy, Picasso, Kaws, and more. Use our special link to skip the waitlist and join an exclusive community of art investors.
Skip waitlist
9. Kodak didn't get the picture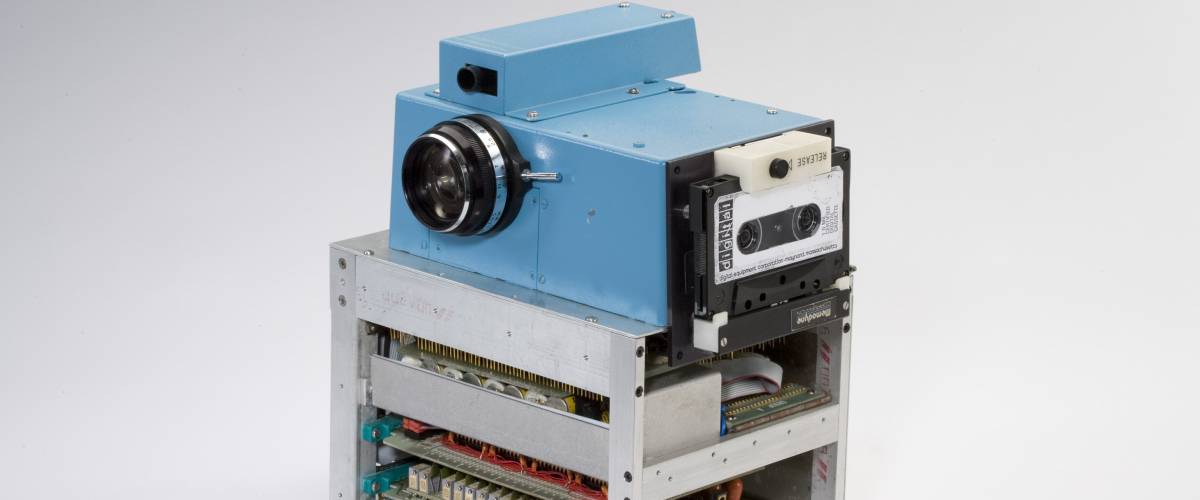 In the mid-1970s, Eastman Kodak, which controlled 90% of the U.S. film market, developed a product that would one day make their No. 1 product all but obsolete: the digital camera.
So rather than compete with themselves, Kodak decided to sit on digital and not invest in developing it.
Big mistake.
By the early 1980s, Fuji entered the U.S. market, offering lower-priced film and photographic supplies. By 2012, Eastman Kodak wound up filing for Chapter 11 bankruptcy, largely by its own hand. Its digital camera patent had expired in 2007.
8. The candy company that turned down ET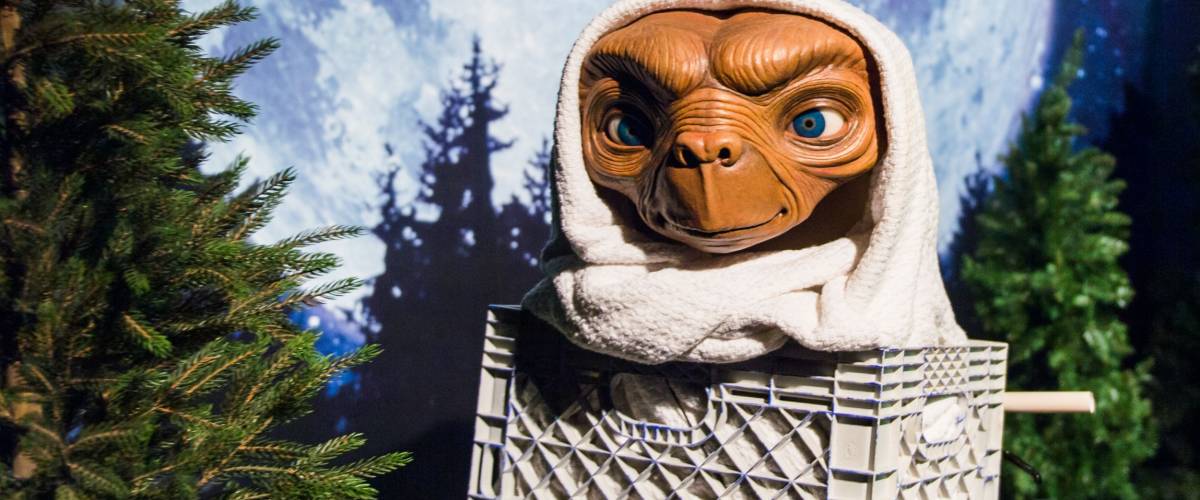 Mars candy company thought Amblin Productions had a huge screw loose in 1981 when the studio offered Mars' M&Ms a wacky supporting role as the title character's favorite snack in ET the Extra-Terrestrial.
The candy makers apparently didn't think it was a wise investment of the brand, so the role ultimately went to Hershey's Reese's Pieces.
But ET took off at the box office, grossing $800 million to become one of the hottest films in history, and Reese's Pieces phoned home a 65% explosion in sales.
The unlikely pairing with the irresistible alien launched Hershey on a three-decade growth spurt that's been out of this world.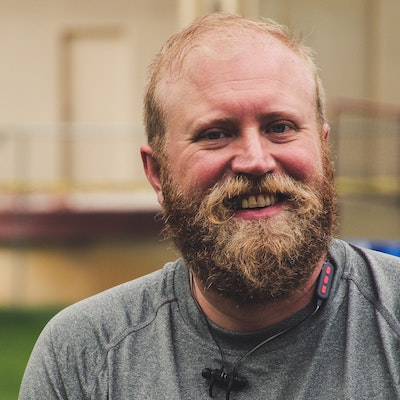 Sign up for Credit Sesame and see everything your credit score can do for you, find the best interest rates, and save more money at every step of the way.
Get Started—100% Free
7. No Excite-ment over Google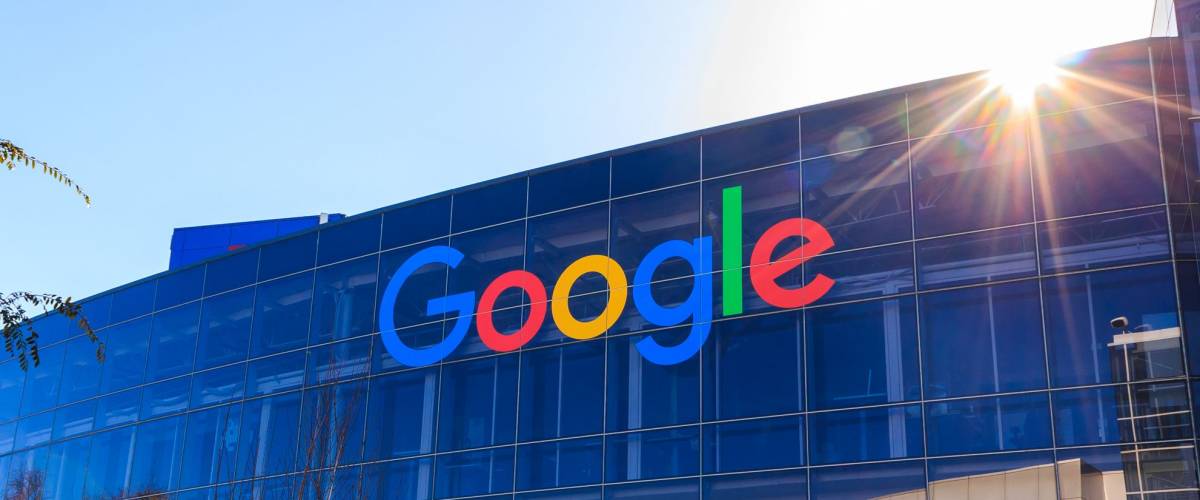 Don't remember the internet portal Excite? This early search engine is primarily known today for the mindboggling 1999 decision by its CEO George Bell to pass on purchasing an oddly named startup called Google for a mere $750,000.
Looking to unload their creation, Google founders Larry Page and Sergey Brin approached Bell with what has since come to be regarded as the deal of the century: Google for $1 million. Bell passed, so they cut the price, but still no deal.
Five years later, Bell sold Excite to Ask Jeeves for $343 million. Had he ponied up for Google, today he'd be holding a major share of the multinational powerhouse Alphabet, worth well over $750 billion.
Ready to make smart investing decisions? Wealthsimple will manage up to $10,000 free for one year for MoneyWise readers.
6. He dismissed Bell's telephone as a 'toy'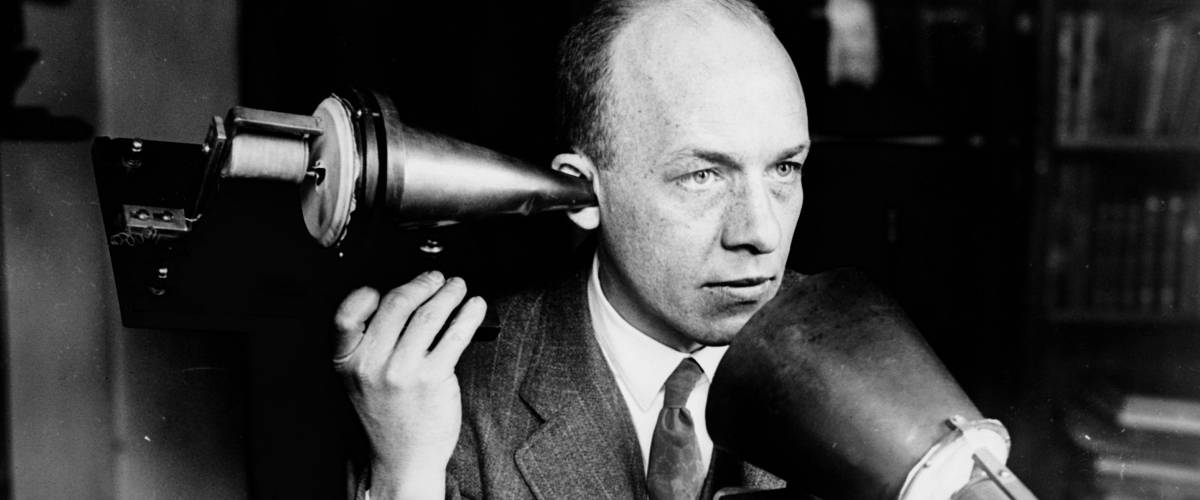 For every life-changing technological breakthrough in history, it seems there was at least one skeptic who doubted its potential.
That group includes William Orten, president of telegraph business (Google it, if you don't know what that is) Western Union, who in 1876 decided to pass when offered the patent for the telephone by its inventor, Alexander Graham Bell.
"After careful consideration of your invention, while it is a very interesting novelty, we have come to the conclusion that it has no commercial possibilities," Orten wrote Bell. "What use could this company make of an electrical toy?"
Soon after, the telephone began to take off. Orten spent the rest of his career trying to block, unsuccessfully, Bell's subsequent patents.
5. Ross Perot passes on Microsoft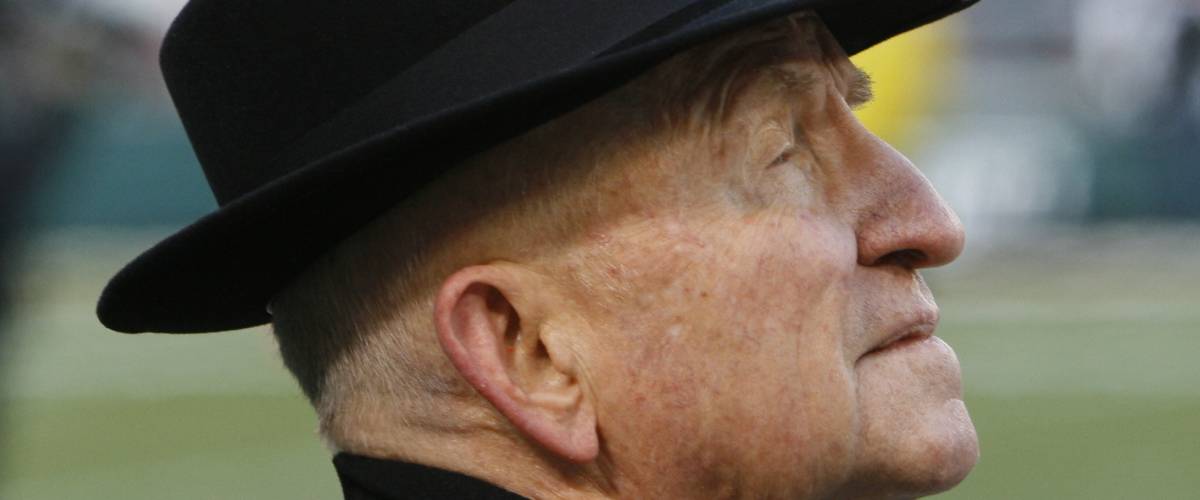 Chances are, if you were around in the 1970s, you have something to be very embarrassed about, whether it was that haircut, those white loafers or your entire closet.
But for the late billionaire and two-time independent presidential candidate Ross Perot, the top choice was probably obvious: This shrewd investor turned down an offer to buy Microsoft.
But the decision didn't seem that weird in 1979. Picture Perot plopping down across from 23-year-old Microsoft co-founder Bill Gates, to discuss his startup full of potential but facing an uncertain timeline.
Gates was thinking $40 million to $60 million, Perot was offering $6 million to $15 million. End of discussion. Not that he needs it, but if Perot had bitten, his holding today would be worth in the $750 billion range.
4. Not ready for some football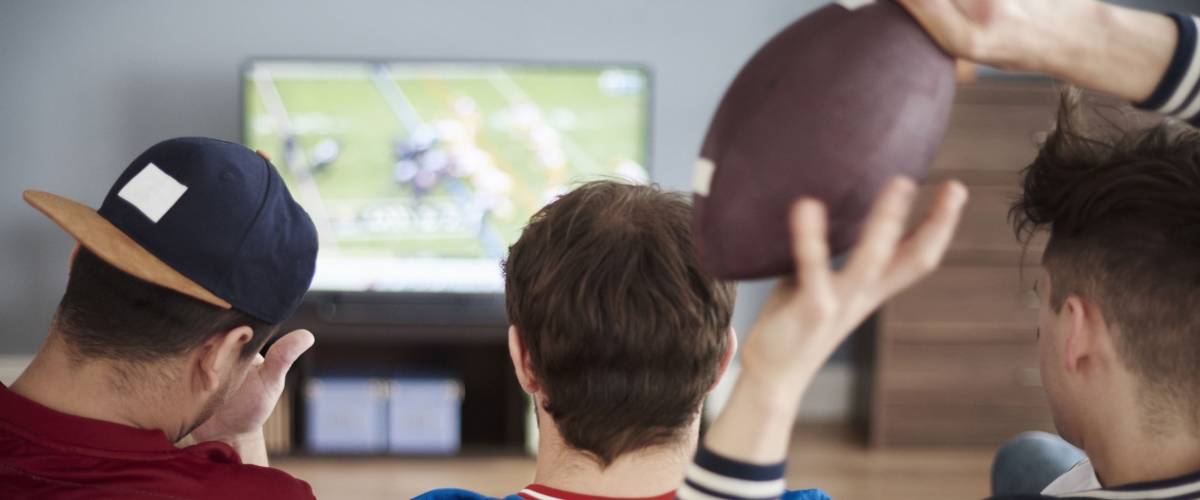 Although baseball had always reigned as America's favorite pastime, by the late 1960s sports tastes were turning to football.
NFL Commissioner Pete Rozelle saw the fierce rivalries developing in the league and approached CBS and NBC with a contract to broadcast a weekly prime-time game.
Both networks fumbled, however, fearing the impact of a live sports event on their schedules filled with nicely performing sitcoms.
Fortunately, last-place ABC stepped up, creating Monday Night Football and launching one of TV's highest-rated series.
3. Fox gives up a universe of Star Wars money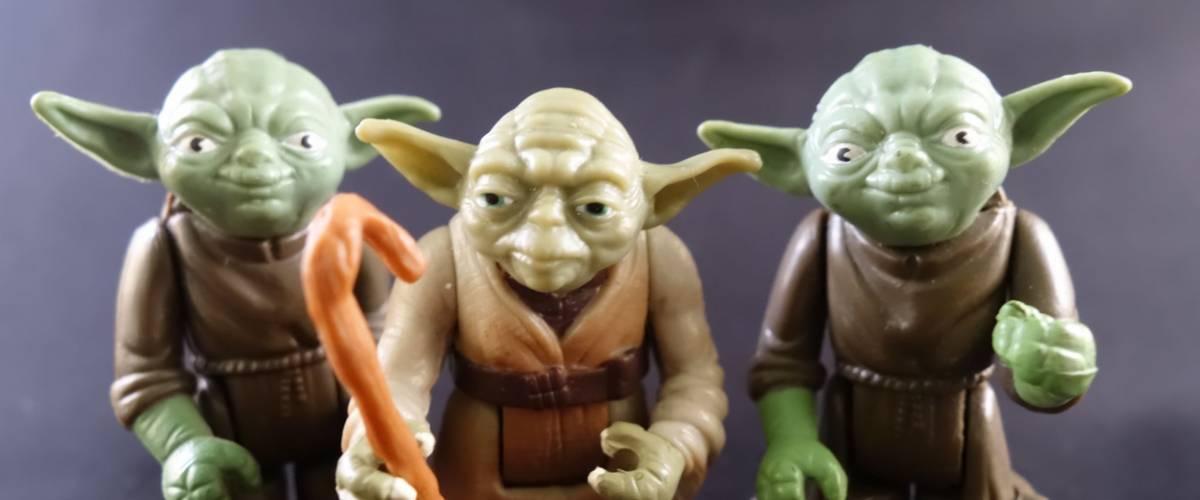 If you thought director George Lucas was ahead of his time with the Star Wars franchise, you don't know the half of it.
Back before we met Princess Leia or Chewbacca, Lucas pulled off one of the most lucrative deals in Hollywood when he agreed to a $20,000 pay cut in exchange for the merchandising rights to Star Wars and all of its sequels.
Not only did 20th Century Fox fail to realize that the crazy space movie would spawn a worldwide following, but the studio also missed that the characters would literally jump off the screen and be worth a mint in merch.
At last tally, action figures and other Star Wars paraphernalia have contributed $3 billion to Lucas' $5.2 billion fortune.
2. Beatles? Bah!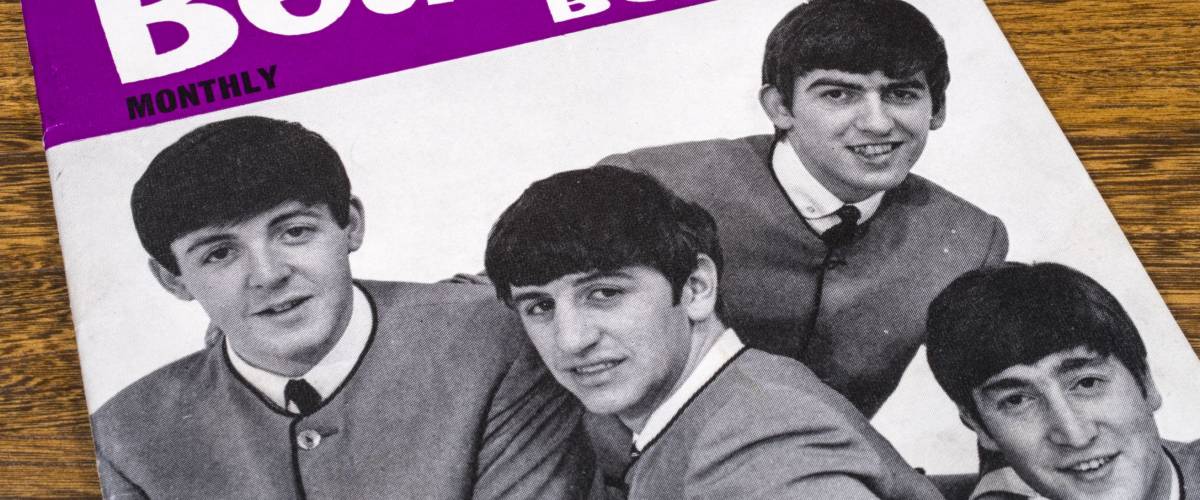 In the annals of rock music, Decca Records doubtless holds the top spot for business tone deafness.
Decca talent scouts Mike Smith and Dick Rowe caught an early gig by the Beatles in Liverpool and invited them to London to audition. The lads ran through 15 songs in two hours, then waited weeks to receive the bad news.
Rowe dropped the mic on Beatles manager Brian Epstein: "Not to mince words, Mr. Epstein, but we don't like your boys' sound. Groups are out; four-piece groups with guitars particularly are finished."
The Fab Four signed with EMI and within two years, they were so successful they even tapped Decca to help them meet the screaming demand for vinyl from their worldwide fans.
1. Apple co-founder cashes in -- for $800!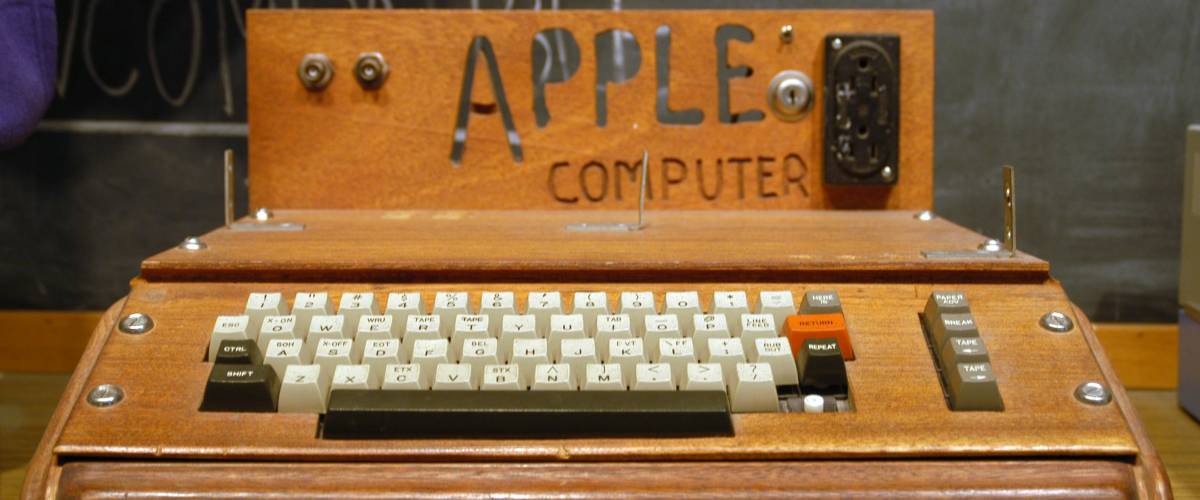 While Steve Jobs and Steve Wozniak ultimately became Silicon Valley gods after launching Apple Computer in 1976, co-founder Ron Wayne made what turned out to be the costliest cash-out of his life.
Twelve days after joining Apple for a 10% stake in the startup, he sold it for $800. Not a bad short-term profit at the time, but if he owned that Apple stock today, it would be worth over $80 million.
Surprisingly, Wayne doesn't regret his early exit.
"I was 40, and these kids were in their 20s. They were whirlwinds — it was like having a tiger by the tail," he told Cult of Mac. "If I had stayed with Apple, I probably would have wound up the richest man in the cemetery."
Sponsored
Fine art as an investment
Stocks can be volatile, cryptos make big swings to either side, and even gold is not immune to the market's ups and downs.
That's why if you are looking for the ultimate hedge, it could be worthwhile to check out a real, but overlooked asset: fine art.
Contemporary artwork has outperformed the S&P 500 by a commanding 174% over the past 25 years, according to the Citi Global Art Market chart.
And it's becoming a popular way to diversify because it's a real physical asset with little correlation to the stock market.
On a scale of -1 to +1, with 0 representing no link at all, Citi found the correlation between contemporary art and the S&P 500 was just 0.12 during the past 25 years.
Earlier this year, Bank of America investment chief Michael Harnett singled out artwork as a sharp way to outperform over the next decade — due largely to the asset's track record as an inflation hedge.
Investing in art by the likes of Banksy and Andy Warhol used to be an option only for the ultrarich. But with a new investing platform, you can invest in iconic artworks just like Jeff Bezos and Bill Gates do.