Free speech advocate?
The news came as a positive surprise to market participants. But looking back on it now, Musk had been dropping hints about his interest in the social media space.
On Mar. 24, Musk asked Twitter users a simple question: "Free speech is essential to a functioning democracy. Do you believe Twitter rigorously adheres to this principle?"
"The consequences of this poll will be important," Musk added. "Please vote carefully."
More than two million Twitter users responded to the poll, with 70.4% voting "no."
Following the poll results, Musk tweeted, "Given that Twitter serves as the de facto public town square, failing to adhere to free speech principles fundamentally undermines democracy. What should be done?"
Musk's stake makes him the largest shareholder of Twitter. He's also now on the social media company's board of directors. In fact, Musk filed a form 13D on Tuesday, indicating that he plans to take an active role in shaping Twitter's future.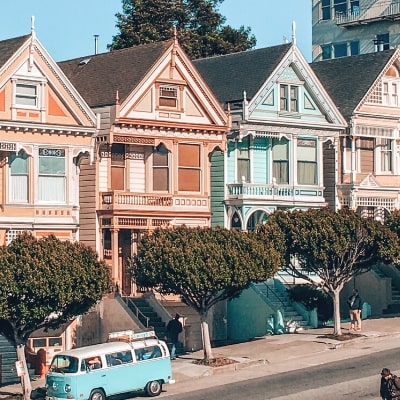 Fundrise helps you invest in real estate without having to buy a house. Let their state-of-the-art technology and in-house experience open the door to new opportunities today.
Sign up
A growth story that didn't impress Wall Street
While Twitter's stock was far from a shooting star last year, its business wasn't exactly standing still.
In Q4, the platform's average monetizable daily active users rose 13% to $217 million. Revenue grew 22% year over year to $1.57 billion for the quarter, mostly driven by a 22% increase in advertising revenue. And while total ad engagements fell 12% year over year, cost per engagement increased 39%.
Still, both the top and bottom lines came in below Wall Street's expectations.
Will this be a turning point for Twitter?
The company may have now reached an inflection point.
The double-digit pop in Twitter shares on Monday shows that the market is very optimistic about what Musk's new stake could mean for the company.
The 50-year-old billionaire has an impressive track record of building massively successful businesses. He co-founded digital payments giant PayPal, formed aerospace technologist SpaceX and turned Tesla into the largest carmaker in the world by market cap.
We'll just have to wait and see how much influence Musk will have on Twitter's long-term success. He may want to completely shake things up or just provide broad strategic advice.
Either way, Twitter is now a must-watch story stock.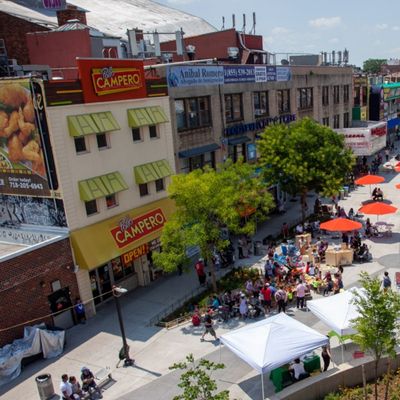 While commercial real estate to has always been reserved for a few elite investors, outperforming the S&P 500 over a 25-year period, First National Realty Partners allows you to access institutional-quality commercial real estate investments — without the leg work of finding deals yourself.
Get started
More from MoneyWise
Sponsored
Pour your portfolio a glass of recession resistance
Fine wine is a sweet comfort in any situation — and now it can make your investment portfolio a little more comfortable, too.
Ownership in real assets like fine wine could be the diversification you need to protect your portfolio against the volatile effects of inflation and recession. High-net-worth investors have kept this secret to themselves for too long.
Now a platform called Vinovest helps everyday buyers invest in fine wines — no sommelier certification required.
Vinovest automatically selects the best wines for your portfolio based on your goals, and it tells you the best times to sell to get the best value for your wine.