TikTok fears overblown
While Meta's family of apps largely dominates the social media space, it isn't without competition. The most notable threat comes from TikTok — the wildly popular platform for creating, sharing and discovering short videos owned by China's ByteDance.
In 2021, TikTok surpassed Google as the most visited website in the world.
"TikTok is so big as a competitor already and also continues to grow at quite a fast rate off of a very large base," Meta CEO Mark Zuckerberg acknowledged in the most recent conference call.
But Mahaney points out that Meta is more than diversified enough to withstand the threat.
"Competition is there from TikTok, but it's primarily to the Instagram asset," the analyst told CNBC. "It's not WhatsApp and it's not the core Facebook or Facebook Messenger."
Meta isn't standing still, either.
The company is pushing Reels, its short video product on Instagram. While the product will take time to monetize, Zuckerberg said that Reels is now the company's "fastest growing content format by far."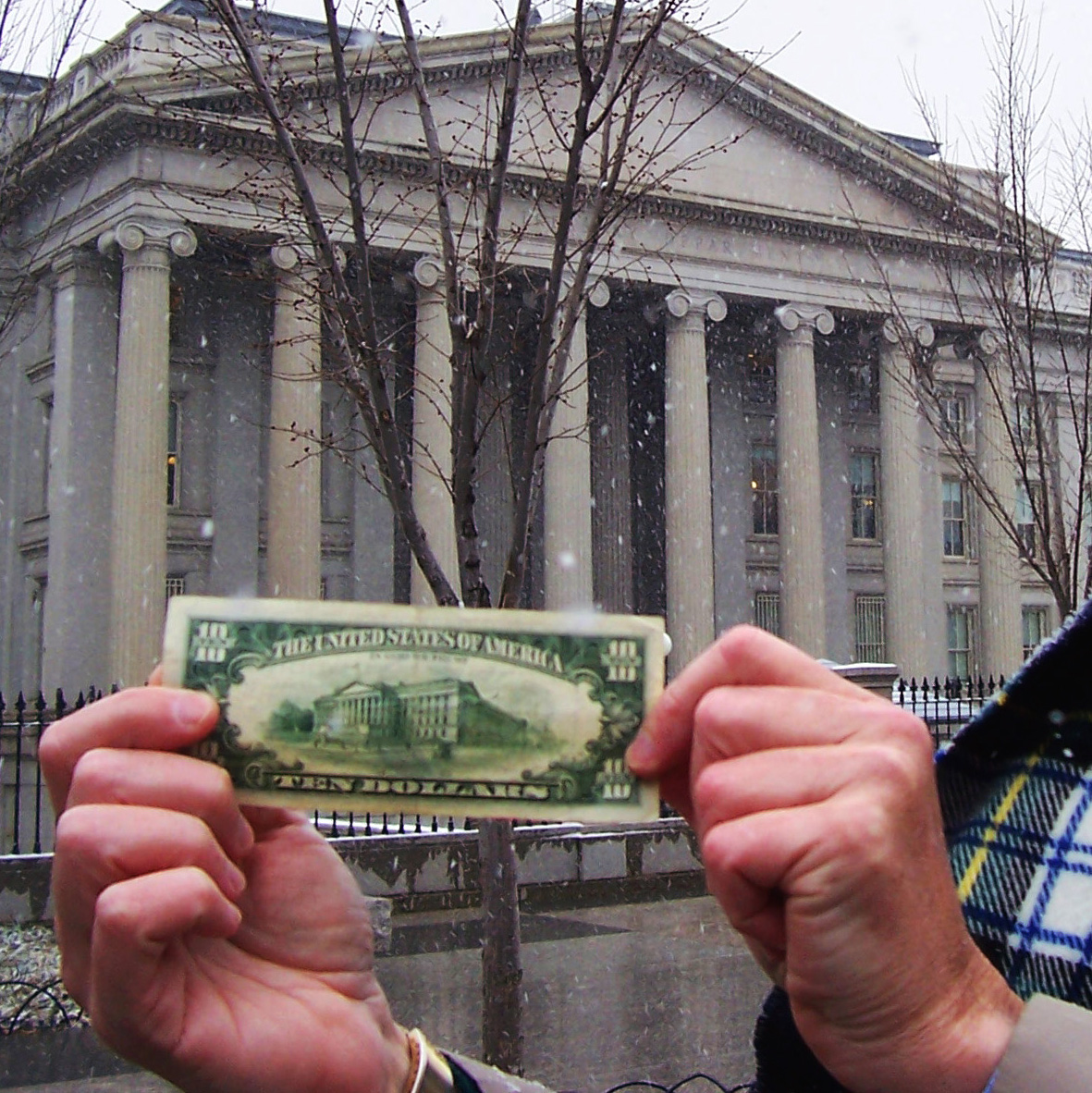 An app called Acorns automatically rounds up purchases made on your credit or debit card to the nearest dollar and places the excess "change" into a smart investment portfolio. You get $10 immediately from your first investment.
Get $10
Good value for money
Even with the rough start to 2022, the stock market as a whole continues to look bloated. The S&P 500 currently trades at a price-to-earnings ratio above 25 — substantially higher than its historical long-term average of 16.
In the internet sector, value is even harder to find. According to data from NYU Stern School of Business, internet stocks currently boast an average P/E of 84.
But Meta might now be a rare bargain in the bunch.
In 2019, Meta's P/E ratio was 33. Today, thanks to the stock's recent plunge, it has a P/E in the mid-teens, representing a substantial discount from both its historical average and the sector's current sky-high multiples.
"We're now pretty close to a trough multiple," Mahaney noted. "We're like a turn away from that 17 times [earnings multiple] that it based out in 2018."
Growth in the metaverse
Let's not forget why Facebook changed its name to Meta.
In the company's own words, the focus of Meta will be "to bring the metaverse to life and help people connect, find communities and grow businesses."
While many investors consider the metaverse to be the next big thing, Meta is already making it a reality. The company acquired virtual reality headset maker Oculus in 2014, and that investment is paying off handsomely.
Oculus rose to the No.1 most downloaded app in the App Store on Christmas Day, suggesting that VR adoption is indeed going mainstream.
And according to the latest Steam Survey data, Oculus headsets had an over 60% share of the SteamVR market.
"There's still these option plays that Meta has, like the metaverse," Mahaney told CNBC. "So I just think that there's still more cards for Facebook to play."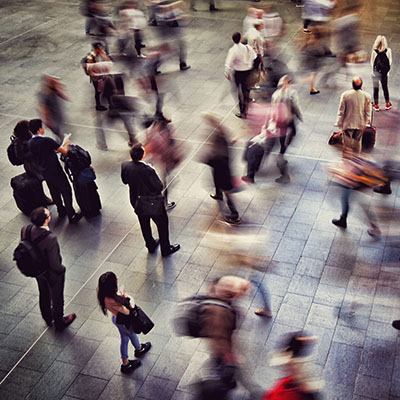 It seems like a tricky time to get into real estate, and being a landlord isn't as passive as you think. Look at these low-stress options instead.
Read More
Buy the dip
The fate of Meta shares will ultimately depend on whether the company can get back on its previously rapid growth trajectory.
On that front, Mahaney remains optimistic, predicting that the company will recover to 20% revenue growth and get back to margin expansion sooner than Wall Street thinks.
And that presents an opportunity for contrarian investors with a bit of patience.
"I do think this company can recover," the analyst said. "You can buy this thing at a discount. You can make money buying these high quality assets when they're dislocated."
Sign up to our MoneyWise newsletter for timely tips and tricks to help answer all of your money questions.
Trending on MoneyWise
Sponsored
Never overpay on Amazon again
Make sure to price-check online purchases with the help of Capital One Shopping. It's totally free to use and takes less than a minute to set up.
Last year the service saved its customers over $160 million, and with just a few clicks you can start saving, too.
Download Capital One Shopping today and stop paying more than you have to for the exact same stuff.