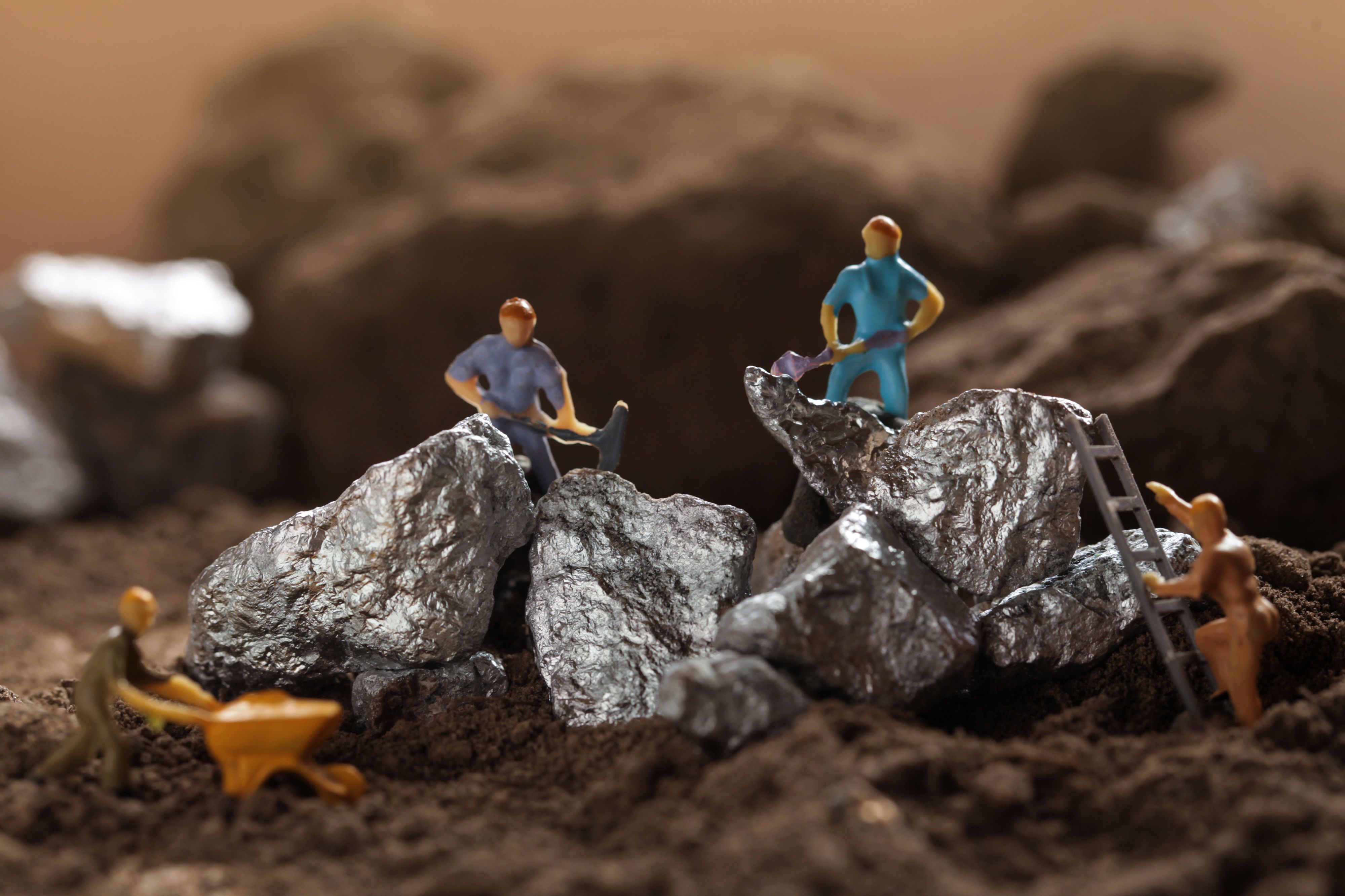 7 best nickel stocks to bet on an EV-driven future
🗓️
Updated: July 26, 2023
We adhere to strict standards of editorial integrity to help you make decisions with confidence. Please be aware that some (or all) products and services linked in this article are from our sponsors.
We adhere to strict standards of editorial integrity to help you make decisions with confidence. Please be aware that some (or all) products and services linked in this article are from our sponsors.
Recently, demand for the natural resource nickel has spiked. Nickel is used in stainless steel manufacturing worldwide, and it's also used to produce electric vehicle batteries.
As electric vehicles become more common across the U.S., nickel demand should also increase. This means that nickel mining companies can potentially bring in more revenue, and the price of nickel stocks might increase.
As an investor, you may wonder if investing in one of these nickel mining companies is a good choice for your portfolio. In this article, we've done some of the hard work for you. Here are seven nickel stocks to consider.
7 best nickel stocks to consider
Vale S.A. (VALE)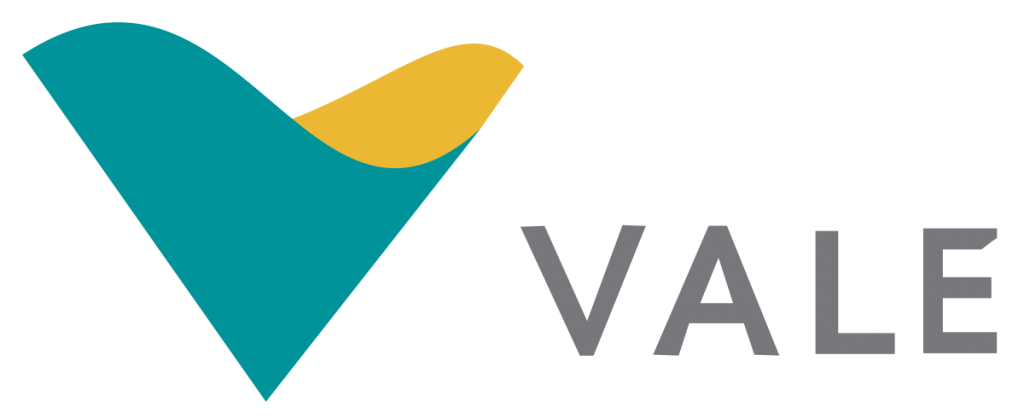 Current price: $13.20
12-month high: $23.15
12-month low: $11.16
1-year target: $19.00
Market capitalization: $63.573B
Brazil-based Vale is a diversified mining conglomerate and the largest nickel producer in the world. Vale produced 168,000 kilotons of nickel in 2021. The company expects to produce anywhere from 175 to 190 kilotons in 2022. It has also recently announced a partnership with Tesla as a nickel supplier, further strengthening its status as a heavy-hitter in the nickel industry.
Vale's generous dividend yield makes it an attractive nickel stock for dividend or income investors. Vale is highly tied to the Brazilian economy. A major political change could also influence the outlook for this stock through changes in regulations, taxes and government oversight.
Read more: How to invest in dividend stocks
Rio Tinto Group (RIO)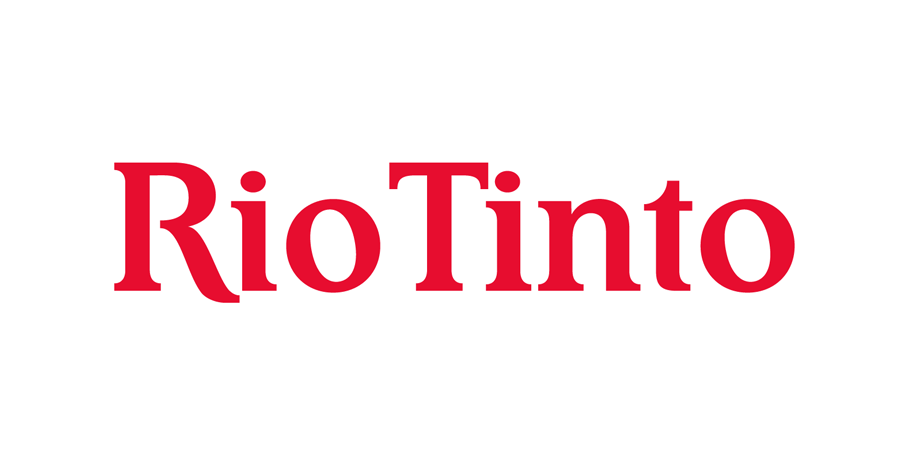 Current price: $59.15
12-month high: $89.51
12-month low: $53.83
1-year target: $76.14
Market capitalization: $95.861B
Major multinational mining company Rio Tinto is the third-largest mining firm in the world. The firm is focused on becoming more environmentally friendly by developing a sustainable market ecosystem.
Rio's diversified operations focus on iron ore, copper, and aluminum on top of nickel production. Rio also owns a stake in the Enonkoski nickel project in Finland, where the company hopes to revive nickel production.
One disadvantage is that the share price is currently higher than some of the other nickel stocks on this list.
BHP Group Limited (BHP)

Current price: $52.50
12-month high: $71.81
12-month low: $46.28
1-year target: $72.90
Market capitalization: $187.324B
BHP Group is an Australian global resources company that mines a portfolio of commodities (nickel, iron ore, copper, and others). Currently, its nickel production takes place in Western Australia, where the company has invested millions of dollars in exploration activities. BHP Group is one of the largest mining companies in the world, with offices across five continents and more than 80,000 employees.
Mike Henry, the CEO of BHP Group, spoke at a mining conference in 2021. He noted that 25% of its mining portfolio is in future-facing commodities (nickel and copper, for example).
BHP Group believes that the world will need large quantities of nickel in the next 30 years to transition to clean energy.
The company attempted to acquire a Canadian nickel mining operation last year but fell through. BHP still hopes to expand its nickel-mining operations into North America.
Glencore plc (GLNCY)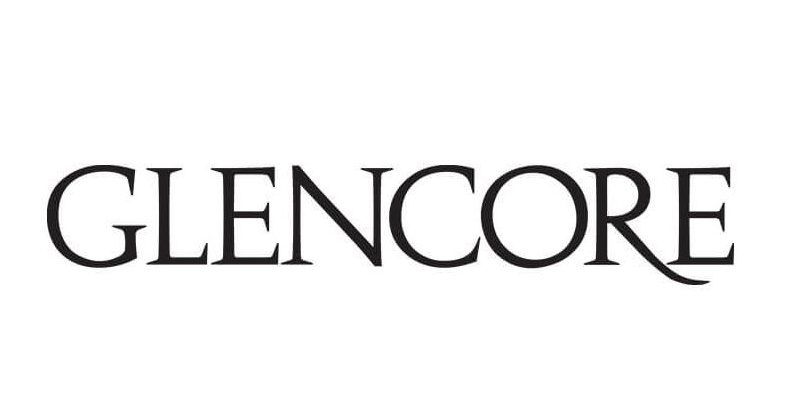 Current price: $10.53
12-month high: $8.27
12-month low: $14.00
1-year target: N/A
Market capitalization: $68.953B
Glencore is a powerhouse global mining company that excels in international commodities trading. For the first three months of 2022, Glencore produced more than 30 metric tons of nickel, a 22% increase over the same quarter in 2021. Glencore also offers exposure to precious metals and natural resources such as copper, cobalt, zinc, lead, gold, silver, ferrochrome, coal, and oil.
Glencore is an attractive stock for ESG investors because of the company's goal to reach net-zero emissions by 2050. It offers a 5% dividend at this time, making Glencore a nickel stock worth considering.
Read more: ESG investing is about to get easier. Here's why
Schnitzer Steel Industries, Inc. (SCHN)

Current price: $33.58
12-month high: $59.70
12-month low: $29.79
1-year target: $61.00
Market capitalization: $921.67M
Schnitzer Steel Industries, Inc. focuses on recycling different types of metals rather than mining them. The company is working on methods for the safe storage, collection, processing, and sale of nickel (along with other metals), often recycling these materials from automobiles, construction debris, and other forms of scrap.
Schnitzer's receives about 20% of its annual revenue from a long list of nonferrous metals, meaning that its nickel processing adds little to the company's bottom line compared to others on this list.
PolyMet Mining Corp. (PLM)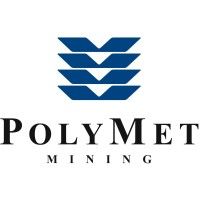 Current price: $2.63
12-month high: $4.79
12-month low: $2.41
1-year target: N/A
Market capitalization: $268.497M
PolyMet Mining is a mine development company specializing in mining copper, nickel, and other precious metals from the NorthMet ore body in northern Minnesota. An estimated 170 million pounds of nickel is located within the NorthMet deposit, making it a rich source. PolyMet Mining is owned by the Switzerland mining conglomerate Glencore (mentioned above).
We included PolyMet Mining Corp. because it has a much lower stock price than others on the list, ideal for those looking for budget-friendly investment options.
Allegheny Technologies Incorporated (ATI)
Current price: $21.79
12-month high: $30.74
12-month low: $13.85
1-year target: $32.63
Market capitalization: $2.705B
Allegheny Technologies manufactures and markets specialty materials across the world. The company is known for making lightweight titanium and other specialty parts.
Still, we listed Allegheny Technologies here as a nickel stock because it produces nickel-based alloys and other specialty products. These alloys are used in jet engines, chemical processing, electronics, and other applications where ordinary stainless steel isn't sufficient.
Since nickel is still mainly used in stainless steel production, it's helpful to look at companies marketing to multiple sectors. With a high market cap and emphasis on specialty materials, consider Allegheny Technology if you want to buy nickel stock.
Other ways to invest in nickel
Want to invest in nickel but aren't comfortable with risking your money on one particular company? If you're not ready to purchase specific nickel producer shares, consider investing in other ways.
You can invest in nickel through ETFs, mutual funds, and robo-advisor portfolios. These funds will typically invest in a pool of companies, so if one fails, it won't impact your portfolio as much.
These options make your portfolio more diverse and your overall investment less risky while adding some nickel exposure to your portfolio. We suggest researching various options until you find the best investment for your unique risk tolerance and goals.
Should you invest in nickel?
Are you wondering if you should even invest in the nickel industry at all? Here are the pros and cons of buying nickel stocks.
Pros and cons
Pros
Experts predict demand for nickel will increase as electric vehicles become more popular and construction rises.
Nickel is an investment in a cleaner future since electric vehicles don't use fossil fuel.
Some nickel stocks offer exposure to nickel and other resources, which means your portfolio is more diverse.
Cons
Nickel sulphide exploration is still challenging — nickel isn't readily available, and mining it isn't easy.
Nickel is a speculative investment due to its connection to global markets.
The bottom line on investing in nickel stocks
As electric vehicles continue to become more popular, the demand for nickel will likely increase due to its use in EV battery production. But keep in mind that investing in nickel and nickel mining is risky because the industry is closely tied to global markets.
Right now, there's plenty of instability in international trade. International conflicts and possible supply chain issues could impact the stock market's future. While the future of nickel stock is uncertain, it's still worthwhile to do more research on nickel mining and nickel stocks.
As always, practice due diligence and speak with a trusted financial expert before making any investment decisions.
Looking to invest in socially-responsible portfolios? Check out these robo-advisors and digital wealth managers.
Further reading: