How long does it take to get approved for a credit card?
Two time periods determine how soon you can receive a credit card:
The time it takes to be approved for the card
The time it takes to ship the card after approval
The time it takes to be approved depends on your credit score, your credit history, the credit card you're applying for, the card issuer and the method you use to apply.
That's a lot of variables. Let's start with your credit score, credit history and the credit card you're applying for — these three go hand-in-hand.
As you probably know, some cards are harder to qualify for than others. When you apply for a new card, you'll often see the credit score range needed to qualify.
If you have a strong credit history and exceed the card's requirements, you'll often be instantly approved by an automated system.
But if your credit history and financial situation don't quite meet the requirements, your application will need to be reviewed manually. This slows the process.
Normally, a manual review will take seven to 10 business days, but it varies by issuer. Sometimes credit card applications can be pushed through more quickly by calling the issuer's reconsideration line.
The bottom line is, to save time when applying for a new card, you should always make sure your credit score matches the card's requirements.
The last factor that affects approval time is your application method. Naturally, online applications are much faster than snail mail applications. If you apply by mail, you can tack a few days on to the approval process.
More: Petal credit card review: Build credit and earn cash-back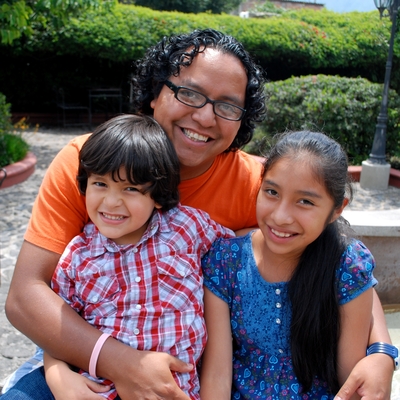 Sign up for Credit Sesame and see everything your credit score can do for you, find the best interest rates, and save more money at every step of the way.
Get Started—100% Free
How fast can you get a credit card after approval?
Once your application is approved, you'll have to wait for your card to be created and shipped. This typically takes seven to 10 business days, but this varies by issuer.
One thing to keep in mind: If you need to meet a minimum spending requirement to receive a sign-up bonus, the clock starts ticking on your approval date — not the date you receive or activate the credit card. This means that if the rewards program states that you have three months to meet the spending requirement, once you factor in shipping time, you may have only two and a half months.
If you need the card sooner, you may be able to call your card issuer to ask for expedited shipping. While many credit card companies charge for this convenience, some may offer it free. It never hurts to ask!
To avoid complicating the process and potentially receiving duplicate cards, it's best to make this phone call as soon as possible.
How quickly can I get a replacement credit card?
What if you already have an account and just need a replacement card?
In this case, the turnaround time is much quicker — typically three to seven business days, depending on the issuer.
Again, if you need a replacement card sooner than three business days, you may be able to expedite it for an extra fee.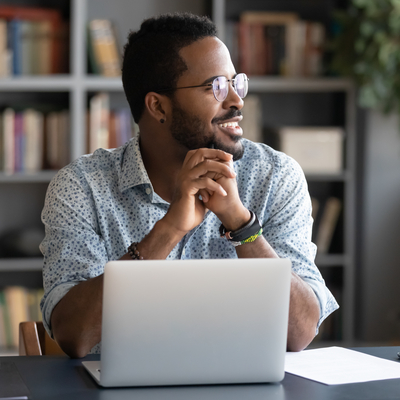 Credible is a website that helps you save on interest. Interested? Use Credible to shop around and find the best rate for you on a variety of personal loan products, including student loan refinancing and personal loans for debt consolidation.
Find Your Rate
Next steps
As you can see, several variables determine the time it takes to receive a new credit card. In the worst-case scenario, you're looking at 21 business days.
If you're not keen to wait this long, you can speed up the process by:
Choosing a credit card you qualify for based on your credit history.
Improving your credit score to increase the odds of approval.
Applying online or in a bank branch instead of using snail mail.
Making sure all financial and personal information is correct on your application.
Calling the reconsideration line if you are not instantly approved (sometimes they just need more information or identity verification).
Asking for expedited shipping.
Sponsored
Need to build your credit?
With good credit, you can get better rates on insurance, qualify for lower credit card interest rates and higher spending limts, and even score the job of your dreams.
A credit-builder loan from Self is the easiest way to improve your credit score responsibly. Your monthly on-time payments to the lender are reported to one or more of the major credit bureaus, giving your credit the boost it needs.
Build better credit today with Self.