The road to get out of debt
First, get a good idea of how much you can afford to put toward your debt, either in a monthly payment plan or a lump sum.
When you only pay the monthly minimum (or less) on a hefty balance, your debt likely will drag on for months or years, and your interest rates almost certainly will shoot up. You risk getting stuck in a cycle where the amount you owe keeps increasing even when you're making payments, and a bad credit score means higher interest rates when you borrow in the future, eventually hurting your chances to secure the best price on a car loan or find a low mortgage rate.
When you know how much you're prepared to pay on your credit card debt, it's time to negotiate. That's right: You can try to talk your way out of some of your debt.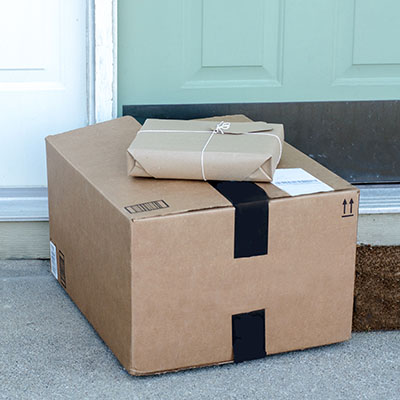 Believe it or not, your lender probably wants to help
Simply asking your bank or other credit card issuer for a better deal is worth a try.
Requesting a new repayment plan or an agreement to settle your debt outright is a frequently used strategy to negotiate with your credit provider.
Contact the card issuer and ask, politely but confidently, if you can work out a payment plan. Be prepared to detail how much you can pay. While there are different areas you can negotiate, you'll want to start out with the offer that saves you the most money and gets you out of debt fastest.
Given the chance, most card issuers are more than willing to work out a deal with you rather than risk you defaulting on the account and not paying anything.
Most importantly, stick to the terms of your new plan. If you don't, the credit card company will be less inclined to work with you further. Only agree to payments that you can manage until the debt is gone.
Different types of renegotiated payment plans
Ask to stop your interest
Request a plan to make monthly payments against the principal — the total charges you racked up before interest started collecting.
The card issuer may close the account, and you keep paying the debt, but new interest charges stop.
Or the lender may forgive the interest you owe and divide the remaining balance into manageable payments. Either scenario keeps your debt from growing any larger.
Offer a lower lump sum payment
You also can try to negotiate a large one-time payment that is less than your balance, but the bank would accept the amount to pay off and close the account. For instance, if your balance including the interest and fees reached $5,000, you could offer to pay the amount of your original credit line of $3,000.
If the card issuer accepts, you could save thousands of dollars, and your debt will be considered paid in full.
Ask for a lower interest rate
As a last resort, ask for an interest rate reduction. Card issuers are more likely to agree if your payment history is consistent and you agree to end the account or freeze purchasing. You'll switch to regular monthly payments on the principal with a negotiated, reduced interest rate.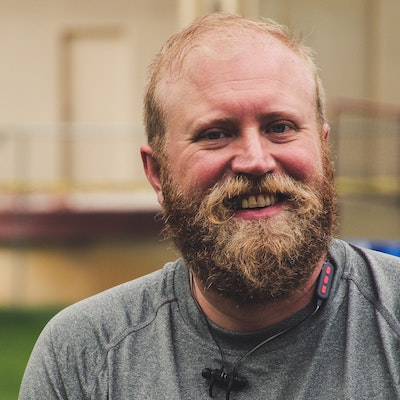 Sign up for Credit Sesame and see everything your credit score can do for you, find the best interest rates, and save more money at every step of the way.
Get Started—100% Free
Pay a pro to help or negotiate your debt yourself
Many people succeed at bargaining on their own with their lender. But if you want help, a credit counseling service, a debt settlement business, or an attorney familiar with credit issues could assist.
Debt settlement companies' fees typically include a percentage of the amount the business ultimately saves you by negotiating a lump sum payoff. Credit counseling services take a sum you provide and negotiate with your creditors to make small payments to all of them. Fees may run into thousands of dollars.
Research any company you're considering. The Federal Trade Commission outlines red flags for debt settlement scams, such as a company guaranteeing it can make your debt go away or telling you to stop communicating with your creditors without explaining the repercussions.
Sponsored
Here's how to save up to $700/year off your car insurance in minutes
When was the last time you compared car insurance rates? Chances are you're seriously overpaying with your current policy.
It's true. You could be paying way less for the same coverage. All you need to do is look for it.
And if you look through an online marketplace called SmartFinancial you could be getting rates as low as $22 a month — and saving yourself more than $700 a year.
It takes one minute to get quotes from multiple insurers, so you can see all the best rates side-by-side.
So if you haven't checked car insurance rates in a while, see how much you can save with a new policy.