Starting on November 2, Uber users will be able apply for the Uber Visa Credit Card inside the app and receive a response from the company within minutes. Once accepted, they can immediately start using the card for Uber rides, while the plastic version will arrive in the mail a few days later.
Uber isn't the first seemingly random business to dive into finance recently. Lyft also allows users to collect travel miles they can use with Delta, and Amazon released its own rewards credit card earlier this year for Amazon Prime customers. The idea is that users collect points that can be redeemed towards Amazon purchases, plus some cash back for their other spending. Uber's new card has a similar concept for its own customers.
In other words, it's clear that the Uber rewards card is part of a greater shift towards specially-tailored finance products made to fit our phones — that is, our mobile wallets.
The rewards approach is likely to be a hit with Uber riders. After all, why else would anyone even sign up for a new card nowadays?
Still, not all cards are created equal — but maybe it would work for you. Here's the skinny on Uber's extra perky reward credit card.
Uber Credit Card benefits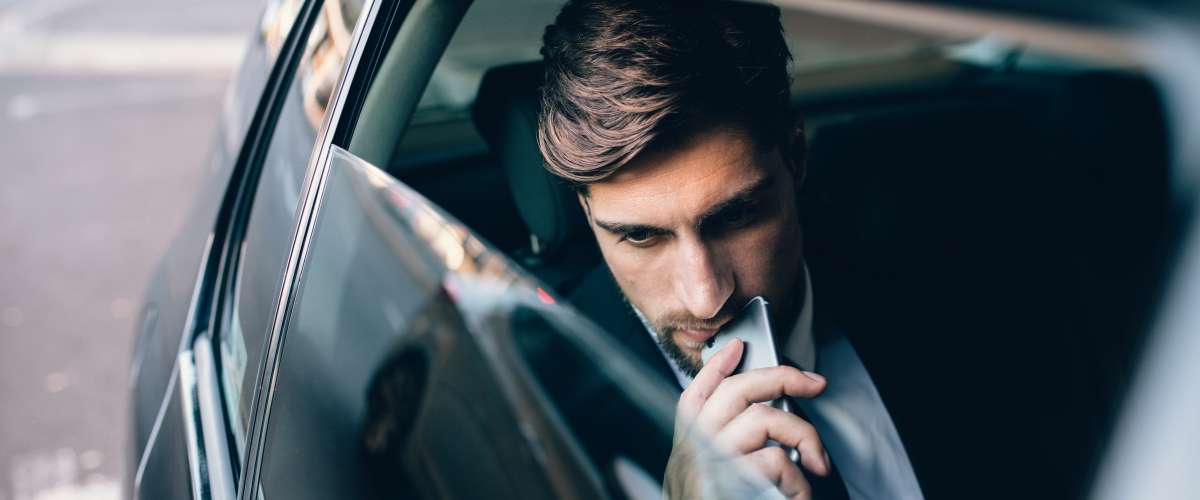 Uber's new card rewards you for your spending in the form of Uber credits, cash back, and gift cards. You would get rewards for all of your spending on the card, but certain types of spending earn more rewards than others.
The Uber Credit Card will give users 5% cash back on Uber purchases (including Uber Eats and JUMP), 3% on hotels, airfare and restaurants, and 1% on everything else.
Some extra perks include no foreign transaction fees or annual fees, and Uber's offering a $100 cash bonus for users who spend $500 with the card in the first 90 days after signup.
Clearly, Uber is stacking up as many rewards as possible to entice us to sign up. But who actually benefits most from using the card?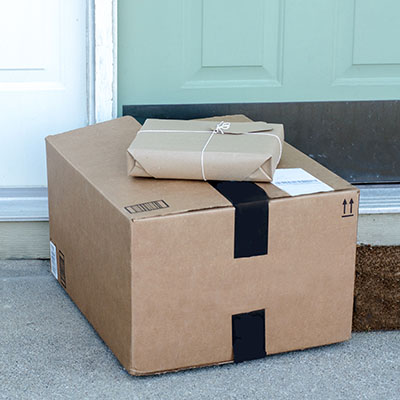 Is the Uber Credit Card worth it?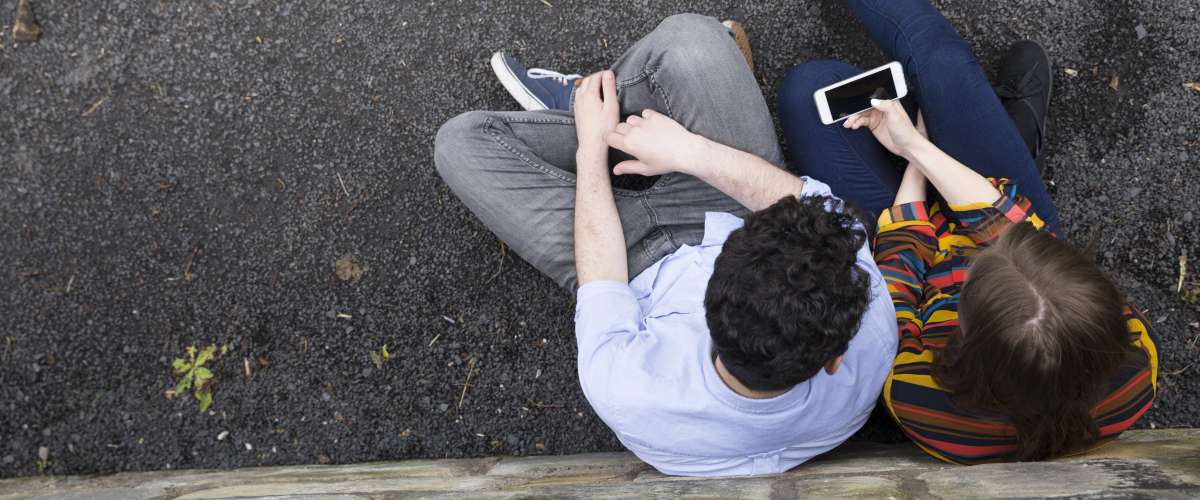 Perhaps unsurprisingly, this rewards card heavily favours frequent Uber ride-share and Uber Eats users the most. Opting to exchange your points for credit with Uber will get you the most bang for your reward buck. One reward point is worth one cent, so 1,000 points will get you $10 in Uber credit. Since the points can be used right in the app, this is extremely convenient to use for rides. If you use the card for everything, you could be a getting a lot of free rides.
On the other hand, if you prefer to collect as much cash back as possible, you might be better off choosing a different rewards card. If you're looking for some serious cash back for your spending, then check out these cards from our partners.
The bottom line
Uber's new card is clearly aimed at its younger users who are now helping to push the credit card industry's profits back to pre-recession heights. And while reward cards are great, overspending just to get the perks can still lead to problems.
Still, if you're going to get a new credit card, choosing a branded credit card from your preferred company may very well save you money. And if you're already an Uber user, then Uber's card just might get you the perks you're looking for.
On the other hand, if this isn't quite the card for you, then keep looking! As companies wage war over customer loyalty and improving the user experience, it's probably only a matter of time before a card that gives you the precise rewards you want pops up on the scene — if it doesn't exist already.
Check out these credit cards from our partners, and find the perfect rewards for your lifestyle!
Sponsored
Here's how to save up to $700/year off your car insurance in minutes
When was the last time you compared car insurance rates? Chances are you're seriously overpaying with your current policy.
It's true. You could be paying way less for the same coverage. All you need to do is look for it.
And if you look through an online marketplace called SmartFinancial you could be getting rates as low as $22 a month — and saving yourself more than $700 a year.
It takes one minute to get quotes from multiple insurers, so you can see all the best rates side-by-side.
So if you haven't checked car insurance rates in a while, see how much you can save with a new policy.