Some banks offer special "senior checking" accounts that can come with attractive perks. But these accounts also can have drawbacks that should make you think twice. Here's how to decide if a senior checking account is worth it for you.
What is a senior checking account?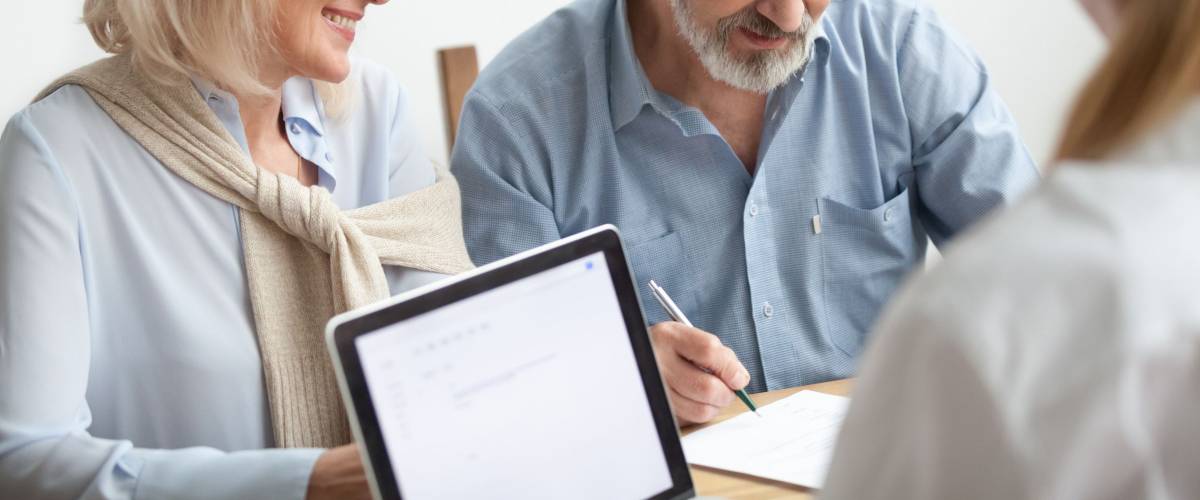 Checking accounts for seniors are similar to regular checking accounts, though typically it can be easier to avoid annoying fees. You might qualify for senior checking as early as age 50 or 55.
The accounts can offer a multitude of benefits, including:
Waived account maintenance fees.
Interest on your deposits.
No overdraft fees.
Free checks.
Discounted or free safe deposit boxes.
Free personalized financial advice.
Discounts on movie tickets.
These perks might be very appealing to you, especially if you prefer to go to physical bank branches rather than do your banking online.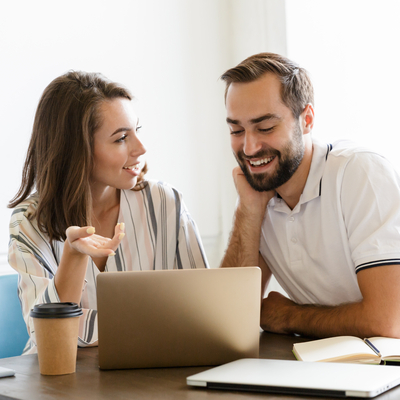 Save more with SaveBetter. Get acccess to high-yield savings accounts, money market deposit accounts, and CDs.
Start Saving Today
So what's the catch?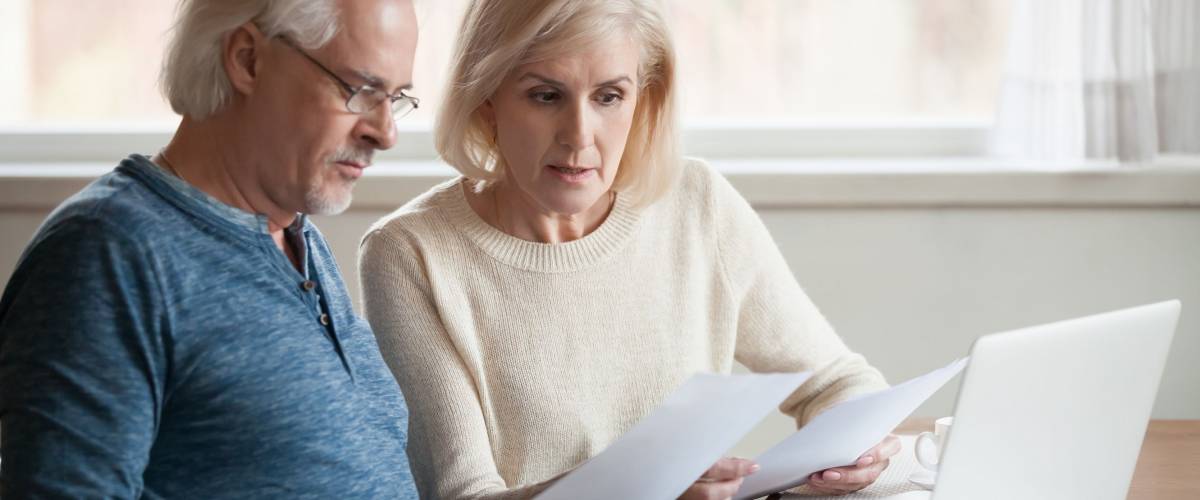 The benefits can come at a price: account requirements that some seniors may have difficulty meeting.
You might incur fees if you can't maintain an average monthly balance or make a certain amount of direct deposits each month. Or, there may be a minimum balance that must be met before you can start earning interest on your account.
For example, TD Bank's 60 Plus checking account charges a $10 monthly maintenance fee — double that of some regular checking accounts — if you can't maintain a daily balance of $250. That's as much as $120 a year.
Keep in mind that the account perks can vary greatly by institution and may not have as much value in your state. In Massachusetts, seniors 65 and older are eligible for free checking accounts and savings accounts at state-chartered banks.
Is senior checking right for you?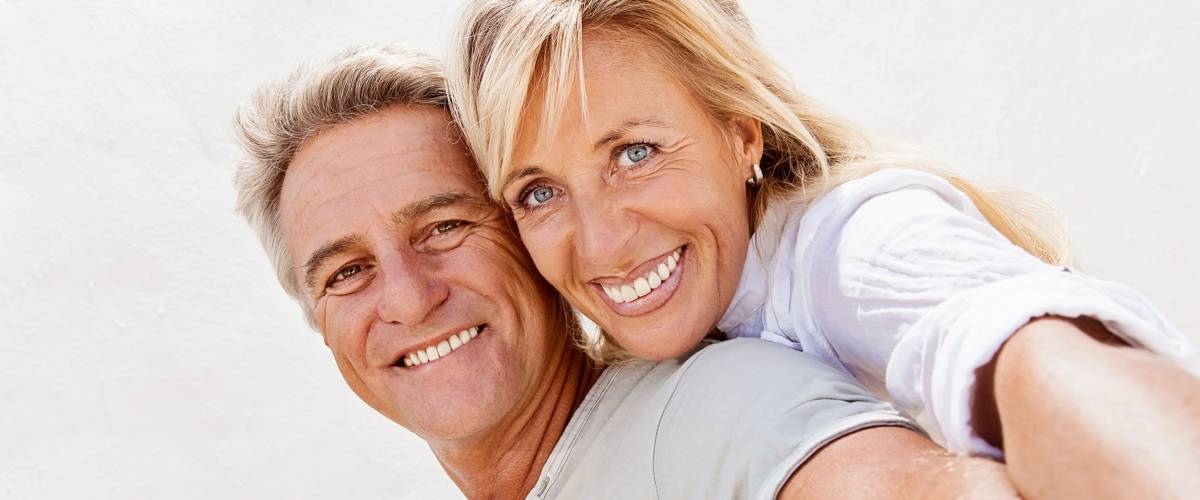 Before you sign up for a senior account, make sure you can follow the rules — to avoid potential costs.
If an account requires direct deposits, you might easily comply if you're already making regular withdrawals from an IRA or 401(k).
You can sidestep senior checking fees if you set up those withdrawals to automatically direct-deposit into your account. This could make senior checking — and its perks — a better deal than some regular checking accounts.
But another thing to consider is whether the benefits of senior checking match your needs.
Maybe what you really want is to generate higher interest. You may find a high-yield checking account that offers better interest than senior checking, and with no fees.
For example, the Charles Schwab Bank High Yield Investor Checking account charges no monthly fees, includes unlimited ATM fee rebates and has no foreign transaction fees. That's perfect for seniors with the travel bug.
And, know that many of the perks associated with senior checking may be given to you anyway, particularly if you have a long-standing relationship with the bank and have kept a lot of money in your savings account or have maintained other high balances.
Banks like to keep their loyal customers happy, so they won't take their business elsewhere.
Sponsored
How to save more money in 2023
Interest rates may be rising right now, but that puts savers like you in control.
SaveBetter gives you access to high-yield savings products including MMDAs, CDs, and savings accounts available from a nationwide network of banks and credit unions. Plus, get the convenience of managing all your savings in one account.
Meet all your financial goals this year with SaveBetter.