We adhere to strict standards of editorial integrity to help you make decisions with confidence. Please be aware that some of the products and services linked in this article are from our sponsors.
Who doesn't love Halloween? It's practically everyone's favourite holiday, from pint-sized kids to the young at heart. And why not? It's the one day a year when it's totally justifiable to binge on candy, watch horror movies, and dress up as your favorite fictional character or sexy whatever.
Kids have it the best with their costume contests, classroom parties, and night of trick-or-treating — but I can personally attest to the fact that there's plenty of entertainment for adults too.
While Halloween traditions are a ton of fun, paying for all the merriment can really start to add up. From costume hacks to candy buying and decorating tips, keep reading to discover smart ways cut costs and make the most of this Halloween!
1. Thrift Store Costumes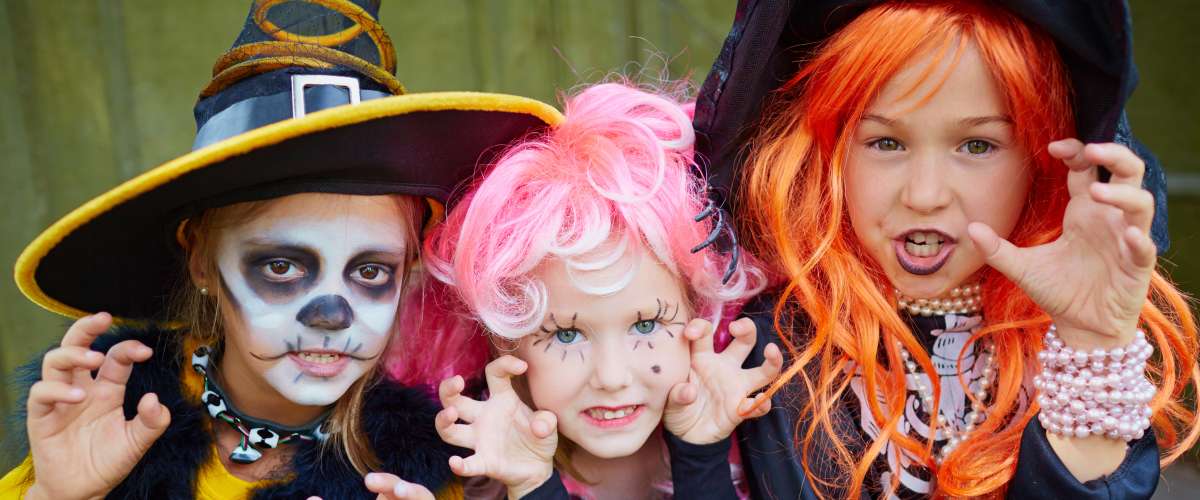 Every year, thrift stores like Goodwill receive leftover Halloween costumes from retailers. If you visit your local Goodwill, you're very likely to find brand new costumes and masks left over from last year. While the stores probably won't be selling this year's newest fad, you would be surprised at how many classic character costumes you'll find.
Aside from full costumes, thrift stores can also be a great place to find vintage clothing pieces that are ideal for dressing up as characters from movies and TV shows. For example, for only $5 I found a gorgeous vintage blue coat that's perfect for my younger brother to dress as Newt Scamander from Fantastic Beasts and Where to Find Them. It'll be easy to keep an eye out for more vintage menswear pieces to complete the costume. Costumes made of real vintage clothes look far better than cheaply-made replicas, too.
2. The Envelope Trick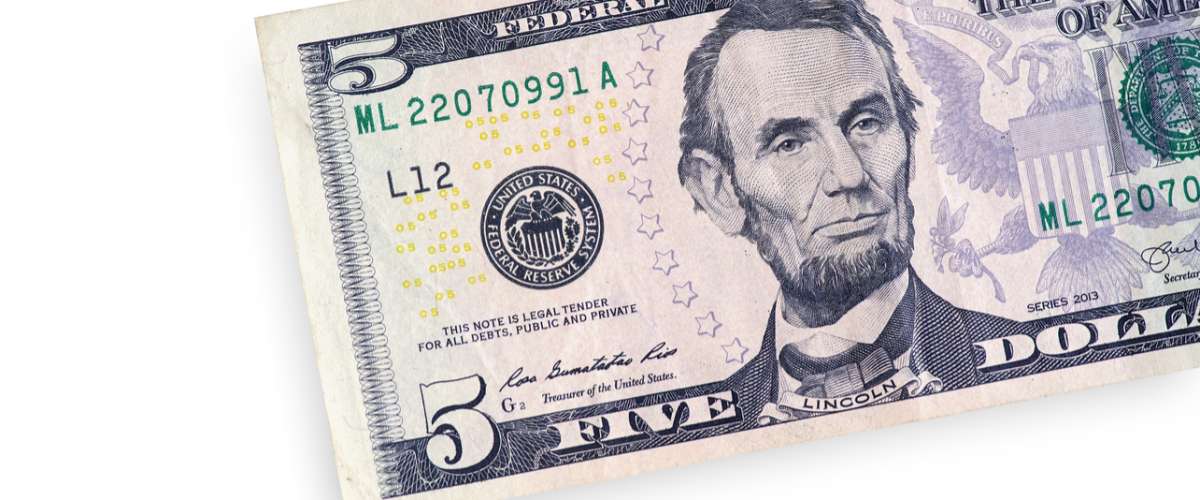 Financial expert Dave Ramsey suggests giving each of your kids $5 to $10 to have the freedom to pick whatever they want from the thrift store to create their own Halloween costumes. This gives your kids the freedom to pick what they want rather than being disappointed by the choices you made for them. The same concept can be used in the costume shop. Giving your kids a price limit will not only help you stick to your budget, but it will be an educational exercise in teaching your kids about money.
3. Candy Coupons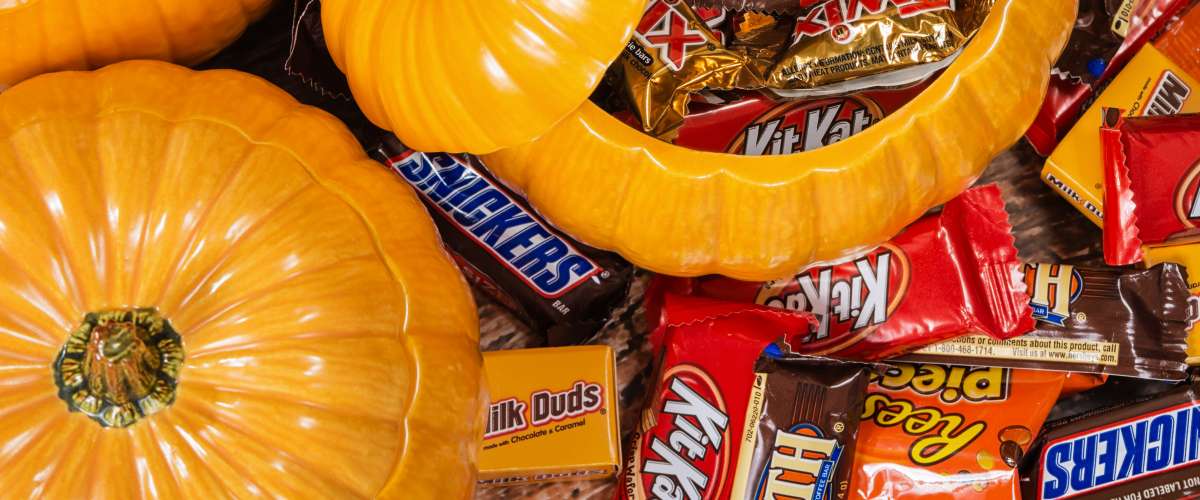 If you live in a neighborhood that gets a lot of trick-or-treaters, the cost of candy can seriously add up. In September and October, candy coupons are easy to find. Check out Coupons.com and your Sunday newspaper. Sometimes, there will even be peel-off coupons on the candy bags themselves. Every year, I manage to get free Halloween candy when I combine sales, coupons, and store reward points at Rite Aid and CVS. Even if you're not a couponing master, getting in the habit of checking for discounts will help save you a ton of money.
4. Alternative Treats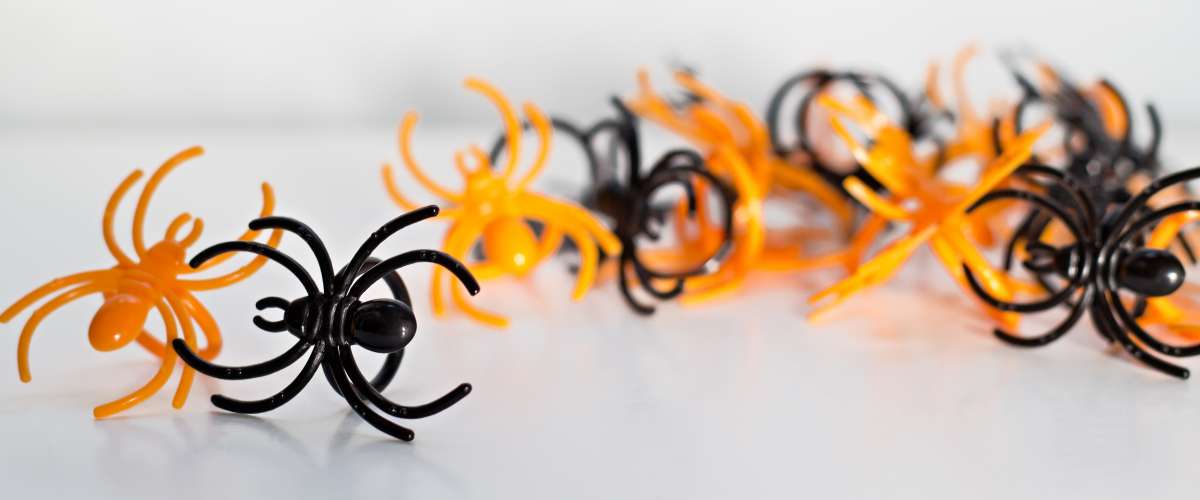 Instead of giving your trick-or-treaters a handful of bite-size chocolate, consider offering them something other than candy. Companies like Oriental Trading and Alibaba offer Halloween toys in bulk. You can get away with paying a mere 10 cents per toy. The only catch is that you must buy a large amount. This strategy has actually worked out very well for my mother, who bought sheets of Halloween stickers and spider rings from Oriental Trading over 5 years ago, and she still has enough to keep giving them out every year. Just be forewarned- Alibaba's warehouses are located in China, so it will take a while for the toys to arrive. If you live in the United States and need these toys ASAP, go with Oriental Trading instead.
5. Season Passes to Fright Night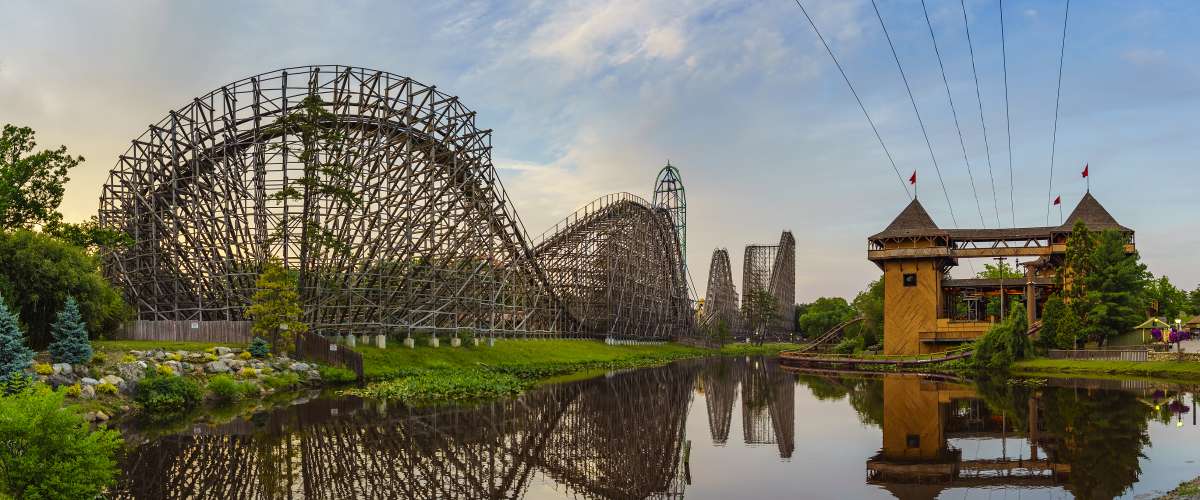 Six Flags Great Adventure is famous for its Halloween Fright Nights. Both kids and adults can enjoy riding the roller coasters while the weather is still nice enough to be outside and get scared silly by employees dressed up like zombies. The only downside to this event is that it can get expensive to pay for the entire family to go.
One money hack few people know about is that fall is the best time of year to buy season passes to Six Flags. With the summer over and everyone is back in school, Six Flags offers 70% off the regular price of season passes in September to encourage people to come to the park while it's still open. Buying a season pass now gives you free passes to your October Fright Fest experience, plus the pass can be used until next summer. If you don't have a Six Flags in your area, check for similar events at your local amusement park.
6. The Dollar Store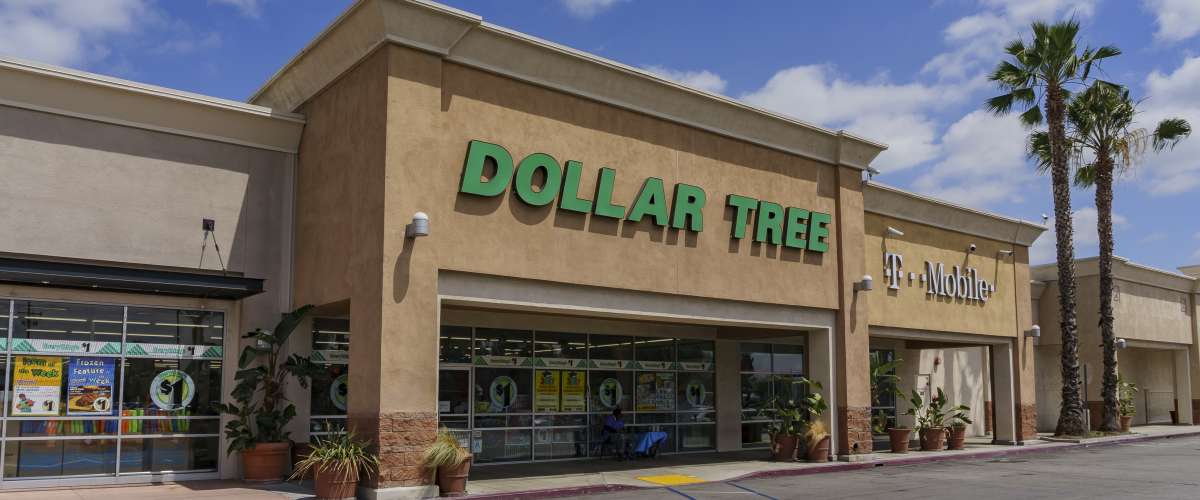 Retail chains like Dollar Tree offer everything for just one dollar, and you would be shocked to see how adorable their holiday decorations are. Not only that, but they offer name-brand candy for $1 per bag, which already gives you big savings compared to buying candy from the grocery store. The best part about this is that once the sweets go on clearance the very next day, they'll be discounted even further!
7. Create a Costume Chest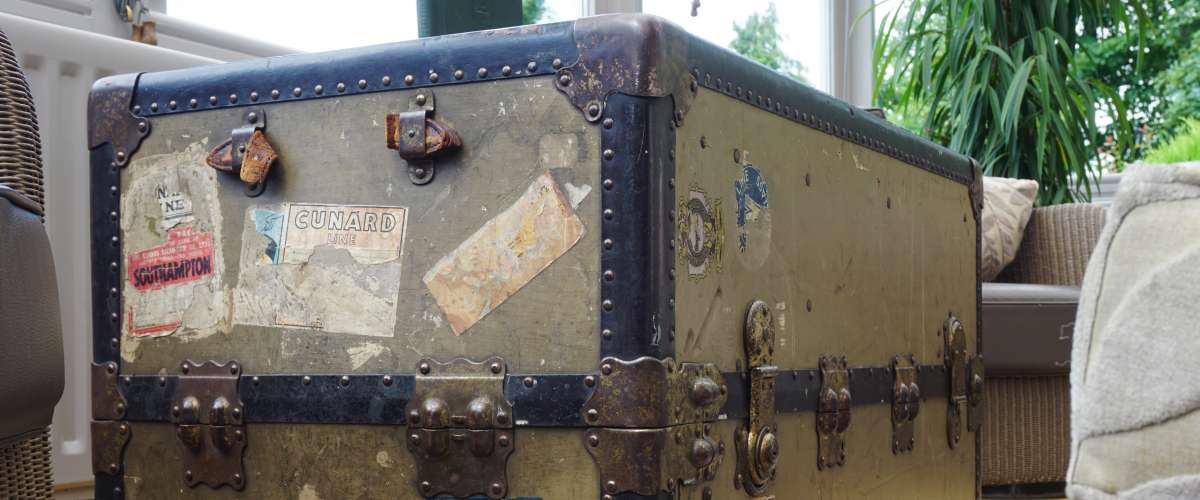 Growing up, my mom kept all of our Halloween costumes in an antique trunk. This was great whenever we wanted to play dress-up, and it also served as our costume shop whenever any of us needed an outfit for a party. Between myself and my brothers, we wore the costumes many times over the years. By setting up your own costume chest, you can encourage your kids to get creative and create strange but hilarious hybrid characters... like a bearded hobo clown with a hook for a hand.
8. Free Local Events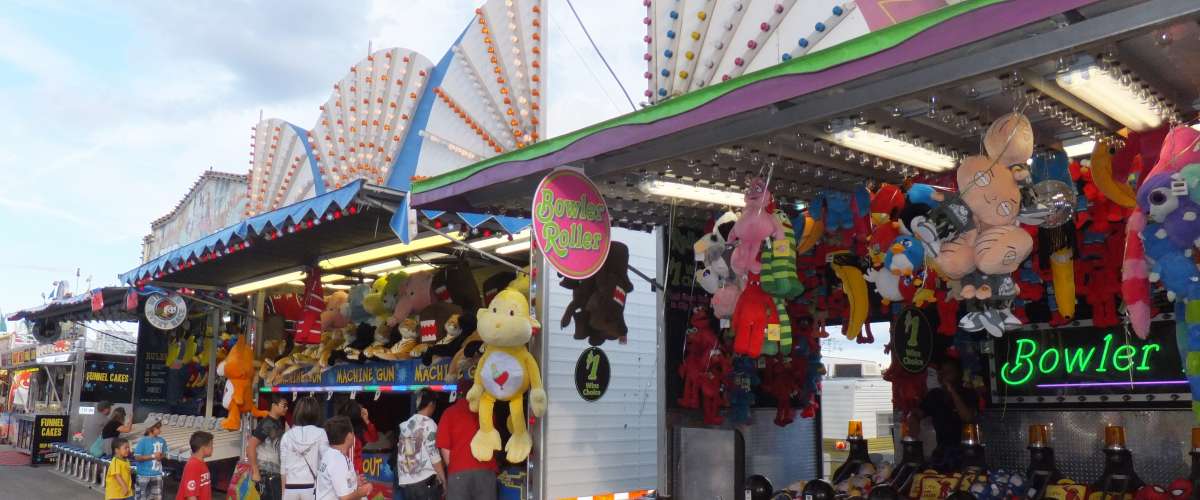 Nearly every community center or church will organize a free, family-friendly event during Halloween. If you're not sure what events are going on in your area, check your local library or community center. Your city or county's website will usually have information about free seasonal events as well. Even if your kids aren't homeschooled, consider visiting local Homeschool groups on Facebook, because moms are always trying to get their kids out of the house for free local events where they can socialize with others their age.
9. DIY Decorations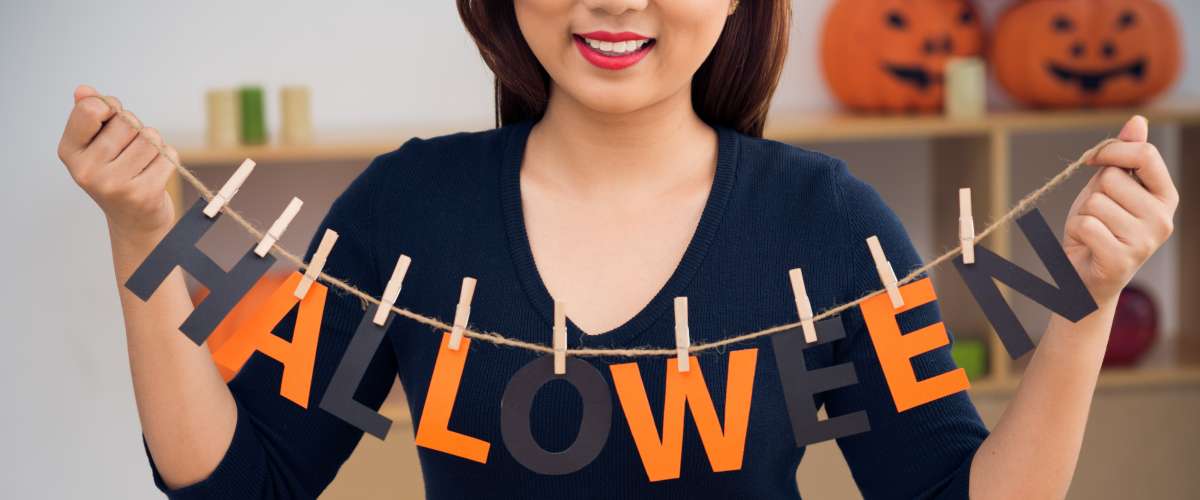 Instead of buying decorations, why not make them yourself? Pinterest is filled with cute and cheap ideas for reusing items you probably already have around your house. In some cases, you can skip going to the store all together and begin making creative and unique decorations right away. If you have kids, they will love doing these crafts with you, and they will feel far prouder of their unique homemade decorations than anything you can buy at a store.
10. DIY Costumes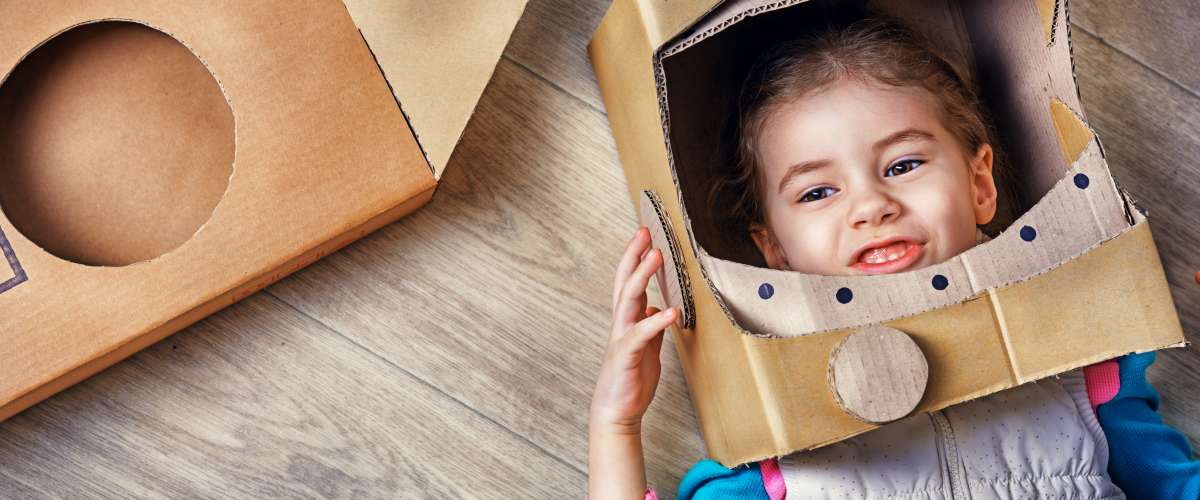 Pinterest has hundreds of amazing DIY cardboard box costume ideas that you probably never thought of before. They're free to make as long as you have an old box lying around. There are plenty of other ways to make your own costumes as well, even if you're not great at sewing. Felt and fabric glue can go a long way, and Pinterest is filled with sew-free DIY costume ideas, too.
If you actually want to learn how to sew your own Halloween costumes, but you aren't sure where to start, check out your local JoAnn Fabrics the week after Halloween. Every single year, Simplicity Patterns has a $1 sale. You can pick up costume patterns that usually retail for $15 to $20 each and save them for next year. This also gives you time to check out YouTube tutorials and gather the materials you'll need.
11. Create a New Family Tradition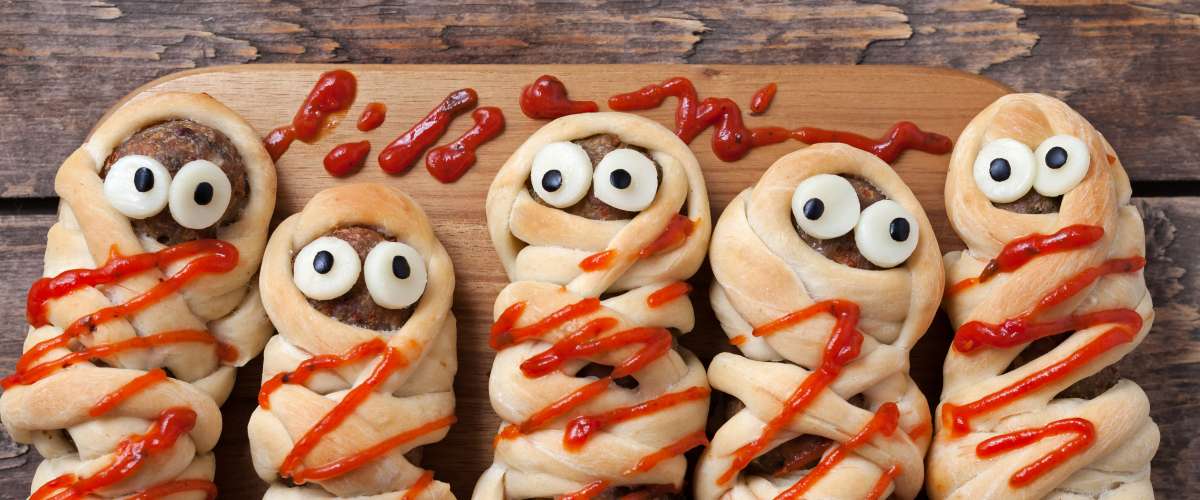 There are lots of ways you can celebrate the Halloween season without spending money on visiting a haunted house or expensive attractions. Consider staying home to carve pumpkins and then bake the seeds afterwards. Cook a Halloween-inspired dish with the food you already have around the house. If you don't have money for craft supplies, go outside to gather nature's bounty and create some beautiful leaf art. End the night with hot cocoa and a family-friend Halloween movie on Netflix to create a brand new family tradition and priceless memories that will last a lifetime.
12. Invest in Quality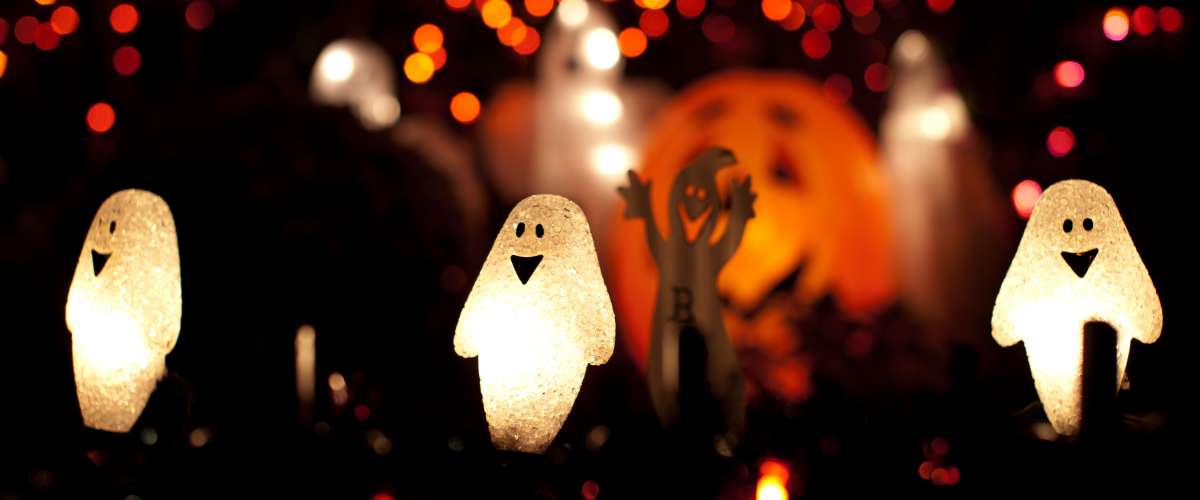 If you're going to buy Halloween decorations at all, be sure to only buy decorations that you know will be usable year after year. Skip bags of fake spider webs that need to be thrown away and consider purchasing a spider web-shaped string of lights instead. You can also go with a classic harvest theme and display a beautiful ceramic pumpkin dish that doubles for both Halloween and Thanksgiving.
13. Stock Up On Clearance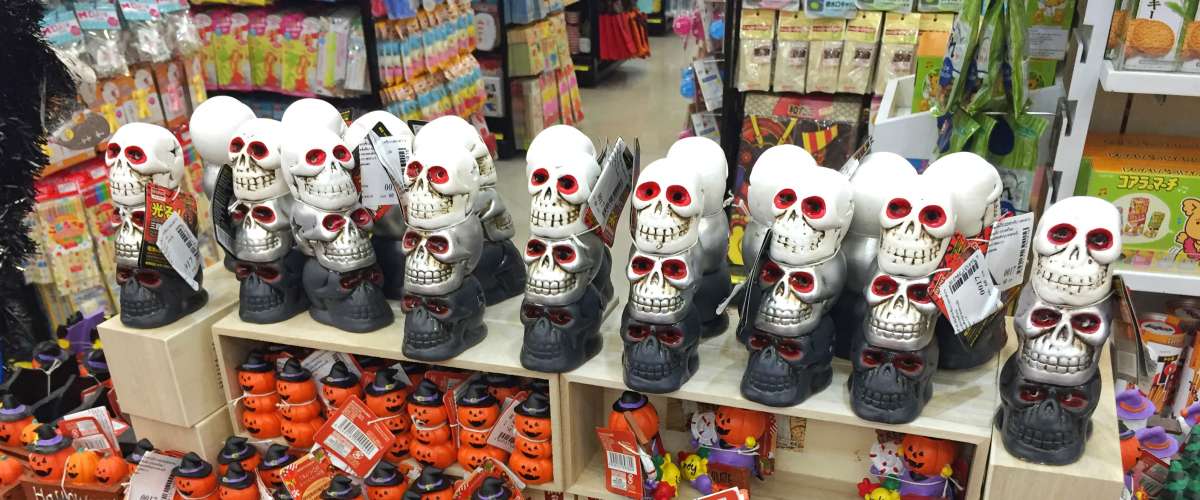 When Halloween is over (or any holiday, for that matter), you should seriously consider stocking up on clearance items for next year. Stores like Target will sell their holiday merchandise from 50% off all the way up to 90% off. This should be a perfect opportunity to buy costumes, decorations, and non-perishable items that you can give to trick-or-treaters.
14. Get Outside Your Neighborhood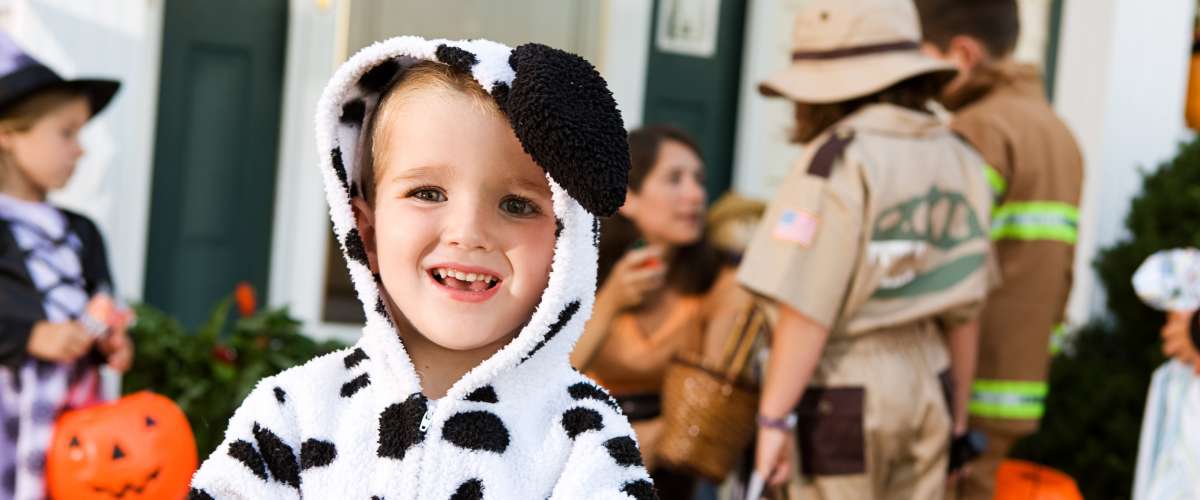 If you are truly on a tight budget and you have kids, you might want to consider locking up the house for a night and heading over to your local mall. There are usually indoor trick-or-treat events that are both fun and safe for the kids. You can also consider visiting your parents or in-laws, who would probably be thrilled to host the family for Halloween and spend time with their grandkids.
15. Skip the Halloween Hype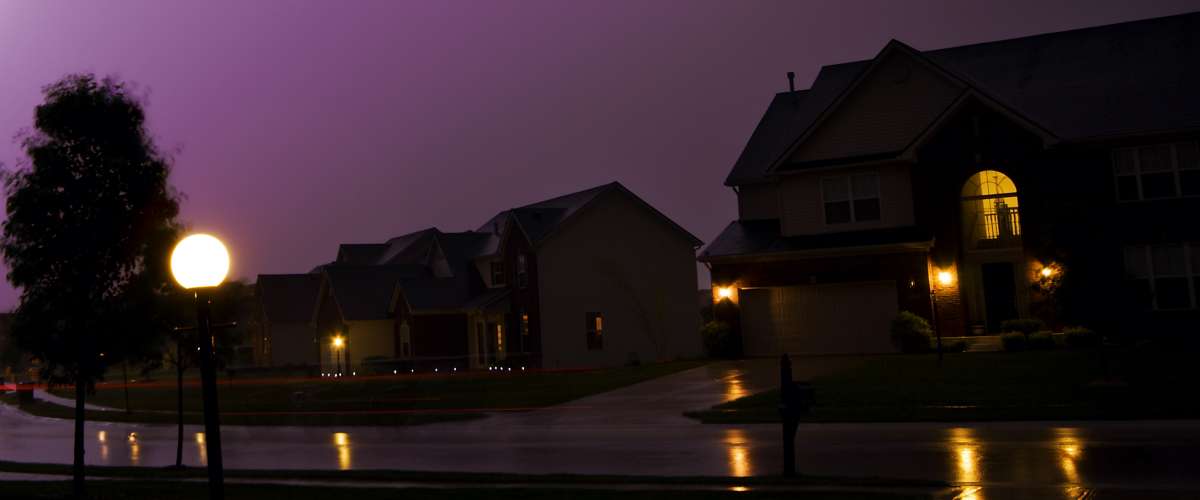 While this suggestion might seem a little out there, it really is OK not to participate in this wacky holiday. It's hard to ignore the massive marketing around Halloween, but you really don't have to buy into the buckets of candy or decorating if you don't want to. Halloween holiday traditions can get a bit out of hand.
For example, when I was growing up in the '90s, a new family-friendly neighbourhood was built near my house. Somehow this block developed a wild Keeping-Up-With-The-Jones' style decorating competition where the neighbours tried to outdo each other with over-the-top Halloween decorations. Unlike the surrounding rural roads, this development had safe sidewalks and was generally isolated away from traffic – so it quickly became a trick-or-treating hot spot and families from miles away drove there to take advantage of the free entertainment. Pretty soon, each family on the block had to give away candy to literally hundreds of children.
Yet every year, I noticed a sign on one particular house's door that said, "Sorry, we're out of candy." This family never decorated their house for Halloween, either. With a simple refusal to take part in the holiday, they probably saved hundreds of dollars and many hours of work over the years.
While the Halloween madness can be enjoyable, you shouldn't feel forced into spending a ton of money or copying everyone else. Just enjoy a night in with your special someone or someones and have fun your way!
Happy Halloween! Stay safe — and keep checking back for more money-saving tips.