But by timing things better, you can have a shopping experience that's less stressful and less expensive. Experts say these are the seven best times and the three worst times to buy groceries.
1. Best: Early in the day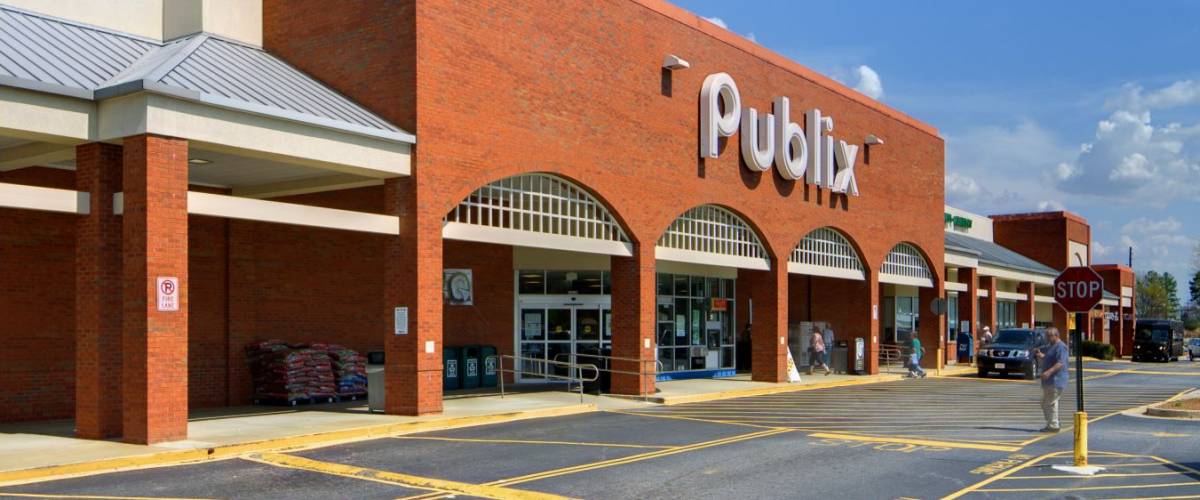 Set your alarm, because a great time to hit the supermarket is first thing in the morning.
You'll avoid the crowds — which peak during the middle of the day on weekends, and during the late afternoon/early evening hours on weekdays, when people are getting off work.
Mornings also are when you find the best merch, says Stacy Johnson, CEO and founder of Money Talks News.
She tells NBC's "Today" show the bakery, dairy, produce, meat and seafood departments are all freshly stocked for the start of the day.
2. Best: As soon as the sale flyer comes out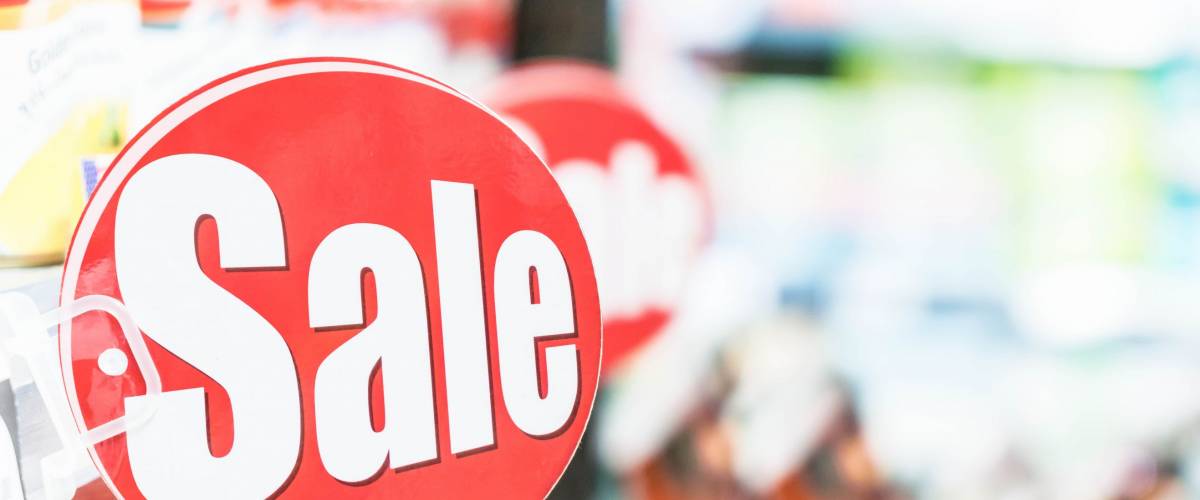 Maximize your grocery dollars by planning your shopping around your whenever it is that your favorite store releases its weekly sale flyer.
Often, the magic day is Wednesday. Head to the store once the new sale prices are in effect, and be among the first to pounce on the deals.
If you do your shopping too late in the sale cycle, you may find the bargain items sold out. (But in those cases, you can always ask for a rain check, to still get the discounted price after the store restocks.)
The first day of a new flyer is often the last day for the previous sale, so you could get double the deals!